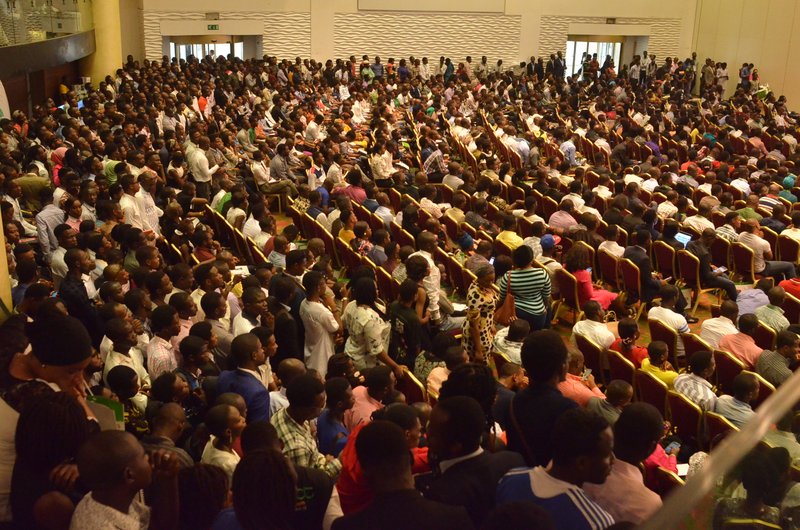 3 events you shouldn't miss this month if you are doing business in Nigeria
2018 kicked off with some buzzing events for the Nigerian business, technology and digital media space. First, Techpoint pulled a great move with its event (Build) in January, which was followed by the Social Media Week (SMW Lagos) in February, attended by all and sundry.
However, there is still more to come in the first quarter (Q1) of 2018. Since the power of events cannot be underestimated, we've curated a list of events business owners can benefit from before March 2018 sees its last days.
Without further ado, let's dig into them.
Youth Enterprise Conference (Akin Alabi)
In Nigeria, Akin Alabi's name is as renowned as Google is to the world. As a business mogul, Akin has played his hands on numerous online businesses before hitting a goldmine in sports betting via Nairabet — an online sports betting website in Nigeria (now regarded as the largest of its kind).
In the bid to give back to the society, Alabi launched the Youth Enterprise Conference (YEC) in 2016. The goal is to convey together youths and give them the opportunity to hear from entrepreneurs who have successfully built businesses in Nigeria. Since debut, YEC has had recognition throughout the federation.
The third edition holds on March 30, 2018. You could secure yourself a sit slot by visiting the website.
BLOSSOM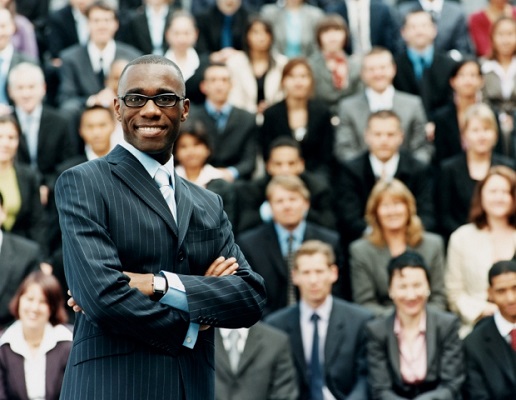 According to EventBrite, BLOSSOM is an event that profiles resource persons in the fields of Neuroscience, Personal Development, Peak Performance and other fields that facilitates Human Capacity Building and Deployment.
Despite that this would the be very first edition of the event, BLOSSOM already promises a lot for expected attendees. Its organisers say "speakers at this edition will take participants through basic principles that will help them live their potentials to a full capacity".
The vision is to stir a mental revolution amongst young people for Personal Productivity and Nation Building. It's the first of its kind in the city of Lagos."
The event brings together young individuals doing amazing work in the area they have chosen (or discovered as their calling). It brings such to inspire other young people to rather than complaining about what's not working in the country, contribute their own quota, to develop the country by being productive in their potentials and their abilities in general.
BLOSSOM will be covering thoughts along the lines that will guarantee the attendees the capacity to be free to live their ESSENCE to the fullest. Speakers include, Jimi Tewe, Tylor Ilori, Dayo Samuel, Yinka Babalola, Ugochi Obidiegwu, Akan Imoh, Femi Iromini, Abraham Ologundudu and Olumide Ojeleye.
To register for this event, head to the website immediately.
Career Expo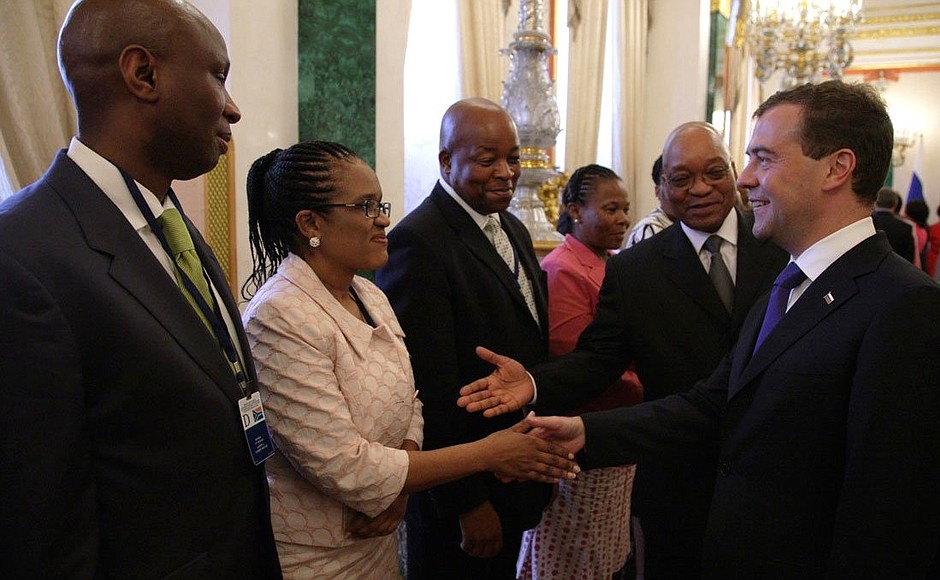 It's the 21st century and the benefits of networking cannot be over-emphasised. Career Expo is a capacity building event with designed to reduce the growing unemployment rate in Nigeria by connecting employable talents to prospective employers.
"The 2018 edition is set to hold on Friday, 16th March, 2018 with expected footfall of over two thousand (2,000) participants comprising job seekers and key industry players," says the organisers.
Career Expo is an initiative of Ascentech services Limited and is set to be an annual symposium on human capacity development for employees seeking new opportunities across the junior, middle and senior management levels. Also, the event will comprise the widest range of exhibitors of any Career- focused Expo in Nigeria, consisting of private, International, governmental, non-governmental, and bilateral organizations.
Should the organisers deliver on their promises, this is surely a perfect ambience for entrepreneurs to network and possibly to recruit great talents in their firms.
To participate in this event, head to the website to commence registration process.
---
Featured Image: YEC Website