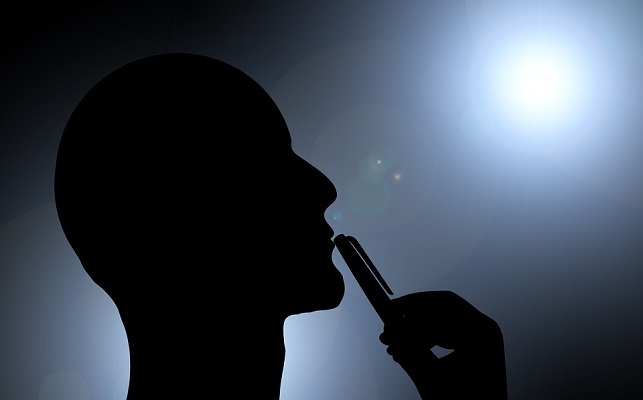 5 Thoughtful Questions that will help you Build a Lasting Business
Spoiler: Don't joke with question four.
---
It's everyone's desire to be and stay relevant in their space — be it career, industry or business.  However, it's always painful to see a business start, grow, and then suddenly crash. Let's examine some real case studies.
Have you ever wondered what happened to Kodak? Despite that Kodak had a market capitalisation of $30 billion and a revenue peak of  $16 billion dollars, it still crumbled, suddenly. Probably that's too far, let's come home. What about Nokia? The brand dominated Africa for decades until its market dominance shrunk in split seconds. What happened? They were attacked from the future!
Granted, your business might currently be booming, raking in sales, high-end smashing projections, expanding and growing exponentially. However, have you thought about the state of your business 10 years from now? One thing about success is it blindfolds the eyes of those who do not foresee it. What I'm about to share with you are 5 mind-blowing thoughtful questions. Answer them correctly and you will be on your way to building a business that would survive times and ages.
Let's get started.
What products and services are people buying from me now?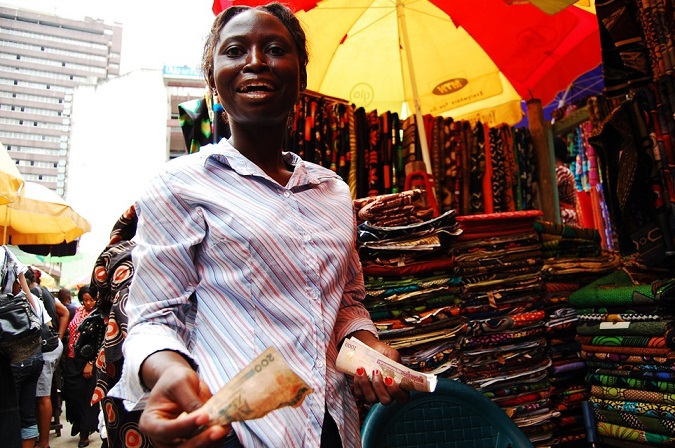 One cannot make an impact tomorrow without understanding today. If your customers are buying from you today chances are, they will still do that tomorrow. Customers are more likely to buy gradual improvements on familiar products. That is, products they already comfortable pay you (or your competitors) to solve their problem. So be careful even if you want to make alterations. Make sure the product still serve their needs.
What product or service did someone ask for recently that I do not have?
Making products and services that are tailored to the requests or needs of your clients is the best business strategy.
Instead of acting like juggernauts who think they know what the people really want, it's better to be attentive to the requests of clients.  Understanding this will give you a clue to products or services you can include, or pivot to, in the future.
What products and services can I include in the business?
This is one of the most critical questions you have to answer to stay relevant in your industry and business. Apple started with hardware computers and then included iPod. Later on, it started manufacturing iPhones. Amazon is another exemplary brand. It began as an eCommerce website and right now, it has one of the best cloud hosting platforms worldwide. In the same vein, Facebook started as an interactive platform for students in Harvard. Of course, it's grown so big, extended its user base and have gone on to acquire Instagram, WhatsApp, Oculus, etc. The 3 companies are doing all of these to stay relevant now and in the future.
You'd also notice that the services and products they've included or acquired are somewhat related to the industry or space they play in. The lesson in this is, adding services that are not related to your industry, will affect your brand's integrity and promise. Think about this. You'd agree that Coca-Cola is more likely to thrive opening a fast food outfit than moving into manufacturing of cars. Won't you?
What is the future of my products and services?
In answering this question there are 2 things to consider. First is how your products and services serve in the future. No doubts, you have to stay updated with your industry, constantly learn ways to improve your services and stay very flexible in your methods of delivery. Kodak didn't accept digital photography on time and it crashed. Nokia also did not embrace Android soon enough and they were bought over. Becoming acquainted with what is happening in your industry is a key strategy to staying relevant in the future.
The second point of consideration is understanding the lifespan of your business and industry. For instance, those in the oil and gas industry know that bioenergy is the future and they are already preparing for it. Same goes for the car manufacturing players. They know that the world is navigating towards electric and self-driving cars. And they are embracing it. Don't be like Kodak and Nokia. Embrace the future.
What 5 things do my customers like about my product or service?
This last question is extremely important. Knowing what your customers like about what you sell right now gives you real insight on where to focus your improvements. It helps you know what to look out for when developing other products and services.
Don't be attacked by the future, rather prepare to move into it. Think properly about these 5 questions and your relevance would never be relinquished.
---
Meet the Contributor
I am Justin Tochukwu a Business Strategist/Consultant, and a knowledge Development Facilitator for the SDGs (Sustainable Development Goals). I help businesses get the competitive advantage with research-driven concepts and ideas for market penetration and traction. And I also run a creative agency that helps startups and businesses build compelling brands through websites and mobile apps development, creative designs and digital marketing. I love you deeply, but Jesus loves you more. I also write at ideas2startups.com
---