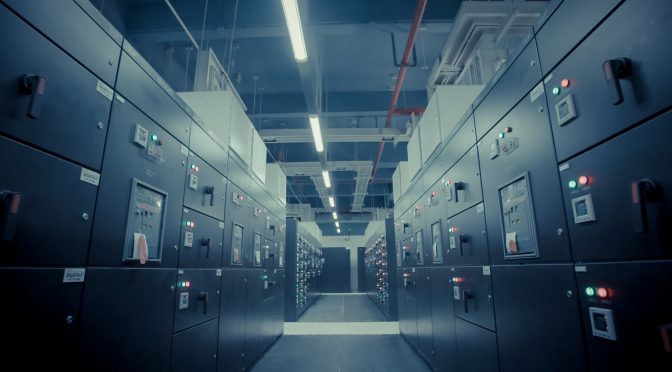 MainOne's $20 Billion Deal With Avanti Will Expedite Nigeria's Broadband Access Beyond 30%
MainOne, Nigeria's foremost cable data center network provider recently went into partnership with a British satellite operator, Avanti Communications Group Plc, to enable Nigeria expedite its broadband plans by 30%.
As reported by ITEdgeNews, "the deal has already delivered the commissioning of Avanti's first Gateway Earth Station (GES) in East Africa, hosted by MDXI's satellite farm in Lagos.
The $20 billion fund already invested in the gateway by Avanti will ensure that data fr HYLAS – 4K satellite is delivered efficiently in the country and be interconnected with other networks.
The satellite will deliver High Through Put Satellite (HTS) connectivity to the country to compliment its already existing fibre optic networks. This will ensure that high internet speed is available everywhere, throughout the country, including remote and rural areas, thanks to the Avanti/MDXI partnership deal.
As such, the partnership allows Nigeria to achieve go beyond its set 30% internet penetration target for 2018. This is largely due to the fact that, this partnership has opened up opportunities for broadband connectivity to thousands of rural and urban areas across the country.
We are delighted to be partnering with MainOne and MDXI, to rollout satellite broadband services across Nigeria and West Africa. Avanti's products will greatly complement MainOne's existing network and provide reliable broadband connectivity to places within the region without terrestrial fibre connectivity. We look forward to expanding our collaboration in serving the people of Nigeria with market-leading products," said Dave Bestwick,  Chief Technology Officer, Avanti,
Bestwick also reveals that the project would guarantee employment opportunities in ICT, engineering and communications to indigenes, as well as enable a huge leap towards economic growth in the ICT sector in Nigeria.