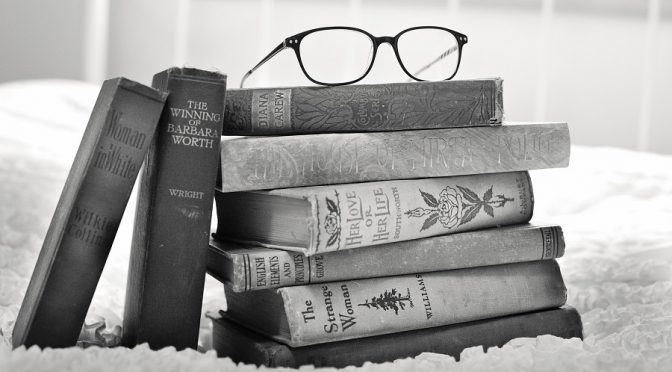 Nigeria's Publiseer Becomes First African Publisher To Join The International Publishing Distribution Association
Publiseer, a Nigerian digital publisher, becomes the first African publishing company to join the International Publishing Distribution Association (IPDA), an international umbrella organisation for companies in the field of publishing distribution.
Launched in 2017, Publiseer is a digital publishing company in Nigeria, focused on distributing the books and songs of independent Nigerian writers and musicians, at no charge. The mission of the company is to promote the creativity of Nigerians to the rest of the world. Prior to being the first African publishing startup to join IPDA, Publiseer had emerged one of 14 finalists at the Harvard Business Venture Competition.
Going by this new feat, it isn't far-fetched to say Publiseers is solving a genuine problem on the continent. Another reason Publiseer belonging in such organisation is a big deal is because IPDA has a partnership agreement with the London based company, Global Web Index (GWI). Hence it provides its members free access to information and reports produced by GWI, regarding digital consumption and trends in 40 countries, including Nigeria.
Another plus is Publiseer now shares same association with other big and notable publishing companies like Bookwire (Germany), BookRepublic (Italy), Vearsa (Ireland), DeMarque (Canada), Overdrive (USA), Numilog (France), Cyberlibris (France), Hipertexto (Colombia), Netizen (México), PocketBook (Switzerland),Tolino Media (Germany), Books on Demand (Germany), Trajectory (USA), StreetLib (Italy), Libreka (Germany), ArtaTech (Poland), Ingram (USA), Publit (Sweden), Viz Media (Japan), GiantChair (USA), Nextory (Sweden), CB (The Netherlands), and Izneo (France).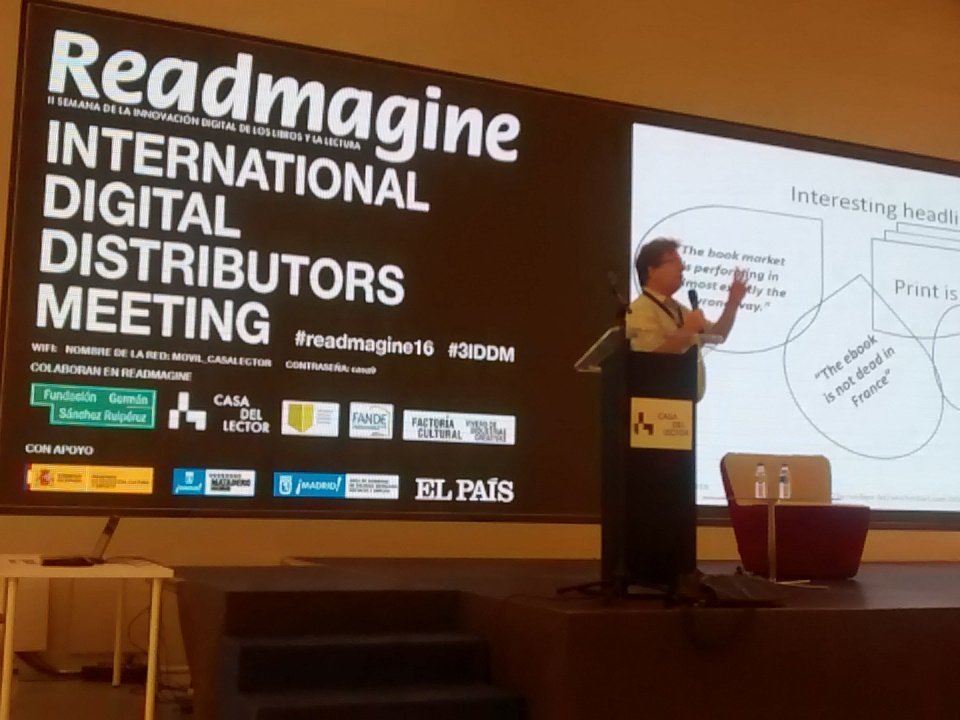 As part of its membership, the founders of Publiseer, Chidi and Chika Nwaogu, will be attending the 5th International Digital Distributors Meeting organized by IPDA, that will be held on 6th and 7th June 2018 in Madrid, Spain. The meeting will focus on issues like, "new business models in the publishing distribution sector", "worldwide growth of self-publishing", and "publishing and distribution of hypermedia content".
The publishing platform has announced it will commence print-book publishing and distribution of physical music CDs from next month. It has also launched 'Publiseer for Music Videos', a publishing package that will help musical artists get their music videos on Vevo. This month, Publiseer added Pandora to the list of partner stores it distributes songs to.
Since inception, Publiseer has distributed 350+ books and songs of 200+ Nigerian writers and musicians, to 400+ stores in 100 countries, including Amazon, Google Play store, and Apple store.