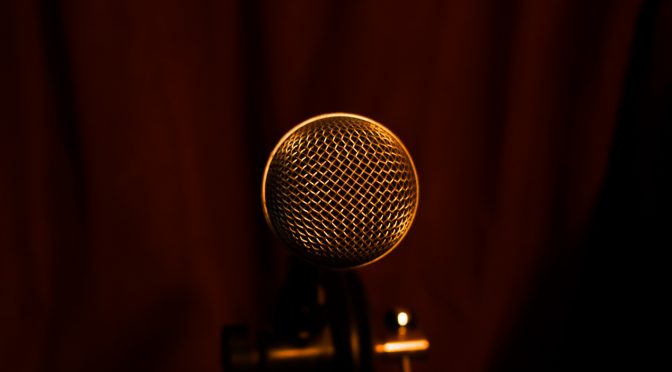 Call to Pitch at the Port Harcourt Angel Investment Masterclass
The Port Harcourt's Angel Investment Masterclass, in partnership with African Business Angel Network (ABAN) and other partners, is aimed at educating the potential founding members of a South-South and South-East focused Angel Network and aid the emergence of the network.
This is a call to Pitch for deserving startup founders and teams around the South-South and South-East to apply to pitch during the Angel Investment Masterclass holding on April 13 -14, 2018 in Port Harcourt.
#StartupSouth is a Startup/Entrepreneurship ecosystem development project focused on the South-South and South-East. The Angel Investment Masterclass is possible because of Sponsors/Partners like African Business
Angel Network (ABAN), Lagos Angel Network, Genesys Tech Hub, Vantage Business, OlotuSquare, Swiss International Mabisel Hotel, Focus Hub, #StartupArewa, DevEast, Havilah & Hills and VC4A.
Five startups will be selected to pitch at the Angel Investment Masterclass in front of seasoned Angel Investors that include Tomi Davies – Co-founder of Lagos Angel Network and President of African Business Angel Network – and others.
Invitation letters have been sent to people and organisations interested in joining the Angel Network – including members of staff of IOCs operating within the region and business people. This will be the first time the Startup community members will be specifically interacting with a group of business savvy and experienced professionals across different background with a focus centered on Angel Investing.
Selection Criteria
Startup must be an existing business not more than two years old, with experienced team at revenue stage.
The Startups may have received investment before but not required.
Shortlisting will be done on a rolling basis with Shortlisted Startups notified on or before April 10, 2018.
There's no industry restriction but tech enabled Startups stand a better chance of being shortlisted.
Program Schedule
Masterclass starts on April 13, 2018, the
Pitch proper will happen on April 14, 2018.
How To Apply
Eligible and qualified Startups are encouraged to apply via this link.