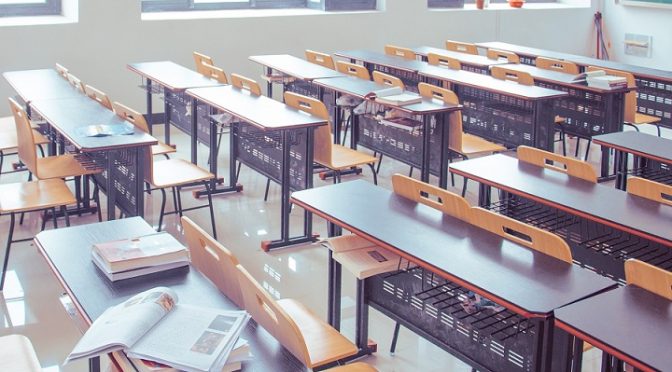 Student Entrepreneur? Apply To Student Innovation Challenge for ₦1 million Grand Prize
The Student Innovation Challenge (SIC) is about collaboration, innovation and creativity. 100 best startups from Universities and polytechnics across Nigeria will contest for a ₦37 million seed fund and acceleration program.
Students from across Universities and Polytechnics in Nigeria will pitch their innovative ideas, learn the skills required to start and grow a successful business, perfect pitch delivery, receive business developmental support and join a network of successful entrepreneurs and innovators. 37 finalists will receive ₦1 million each in seed funding.
Student Innovation Challenge (SIC) is open to students in Nigerian universities and polytechnics only, and aims to give undergraduate entrepreneurs an opportunity to explore and grow their startup ideas into sustainable and scalable social enterprises.
Eligibility
You must be a current university or polytechnic undergraduate
An idea can be submitted by an individual or a team, but all team members must be university undergraduates.
Only one entry per team or individual
Each team should have a maximum of 3 members inclusive of one team leader
Your idea must be technologically driven
All pre shortlisted applicants will be invited to pitch at the regional finals event
Stages
Application: call for application is currently on. Students are to begin applying now. Entries close on April 15, 2018
Screening: This is where eligible applicants will be selected. Screening of ideas takes place from 16th-21st of April
Announcement: After the screening and regionals, selected applicants will be announced on 30th of April
Bootcamp: The emerged winners will then proceed to the SiC bootcamp to commence their training from 13th-17th of May
Demo Day: During the Demo Day, the boot camp finalists will have the opportunity to present their innovative ideas to the President or Vice-President, Investors and stakeholders in the public and private sector in Abuja. The selected applicants will have 3 minutes to pitch their idea, and a five-minute Q&A session with panelists. There will also be an exhibition of all ideas during the demo day event where the finalists can discuss their ideas with potential investors.
How To Apply
If you are a student entrepreneur and you have an innovative idea, you should really apply. Visit the SIC website to get started.