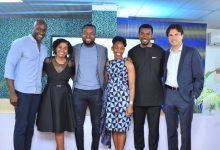 What to Expect from Facebook's NG_Hub Launch in Lagos
To strengthen its commitment and investment in Africa, Facebook on Tuesday, May 22 launched NG_Hub, Lagos, Nigeria. According to Facebook, NG_Hub will serve as an innovation centre to nurture the talents in the tech space across Nigeria. The community hub, built in partnership with CcHub, will promote an ecosystem where techies can collaborate, learn, and exchange ideas.
Sequel to this new initiative, here are what tech enthusiasts and players across Nigeria could expect from Facebook and CcHub's newly launched community hub space:
The Facebook Accelerator Roadshow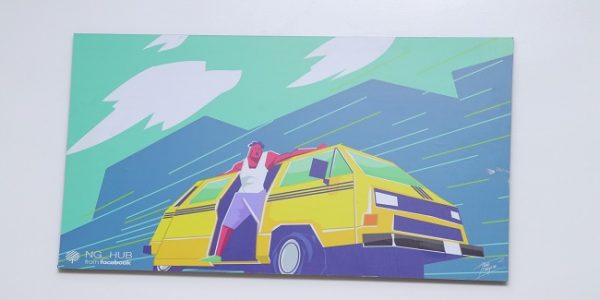 Cc-Hub and Facebook will be hitting 13 cities across Nigeria in 30 days to enlighten and engage students about the benefits of the NG_hub and Fb Accelerator programme. The roadshow is to attract students (B.Sc, M.Sc, PhD) who are using advanced technologies to drive solutions.
The roadshow will also showcase deep solutions built locally, interactive sessions to discuss tech and opportunities. Facebook's and CcHub's team will be giving feedback on demo of interacting solutions already built by students, games, food, fun and more.
The Fb Start Accelerator Programme
Just after the launch of the hub, CcHub announced this 6-months accelerator programme, which will support startups and student teams leveraging technology to drive solutions. The accelerator will provide mentorship and equity funding up to $20, 0000 to support innovations in virtual reality, internet of things, data science, augmented reality and artificial intelligence across Nigeria. Application opens from May 22nd to June 29th, 2018.
Partnerships with co-working spaces across Nigeria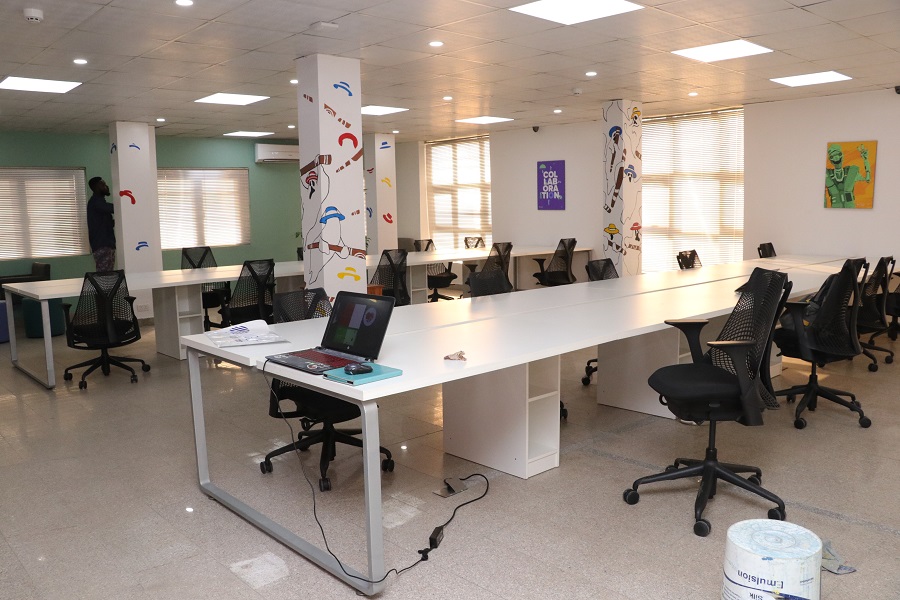 Outside Lagos, Facebook in partnership with CcHub will be working with some existing tech hubs to serve the communities. They include: Ventures Platform, Abuja; CoLab, Kaduna; nHub, Jos; and Roar Nigeria, Enugu. These hubs will serve as learning and skill development centres for local communities, providing multiple opportunities for training and access.
According to a statement released by Facebook:
Zuckerberg is in Nigeria to listen and learn and take ideas back to California on how Facebook can better support tech development and entrepreneurship across Africa."
It should be exciting to see how NG_Hub pans out. In the meantime, we keep fingers crossed.