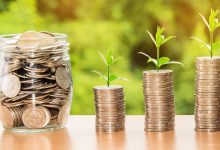 Thinking of Getting a Business Loan in Nigeria? Consider These First
Building a business is hard, getting the money to start up is even harder. Bisi is a hardworking Nigerian who can attest to this. She's been running her bakery business for about 2 years with relative ease and success. Her service delivery is remarkable and has gotten her customer loyalty and referrals. However, in the last 3 months, her business has been threatened by low customer patronage and sales.
Bisi has decided to be innovative by introducing new product lines and recipes to the business. This will, of course, require extra funds which, unfortunately, the business can't provide. She needs an urgent solution to this pressing problem. Obviously, there are lots of ways entrepreneurs (like Bisi) go about financing their businesses, the most common and easiest ones being personal savings, funding from family and friends etc.
However, if these options aren't forthcoming, the last resort is usually to seek loans (be it from banks or traditional lenders). This is a common situation Nigerian entrepreneurs find themselves. While loans might appear to sooth the financial pains of the business for a while, it often tends to open up bigger sores later. Obtaining a business loan isn't entirely a bad idea, but before you take that step, there are things you should thoroughly consider.
Do you really need a business loan?
This may seem an odd question, but perhaps, it's high time to thoroughly brood over it and re-evaluate your business needs/goals, in order to be sure that you are not confusing your needs for wants or actions for inactions. It's about taking a step back to take many steps forward.
To help out in this phase, you could first, draw out a list of what you believe the loan might help the business achieve. Be sure you have blocked all financial loopholes and seriously cut down on your burn rates. You have to thoroughly examine your business to make sure there are no unnecessary expenses affecting your bottom line.
Are there expenses you can do away with that won't have a drastic effect on your business? What do you spend on the most and how often does this expense come in? Look out for them and eliminate.
Once you cut down your expenditure line, you'd be surprised at how much more you have to put back into the business.
Maybe You Should Pay More Attention to Customers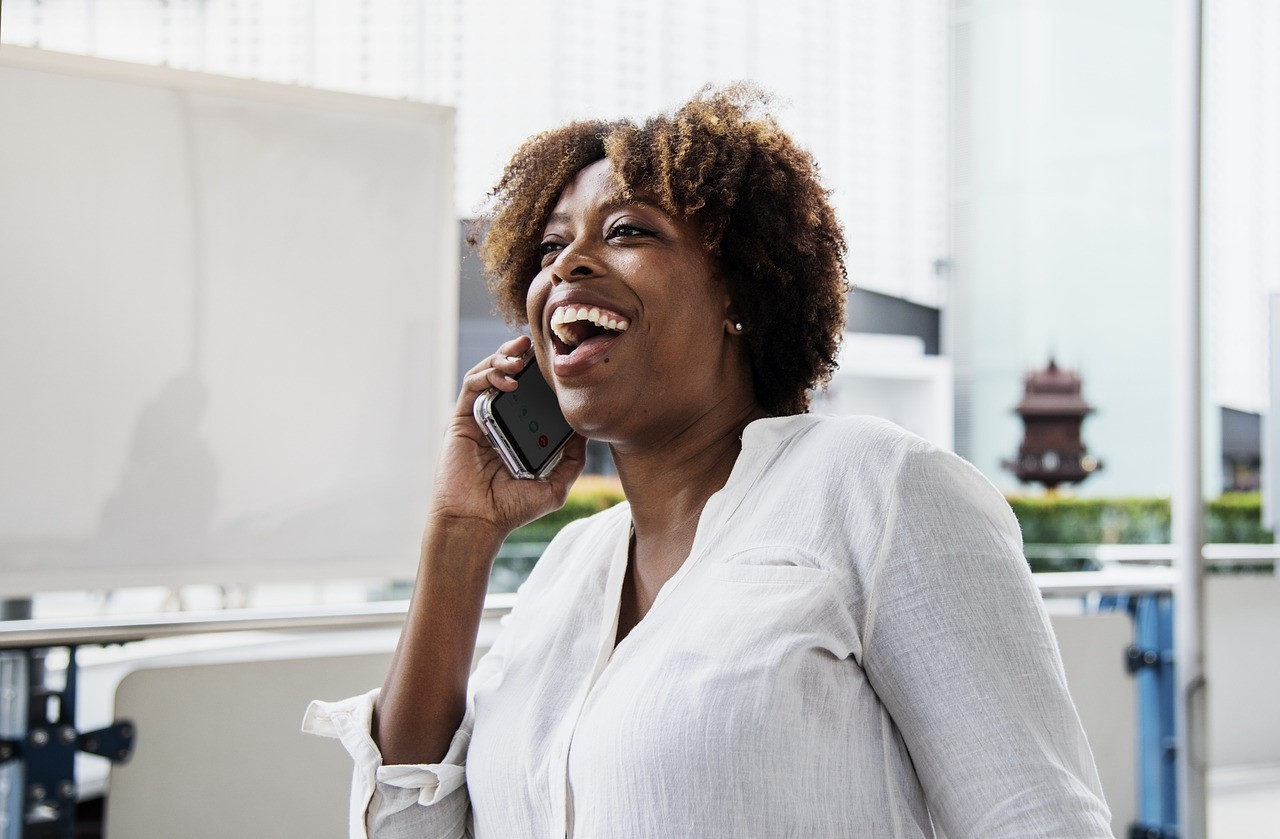 Customers! Customers! Customers!
That was the response of a renowned businessman when asked the secret of his business success. If your goal is aligned with your customers and you prioritise their satisfaction, you are sure to succeed because they will keep coming back. Obviously, globally acknowledged and successful entrepreneurs like Jeff Bezos, Founder and CEO of Amazon understands this concept. It explains why he once said:
'I would define Amazon by our big ideas, which are customer centricity, putting the customer at the centre of everything we do."
Have you thoroughly explored the goldmine you're sitting on? Your customers? Often, entrepreneurs become so consumed with the quest to raise more money or take loans from banks and easily forget that customers are usually the best investors. 
Rather than opt for loans, perhaps, you should focus more on increasing sales by expanding your customer base and improving on brand awareness. One of the ways to achieve the latter is through Corporate Social Responsibility (CSR). For the former, you should up your game in selling, closing and negotiating deals. 
Here's why it's important. Assuming you are considering taking a loan because of low sales, and you believe once you have the money, you could buy more customers and serve them better. Chances are, your sales performance won't get any better. Then, you'd realise you never needed money, after all, you only needed to better your skill set.
It's therefore, necessary to do a self-audit and see if your persuasion and negotiation skills need some more work. There is no telling how they affect the way you demonstrate to your prospects, the value of your products or services. If you are good enough, you could convince your prospective clients to even pay you for a bulk service in advance. Some Nigerian entrepreneurs have also advised seeking customers over loans. Jason Njoku, founder/CEO of IrokoTV is one of such. He made it clear in an Ask Me Anything (AMA) session with Techpoint, Last year.  
Heard about Equity Financing?
According to Investopedia, equity financing is the process of raising capital through the sale of shares in an enterprise. Equity financing essentially refers to the sale of an ownership interest to raise funds for business purposes. Instead of going in for a loan, you should probably go the way of equity financing. Compared to loans, which mounts unnecessary pressures on its recipients, equity funding usually presents a win-win scenario — for both the funder and funded. This is because the investor's money only grows, if/when the business grows.
Another advantage of equity-financing is that you may be lucky enough to get investors whose vision and goals align with yours, and have a very keen interest in your business' success. As such, you seamlessly get support and insight, besides the monetary value. But it doesn't end there.  
Compared to lenders, equity-investors usually stick with the business for a long time. So, they readily provide follow up funding, new ideas, and advice. Settling for this option means you don't need to keep up with the costs of servicing debt or paying recurring interest over a long period of time. Little wonder why startups now ply this route the most.