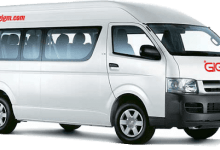 GIGM Built the Leading Transport Company in Nigeria, Here are Things to Learn from Them
Success in business is not just a factor of the market, products or services, but on how these areas are managed. That's why the decision and actions taken by entrepreneurs determine whether or not the business will be successful.
We've seen instances where two similar businesses, operating in the same geographical area, do not have the same output. Again, this is due to the activities of the man behind the wheel.
Same can be said about the success story of GIGM (God is Good Motors) — a technology-driven intercity transport company that has been in existence for more than a decade, making strides in a grossly unregulated and unstructured sector in Nigeria.
At the recently concluded Techpoint Inspired event, Chidi Ajaere, detailed how he inspired a shift and brought a great turn around to the company, after taking on the reins of affairs (from his father) in 2009.
Here is what business owners or aspiring entrepreneurs should learn, and adopt from the success story of GIGM as shared by Chidi.
#1: Keep your vision simple
Having a clear vision for the business is right (as it will define where the company is heading), but making the vision simple is even better ( so every other person involved would easily comprehend).
From inception, the founder of GIGM had the vision to build one of the best inter-city transport companies in Nigeria. The idea was simple and clear enough that, after his demise, his Son Chidi Ajaere, who took over the headship of the company, was able to run with it till it became a reality.
It may seem inconsequential, but this is a vital lesson. Businesses must learn to structure the vision in such a way that when the business owner is unavailable, an employee would still be able to get the work done and achieve the future the owner had envisaged.
It's imperative for entrepreneurs to bear the K.I.S.S (keep it short and simple) principle in mind when defining their vision. Gone are the days when vision statements are a paragraph long.
#2: Embrace and replicate discipline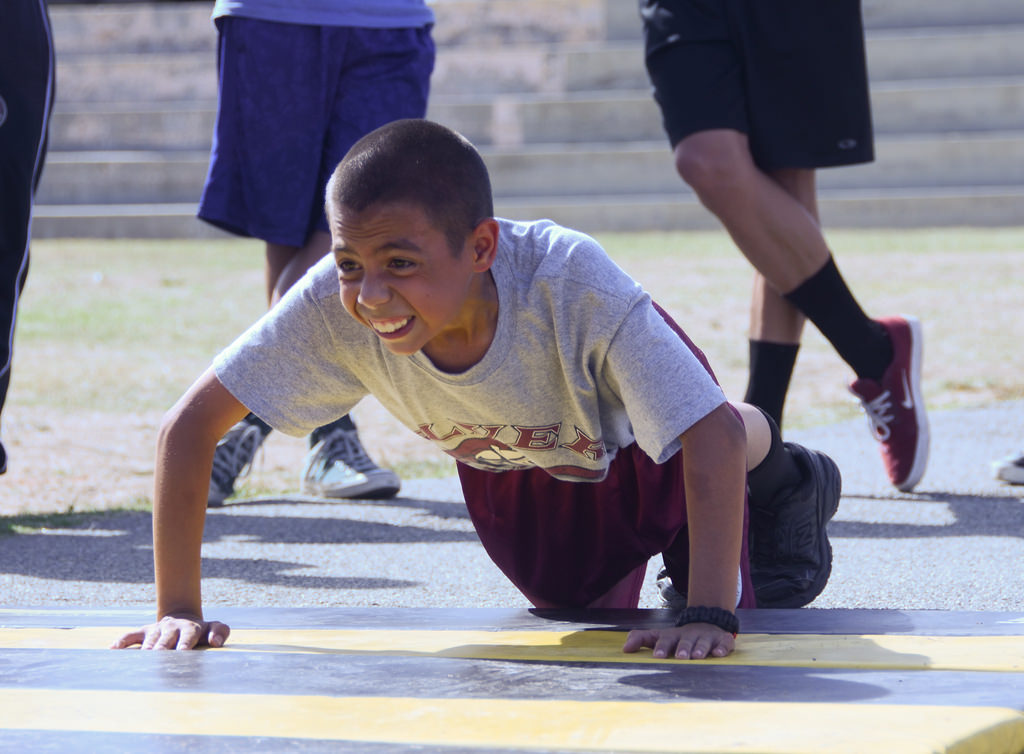 Discipline and sacrifice work hand-in-hand. It's often about letting go of what seems important to achieve what is important.
According to Chidi, the management of GIGM was able to sacrifice personal pleasure and satisfaction for the business to thrive. This attitude gave room for more opportunities to invest in the company and its subsidiaries.
One thing this implies is, discipline is inseparable from business success. It helps to eliminate laziness, unnecessary cravings, and promotes an avenue to get things done, in a better way.
Indeed, success could only be attained when one does what is expected at the right time, even when it's not convenient. That's discipline in play.
#3: Distinction is key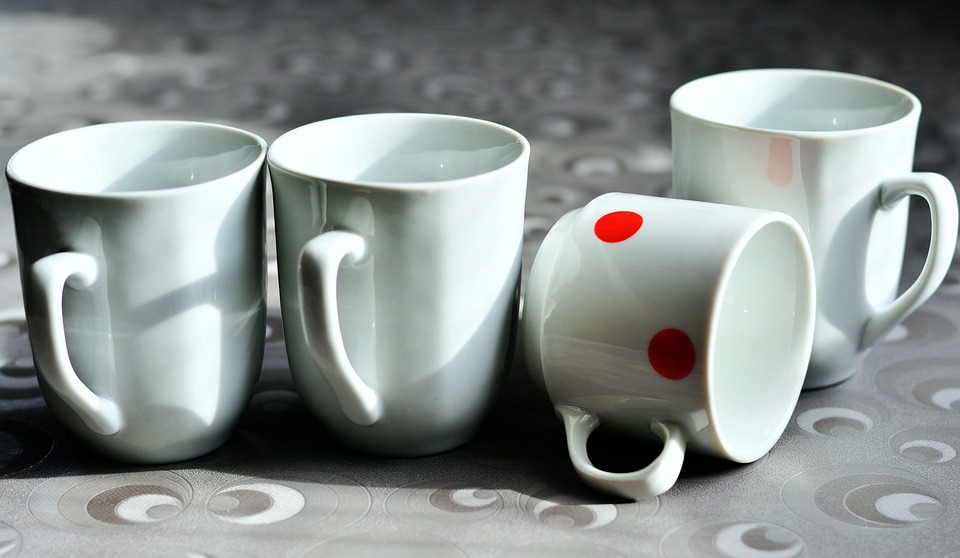 Albert Einstein once said 'the same process that created a problem cannot fix it'. From the look of things, it seems a lot of business owners are yet to grasp this mantra. Many entrepreneurs fall in the cycle of doing things the same way and anticipating different results. It doesn't work that way.
Obviously, GIGM realised the essence of Einstein's statement; this is why, according to Chidi, the company had to disrupt the norm of intercity transportation in Nigeria "because there was a need to do things differently".
They began with rebranding the business: the company logo, terminals, dressing culture, and technological support (website, mobile applications, internet tracking devices on vehicles) underwent a total restructuring.
As a business playing in a sector that has no differentiation and structure, GIGM understood the need to stand out, and went straight for it.
Don't be afraid to change the status quo as your business evolves. When everything else fails, you can list the main frustrations of consumers and try to devise a solution for it.
#4: Customer-centricity always wins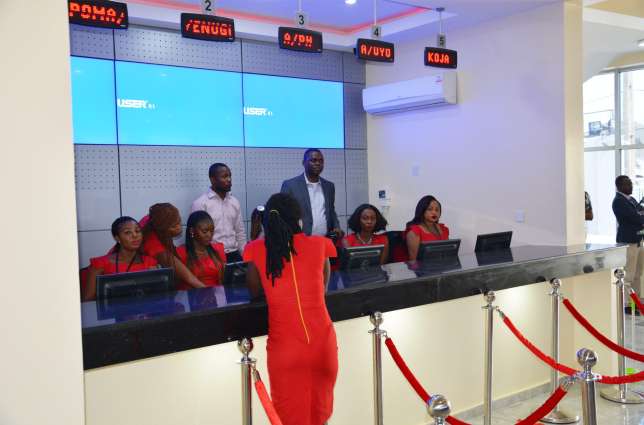 Chidi said GIGM put its customer's satisfaction first, with customer-friendly policies.
To satisfy clients, the company ensures it provides neat buses for each trips, media set for entertainment needs; standby response unit; customer care centre; customer been able to book in advance in the comfort of their home'.
Hence, GIGM is able to land long-term customers, who turn out to be a good ambassador for the company.
Indeed, customer-centricity is an agelong business strategy approach that has a timeless relevance. Since it provides a positive experience for clients, there's a psychological impact that makes the customers to transact business with the company over and over again. Obviously, this is a superb methods that facilitates customer retention. Every business should totally adopt it.
#5: Embrace rivalry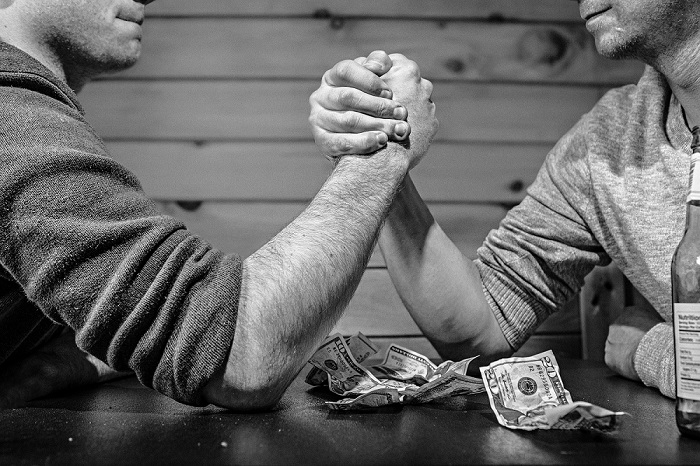 GIGM embraced rivalry, and this is the reason behind building its terminals close to competitors.
In Chidi Ajaere's words:
Building terminals kilometers away from your competitors will only bring you your customer, but making it close to your competitor will attract your competitor's customers.
However, there are various ways to view competition. The saying often goes that:
Collaboration is the new competition
So, while competition helps to validate your business, and probably allow you to have a much clearer perspective of what you are doing rightly or wrongly, the best way to go is usually collaboration where everyone gets to win.