5 African Governments That Are SME-Friendly
SMEs are central to wealth creation since they drive the demand for goods, investment and trade as well as contribute significantly to the GDP of a country. Without them, many African governments will experience financial and developmental constraints, which would only worsen living standards of low-income citizens.
According to Tasesse, Executive Vice President of the Development Bank of Southern Africa, for most African countries, SMEs from the informal sector contribute 20% to GDP compared to 60% contribution in developed countries. However, there's a harsh reality.
SMEs in Africa face lots of challenges which include restricted access to financing, low power supply, poor management, lack of competence, negative perception from potential customers, inaccessibility reliable information (from both governments and service providers), corruption, most importantly, limited government support.
Bearing these challenges in mind, we decided to recognise 5 African governments that are supportive of SMEs in their countries.
South Africa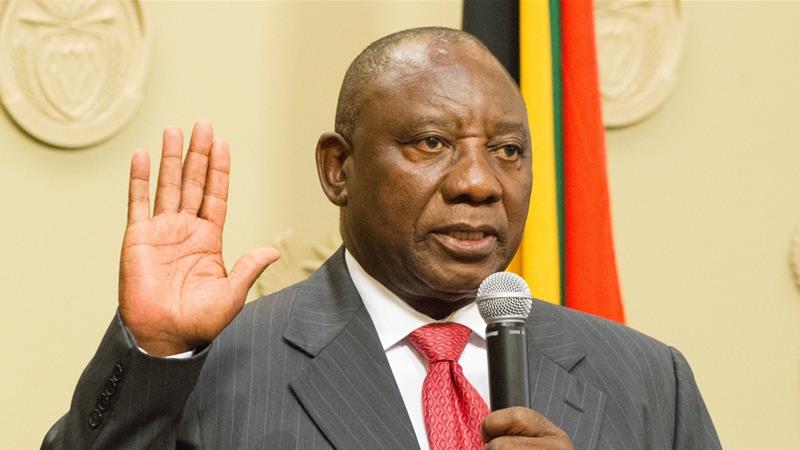 The South African government has always been vocal about the need to address challenges confronting small businesses and encourage an entrepreneurial ecosystem. The state's ICT procurement arm has also chosen to prioritise partnerships with small businesses to advance SMEs' activities for economic development. Worthy of mention is the government is in partnership with Southern Africa Business and Technology Incubation Association (SABTIA) to support the development of small and medium enterprises (SMEs) in South Africa.
According to South Africa's Small Enterprise Development Agency (Seda), there were as many as 5.6 million SMEs in SA as of June 2017, which contributed to an estimated 34% of the gross domestic product.
The government 's partnership with SABTIA, which sees the coming together of the Small Enterprise Finance Agency  (SEFA) and the Department of Small Business Development has provided support, certification, training, and guidance on best practices to SMEs so far.
In the same vein, South Africa's government has a funding and grant programme in place that SMEs access without hitch.
Nigeria
In Nigeria, SMEs are one of the major contributors to the economy as they account for about 64% of employment and 90% of the industrial sector in terms of their number. In May 2016, the Central Bank of Nigeria (CBN) launched a modern online collateral registry with the support of the World Bank Group. The benefits of the collateral registry include enabling businesses to leverage their assets to obtain credit for growth amongst others.
The nation already boasts of numerous start-ups, business hubs, and has financial potential for international companies. The vice president of Nigeria last year signed into law, the collateral registry act and credit reporting act which offers credit to SMEs in Nigeria. The scheme allows them to access loans using conventional and non-conventional properties as collateral. Similarly, Nigeria has other exciting initiatives such as Small and Medium Enterprise Equity Investment Scheme (SMEEIS) geared at banks to set aside 10% of their Profit After Tax (PAT) for equity investment as well as loans to SMEs.
Rwanda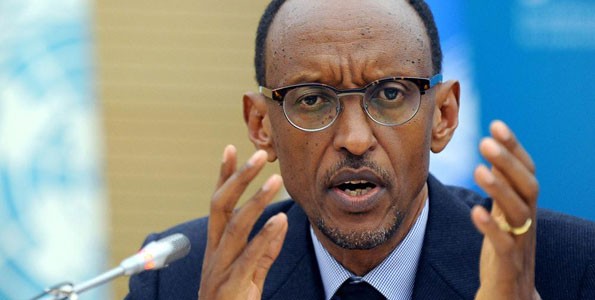 The Rwandan government's vision 2020 is to develop a strategy that transforms the country into a knowledge-based, middle-income country, and a regional technology and finance hub.
SMEs account for 98% of all businesses in Rwanda and contribute more than half to its total domestic production. SMEs in Rwanda are about to gain from a $10 million deal that was signed to increase lending to small and medium enterprises, promoting job creation and economic growth in Rwanda. The $10 million loan to I&M Bank (the oldest financial institution in Rwanda) is to strengthen the bank's capital base.
Cote d'Ivoire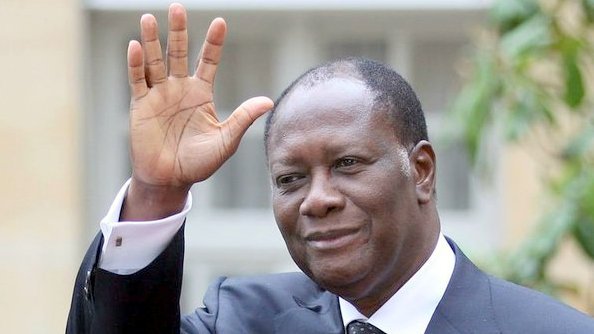 One thing that is crucial for the success of SMEs in Cote D'Ivoire is the availability of capital and government policies. The government recently streamlined the registration process so that new businesses can be established within 48 hours –this  usually took three weeks to a month. Also, the return of African Development Bank (AfDB) to Abidjan has accelerated the deployment of the AfDB's African Guarantee Fund for Small and Medium –Sized Enterprises.
The Ivorian Government has supported the African Development Bank (AfDB) in collaboration with the Korean Government to grow small businesses in two communities in Yamuossoukro, Cote d'Ivoire. Apart from loans given to farmers, artisans, weavers among others, entrepreneurs are trained on how to manage their business and in modern day agriculture.
Ghana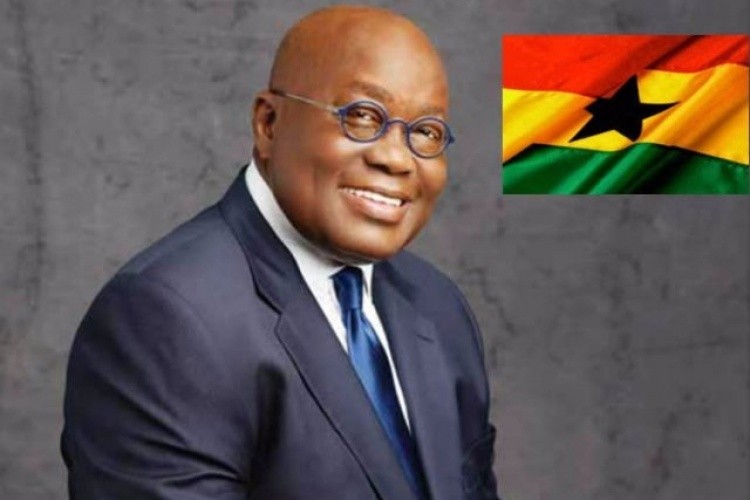 According to statistics from the Registrar General's Department in Ghana, 92% of companies registered in Ghana are micro, small and medium scale and 85% of them contributes to the GDP of the country.
In Ghana, SMEs are now exposed to greater opportunities for expansion and diversification across sectors. More so, the Capacity Development Centre, Ghana, a cutting edge knowledge-based and transmission entity has shown commitment towards the SME sector through the organisation of training, international level promotional activities and research  for the enhancement of SMEs in Ghana.
The Ghanaian government has also set up a National Entrepreneurship and Innovation Plan (NEIP) Programme which is providing a huge support for the selected 500 SMEs. The support enables businesses to become fully established in their fields. NEIP is a flagship policy initiative of the government of Ghana with the primary objective of providing an integrated, national support for start-ups and small businesses, focusing on the provision of business development services, business incubators and funding for youth-owned businesses.