Meet the 4 Nigerian Entrepreneurs Selected for Jack Ma's e-Founders Fellowship
A total of 29 tech entrepreneurs from 11 African countries participated in the third cohort of the e-Founders Fellowship in Hangzhou, China between June 19 – 29, 2018. The program is an initiative organised by  Alibaba and UN Conference on Trade and Development (UNCTAD).
Jack Ma, CEO of Alibaba who is also a UNCTAD Special Adviser for young entrepreneurs and small businesses, pledged as part of the initiative to empower 1000 entrepreneurs from developing countries in five years with 200 inclusive from Africa.
In a statement, Ma remarked,
"Together with UNCTAD, we want to empower Africa's young entrepreneurs to not only succeed in their own ventures but to return home and demonstrate to others how to build inclusive business models for the digital era"
In the two-week-long program, participants met with Alibaba's executives and practitioners to learn experiences in e-commerce, payments, logistics, cloud computing, marketing, cross-border trade and innovation to identify lessons that are applicable to their own market.
Kenya had the highest number of participants in the e-Founders Fellowship with a total of seven, followed by Nigeria with four, South Africa, Uganda and Zambia had three each, Egypt and Rwanda had a share of four with two coming from each, while Algeria, Cameroon and Chad took up the remaining three spots of the 29 participants.
The e-Founders Fellowship targets young entrepreneurs as part of an initiative on the digital economy for sustainable development, the program will inspire each participant to think of creative frameworks based on prior expertise and new learnings that can be applied to their own home markets.
Here are the Nigeria entrepreneurs who took part in the e-founders fellowship:
Tochukwu Uwakeme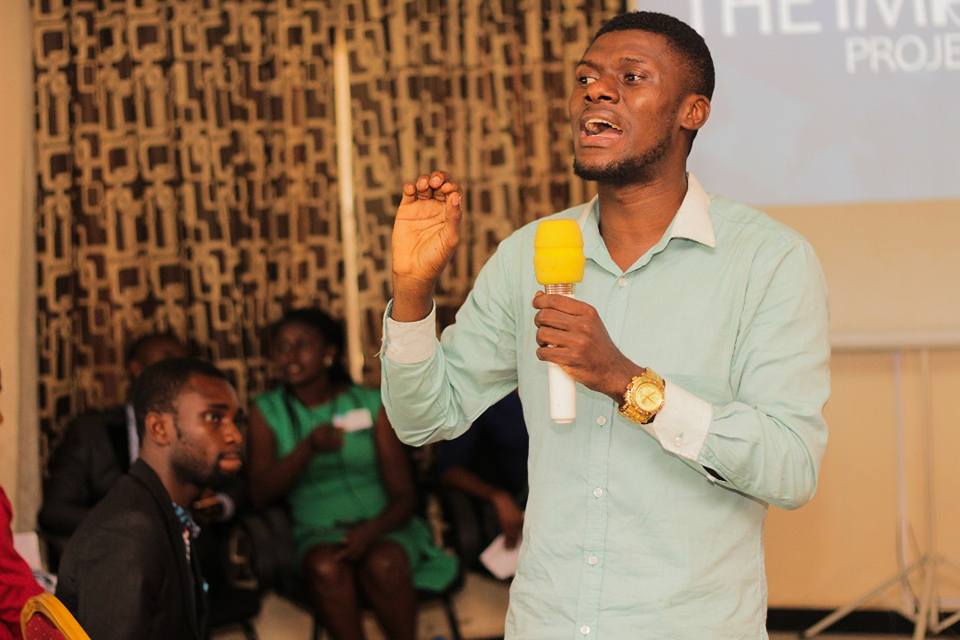 Tochukwu is the founder of kemResource, an e-commerce company that has been exporting agro products and minerals from Africa for the past 5 years. According to the founder, in order to test their products and ensure its conformance with international best practices prior to shipment, kemResouce entered into a partnership with Research and Inspection Institutions such as SGS, National Root Crop Research Institute, Neroli Technologies, Standard Organization of Nigeria (SON) alongside the Nigerian Agricultural and Quarantine Service.
Chijioke Dozie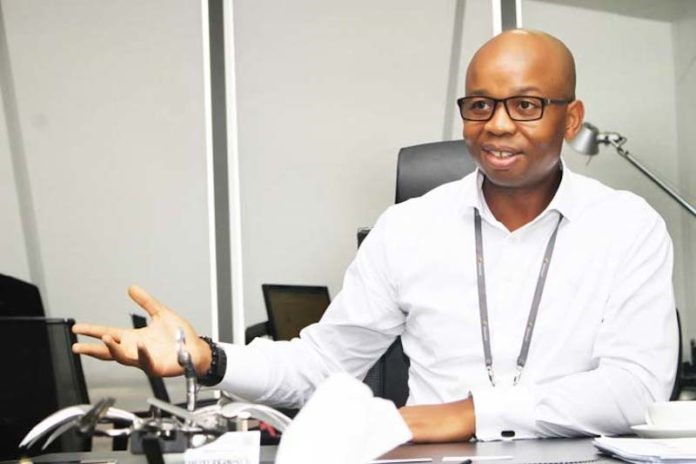 Chijioke is the owner of OneFi, a fintech company that offers underbanked and unbanked customers in West Africa access to loans and payments through a Mobile App, Paylater.  According to the company, they ensure that customers access the provided services at any point in time. OneFi leverages realtime financial technology to make it easy for users to access their products irrespective of distance and time of day.
Malik Babalola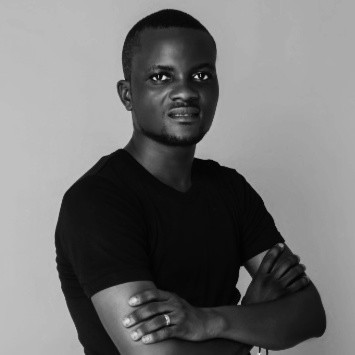 Malik happens to be the VP Operations of one of Nigeria's leading e-commerce platforms Gloo . As an electronic retailing service and corporate procurement platform, Gloo.ng ia dedicated to delivering directly to the doorsteps of users, on a same-day basis and at very affordable prices. According to the platform, Gloo provides users with convenient, efficient and affordable means of shopping for supermarket goods, saving them irreplaceable time, needless stress and valuable money.
Olugbenga Agboola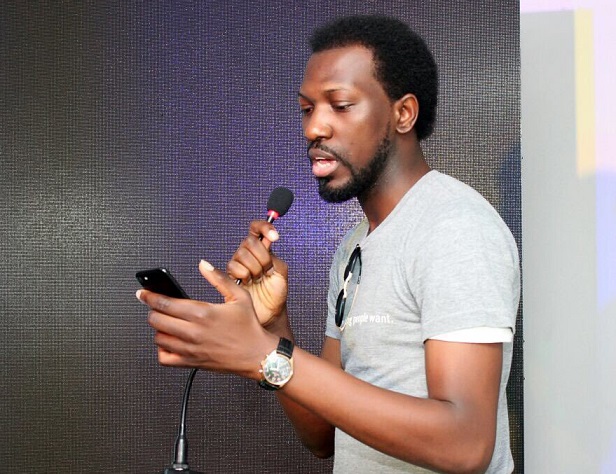 Agoola is one of the major team members in Flutterwave, a Nigerian payment platform that drives growth for banks and businesses across Africa through digital payment technology. Flutterwave ensures local and international payments across Africa in multi-currencies and also disburse funds via an API  to bank accounts and mobile money users.
Here's the list of other 25 African entrepreneurs selected for the fellowship.
---
Featured image: opportunities for Africans