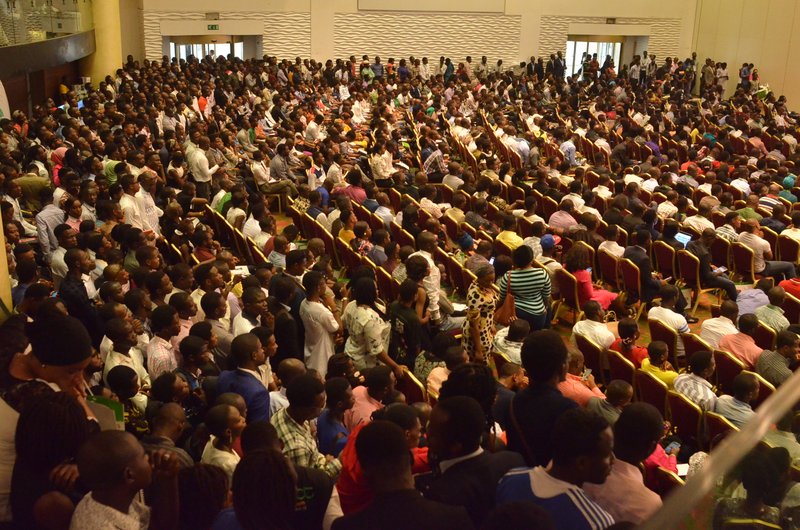 What You Should Know about Stears' Inaugural 'Banking on FinTech' Summit
Nigeria, in recent times, has continued to show a tremendous growth in the technology space. But unfortunately,  there are factors posing threats to financial technology in Nigeria. In this light, Stears will be hosting its inaugural summit themed 'Banking on FinTech: The Future of Money, Markets, and Marketplace' in Lagos, where issues in the Nigerian FinTech landscape would be laid bare.
Stears Business is an intelligence company aiming to define a new standard for access to quality analysis and data in Africa.
The summit is scheduled to hold on Tuesday, July 24, 2018, at Oriental Hotel, Lagos. This first of its kind Summit, promises to bring together investors and investment professionals in the FinTech industry to examine the digital revolution.
Meet the Speakers
Boye Olusanya (CEO, 9Mobile)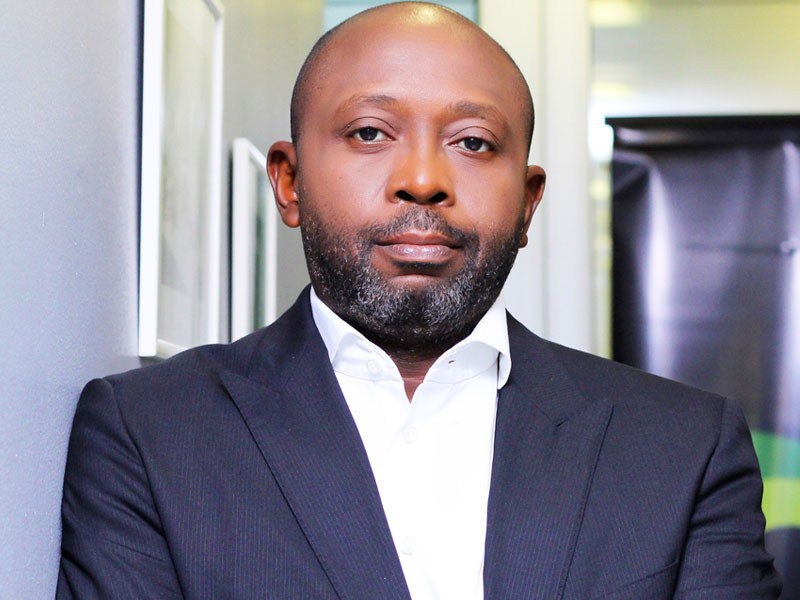 Boye Olusanya graduated from the University of Lagos, Nigeria with a B.Sc. (Hons) Civil Engineering. He subsequently went on to the Universities of Liverpool and Manchester, England where he obtained his M.Sc. Computer Science and M.Sc. Environmental Civil Engineering respectively. Boye also attended several management programs at the Lagos, London and Harvard Business Schools.
Boye started off his career over three decades ago as a Systems Administrator with Ove Arup 7 Partners. Over the years, he has served in several progressive roles in various industries including Structural Engineering, IT an Telecommunications. In September 2003, Olusanya assumed the position of Deputy CEO, ECONET Wireless, and subsequently, Acting CEO, Vee Networks Limited (Vmobile Nigeria), where he successfully managed the transition of the company to a new brand.
Until his recent appointment as CEO, 9mobile in July 2017, Boye was a Partner at GA Capital Ltd., a consulting and advisory firm which provides technical and financial advisory services to several privately-owned businesses and government parastatals, including the House of Representatives and the Senate. Under his leadership, stability has been successfully restored to the organization with the implementation of stringent cost control measures and operational efficiencies. He also anchored the ongoing sale process for 9mobiole which is near completion.
Neku Atawodi (Country Director, MEST)

Neku Atawodi has extensive experience as a self-starter entrepreneur, having spear-headed the launch-to-market of companies in various sectors under her watch. She is also the founder of Malaik, an impact-focused approach to equity crowdfunding in Africa, which gives investors access to the continent's opportunities, and mediates its risks through a very thorough due diligence process.
Previously, Neku worked as a Technical Advisor to the Ministry of Federal Capital Territory (FCT) Abuja, where she developed the FCT's revolutionary File Tracking System. Neku is passionate about empowering African entrepreneurs through tech and was a member of founding team for Africa's pioneer Impact Investment Tracking Platform.
Bismarck J. Rewane (CEO, Financial Derivatives)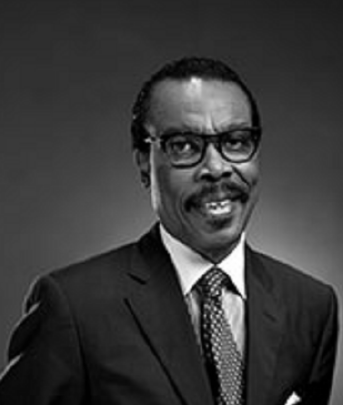 Bismarck J. Rewane is the Managing Director/Chief Executive Officer of Financial Derivatives Company Limited in Lagos. He has more than thirty years experience as an Economist, Banker & Financial Analyst. He is a Chartered member of the Institute of Bankers of England and Wales and a Fellow of The Nigerian Institute of Bankers.
The event will also feature a panel discussion and showcase with prominent FinTech companies like FINT, Piggybank, ng, FarmCrowdy, and Flutterwave. These companies would be presenting to the audience and showcasing their impact on the growing financial services industry in Nigeria.
Some of the issues to be discussed at the summit will include mobile technology, newer and growing FinTech solutions such as data analytics, biometrics and identity management, artificial intelligence, distributed ledger technology (blockchain) and cybersecurity.
You can join the Company Showcase and register to attend Stears' Inaugural 'Banking on FinTech' Summit here.