This is Why Many Nigerian SMEs May Not Build Global Brands
Nigerian SMEs contribute to nearly half of the nation's GDP and account for over 25% of employment. However, despite these impressive reports, most of them are unable to scale to global heights. Granted, building an international brand isn't easy, but it isn't impossible either. The likes of Aliko Dangote, Deji Adenuga, Folorunsho Alakija and few others who have built international brands have demonstrated that it's possible to build an international business right from Nigeria.
Unfortunately, a lot of budding entrepreneurs attribute their inability to build globally scalable businesses to the government. While we may blame the government for not providing a thriving environment for businesses, coupled with stringent economic policies, the entrepreneurs also have a fair share of the blame. In fact, in some cases, small business owners should take the mega chunk of the blame. Let's examine why SMEs shouldn't be excused.
Negative attitude
It is sad that most small business owners are contented with little or nothing. The energy needed to push on or achieve more of a cause is absent. For instance, out of the 37 million SMEs in Nigeria, just about 17 million are registered. This shows that others do not really take their business so seriously. And till date, many entrepreneurs do not consider the necessity of incorporating their firms.
Although incorporation of one's business might not necessarily occur from start, it is a necessity eventually. This is because, asides that it establishes the credibility of your business, it is a prerequisite to obtaining deals — from the government, other bigger companies, and even investors — that could elevate your business.
Here's a scenario. Imagine an opportunity to get a contract from the government, you may possess the needed skills and certifications but may end up losing out simply because your business is not incorporated. This is why no matter how small a business is, the need for registration cannot be overemphasised.
Satisfaction with local audience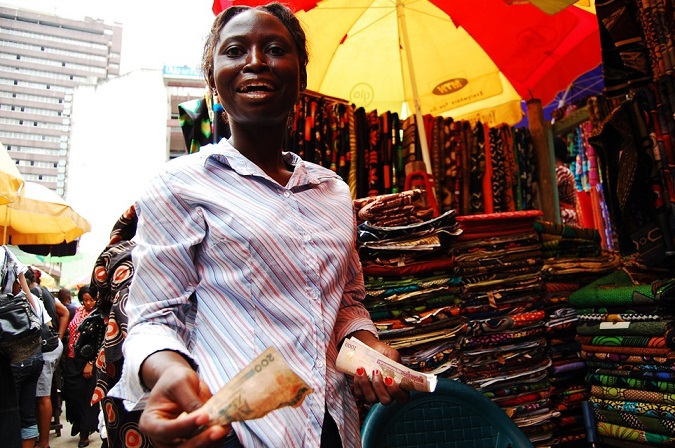 This has a lot to do with what business owners intend to achieve in a span of time alongside attitude and perspective. Many SMEs are just satisfied with their local market. If there is no aspiration for a larger market share locally and internationally, it becomes impossible to build a globally renowned business.
Aiming for complicated loans instead of building traction
It is not advisable to commence a venture with loans. Instead, opt for personal savings or contributions from friends, families and well wishers. Bootstrap your business till it begins gaining traction. When it gets to this stage, it would be easier to rake in investments. You would be more respected because you have shown a sizeable market for your business already. Asides, it is more magnifying than to just begin telling of a "fabulous" idea and having nothing to show for it.
Little or no use of technology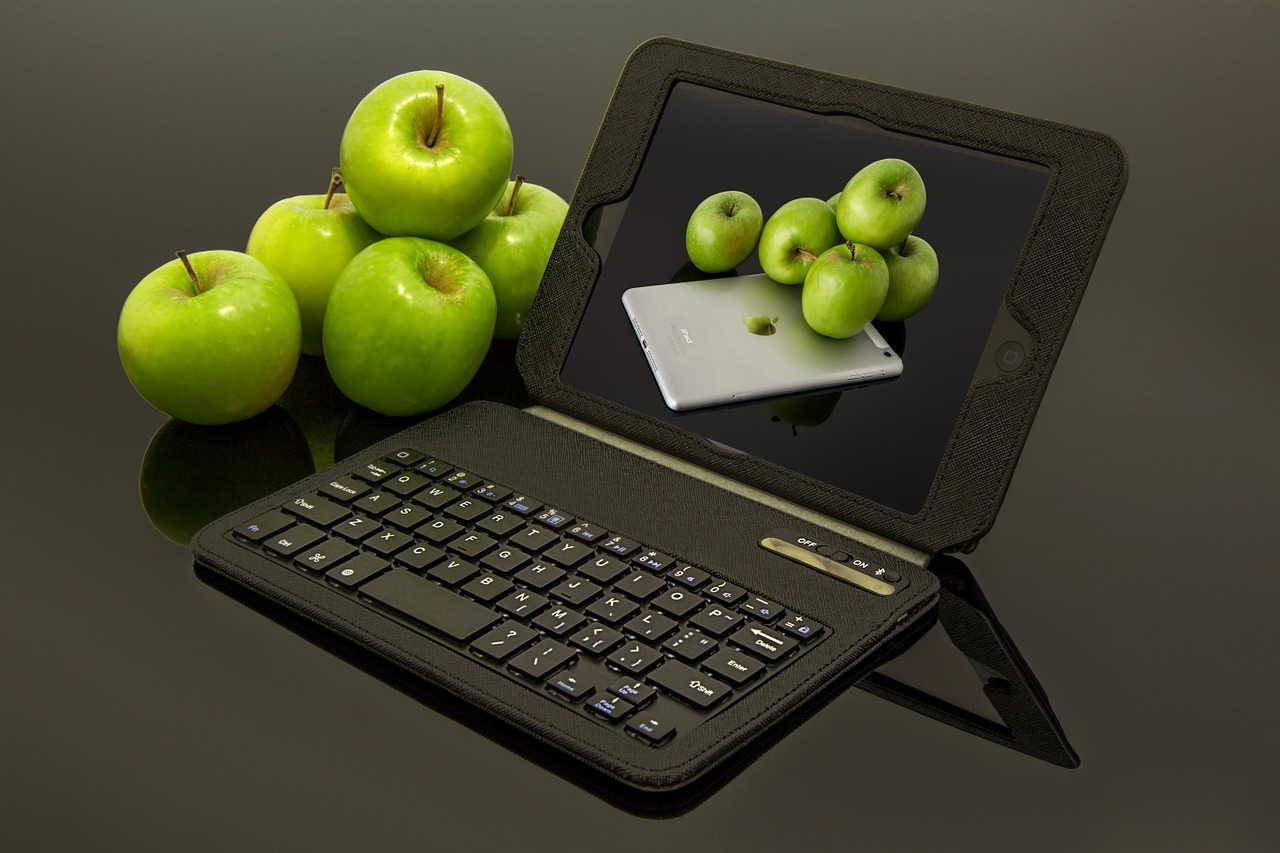 The world has gone digital, yet many Nigerian SMEs are yet to embrace technology. Entrepreneurs need to begin seeing how they could leverage technology to achieve their business objectives. There are numerous advantages to this. Accelerated business process and more accurate work models are few of them.
In all, you mustn't be as big as Google, Facebook or any giant tech company to go international. Dating back to 1988 since the industrial revolution, many of the world's largest corporations (Coca-cola, Adidas .etc) were not tech giant companies, yet they built reputations worldwide.
One mutual trait these corporations share is that they are mostly people-focused and customers-centered. It's high time African businesses imbibed the same strategy: focus on building reputation, brand and product for the people. Only then can businesses which emerge locally surface on a global pedestal. Otherwise, it remains a rat race.