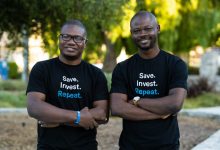 Nigerian Savings Startup, CowryWise Selected for YCombinator, 2018 Summer Batch
Eleven months into launch, CowryWise — a platform that allows people automate their savings and investment towards meeting financial goals — has been selected into the 2018 Summer Batch of Y Combinator.
Based in California, USA, YCombinator invests in selected startups from around the globe, providing them with financing, access to investors and business growth mentorship. Y Combinator is one of the world's most valuable accelerators to have invested in top startups across the world including Dropbox, AirBnB, Stripe, Zenefit, Quora amongst others.
The startup's CEO believes this selection is a proof of the organisation's commitment and value delivery to their customers.  
"Our selection is a validation of our commitment to creating and delivering value to our customers. Hence, Y Combinator's investment is an investment in you," said Razaq Ahmed, CEO, CowryWise.
The implication of Y Combinator's investment in CowryWise is more resources would be available for the savings startup to serve its customers. These resources will be channeled to building more tools and resources that will help customers plan, save and invest to reach their financial goals.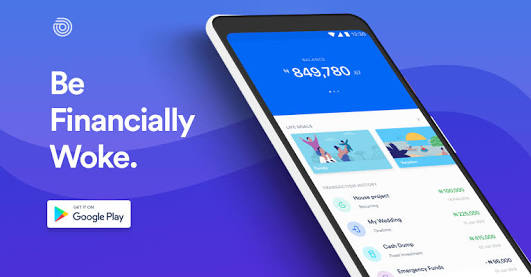 It is also imperative to note that since CowryWise official launch in September 2017, it has been able to process $1.5m in savings for thousands of users. It has also harmonised all the interest rates on all plans. This means for new periodic plans, customers can now earn up to 15% per annum. This requires a minimum lock-in period of 3 months.
Also, worthy of mention is the remarkable feature updates to both the mobile and web app. These include Life Goals, Inter-plan transfer, an updated dashboard and "Invest In Friend" program which would be rolled out in few days.