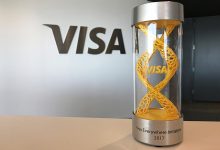 Here are the 3 African Startups That Won Visa Everywhere Initiative Finals
The Visa Everywhere Initiative Winners of the Sub-Saharan Africa maiden edition were finally announced on Tuesday, July 24, 2018, in Johannesburg, South Africa. They are Nigerian Startups; Credpal and Growsel, and Kenyan Startup; Mookh.
The competition, which came to a wrap on Tuesday, July 24, 2018, in Johannesburg, had gotten over 200 entries — out of which 12 leading tech startups from Nigeria, Kenya, South Africa, Uganda and Zambia, were selected to compete in the final round.  According to Visa, the selected 12 finalists were to participate in the final challenge divided into three categories, with each finalist having an opportunity to pitch their ideas to a jury in the Visa Everywhere Initiative final contest.
The categories are:
Merchant Payment Challenge: How to enable smaller merchants to accept payments in-store digitally ORProvide a safe and secure solution for online merchants to drive eCommerce and reduce cash on delivery?
Social Business Payments Challenge: How can startups use Visa's APIs to leverage mass reach and social media partner platforms like Facebook to help businesses operating in fast-paced consumer-centric environments improve cash flow and receive payments?
Financial Inclusion Challenge: How can startups leverage technology to provide services that are functional for illiterate customers to provide them with secure transaction experiences that build and enhance their confidence in the banking system?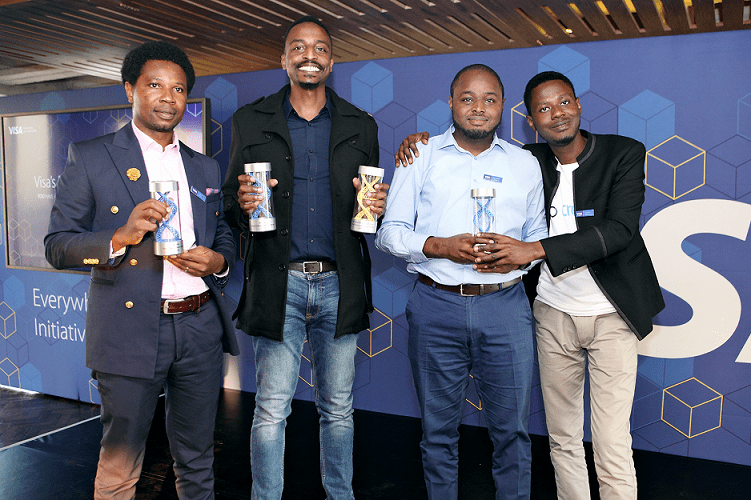 Kenyan Startup, Mookh Africa won both the "Social Business Payments Challenge" and the overall prize ( $25,000) for its idea — which is a social business payments solution which makes it easy for people in Africa to buy and sell on Facebook, Instagram, and Twitter. Once the seller creates an online store on Mookh, they can embed it into their Facebook page. The company got a total prize of $50,000 and the opportunity to work with Visa to develop the concept further.
Nigerian startup, CredPal, won the "Merchant Payments" challenge ($25,000) for its solution that allows business and individuals to pay for purchases in installments across online and offline merchants by providing them with instant access to credit at the point of checkout. The merchant is able to fulfil an order which is paid in full, while the customer pays CredPal back in fixed monthly installments.
Growsel, is the second Nigerian startup that won the "Financial Inclusion" challenge by developing a solution which connects under-financed smallholder farmers with investors via mobile phone-based P2P lending and marketplace sales, as well as gives them access to best agricultural practices.
The SSA edition of Visa's Everywhere Initiative is also the first time that startups have been given a challenge specific to financial inclusion since it was launched in 2015.