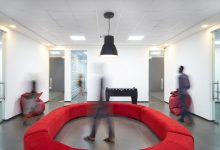 Itanna Picks 4 Nigerian Startups for its Inaugural Cohort
Nigeria's leading Corporate Group  Honeywell officially launched its accelerator and investment vehicle,  Itanna — a four-month accelerator programme and investment vehicle that provides expertise, market connections, institutional knowledge and capital required to enable innovative teams to build trailblazing enterprises — on Tuesday, August 7, 2018, in Lagos.
Itanna is to be led by Tomi Otudeko, Head, Innovation and Sustainability for Honeywell Group and Director of the new venture. As a core component of the Honeywell Group's overall innovation strategy, Itanna will roll out its innovation programmes for tech-enabled Nigerian startups from its newly built Enterprise Factory in Lagos; with its pilot cohort of startups receiving $25,000 each in investment from Honeywell Group.
The launch of Itanna comes as part of Honeywell Group's mission to connect technology and innovation by transferring knowledge in business-building and entrepreneurship. The company looks to cement its position as a facilitator and impactor of growth in key sectors, including tech within Nigeria and across Africa.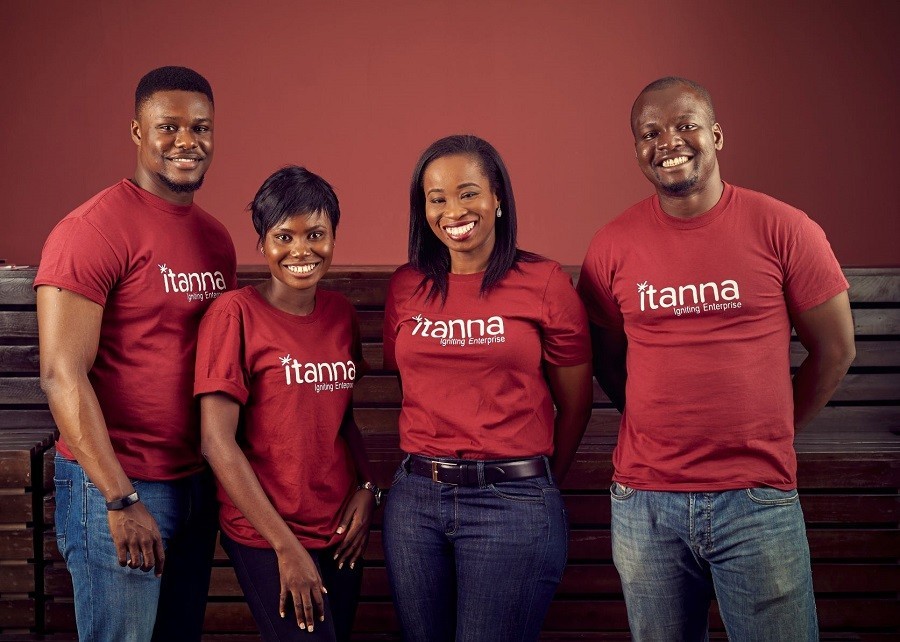 Itanna will also be investing in more developed tech startups looking for growth capital. Through the direct investment scheme, the Itanna team will support companies to scale by leveraging on Honeywell Group's network and industry expertise.
Itanna launches with four cohort companies:
Accounteer – providers of online accounting services for SMEs across Africa
KoloPay  – a cashless target savings mobile and web application
Tradebuza – an online platform for managing and brokering commodities sourcing and outgrower scheme
PowerCube – providers of an affordable power supply using renewable energy.
Chosen from a pile of over 200 applicants, each startup will receive training and mentoring from leading industry experts, as well as the opportunity to pitch to Honeywell Group's network of local and international investors at the company's inaugural Demo Day, which will take place towards the end of 2018.
Speaking on the launch of Itanna, Obafemi Otudeko, Honeywell Group's Executive Director, said;
"Honeywell Group is entrepreneurial to its core – we have almost 50 years experience in building Nigerian businesses, across diverse sectors. As part of our wider portfolio, Itanna allows us to collaborate with the Nigerian tech ecosystem; we will invest patient capital into the startups we work with, and we will also provide world-class mentorship to enrich the business strategy  of each cohort. As a corporate, we wanted to transform our approach and add dynamism to how we build our sector play. Itanna is the platform through which we can fulfil our mission to use enterprise to make our world better."
Through the programme, Itanna will support and invest in tech-enabled profit-making startups with an existing Minimum Viable Product. Startups accepted into the accelerator will need to demonstrate traction through customer growth or partnerships with customer acquisition enablers, have a clear vision as well as technical capability, sector knowledge and the desire to scale.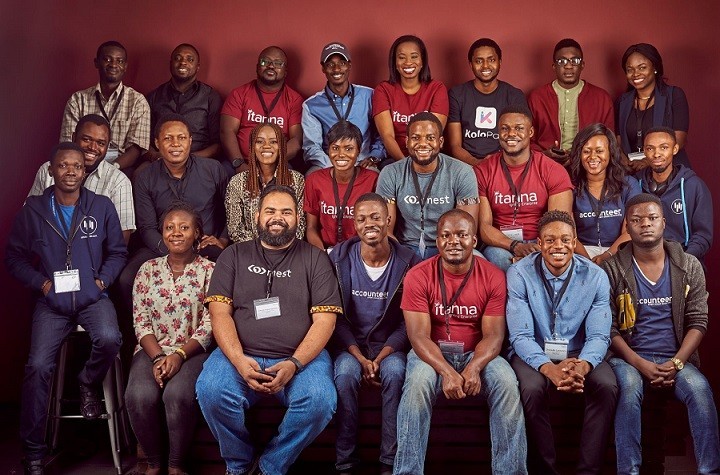 Also speaking at the launch was Tomi Otudeko, Head, Innovation, and Sustainability for Honeywell Group and Director of Itanna said;
"Itanna was conceived to be a place where Africa's top talent can bring their ideas, visions, expertise and resources to create a new wave of businesses that will ignite and stimulate economic growth across the the country and the continent. We are thrilled to be joining an already busy and vibrant tech ecosystem, whilst adding our stamp and sharing decades of business experience. Itanna is a critical element of Honeywell Group's innovation strategy, and is well placed as we look towards building this future of tech-enabled businesses. The calibre of startups who applied to Itanna was striking; and we're now excited to begin work with our inaugural cohorts."