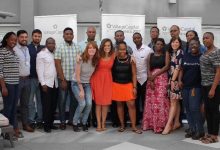 15 African Incubators Selected for VilCap Community Programme
Village Capital has selected 15 African incubators that will participate in VilCap Communities Africa. The purpose of the selection is to accelerate the flow of capital for early-stage companies in Sub-Saharan Africa.
More than 200 incubators, accelerators, and funds applied for the programme, with the selected finalists operating across 20 African countries. The VilCap Community Programme aims to equip the entrepreneur ecosystem leaders with the tools, resources, and connections they need to fast-track impact investment.
The 15 finalists will take part in forums led by Village Capital later this year in Lagos and Nairobi, with its grand finale in Cape Town in November, where they will learn Village Capital's proprietary curriculum and peer-selected investment process among others.
Here is a list of the 15 selected incubators:
Global Entrepreneurship Network (Sierra-Leone)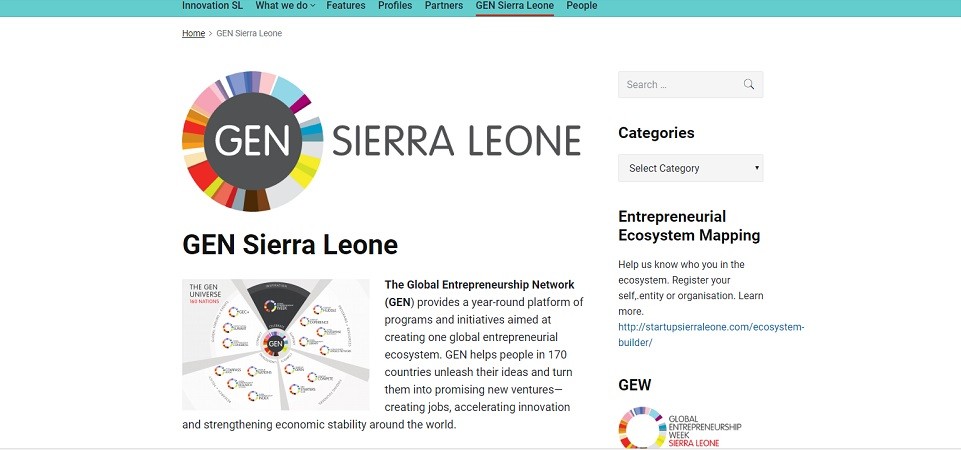 "Entrepreneurship is the answer to the vexing economic questions facing Africa today: job creation, capital formation, skills acquisition, taxation-based self-sufficiency, quality of governance-demand, and of course social inclusion." HBR
The above statement probably contributes to why this Sierra-Leone based incubator through its entrepreneurship ecosystem created an environment that is conducive to collaboration, synergy, networking, and internationalisation.
Global Entrepreneurship Network also enables the development of value-creating entrepreneurs, high growth entrepreneurs and provides a platform for diaspora engagement.
Growth Mosaic (Ghana)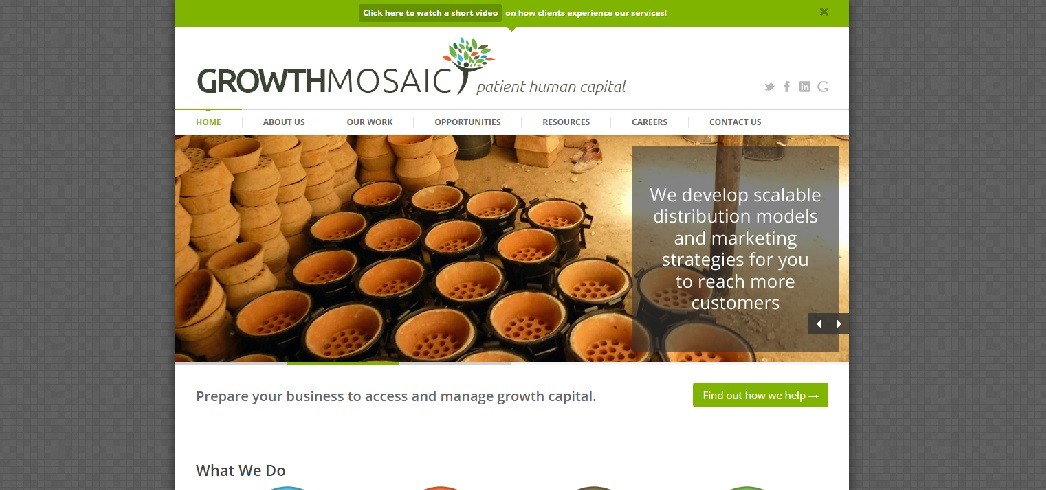 Based in Ghana, Growth Mosaic is a social-purpose platform that helps small and growing businesses to access and manage growth investment capital, while platform reducing execution risks and improving the viability. As such, small businesses utilising Growth Mosaic are able to attract growth investment as well as improving their dealings with investors.
Ingenious City (DR Congo)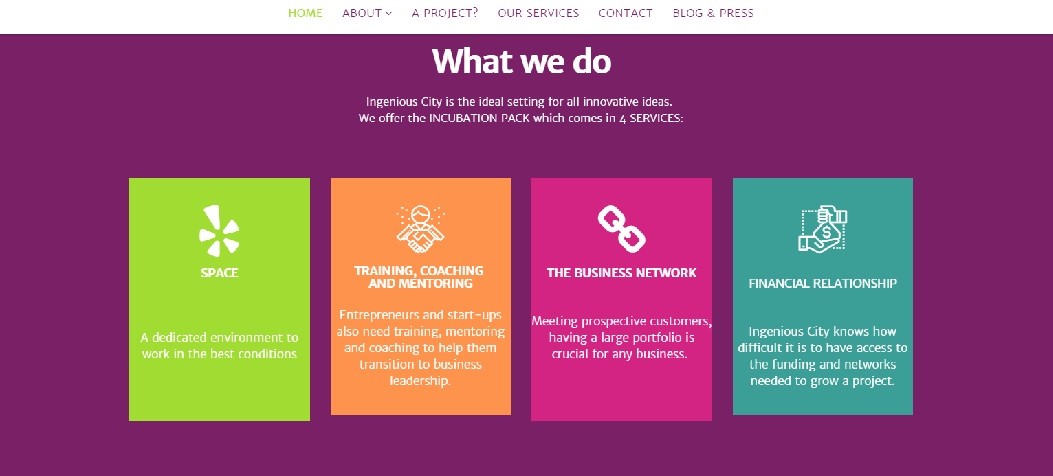 It is primarily a group of entrepreneurs who want to give back to their community what it has offered them. The mission of Ingenious City is to participate in strengthening the Congolese entrepreneurial ecosystem and building it to the Pan-African and global level.
Its primary purpose is to bring together all the players and stakeholders of Congolese entrepreneurship.
Private Sector Health Alliance (Nigeria)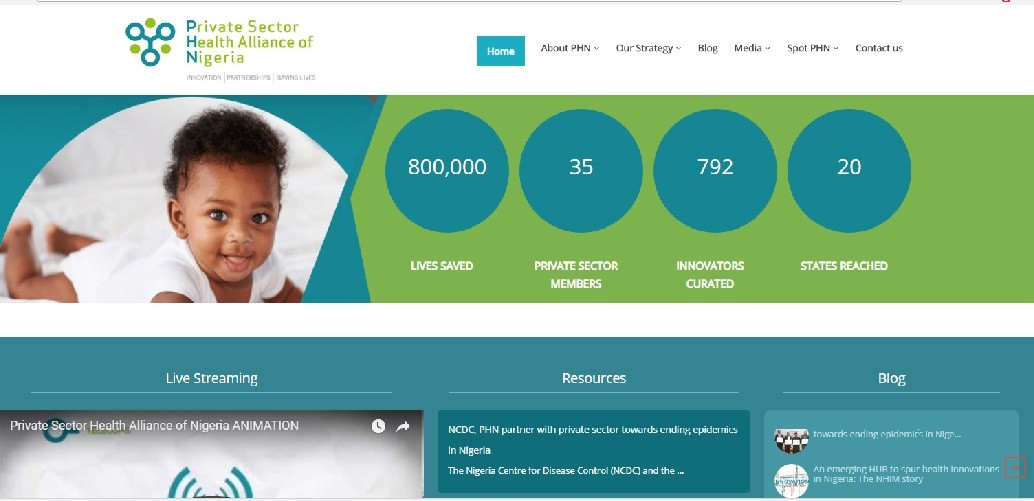 Out of the urge to spur health innovation in Nigeria, PHN represents the country's foremost private sector platform to contribute to the saving one million lives movement and advance progress in meeting the health SDGs by focusing on partnership, advocacy, and impact investment.
PHN focus to build a private sector-led coalition committed to a more structured public-private engagement that will enable Nigeria to advance its progress in meeting its health goals.
Suguba (Mali)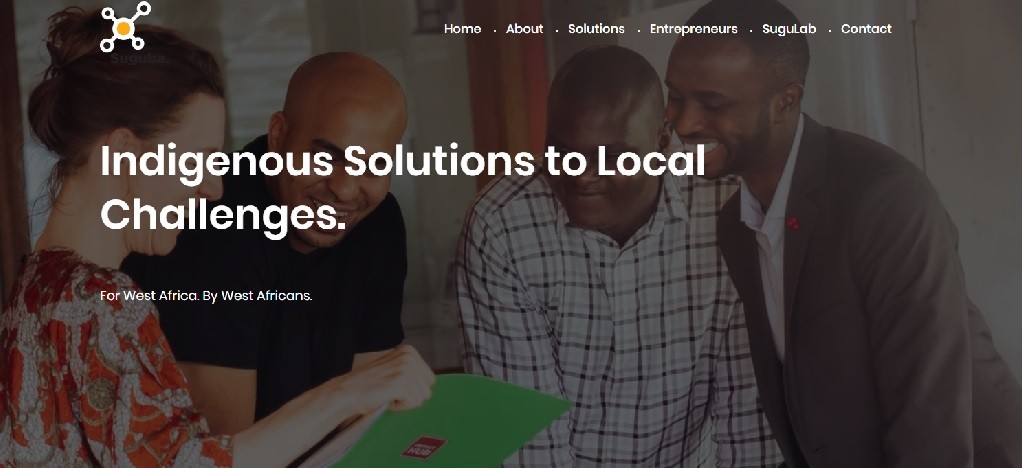 This regional online platform is focusing on enterprise development for "missing middle" entrepreneurs, start-ups and SMEs led by youth and women.
The objective is to build robust entrepreneurial ecosystems in West Africa and to foster regional integration in the region through access to the right training, mentors, opportunities, social networks, technology, and finance.
The Innovation Village (Uganda)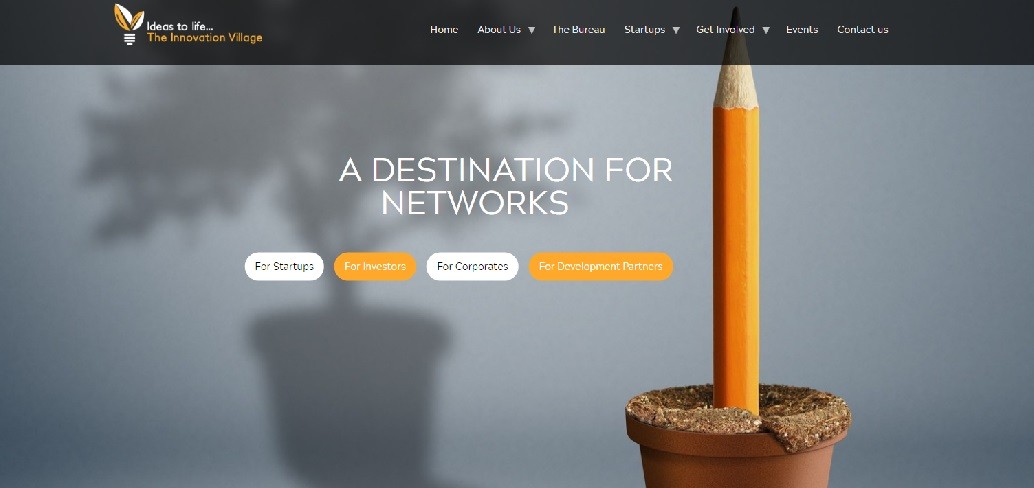 Uganda's launchpad for leading Innovators and entrepreneurs, Innovation Village,  is building an entire ecosystem of entrepreneurs and innovators in what is growing to become a business solutions provider for big challenges or opportunities.
From helping entrepreneurs launch and grow high-impact ventures to attracting regional and global opportunities, the innovation village ecosystem approach converges multiple partners including public, private, academia, research and civil society as one force for good.
Ventures Platform (Nigeria)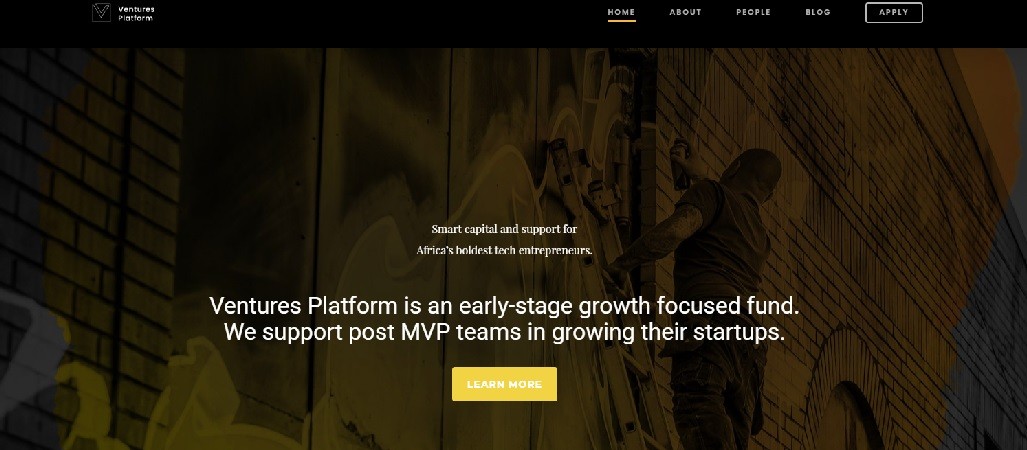 Ventures Platform claims to back Africa's boldest entrepreneurs and help them grow great companies around their ideas.
VP helps entrepreneurs rapidly grow their business by offering support in implementing frameworks for growth (B2C marketing, business development, and partnerships), building successful recruitment practices, teams and identifying strong candidates.
Andela (Kenya)
Andela invests in Africa's most talented software engineers to help companies solve the technical talent shortage and builds high-performing distributed engineering teams while catalyzing the growth of tech ecosystems on the African continent.
Leveraging a proven, data-driven approach, the platform build high-performing engineering teams with Africa's top developers to help companies build better products, faster.
Anza (Tanzania)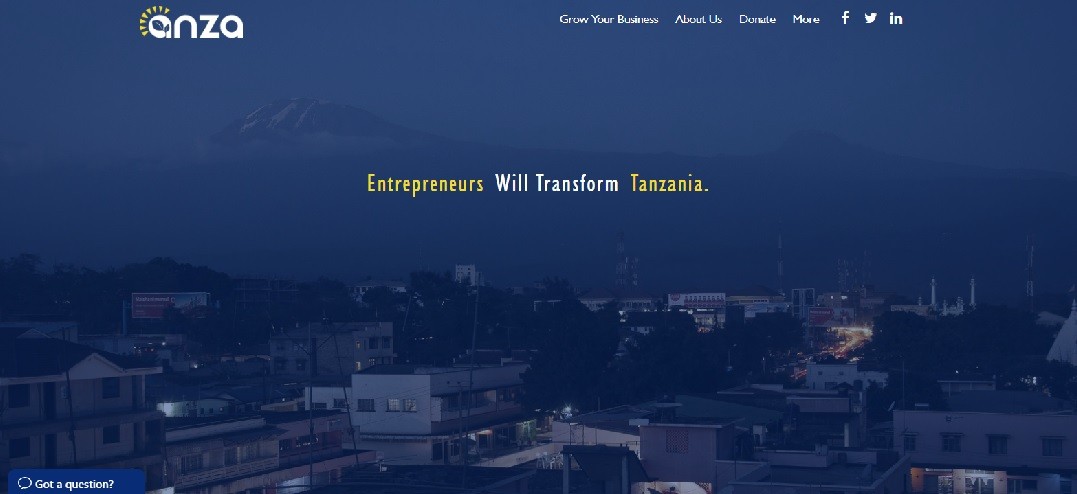 Businesses provide a scalable and sustainable way of driving social and economic development. To this end, Anza has set out to build the capacity of entrepreneurs through strategic consulting and hands-on skills training so that they are ready to take their businesses to the next level.
Anza provides capital leases to entrepreneurs, giving them the necessary funding and tools they need to expand their businesses. As stated on its website, Anza's, financing is more affordable and flexible than other forms of capital available to our entrepreneurs in Tanzania.
Bluemoon (Ethiopia)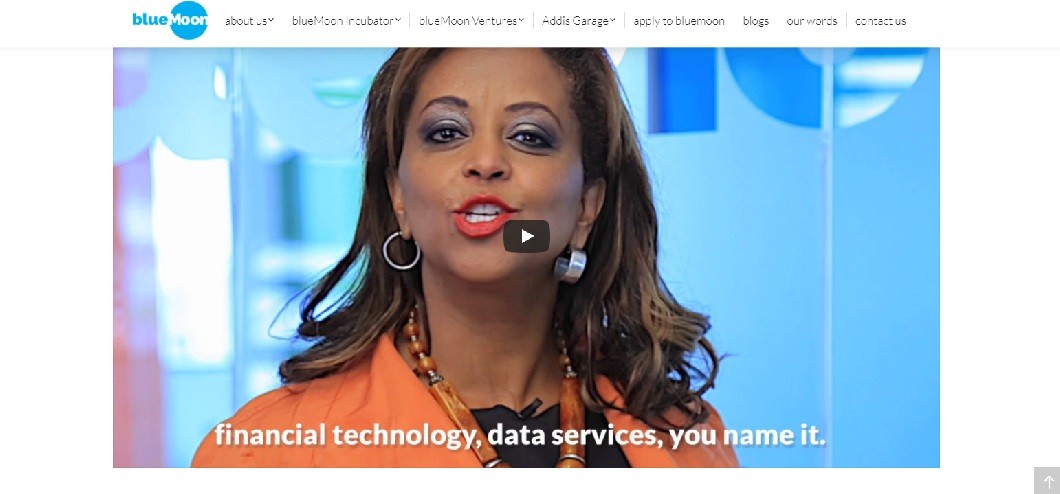 As Ethiopia's first youth agri-business incubator, Bluemoon invests in innovative and scalable businesses within agriculture, livestock, fisheries, and forestry.
Bluemoon's investment spans across other commodities in the agricultural value chain, such as input use and delivery, pre-production, production, post-harvest processing, quality management, packaging, storage as well as transport and logistic
Entreprenarium (Rwanda)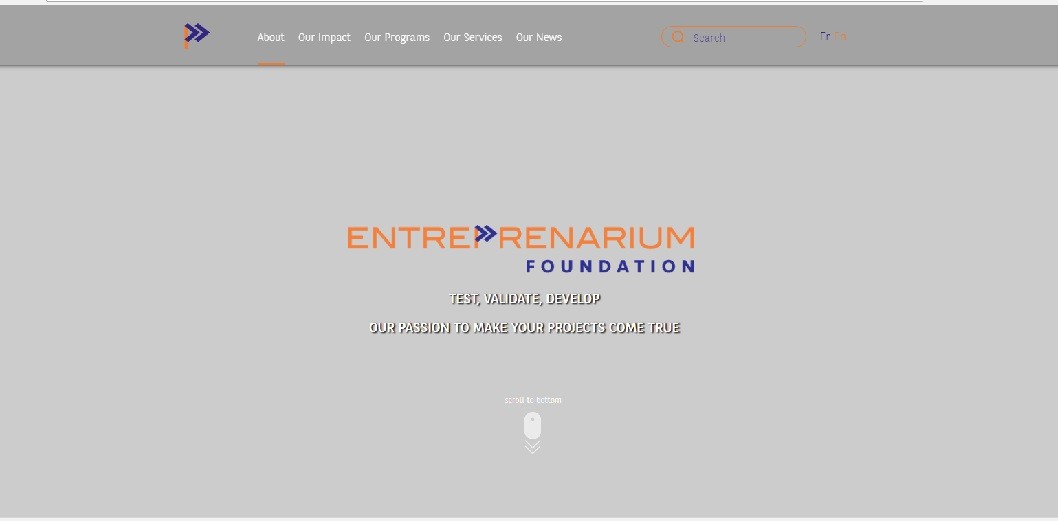 Located in Eastern Africa, Entreprenerium is a foundation birthed in 2014 and rooted in the deep belief that African development will come from the joint effort of its own people.
Since inception, the foundation brings its contribution to the economic growth of Africa through strengthening the business network, especially for African women and youth, that represent more than half of the African population.
EtriLabs (Benin)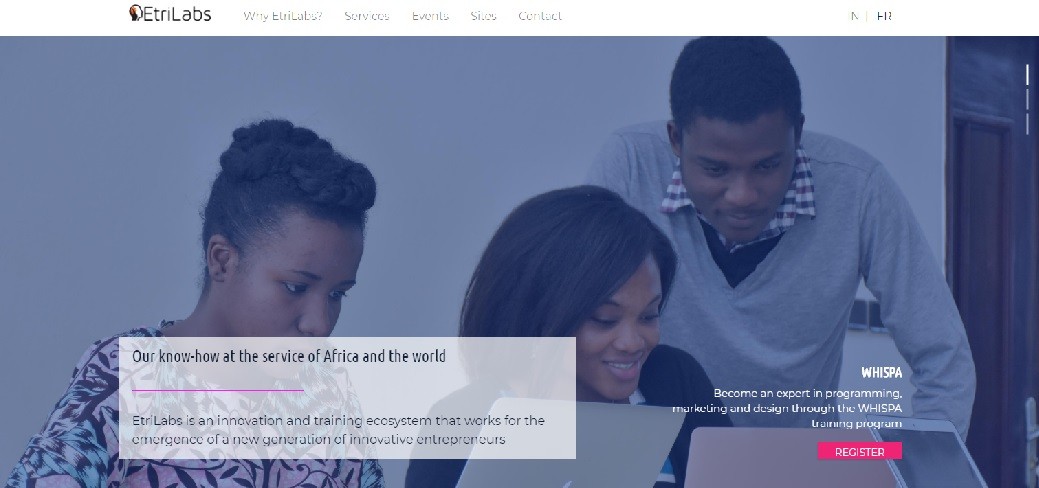 EtriLabs is an innovation and training ecosystem that works for the emergence of a new generation of innovative entrepreneurs, a community for people who want to co-create and collaborate on projects to solve critical national and international issues.
This incubator is based in bene offers businesses, individuals, non-governmental organisations, and governments tailor-made solutions tailored to their structures to help them achieve their goals.
Jokkolabs (West African countries)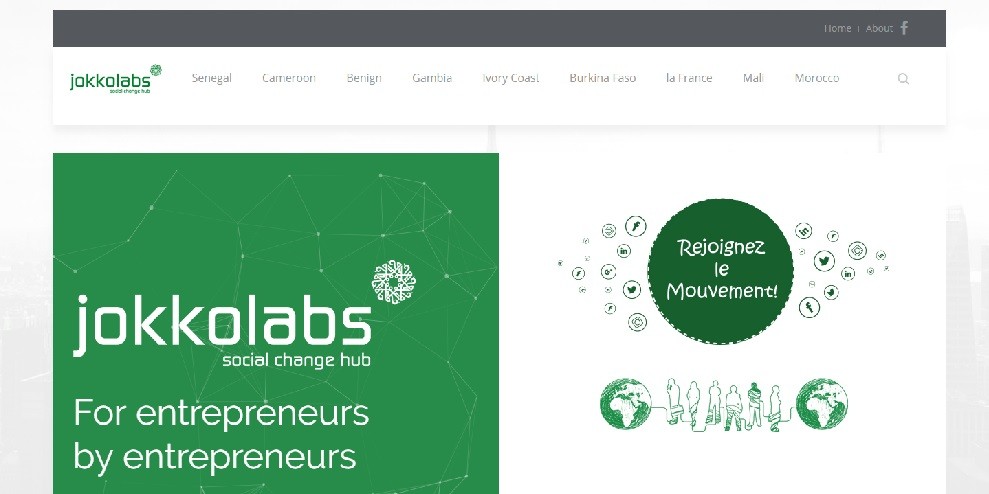 Being an independent nonprofit organisation, Jokkolabs is an ecosystem of open innovation and a virtual cluster for social transformation based on an organic community of entrepreneurs and a network of innovation centers.
The innovation cluster continues to build to remain a major player in innovation in Africa and a unique ecosystem in relation to free software communities, web, and mobile startups, large corporations, and governments to produce common good.
Southern African venture ( Southern African region)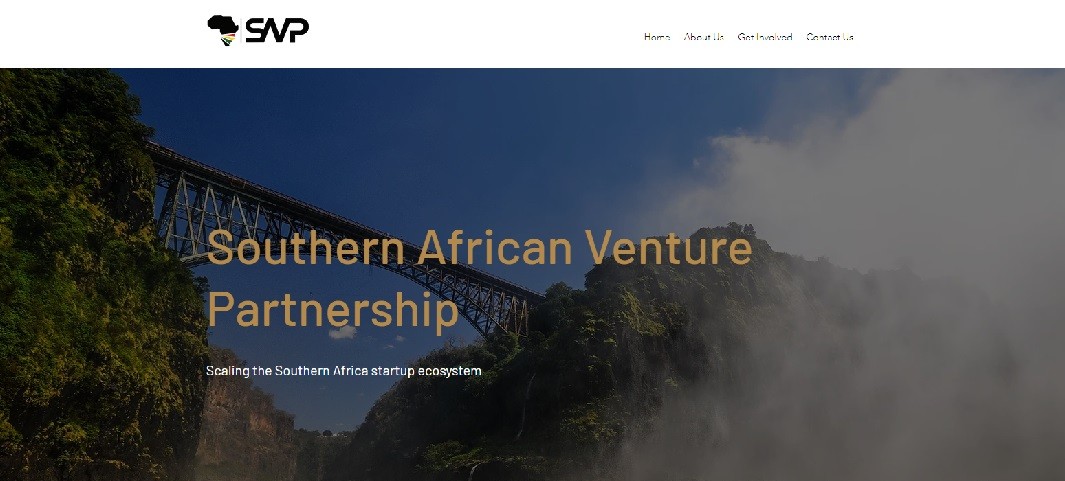 Southern African Venture Partnership (SAVP) is a coalition of tech hubs in Southern Africa dedicated to building up technology and innovation sectors in the region through high-quality entrepreneurship training, access to global resources, and advocacy for business-friendly policy environments.
Southern Africa as a growing hotbed of exciting startups leveraging technology to improve the lives of others, is a region that deserves attention and expertise.
BongoHive (Zambia)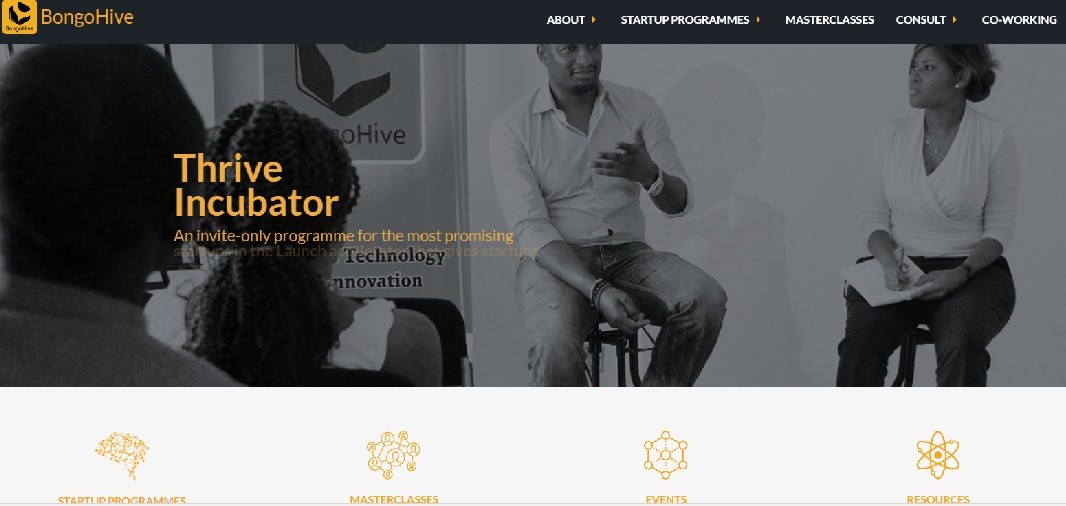 As Zambia's first technology and innovation hub, BongoHive was established in May 2011 and based in Lusaka.  The co-founders, all enthusiastic programmers, sought to address the lack of coordination, skills exposure and productivity they had experienced working within the local technology industry in the country.
BongoHive has evolved to assist scalable startups of any background by enhancing skills, accelerating growth, strengthening networks, increasing collaboration, providing a forum for ideas exchange and reducing the barriers to entrepreneurship.
Tech Village (Zimbabwe)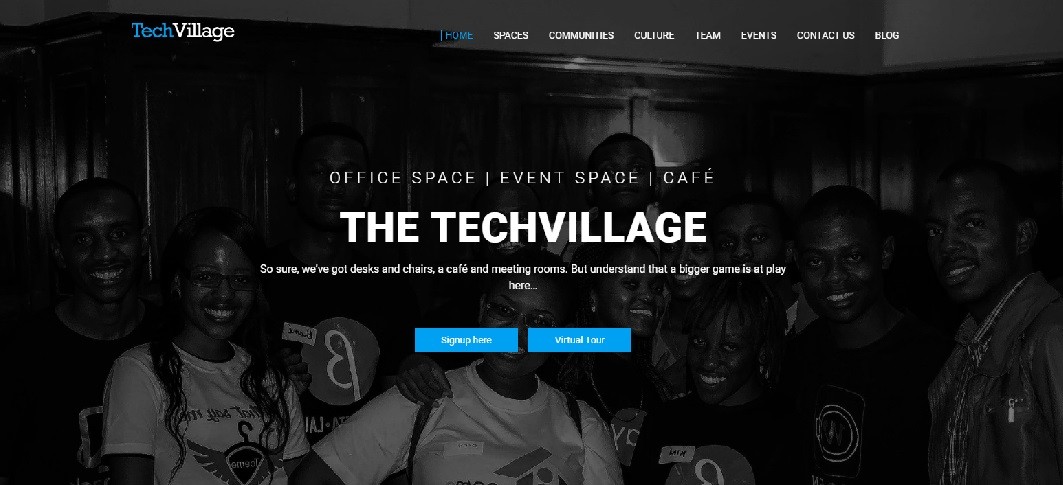 TechVillage is the culmination of years of entrepreneurial work that was initially rooted in and powered by virtual communities spread across the country
As the Tech Village expands, its physical spaces model follows the establishment of a "community first". The incubator seeks to build a home for its growing communities across the country which has enabled them to build a space that meets the unique needs of that community.
Mhub (Malawi)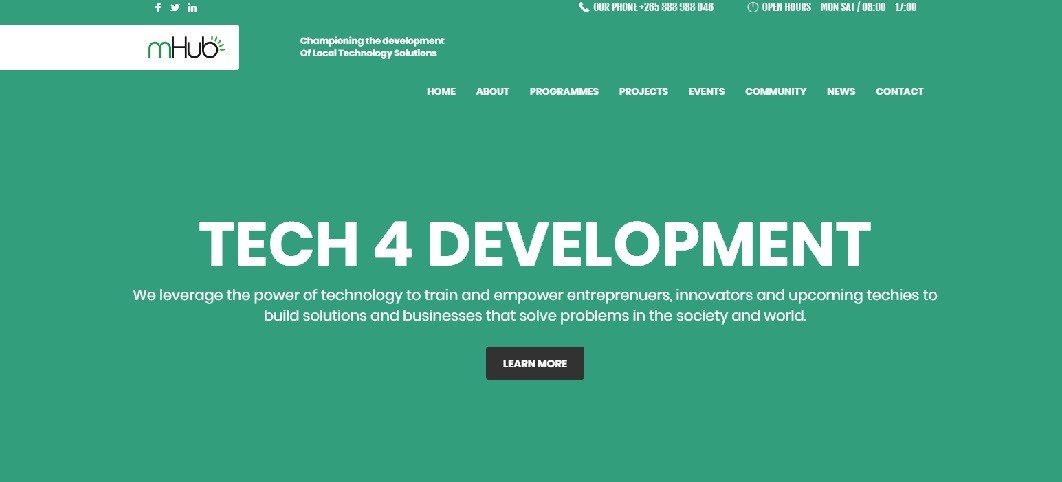 Leveraging the power of technology this incubator develops software solutions to solve challenges. These challenges include business and socio-economic issues.
Mhub nurtures young innovators and entrepreneurs with technical and business skills to create sustainable business solutions. Beyond this,  the hub also provides an environment for upcoming startups to work and connect with potential clients.
Energy Generation (Across Africa)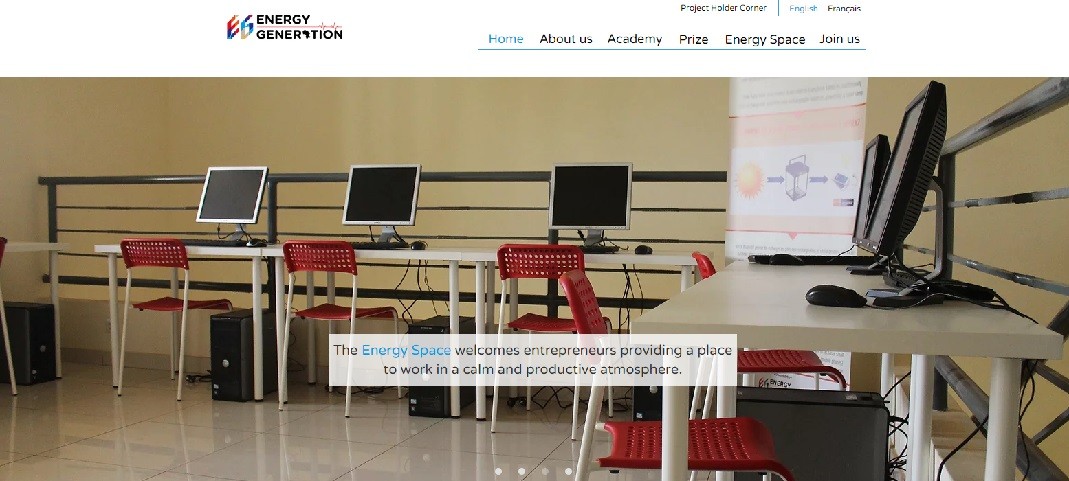 The Energy Generation Academy is a place where theory meets practice in order to turn innovations in the energy field into viable businesses.
This organisation supports and promotes technological and entrepreneurial innovations at a local level in order to identify, develop and spread widely, with the vision of providing access to basic energy solutions to every African household, while empowering the youth through entrepreneurship in the energy field.
Its mission is to encourage innovative entrepreneurial projects within African youth in order to identify alternative and affordable access to energy solutions.
---
Featured image: medium
Smepeaks is hosting Africa's first platform to share and learn from founders' failure stories. Reserve a seat immediately!