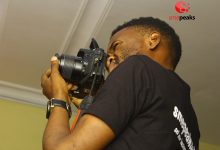 MessedUp! Conference 2018: Here's a Sneak Peak of Moments You Should Catch
You could have control over so many factors but definitely not nature. On Saturday, September 9, 2018, Smepeaks held the maiden edition of its highly anticipated event — MessedUp!, a conference for founders to share their failure stories.
MessedUp inaugural edition kicked off at the Fastlaunch Incubator,  Maryland, Lagos with a recitation of the national anthem, a common "prayer" often said in gatherings of such nature. After introducing some of the speakers to the expectant audience who could not wait to satisfy their cravings of the founders' failure stories, the welcome address followed as piloted by the event anchor, Excellence Aigbojie, who happens to be the Corporate Communications and Human Relations Lead at Smepeaks.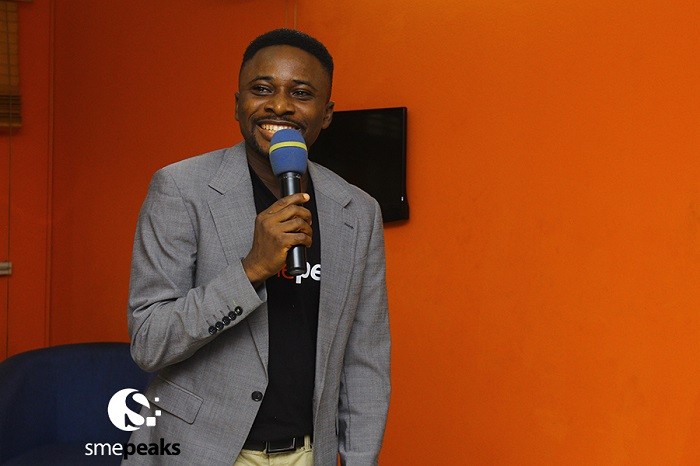 Before the first session,  a brief introduction of the platform hosting the MessedUp conference was made by Grace Akinosun, the founder of the host platform (Smepeaks) itself. This was a necessary part of the program for participants to fully understand what Smepeaks is all about. Thankfully Grace did justice to expounding their knowledge about Smepeaks and the organisation's value proposition for emerging businesses across Africa.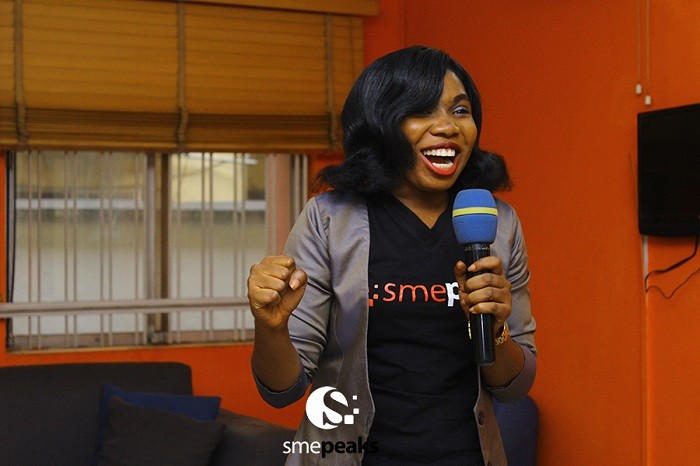 George Akande, Co-founder/ Director of Partnerships, Fastlaunch Africa was engaged for the first session by the moderator where he spoke on the topic, "Failing forward, a myth or a reality". George discussed extensively how he has failed in the setup of some startups. According to him, lack of resources, most times, is necessarily the cause of failure for many entrepreneurs but the advent of many unforeseen factors beyond human comprehension sometimes hinder the scalability of many emerging businesses.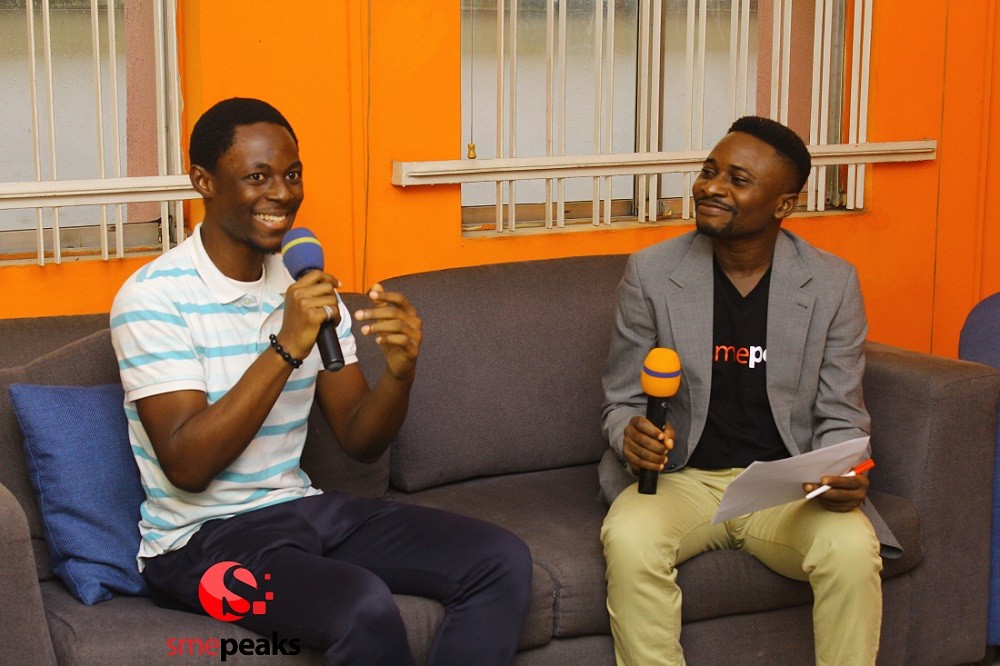 "We are going to fail at one point" buttressed George. But in all of these, his experience in performance management and organisational culture has turned him into a solutions person. He emphasised the need for an effective support team in any organisation. He mentioned that in Africa, the problem of payment and logistics is still a considerable deal and broader solutions are yet to be provided in these areas.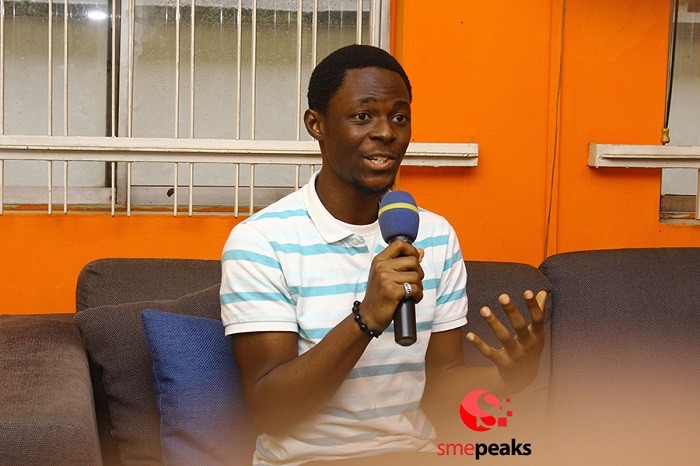 George concluded that failing forward is a reality, rather than a myth.
The second session saw a panel of two speakers share their failure stories; Olaniyi Adeosun, Founder/CEO, Total Infotech & Telecoms Ltd took the first speech. As a tech person, he had the idea of an online platform where business networking can take place. You could call it a Facebook for businesses.  He obtained a grant from a Nigerian renowned bank that believed so much in his idea. Unfortunately for him, negative policy regulation disrupted his well-thought plan.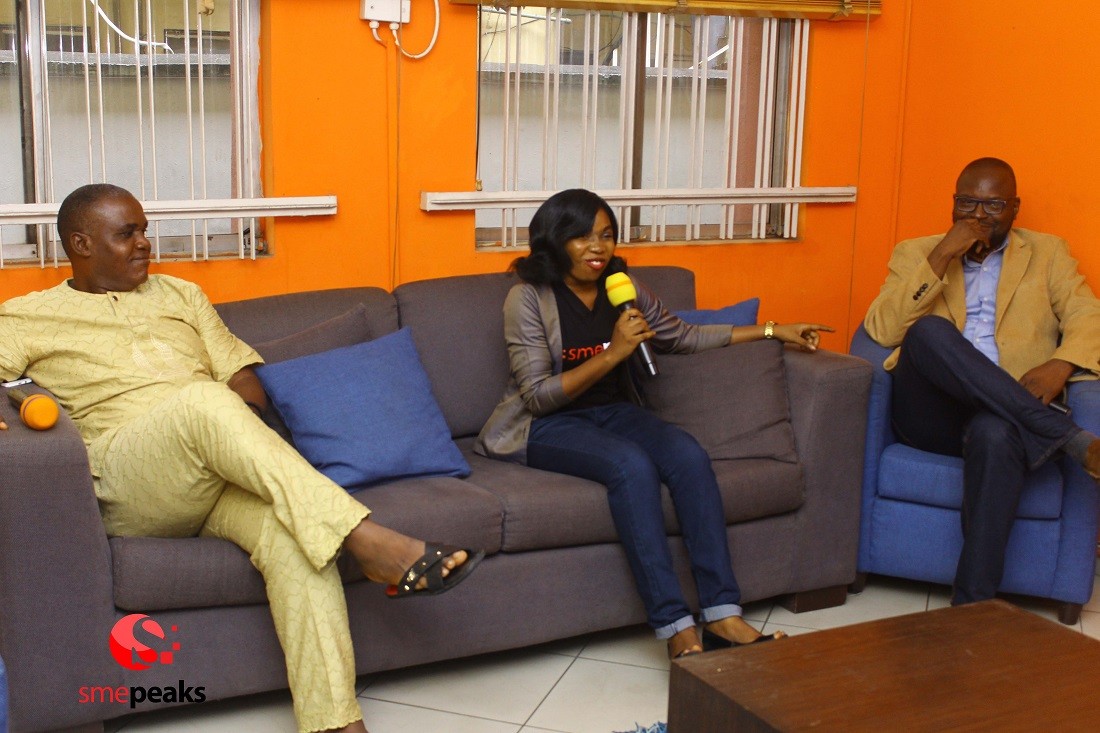 However, Olaniyi appeared undeterred by the unfavourable circumstance that befell his growing business idea. Till date, he claims unfavourable government policies and inconsistent pronouncement from policy-somersault could mess one up in business big time. However, they could also serve as a preparatory ground for much higher and better feats, as they served for himself.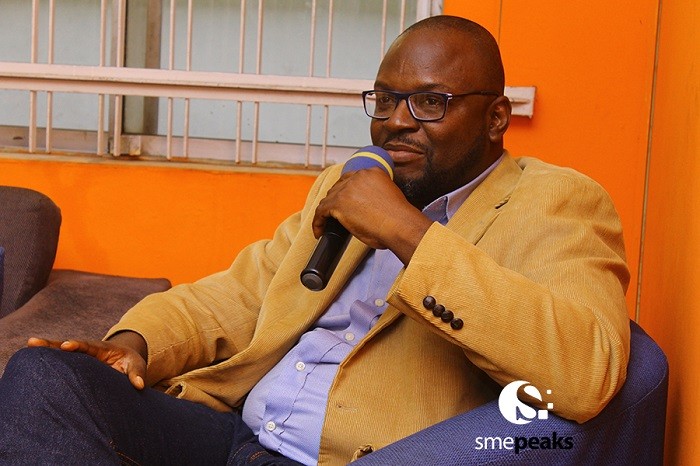 In the same panel session, Oyenuga Olanrewaju, CEO, Ebony Chrystals & Gold Ltd, told his failure stories and experiences — from his time at the now-defunct Dunlop Nigeria PLC to his second company under hibernation due to the failure of past government to provide electricity. There is no point in powering a diesel generator that costs you more than profit made.
Shortly after this wonderful session that saw a lot of the participants excited and inspired, a question and answer session followed. This occurred alongside an intensive press briefing with the speakers by media organisations present at MessedUp!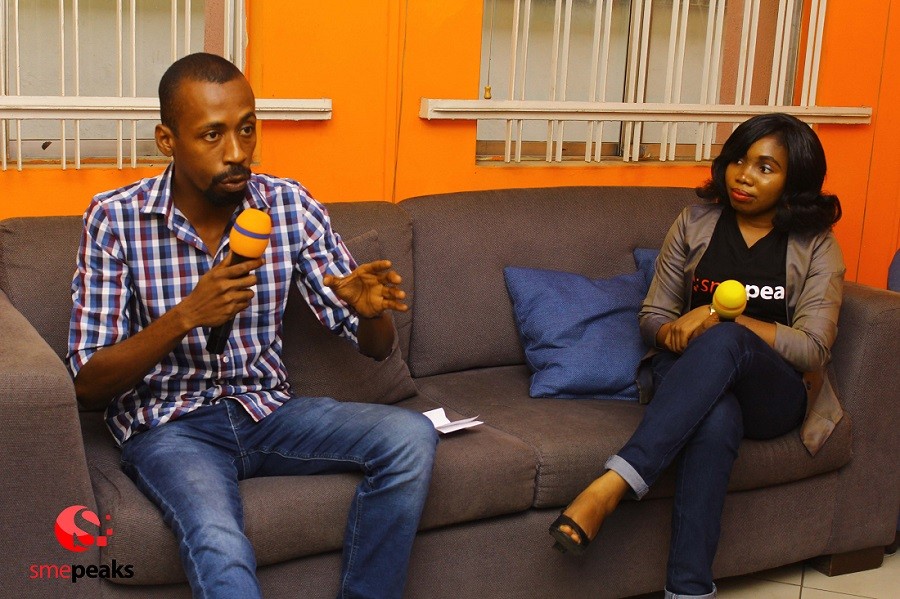 Finally, the last session — "Hit Me!" — took place, and the mystery speaker was unveiled. A seasoned entrepreneur with a background in engineering, technology, and product development gave answers to questions based on product/business development designing, piloting and launching business models.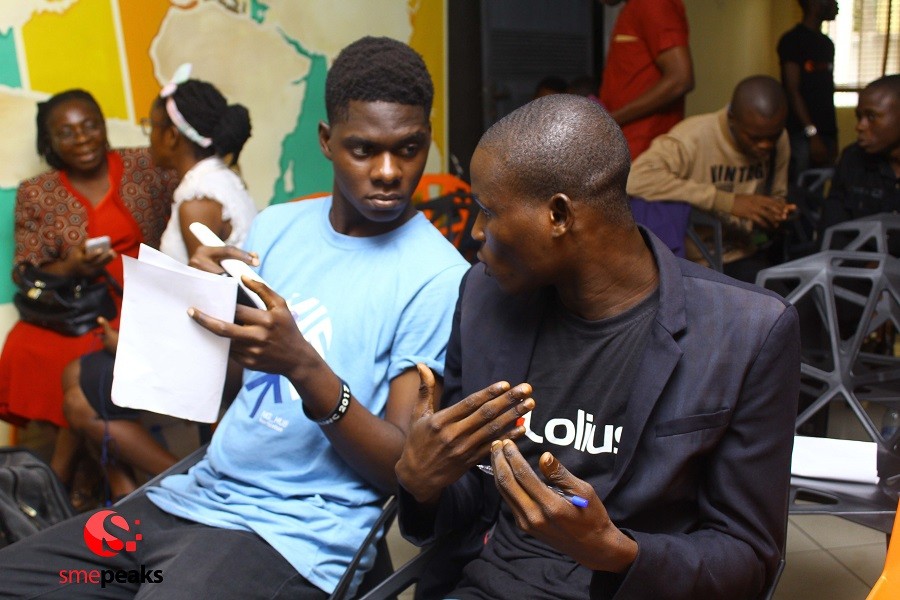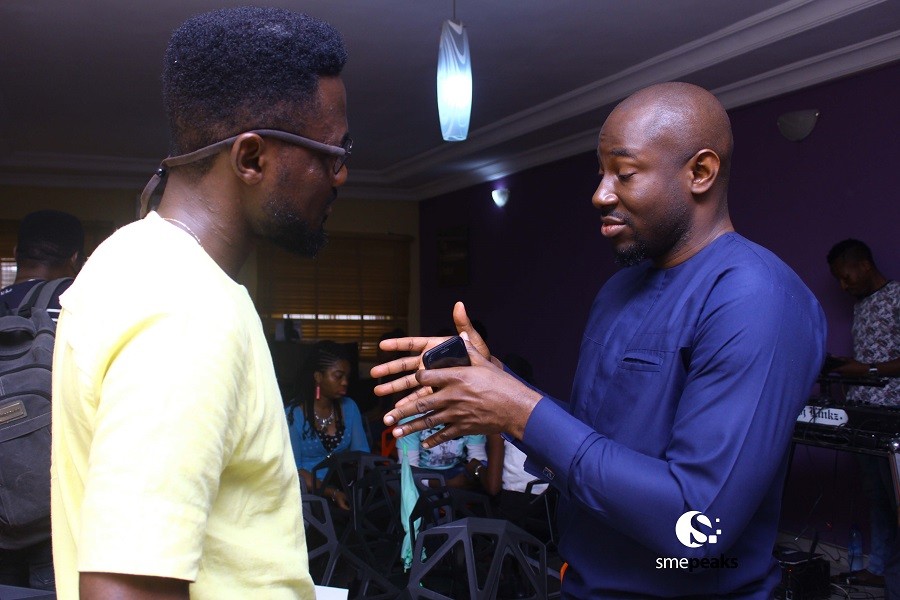 After the speakers rounded off, there was ample time for the guests and participants alike to engage in business networking.  The MessedUp conference evidently revealed that startups are hitching to understand the impact of failure on their businesses than just living on the success stories.
Oh, and we had a cutie…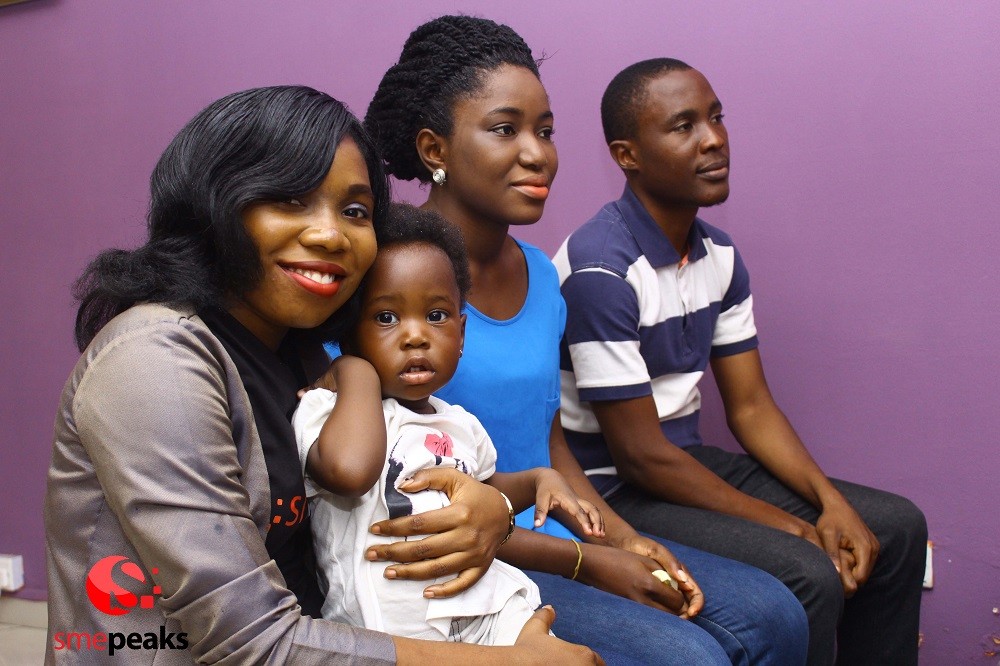 However, this was a bit compared to numerous other upcoming initiatives and activities that Smepeaks is planning for entrepreneurs and emerging businesses across Africa.
Smepeaks is determined to bring more impacting conferences like this to the delight of the African SMEs and startups. We'd advise that you always stay glued for subsequent events.
Also, MessedUp 2.0 is coming up bigger and better. Stay tuned to Smepeaks to get an instant update once it's announced. It's going to be a super hit and you would be sad if you missed out!