Need to Raise Seed or Series A? Ingressive Capital is Funding African Tech Founders
Ingressive Capital, a market entry firm for global businesses and investment groups has opened application for tech founders in Sub-Saharan Africa to apply for Seed to Series A investment.
Positioning itself as Africa's technology ecosystem "architect", Ingressive also nurtures valuable relationships that enable the channeling of much-needed resources to areas capable of the most impact.
Despite that majority of Ingressive's deals are based in Nigeria, Kenya, Ghana, and South Africa, the organisation encourages startup from across Africa, particularly those into technology infrastructure and systems that promote connectivity; and that cater to Pan-African or international users.
Since inception, Ingressive has invested tech startups across payment, digital infrastructure and listing. They include: 
Paystack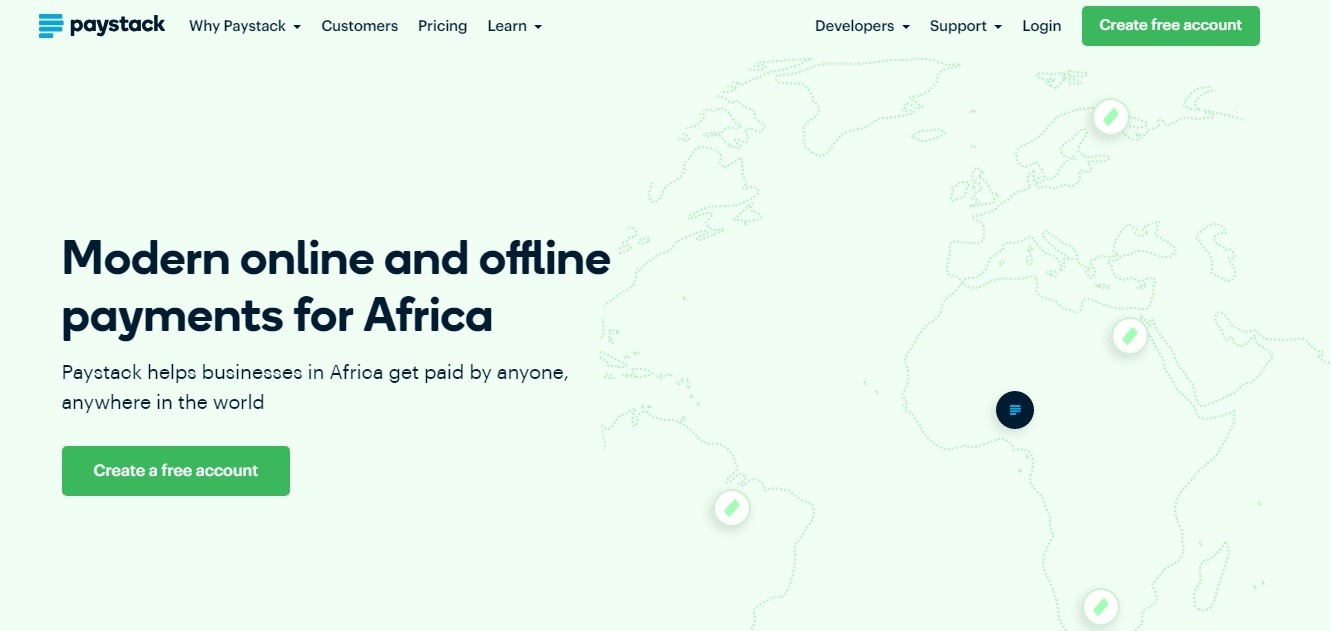 An online payment gateway that allows merchants to receive funds from anyone, anywhere worldwide. Both registered and unregistered businesses are liable to use Paystack.
Tizeti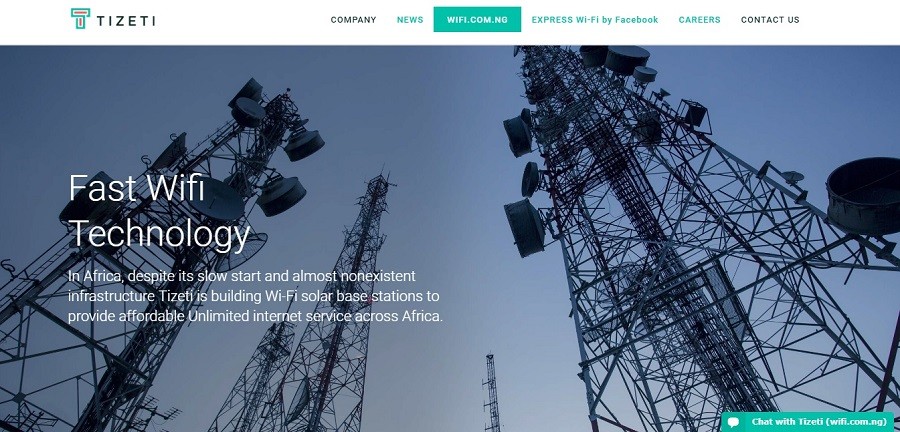 An ISP company that provides internet facility to residencies, businesses, events, conferences as well as deploy public WiFi to locations across Africa. Recently, Tizeti raised $3M Series A fund after securing $2.1M only 15 months before.  
ogaVenue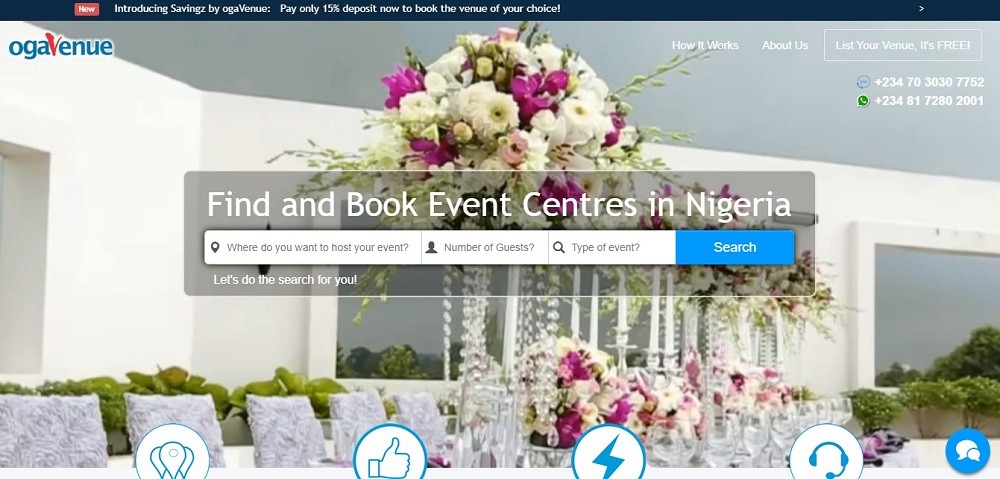 ogaVenue is an online platform to find and book event venues. Currently, ogaVenue boasts of over 6,000 venues on its platform.
How to Apply
If you are an African founder with a tech-enabled business, you may apply for Ingressive Capital investment by visiting the online application portal.