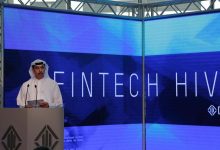 Startups from Nigeria and Egypt made the FinTech Hive 2018 Accelerator Programme
The FinTech Hive 2018 Accelerator programme has selected two In partnership with Accenture FinTech accelerator programme, which commenced last week and it is arguably the largest FinTech accelerators in the Africa and Middle-East region.
From a pool of 300 startups that applied to join this year's programme, 22  were selected.
The 12-week programme will see selected startups work with financial institutions to create innovative and viable solutions to address emerging needs of the region's financial services industry.
Two African FinTech startups made the final list: Amplified Payment System from Nigeria and PaySky from Egypt.
Amplified Payment System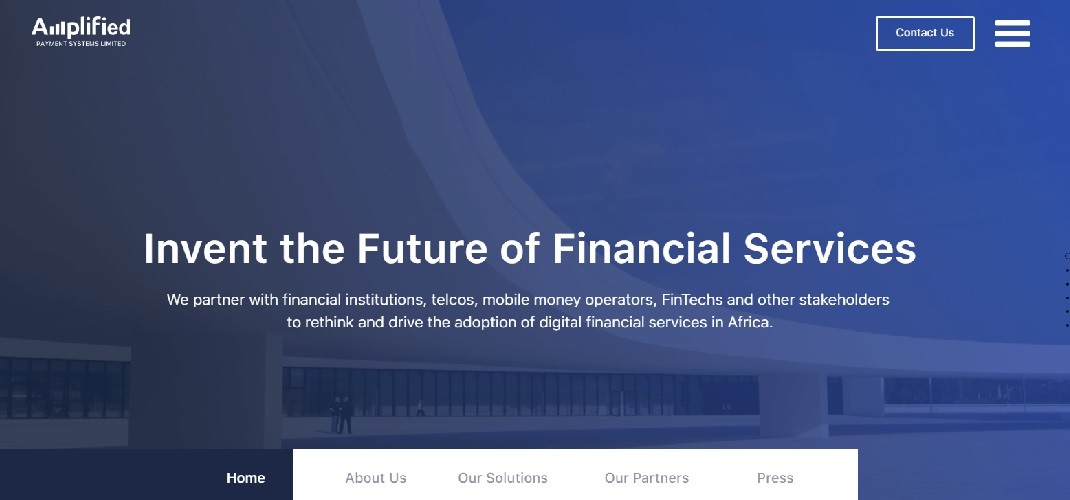 Located in Lagos, this payment startup was Co-founded in 2015 by Segun Adeyemi, who is also the current CEO of the company.
Amplified Payment System partner with financial institutions, telcos, mobile money operators, FinTechs and other stakeholders to rethink and drive the adoption of digital financial services in Africa.
According to the website, more than 90% of financial transactions in Africa are still cash-based and just about 38% of the adult population has access to basic financial services. This does not appear sustainable, therefore Amplify is building a pan African ecosystem of tools, platforms, and networks to connects banks, telcos, and businesses to their customers and drive the adoption of digital financial services.
The FinTech startup is on a mission to increase financial inclusion by facilitating (directly or indirectly) one in every four (25%) electronic transaction that happens on the continent by 2023.
Solutions offered by Amplified Payment System includes:
World-class & bank-level security: all transactions  processed via a PCIDSS compliant and 3D Secure payment gateway
Card correction technology: 2 days automatic retry of payment issue
Multiple Payment Options: accept payments from VISA, Mastercard, Verve, and American Express
Payment Forms: Payment without needing a coder
PaySky

Waleed Sadek founded PaySky in 2016, as a one-stop-shop payment acceptance solutions platform that offers a complete range of payment acceptance terminals for face-to-face payments either In-Store or credit Card-on-Delivery (CCOD) payments.
PaySky prides itself as the next-generation Payment Solutions Provider (PSP), offering a broad range of payment solutions to financial institutions, merchants, enterprises & consumers worldwide, with a vision of democratizing e-payments by Availing e-payments to the masses, not just the elite few.
PaySky aims to avail payment solutions to everyone, everywhere to pay & get paid by offering innovative, comprehensive & affordable payments and commerce solutions helping.
The startup solution include
Payment solution: In-store, e-commerce and digital acceptance
Business solution: Invoice, store and ticket Cloud
Government solution: Benefits and revenue Cloud
---
Featured image: thenational.ae