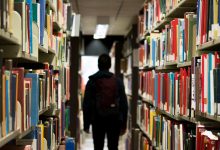 How Fidelis Martins is Building a Business around Education Content Distribution in Nigeria
Hardly would one come across a higher institution in Nigeria without a physical library where students have access to textbooks, journals, and projects.  But the challenge facing tertiary institutions in Africa is the availability of educational content online and also distribution across board.
Imagine you were schooling in the USA and need to reference a journal you once read back in a Nigerian school library.  Just how convenient will the thought of traveling down to reference one journal be?  Certainly, you wouldn't want to fly down to Nigeria to lay hands on a single material.  But on the other hand, you wouldn't get that material you (badly) need either. So what do you do in this dicey situation? Well, Qataloog has (about) the solution.
The journey started when Martins Fidelis was confronted by a University Librarian on why there is no online platform that will enable students and libraries to order higher education content In Africa. Quickly, his entrepreneurial mind sensed an opportunity. A void needs to be filled!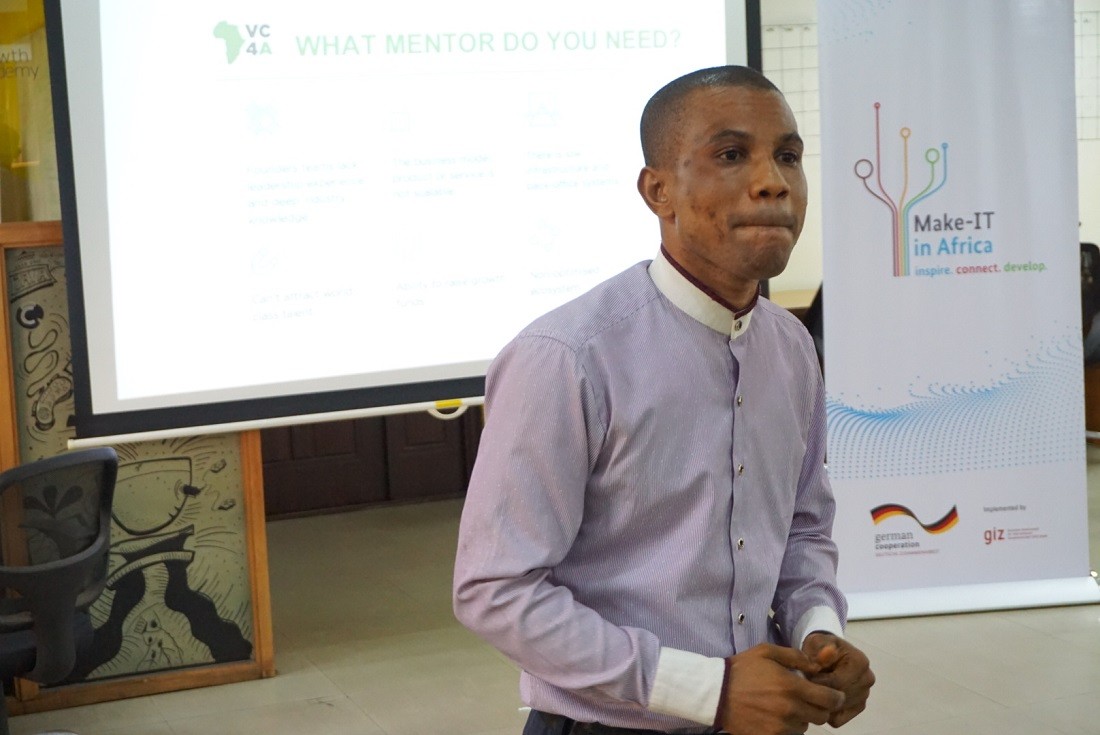 In March 2018,  Matins Fidelis (CEO) co-founded Qataloog with Busayo Shokunbi the CTO. Qataloog was established to address the learning content distribution gap — which is one of the daunting challenges facing the African tertiary education space.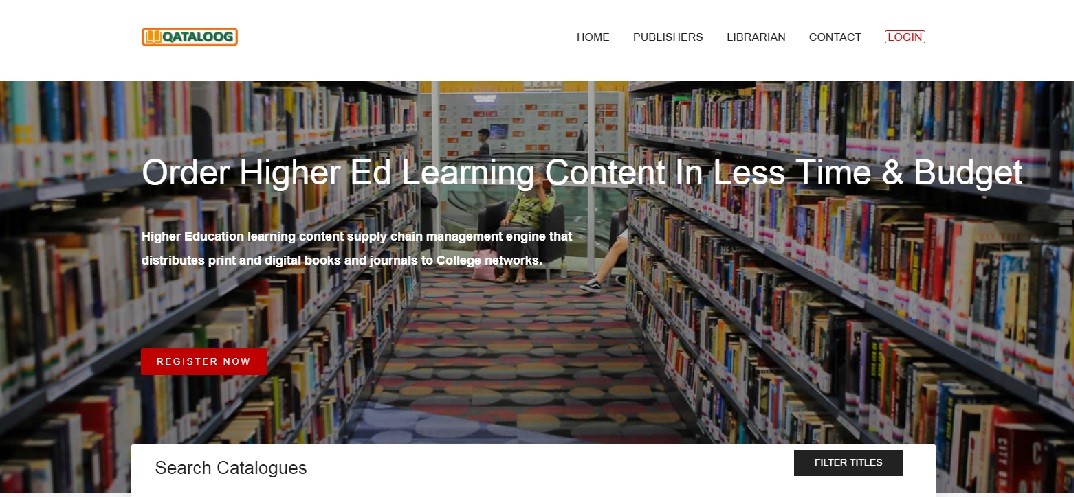 Although, prior to Qataloog, Martins was already running an educational startup "Dolesson", a tutoring and learning marketplace for selling books and test preparation, during a Co-creation Hub Accelerator program, the founder transitioned to a much bigger scope. Apparently, he gained insight into more pressing challenges in the African educational space. Some of them were:
Impacting learning outcomes in African tertiary education are poor
Higher education learning content in Africa is very expensive because of middlemen
Course material cost negatively impact almost 50% of all students
There are huge books and journals availability gap in African Higher Ed. Librarians, students, researchers, Government, and professions find it very difficult accessing and ordering books, journals, e-databases, and periodicals due to lack of content distribution technology
According to Martins

"We developed Qataloog, as a higher education learning content distribution engine, supply chain, inventory management and catalogues analytics for print and digital books, journals, and multimedia databases for academic publishers from Africa, Europe, America and Asia-Pacific seeking to increase sales to African Universities and Colleges networks."
On a daily basis, publishers around the world are seeking ways of achieving content visibility and gaining significant market shares in the African content market. In the same vein, students, librarians, government bodies, professionals and researchers are looking for avenues to obtain and explore these contents.
Here's  Qataloog creating a seamless content distribution process through its online network. The digital platform analyses and places clients in catalogues based on titles, publisher, prices, subjects, publication date.
Given Qataloog 's unique value proposition — improving learning outcomes through frictionless access and affordability of tertiary education — interest parties can order books and journals worth  ₦80 million and get them delivered to their respective locations around the world within 90 days.
Qataloog's website indicates that it has partnered with over 90,000 authoritative content sources and publishers around the world to distributing learning resources used by Ivy League Colleges to African Higher Institutions at cost-effective rates.
The founders also claim to have on-boarded over 40 academic publishers and have a significant number of  Universities and Polytechnics committed to the course.
"So far over 1589 books have been distributed to over 300 users," Martins tells Smepeaks
In their bid to actualise their mission, Fidelis hints that Qataloog has been able to raise $20, 000 in investment and has so far, generated $25, 000 from sales of books, journals, and periodicals according to the co-founders. 35% is made from every transaction made on Qataloog's website.
Evidently, Qataloog is on its way to break the difficult chain in content distribution, solve the dilemma of education content consumers and make a good business while at it. Should it deliver on its value proposition, Martin and Busayo may be building a mega mobile repertoire of educational content worth millions.