Finding it Difficult to Advertise on Facebook? See 7 Common Facebook Ad Myths Debunked
As an entrepreneur, you might have once tried your hands on social media advertising. Probably you tried using Facebook, but then you remembered to have read somewhere that Facebook Ad is difficult. You probably dumped the idea and sought for another means to expand your reach.
Granted, there are some must-observe rules when it comes to online advertising, but social media advertising isn't as difficult as it's often painted.
In fact, some of these claimed difficulties are nothing but myths as revealed by Asi Dayan, the Marketing Vice-President at CrazyLister. Thankfully, he's helped to debunk them. Here are a few you should pay attention to:
You have to laser-target your audience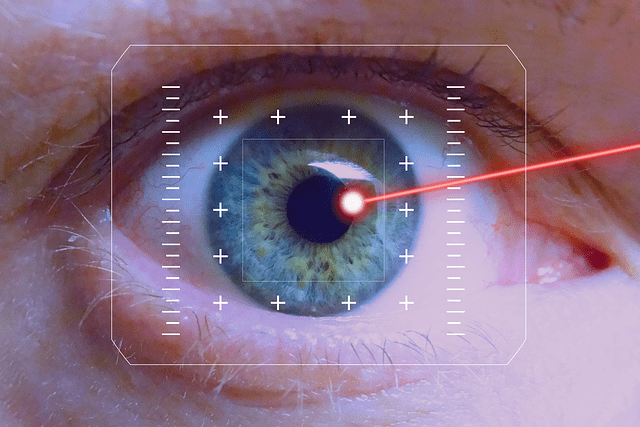 Streamlining your target audience in a social media marketing plan is one of the things that appear familiar. And in all manner of sense, it seems likely to drive the best result to your ad. If you go the streamlining way for your ad, what you are doing is called 'Laser-targeting'.
In fairness, laser-targeting will facilitate a more defined reach, but not necessarily those who are most likely to click your ads. This implies that you might be losing out on potential conversions as a result.
Despite that Facebook provides exclusive methods of targeting, its algorithm can you fantastic outcomes. You just need to let the algorithm work it out in its own unique way. Asi Dayan puts it aptly:
"The Facebook algorithm is great and it should be allowed to render what it was designed for; optimising ad sets. With the way the algorithm works, laser-targeting your audience will be too small for it to perform at its maximum, this will eventually prevent the algorithm from locating the intended audience"
Believe it or not, but ad sets targeting a wider audience outperforms the laser-targeted. While the laser-targeted ad may reach the audience more likely to be interested in your offer, the broad ad set tends to reach the people that are more likely to click the ad and convert.
Facebook Ads are not effective for B2B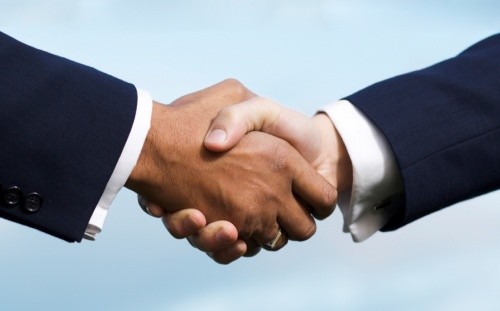 B2B marketers tend to overlook Facebook ads as a lead generation channel because "it's a social media network not professional enough to relate with fellow professionals, therefore leveraging on Facebook to target professionals or experts in the industry is a waste of resources".
Well, it might interest you to know that those professionals you are trying to target actually spend ample time on Facebook than any other social media platform!
Reaching professionals and businesses outlets on Facebook is pretty much easier compared to any other digital marketing channels, provided it is done in the right way.
The optimisation and targeting abilities of Facebook are superior to any other social media network, even for B2B marketers. Facebook allows you to target users by employer, the industry in which they work, job title, annual income, office type similar to your own clients.
You need to use smiling people in your ad image
Consultants or some bloggers may have probably advised you to make use of smiling people in your ads simply "because people respond to happy people". Well, they are right, but not outrightly.
Using smiling people in your ads might fetch you great outcomes but definitely not the best results.
So, what will get you better results? Try to think of what would allow you to simply click an ad on your Facebook newsfeed. In many instances, the ad will demonstrate something attractive to you, that you'll discover deserving of looking at. In many instances, it won't be just a picture of somebody smiling.
Try to make ads that will immediately make your audience comprehend "what's in it for them." , or rather, what's the advantage to them for simply clicking your ad? There's an easy basis for that.
While surfing around their Facebook feeds, most are not actually looking for something in particular, and they usually don't invest a lot of your time studying content, especially not sponsored ones. Your picture should therefore standout and immediately ignite curiosity about it in the individuals who see it.
You need to invest in getting page likes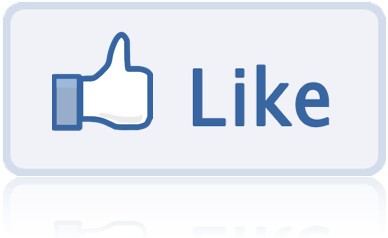 So many organisations invest in getting page likes and actually evaluate this as one of their primary KPI's — supposing it will ultimately pay off since more individuals see their page content and eventually becomes clients.
This is definitely incorrect for two reasons:
Just because someone liked your Facebook page, doesn't mean he's even close to becoming your client.
Organic reach on Facebook is constantly dropping, so not even your "Likers" will see your page content unless you boost them.
There's also a simple hack to convert your ad likes into page likes. When someone likes your ad, you are able to ask them to like your page as well, which they agree to most times. Simply click your ad notification button to see the record of likers.
You should retarget all your site visitors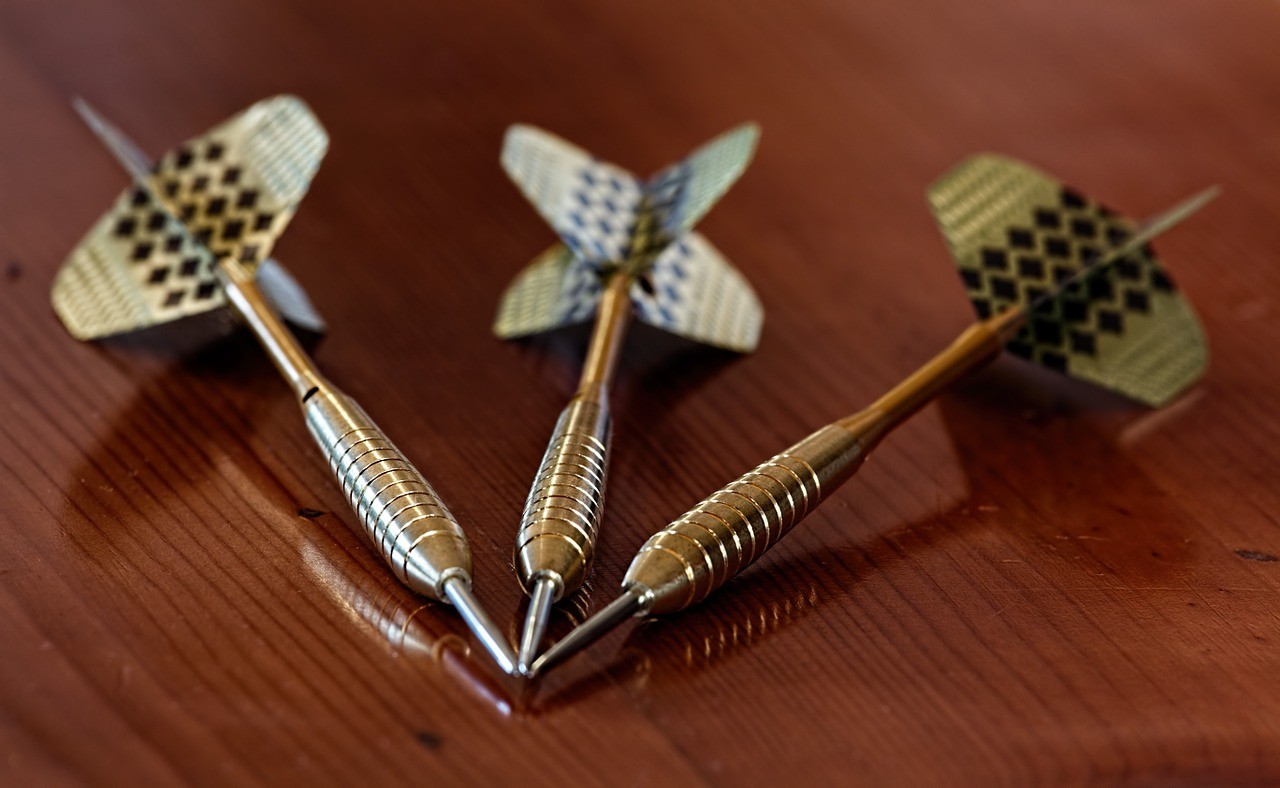 Retargeting your website guests is always right, but retargeting them all in a single ad set is totally incorrect.
Different individuals check out your website through different strategies and check out different parts of your website, or in a different step of your sales funnel.  They should, therefore, be retargeted accordingly, with different ads, costs, and offers.
For example, you can create a custom audience of visitors on your landing pages from clicking an ad. These people already showed an interest in your offer, and are more likely to convert than mere browsers without a cause.
Another highly valuable segmentation will be to create a custom audience of people who visited your pricing page. These visitors are much more likely to become customers than those who just browsed through your homepage and left. It's certainly worth retargeting them with an attractive offer that could convert them from prospects into paying customers, and they are definitely worth a higher bid and budget than other visitors.
It's actually very simple. Here's how you build your audience, simply add the URL of the pricing page, and excluded the people who already signed up.
Targeting all your site visitors is not only incorrect in terms of bids and messaging, it also wastes your budget, therefore should not be included in your campaigns. Take for example people who visited your careers page. Obviously, they browsed through your site looking for a job opportunity, not to become a customer, and it makes no sense to spend your advertising budget retargeting them with your offer.
Right side ads are not effective
The reasons most marketers get terrible outcomes with right part ads is that they merge them in one ad set with other positions, like the newsfeed.  By doing so, you let Facebook drain your ad set price range on ineffective impression without getting you the predicted outcomes.
Here's the way it is, right side ads can be extremely effective, but only when separated into a different ad set which is set to pay for link clicks and not impressions.
So how to do it right! Simply duplicate your ad set, and isolate the right side placement, then change your setting to be charged for link clicks (if that's not your original campaign objective), and there you go. You'll get tons of desktop impressions which are usually very expensive, and pay only when someone clicks on them. The only downside here is that your ads will be optimised for clicks instead of conversions.
Facebook ads are too expensive
Let's finish with the myth that needs to be crushed above all the others — "Advertising on Facebook is too expensive".
This is wrong in so many ways. Advertising on Facebook is not only the most effective digital marketing channel (for those who do it right), but also affords great results even with a small budget of $5 per day. Clearly, $5 per day will not turn a small business into a major company, but it can definitely get them started on their way to business success.
Anyone can start off creating simple and small test campaigns to see what works best for them. In the end, you'd discover that, there's no better advertising channel out there for good results at such low costs.