Today in Maputo, 10 Entrepreneurs will be Competing to Represent Mozambique at Seedstars World Competition, Switzerland
Seedstars World has selected 10 startups from Mozambique to pitch at Seedstars Maputo Friday, September 28, 2018.
The winning startup will represent the country at the Seedstars Regional Summit in Dar es Salaam, Tanzania by December 2018.
In addition, the winner of the pitch event gets an all-inclusive trip to attend the Seedstars Summit in Switzerland in April next year where they stand to win up to $1 million in equity investments.
The 10 selected startups for Seedstars Maputo have developed solutions across the fintech, agritech, EdTech, InsurTech, and HealthTech. Below are the  selected startups: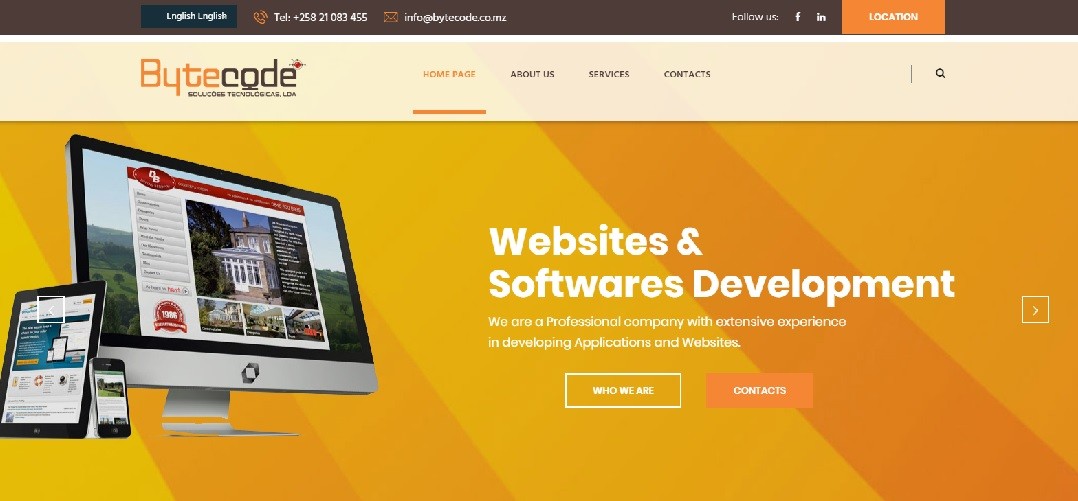 A software development company that acts in the service rendering sector in Information Technologies and commercialisation of computer equipment.
According to Bytecode's website, it has partnered with renowned brands of computer equipment, providing higher quality products to our customers.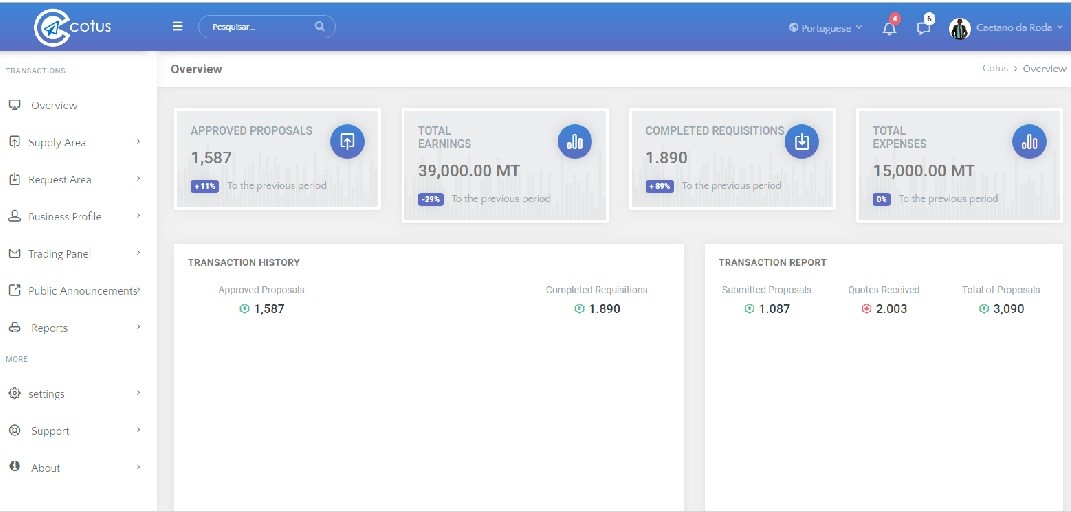 This startup has developed a cloud-based platform connecting timely suppliers to a buyer with the aim of promoting transparency and equality.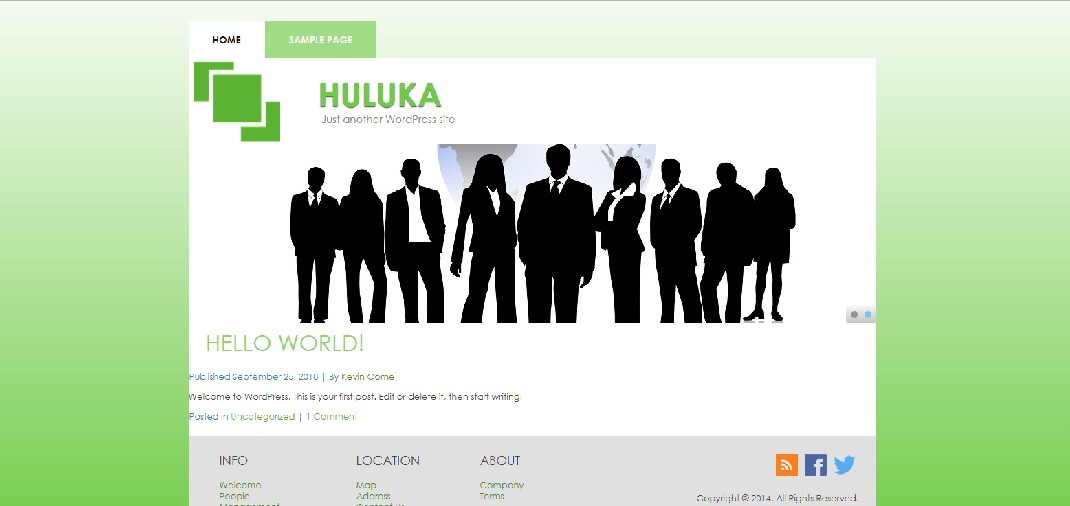 A Healthtech startup that provides a convenient and affordable way to obtain assistance from medical professionals online.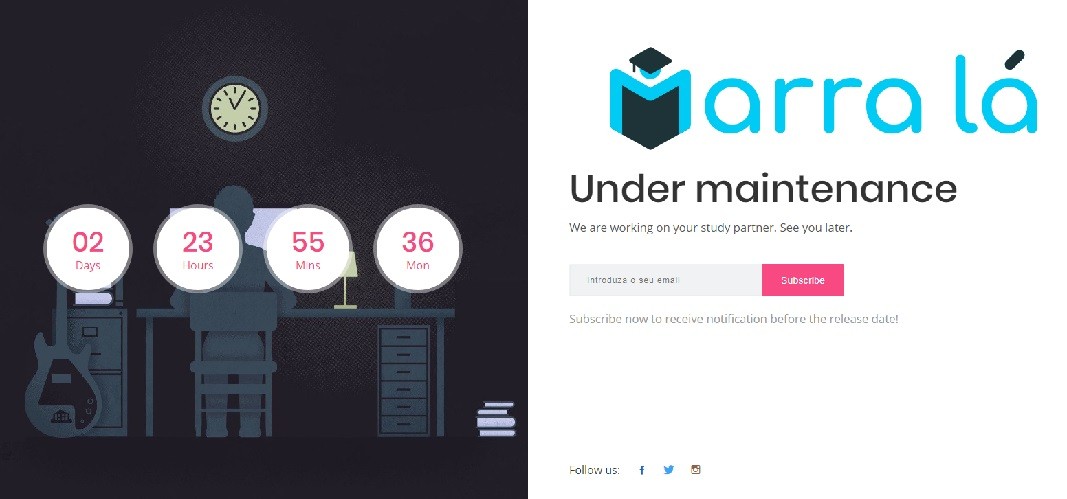 Basically, for students and people studying, this edtech startup provides users with study materials, self-assessment, feedback, and tutoring.
Founded in 2018, this company of software development and technological devices is set to improve the lives of Mozambicans using technology. The startup provides technological solutions in various areas of work activity and for different social levels.
Output Tech Solutions has developed Xiphefu, a device that gives users the control of their electronic appliances and devices anywhere in the world through a mobile phone without the need for internet. This startup has developed M-Xitique, a platform that helps users to manage informal savings groups.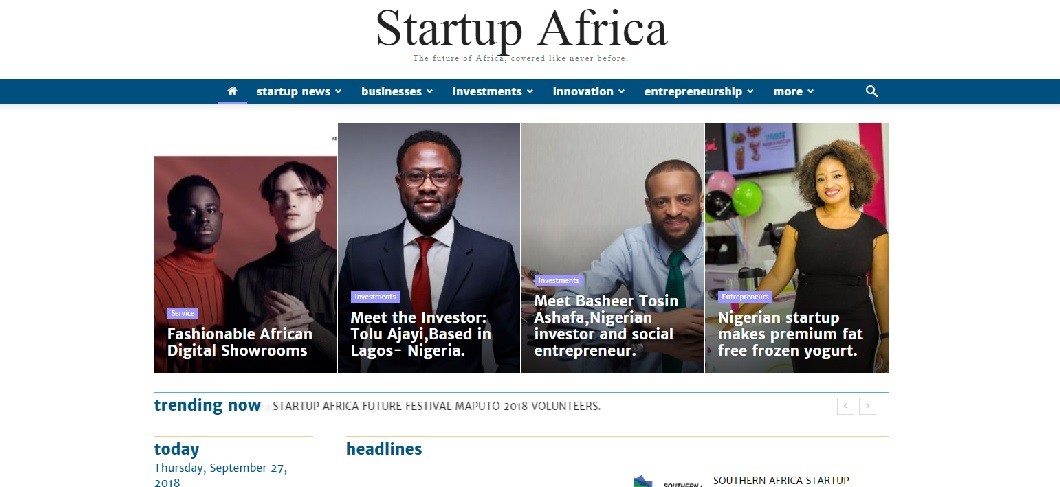 An online news platform covering African startups news and connecting the dots between African entrepreneurs, investors, mentors, events, startup incubators, accelerators and all major players in the African start-up ecosystem.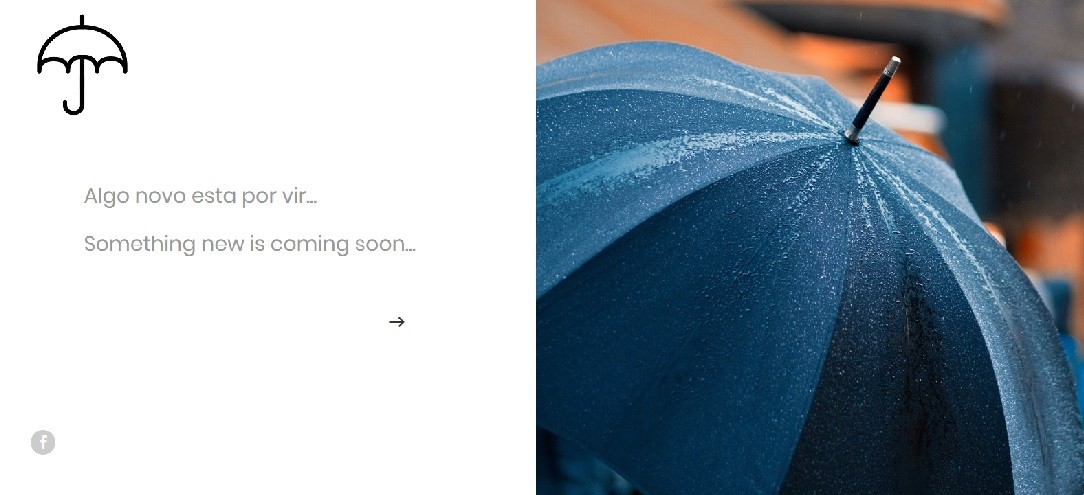 The insurtech company through its app and website aims to provide users with third party car insurance and roadside assistance.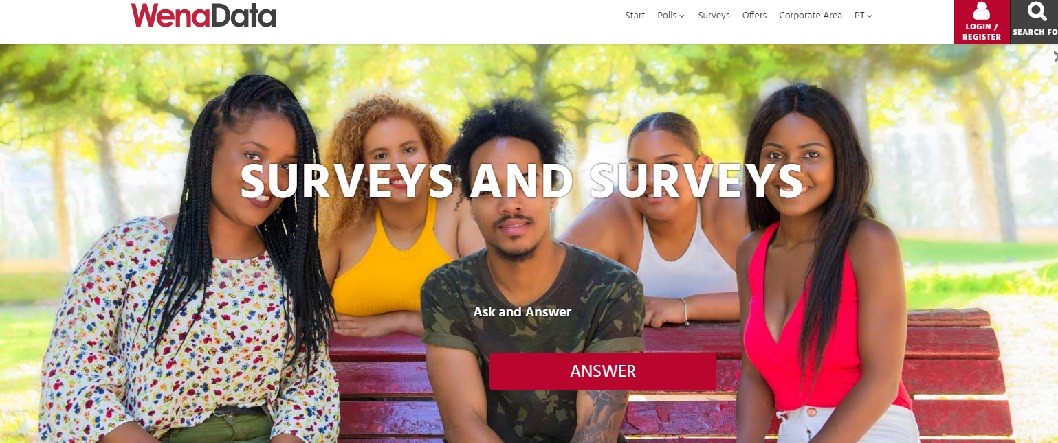 WenaData is an integrated platform of opinion where users contribute to a more informed, knowledgeable, dynamic, participatory and supportive country.
It is a Mozambican project of a technological nature that offers solutions and services for citizens and organisations.
This startup has developed an agritech platform called Agrolink. The platform gives access to information for all those in the agri-business value chain, and by doing so increase transparency on supply and demand while shortening the supply chain.
---
Featured image: thespiritedhub