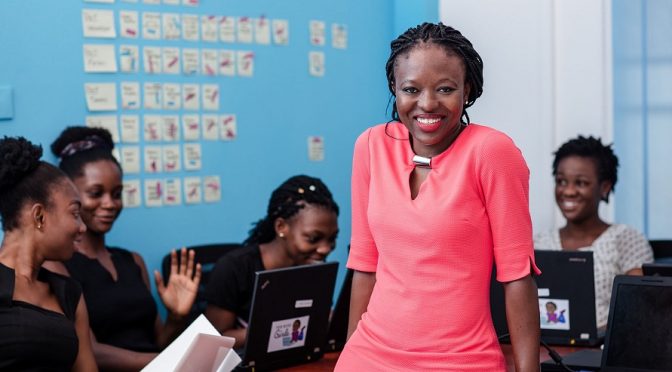 Fempower Africa workshop: Learn how to design sustainable business models
Fempower Africa, a leading community of female tech enthusiasts in Sub-Saharan Africa, in partnership with EDG Africa and Ingressive, is hosting a business model canvas workshop on how to design sustainable businesses.
Starting on Saturday, January 19, the workshop is open to female founders, aspiring ones, business developers and female techies.
The aim is to introduce participants to the Business Model Canvas concept and how it can help them strengthen their businesses, giving a clear understanding of potential customers and their pain points.
"We want more female-owned startups in Africa. This is a step in the right direction as we are drawing the attention of women towards using Technology to scale their businesses." -Sandra Ajaja, Founder, Fempower Africa.
Facilitating this session is the woman behind ANM & Company, Akua Nyame-Mensah. Akua is a strategic advisor to tech-enabled businesses, individuals, entrepreneurs, leaders, and teams. She has four years of experience launching, growing (and dismantling) an online business across West Africa's two biggest markets.
Workshop Details
If you run a venture as a female or aspire to, you can register online to attend the Business Model Canvas workshop organised by Fempower.