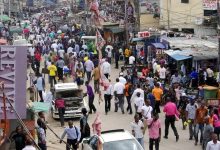 Proven Strategies to Market Your Small Business Locally
Nigeria is blessed with numerous intelligent entrepreneurs and every day more is added to the emerging number, giving rise to a dynamic and competitive business environment. Sadly, not many of these businesses grow to success. In fact, some startups fail even before starting out — not because their product or services aren't good enough but due to weak marketing strategies.
As such, we've put together proven strategies you could adopt in marketing your products or services effectively and efficiently in your local market. The best part is, these strategies could be combined for optimum result. Without further ado, here are the top six affordable ways to find new customers for your small business locally.
Connect with other local businesses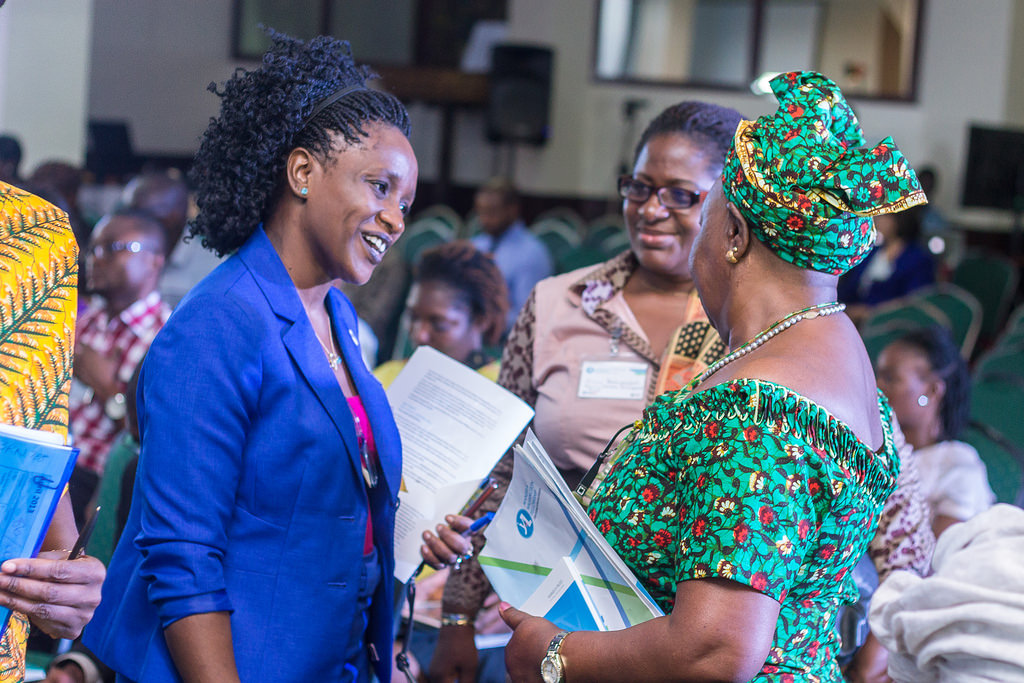 Identify potential partners around you, reach out to them and join relevant associations in your space. This way you interact and possibly collaborate with similar businesses that may need extra hands in satisfying their customer needs. Another plus to this is, it's a good way to get referrals for your business.
Word of mouth always works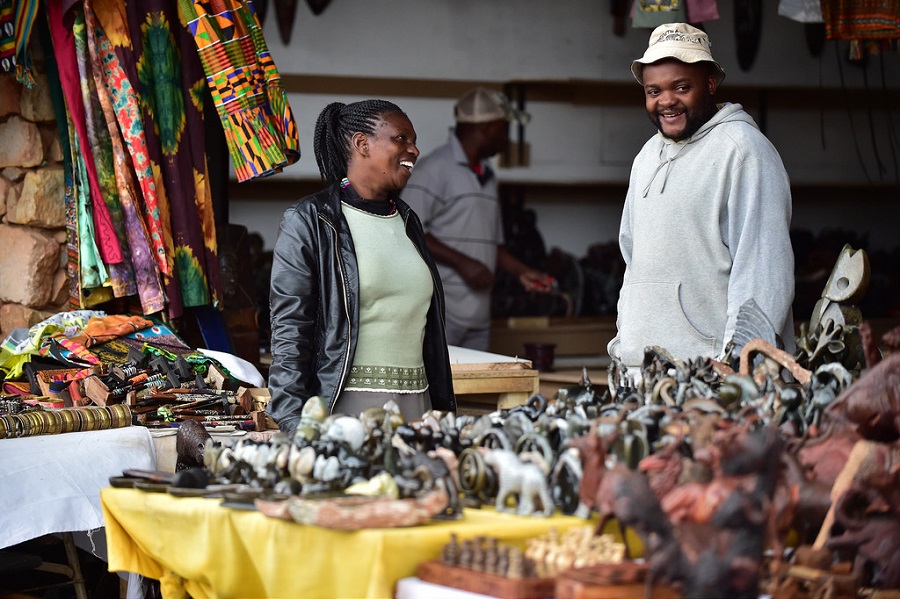 This is definitely the oldest form of marketing used by businesses. While it may bring slower results than radio or television, it still works very well. Encourage your customers to tell you what they think, interact with them and make them feel very comfortable and special. They will always come back and tell others about your product or services and the experience they have transacting with you.
Go the freemium way … sometimes
In the Nigerian local parlance, it's usually called 'AWUF'. Everyone loves free things. And we have seen Nigerian telcos consistently adopt this strategy. Also, supermarkets often use the Buy One Get One Free (B.O.G.O. Free) scheme.
This strategy does three interesting things for your business. Firstly, it lets people out there know that your business exists. Secondly, it gives you a chance to prove the value of your product or service, and lastly, it provides your potential customers with a risk-free way to try out your products or service without spending a dime.
Apply geo-targeting through social media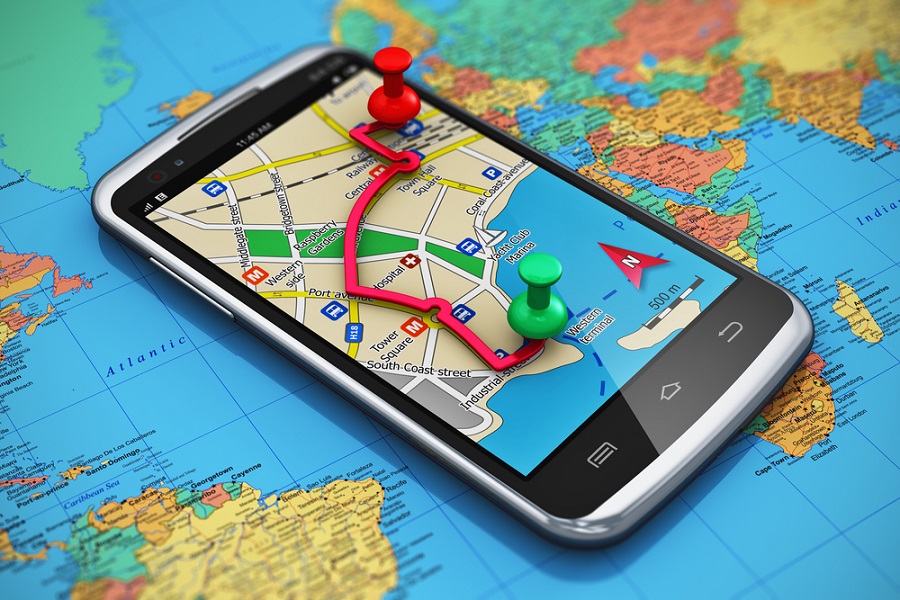 The world is now a global village and social media is changing the way business is done today.  Giant networks like Facebook, Instagram and Twitter are some of the top places where your potential customers hang out using that to your advantage makes perfect sense  The more reason social media is an effective tool for local target audience is because of its geo-targeting feature which enables you to set a specific location you intend for your products/services to reach, regardless of where your business is based.
Be active in your locality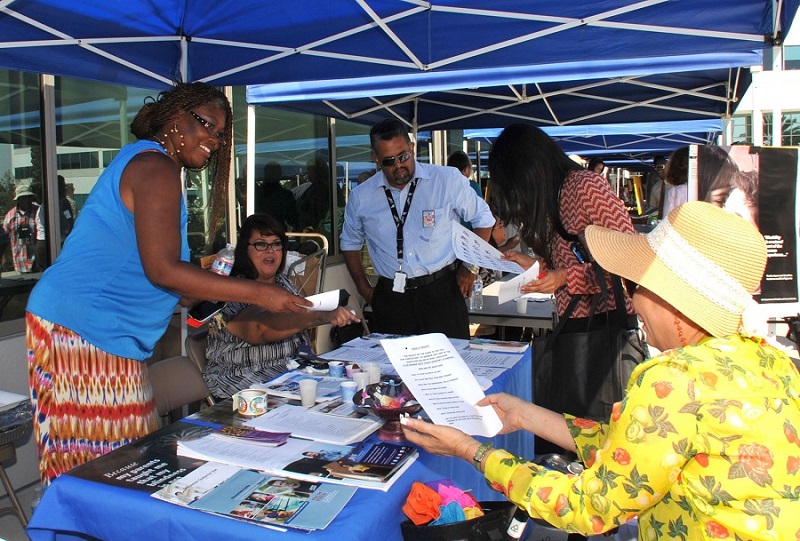 The best way to build good business relationships for your business is to network with your host community. You can organise and attend a charity event, get involved in volunteer work in your community, church or mosque. Sponsor an event or offer your services and expertise for free. This will endear more customers to your business locally.
Partner with local influencers and celebrities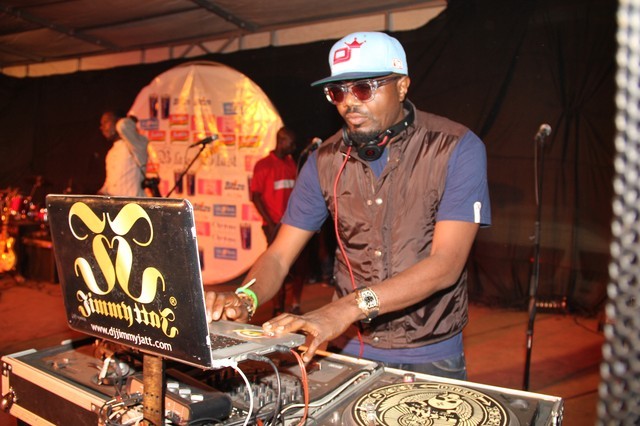 An endorsement from a local influencer or celebrity can attract more customers for your business, this, in turn, will lead to increase in sales resulting to profit for your company. It's a way of emulating what big brands do with the likes of Wizkid, Tiwa Savage, Davido, etc as brand ambassadors for their products. Influencers have a tendency to persuade their fans in doing their bidding. So, you could explore this on a lesser scale.