5 Mistakes Small Businesses Make and How to Avoid Them
Small businesses are important to the economy but if we are being honest, most of them will not be in business by the next nine to twelve months of inception. Obviously, it's relatively easy to start a small business but it is way tougher to make sure it succeeds.
In order to help you on your journey, here are a few mistakes that small businesses make which you should certainly avoid like a plague.
Mistake 1: Learning Nothing New
As a business owner, you are the most dynamic element in your enterprise apart from the employees, which means change is constant. You may be great at what you're doing now but you must be prepared for the wave of the future moving on. In addition,  you must continually reinvent and learn how to make your skills better.
The world is changing daily around us and as a business owner, you have to keep up with the tides of business by frequently learning and discovering new tricks of the trade if you want your business to excel. Some small business owners think that they know all they need to and end of not investing resources into learning new things.
Take a tour round apps and software you utilise and see if there is a new and faster technique to get things down or check if there's a new app in town. That way, you'll always be ahead of your game.
Mistake 2: Lack of Planning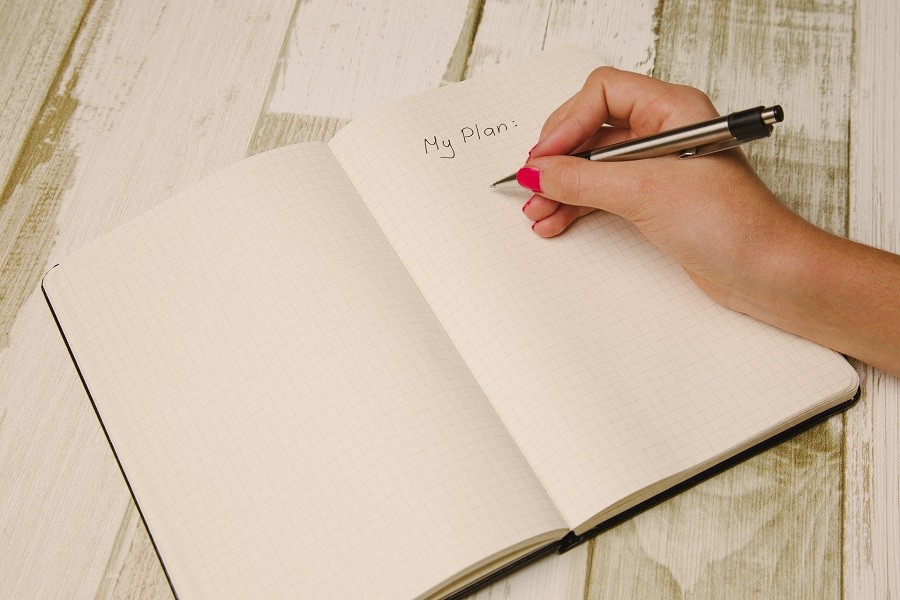 A lot of small business owners do not pay attention to planning. It is indeed true when you have failed to plan, you have planned to fail. If you do not have a well-constructed plan for your business and how it is to be run, you are arguably only wasting your time and resources. Invest your time in planning.
In addition, you should daily keep a journal and delegate some planning to your trusted employee. Unit by unit, step by step, figure out your plan for each one. Keeping that journal handy, you can easily put down the ideas you have in your head so you don't get to forget them. At the end of every week, compile all your research and ideas and turn them into a plan.
Mistake 3: Too Much Work without a Break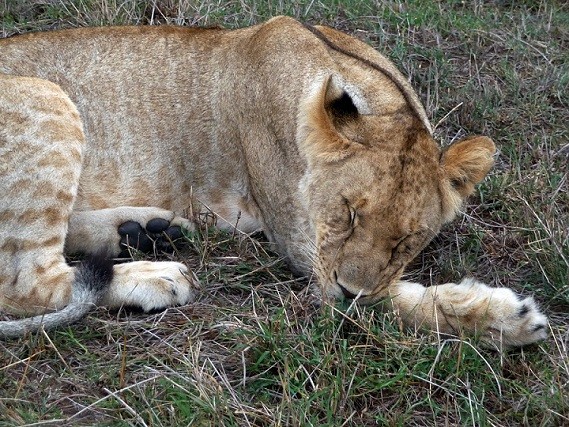 Starting and sustaining your business is a tough task but if you do not take a break from time to time, your energy levels and productivity will be pretty low. It doesn't matter how long you work. It's about how much you've achieved in that time you spent at work.
Whenever you know you can afford a break, don't hesitate to take one. Go to networking events. You might just meet a client where you decide to go. Join a club. Have lunch with your friends. Just make sure you take a break from time to time.
Mistake 4: Not Paying Attention to Customers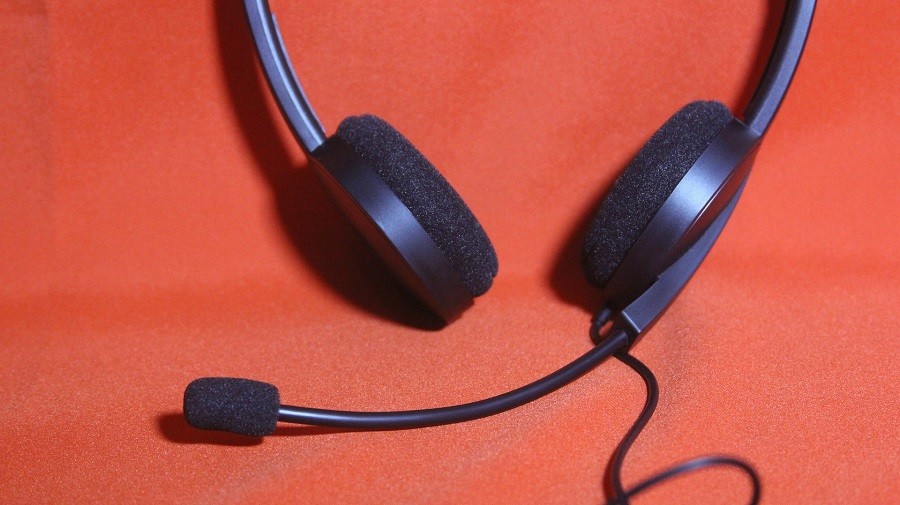 Recall the first customer you ever had, the appreciation and the little things you did for them? All of these matters! When you stop looking after your existing customers, they will go elsewhere. Customers have more options today than they ever had before. If they don't find your competitor locally, they will find him/her on the Internet. Ignoring customers is at your own peril.
The fact is, without them you wouldn't be in business. It's time to make certain they understand how much you really appreciate them. How about having a special reception or buffet on site for your customers? What about a special appreciation day? When was the last time you contacted customers just to tell them how much you appreciate their business? A happy customer is a valuable business asset, now and in the future.
Mistake 5: Jack of All Trade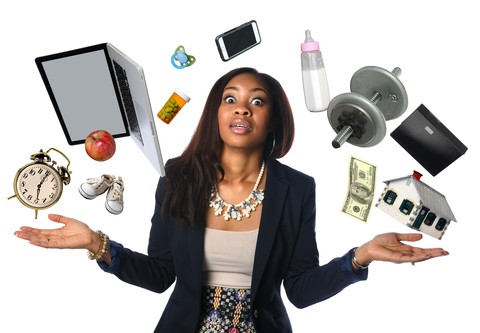 A lot of entrepreneurs do not succeed in business because they try to specialise in too many businesses. You need to recognise the kind of customers you desire and decide where your strengths lie. When you recognise them, discover how best you can serve and focus on them. Make sure your social media and website reflect the image you want to create so that you can attract the right customers. Focus on their interests, understand their problems and provide solutions.
By avoiding these regular mistakes, you can easily make it in the small business sector. Good luck and start winning.