Here Are 8 Investment Banks in Nigeria
Nigeria, Sub Saharan Africa's fastest-developing emerging market is becoming a magnet for investment banking for both multinationals as well as local players.
The last couple of years have seen a flurry of activity that has opened up the nation's capital markets and is providing the finance needed to accelerate the transformation of the nation into a middle-income region.
Here is a selected list of investment banks in Nigeria;
Stanbic IBTC Capital Limited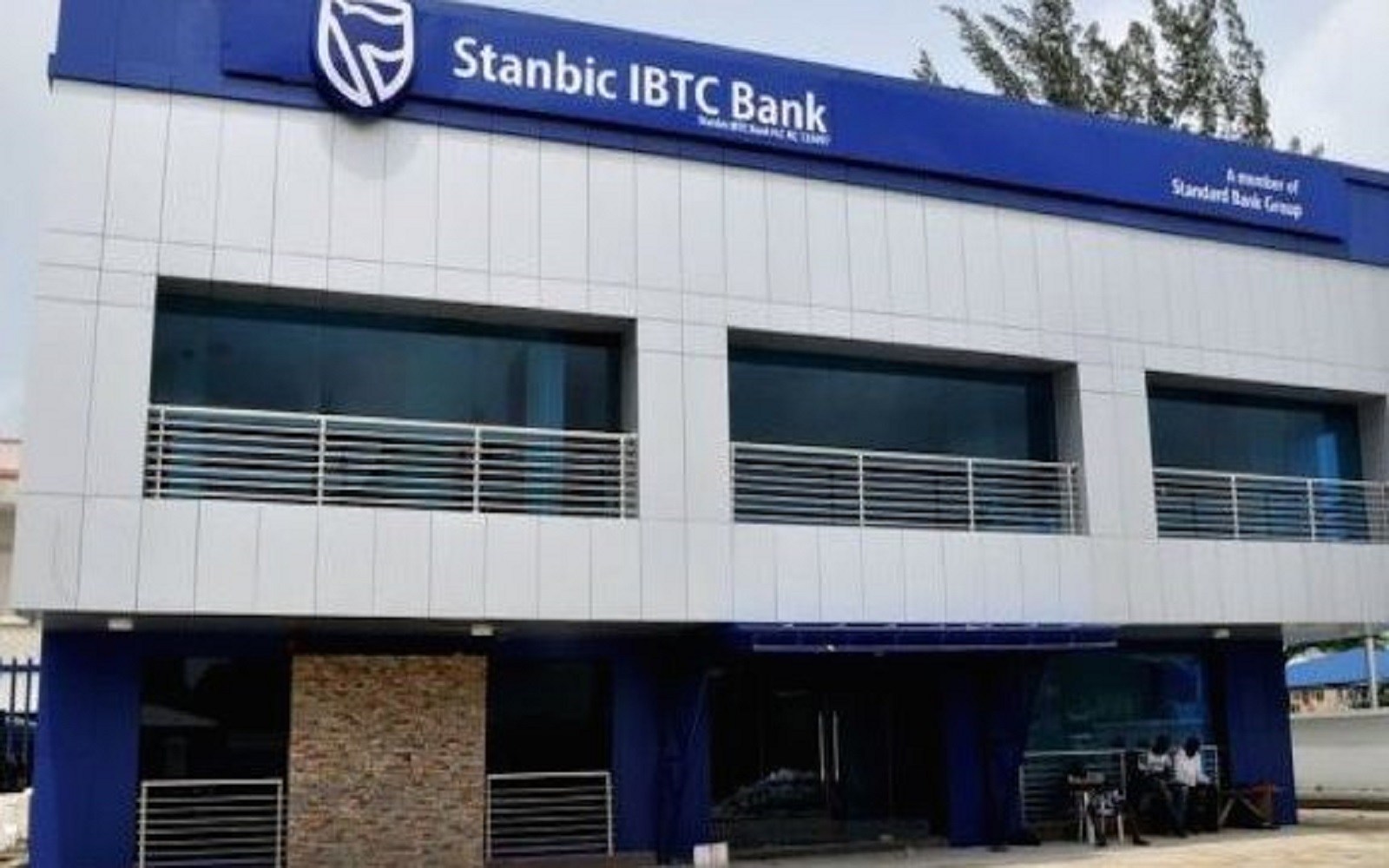 Stanbic IBTC Capital Limited, a member of Stanbic IBTC Holdings PLC (Stanbic IBTC), is a leading investment banking institution in Nigeria. The bank won the Best Investment Bank in Nigeria award at the Euromoney Awards for Excellence 2018 held in London.
In 2018, the bank declares ₦59.76billion PAT in Q3. Additionally, it has advised Dangote Cement Plc on a ₦50 billion Series 1 and 2 commercial paper (CP) issuance, the largest ever CP issuance by a Nigerian company, which was oversubscribed. Additionally, it advised on deals in the first half of 2018 for clients including Nigerian Breweries Plc, Flour Mills of Nigeria Plc, UAC of Nigeria Plc, Presco Plc, Nigeria Mortgage Refinance Company Plc, Dufil Prima Foods PLC, Sterling Bank Plc, Novare and Actis.
Renaissance Capital Bank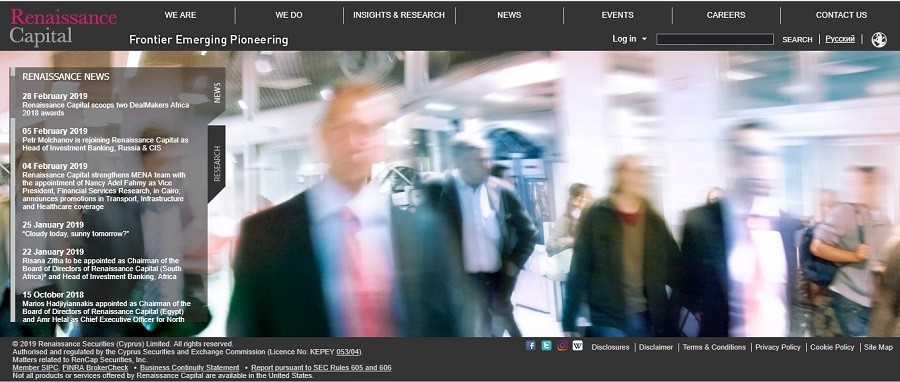 Renaissance Capital Bank is one with headway and amongst the top investment firms operating in very high approaching markets. It focuses on the investment for Mergers and Acquisitions (M &A) as well as equity debt capital markets.
Also, it involves selling securities as a means of trade. This investment establishment has no hallway or a building to its name but instead carries out its services from the stock markets itself. Renaissance Capital Bank is located in Moscow, Lagos, Nairobi, Kiev, Almaty, and Accra- Ghana amongst other locations.
In October 2018, Renaissance Capital's net profit increased by 35% YoY to $7.5M. Operating income grew by 6% YoY to $78.5M. The Firm's revenue growth was driven by strong performance of the derivatives divisions and fixed income desks in Russia and Nigeria.
First Bank of Nigeria Quest Asset Management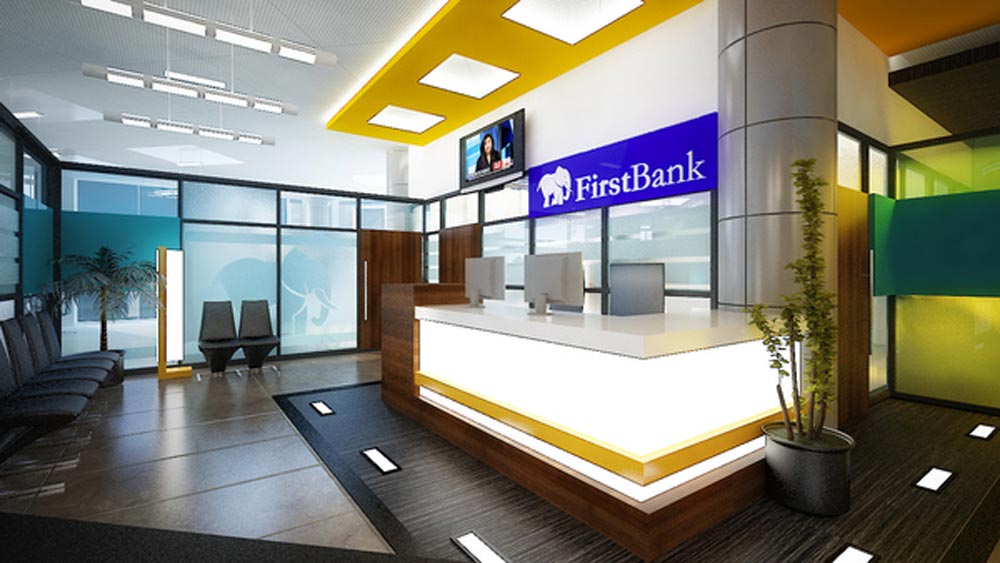 First Bank of Nigeria Quest Asset Management is a subsidiary of FBNQuest Merchant Bank. It leverages specialisation of the subsidiaries of its parent company to enhance delivery and provide world-class client solutions.  In the first quarters of 2018, the bank declares ₦14.8bn PAT.
FBNQuest Asset Management work to understand clients' specific needs, offering a range of investment products and services across various asset classes and sectors. From mutual funds to liquidity management, it works with individual and institutional investors to provide a strategy best suited for investment goals and portfolios.
UBA Capital Plc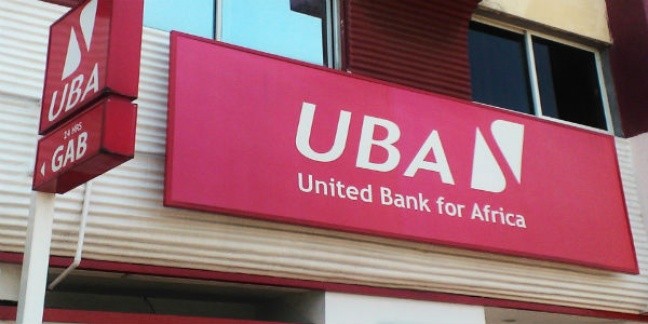 UBA Capital is wholly owned by United Bank for Africa PLC with it been incorporated in 1964. UBA capital PLC is known to give to its customers innovative services which include a wide range of clientele involving; Agencies, Government, Corporate institutions and others.
Its Debt Equity Capital (DCM) team provides innovative solutions and support to clients assisting them in raising long-term debt financing from both the local and international Capital Markets. UBA Capital has participated in over 70% of all States bond issuances in Nigeria between 2010 and 2018.
FCMB Capital Markets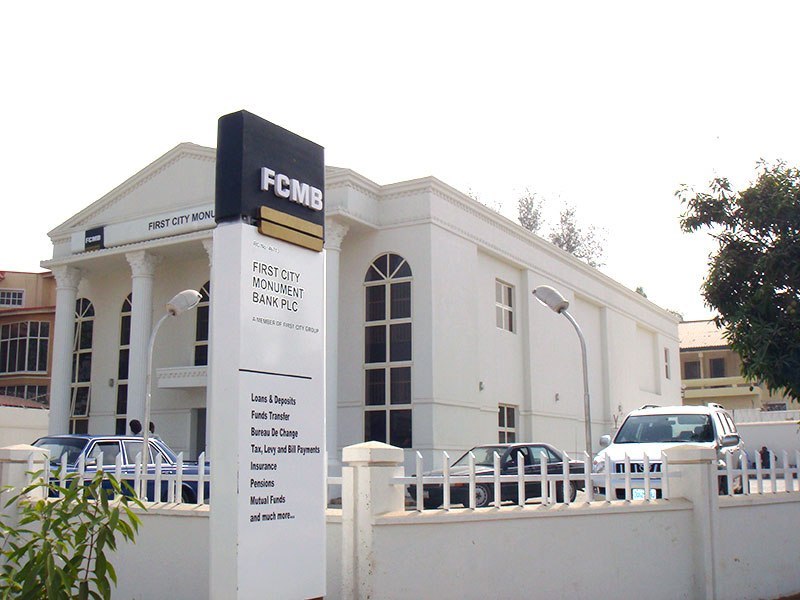 Through its sister company, FCMB Capital Markets Limited have become reputable and have been recognised as a choice to Nigeria's leading companies and public institutions, and have been involved in landmark transactions, over three decades.
It provides comprehensive advisory services, combining innovative advice and proven execution skills, to its domestic and multinational clients. It services are but not limited to Financial Advisory, Debt and Equity capital raising including Initial Public Offerings, Mergers and Acquisitions, Infrastructure and Project Finance.
The FCMB Group recorded a profit before tax (PBT) of ₦7.1 billion for the six months ended 30 June 2018. This represents an increase of 86% from ₦3.8billion achieved for the same period in 2017.
Ecobank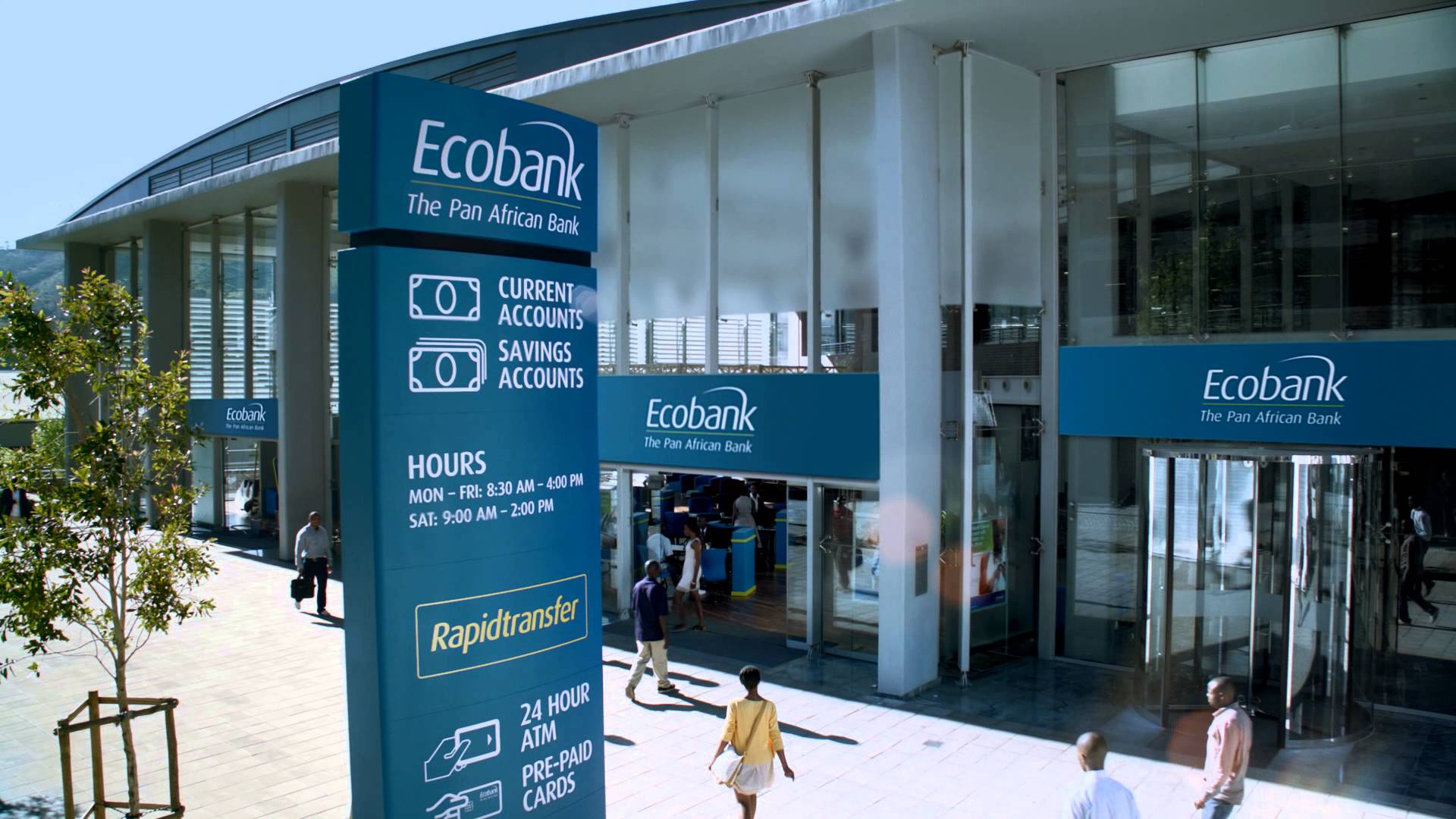 Eco Bank is a member of the Pan-African Ecobank chain which operates in thirty-six (36) countries. The bank has, in its 30+ years of operation, built a strong franchise in Middle Africa based on its local market knowledge and the financial strength of the Ecobank Group.
Through its presence in over 36 African countries, Ecobank Capital is able to identify the insightful transaction, advisory and deal-making opportunities that might not be visible to international/regional banks and advisory firms. The bank trades in Middle Africa's 16 currencies and its award-winning research team is based on the ground in key African markets to provide market intelligence from a unique local perspective.
Revenue for the group increased from ₦414 billion in 2017 to ₦419 billion in the year under review ( represents a 1% increase year on year), Profit Before Tax increased from ₦69 billion in 2017 to ₦96 billion (this represents a 39% increase year on year), while Profit After Tax also increased from ₦58 billion in 2017 to ₦76 billion, (represents a 31% increase year on year).
Guaranty Trust Bank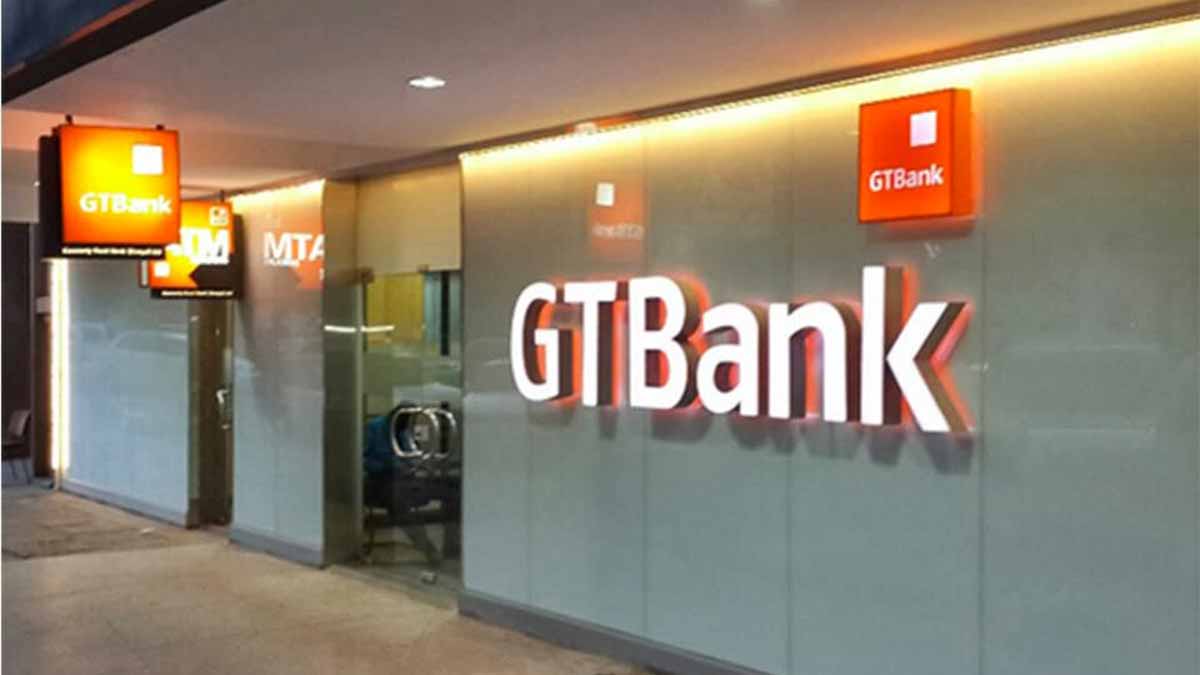 Headquartered in Lagos, Nigeria, Guaranty Trust Bank brings in a revenue of $2.2 billion and is present across eight other African countries. It first became a public company in 1996, six years after its foundation in 1990, and was the first sub-Saharan bank listed on both the London and the German Stock Exchanges.
It is partnered with Eko Atlantic City, a coastal city being built on Victoria Island, Lagos that promises to be cutting edge. Guaranty Trust Bank oversees around 10,000 employees in Nigeria, Gambia, Ghana, Kenya, Liberia, Rwanda, Sierra Leone, Uganda, the UK and the Ivory Coast.
Quantum Zenith Capital Bank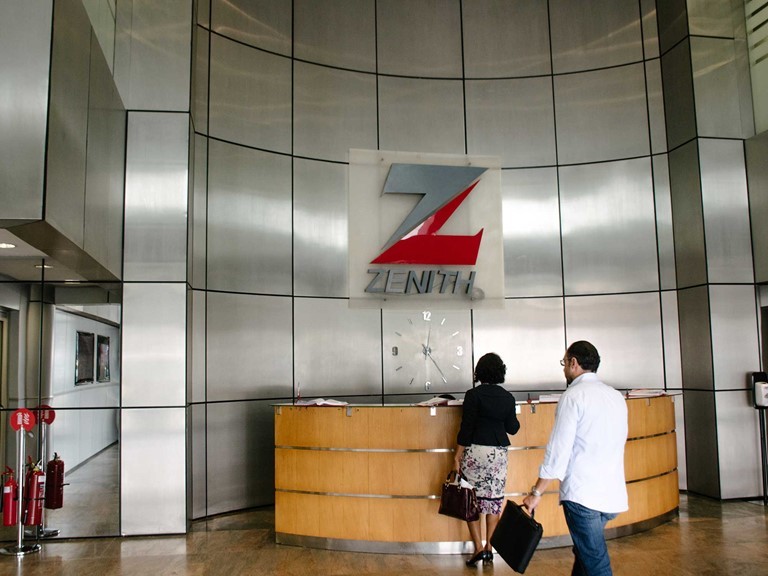 Quantum Zenith Capital, has a long-standing relationship with Zenith Bank, one of the largest financial groups in Africa, and is one of the leading investment banking firms in Nigeria with strong capitalisation and market turnover.
The bank leverages the latest technology, access to relevant markets and a world-class team to deliver at a high standard. Its core business and experience are centred on Blue chip companies, Mid and Large Local Corporates, Private equity investors, Government agencies and High net worth clients (HNIs).
Zenith Bank made the highest profit in 2018, with ₦144 billion made as at nine months ended September 30, 2018.
Are there more investment banks known to you we may have left out? Kindly use the comment box.
---
Never miss an important story during the week. Subscribe to smepeaks weekly newsletter now.