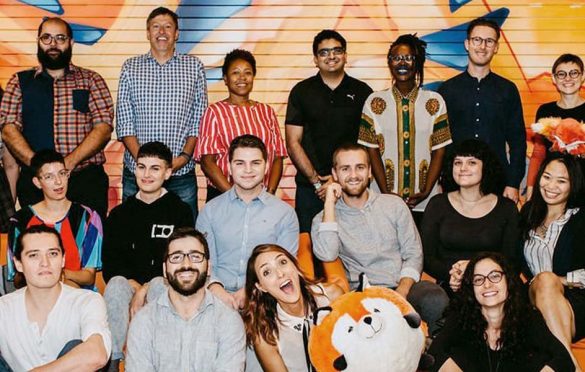 Apply to Mozilla Fellowship Programme 2019/2020 and Gain Access to the Mozilla Network
Applications are open for the Mozilla Fellowship Programme 2019/2020. Mozilla is seeking technologists, activists, policy experts, and scientists who are building a more humane digital world.
Mozilla Fellows work on the front lines of internet health, at a time when the internet is entwined with everything from elections and free expression to justice and personal safety. Fellows ensure the internet remains a force for good — empowerment, equality, access — and also combat online ills, like abuse, exclusion, and closed systems.
During a 10-month tenure, Mozilla Fellows may run campaigns, build products, and influence policy. Fellows hail from a range of disciplines and geographies, they are scientists in the UK, human rights researchers in Germany, tech policy experts in Nigeria, and open-source advocates in New Zealand. The Mozilla Fellowship will run from October 2019 through July 2020.
Benefits
Fellows will receive competitive funding and benefits; mentorship and training; access to the Mozilla network and megaphone; and more.
Eligibility
Open to technologists, activists, policy experts, and scientists devoted to a healthy internet.
Specifically, Mozilla is seeking fellows who identify with one of three profiles:

Open web activists: Individuals addressing issues like privacy, security, and inclusion online. These fellows will embed at leading human rights and civil society organisations from around the world, working alongside the organisations and also exchanging advocacy and technical insights among each other.
Tech policy professionals: Individuals who examine the interplay of technology and public policy — and craft legal, academic, and governmental solutions.
Scientists and researchers: Individuals who infuse open-source practices and principles into scientific research. These fellows are based at the research institution with which they are currently affiliated.
Application
Interested applicants can apply online on or before Monday, April 8, 2019.
---
Never miss an important story during the week. Subscribe to smepeaks weekly newsletter now.