L-R: Oluwarotimi Fasuyi, CEO, VasDigiMobility; Ifedy Eze, Co-founder, Maisematrix Consulting; Wande Adalemo CEO, Wave3 Wireless and Chukwuemeka Fred Agbata Jnr. "CFA", Co-founder, GoDo.ng
Founders Institute Opens New Chapter in Lagos, Plans to Launch 20 Tech Companies Annually
On Tuesday, March, 19, the Silicon-Valley based Founder Institute (FI)  announced the official launching of its newest chapter in Lagos. With chapters across 150 cities and 60 countries, the FI's mission is to globalise Silicon Valley and empower talented and motivated entrepreneurs to build companies that will create one million new jobs.
As an early-stage accelerator and startup launch programme for aspiring and early-stage entrepreneurs, the Founder Institute intends to launch over 20 meaningful and enduring technology companies yearly in Lagos, by running two semesters annually.
"Our comprehensive step-by-step programme provides the structure, mentor support, and global network of entrepreneurs need to start an enduring company. We are focused on people versus ideas, accepts founders with day jobs, and shares equity with all participants," Founder Institute said in a statement.
Leaders of the world's fastest-growing startups have used its programs to transit from employee to entrepreneur, test their startup ideas, build a team, get their first customers, raise funding, and more.
To celebrate the launch, the Lagos Founder Institute will host a series of free startup events for the general public, where attendees can learn how to build a company and learn more about the programme.  
The Lagos Chapter will be led by local startup leaders such as  Chukwuemeka Fred Agbata Jnr. CFA, Co-founder, GoDo.ng and Presenter, Tech Trends on Channels TV; Oluwarotimi Fasuyi, CEO, VasDigiMobility; Wande Adalemo, CEO, Wave3 Wireless; and Ifedy Eze Ralph, Co-founder, Maisematrix Consulting.
In its 10 years of global operation, Founder Institute has graduated over 3,000 entrepreneurs of which 80% have been successful at raising funds and scaling. Some of its graduate startups include Udemy, Travel Car, Indo Trading and Simple Reach.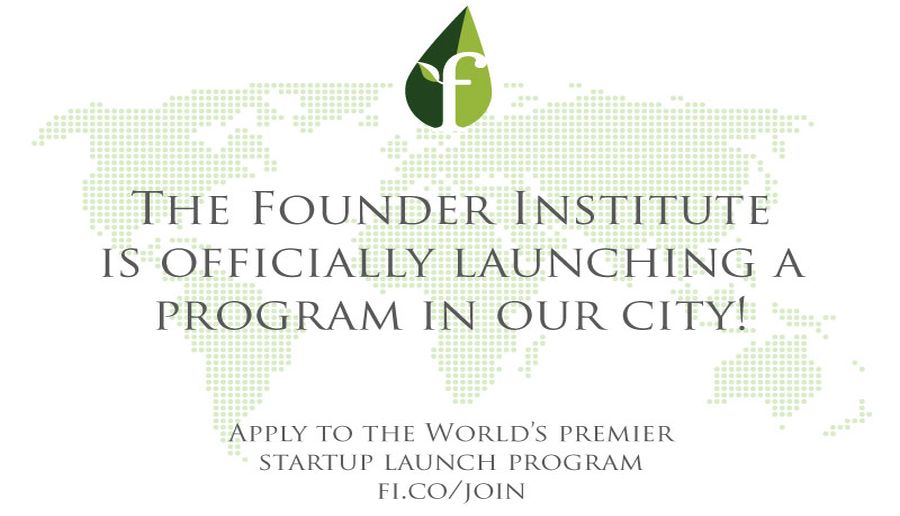 A 1st cohort of the startup launch programme would run for 4 months and applications are currently open. Anyone interested in working with Lagos' top startup mentors to launch a technology company is invited to apply.
Applicants who applied before the early deadline of Sunday, April 28, 2019, are eligible for a variety of scholarships – including the Female Founder Fellowship, which is offered to the best overall female applicant.
---
Never miss an important story during the week. Subscribe to smepeaks weekly newsletter now.