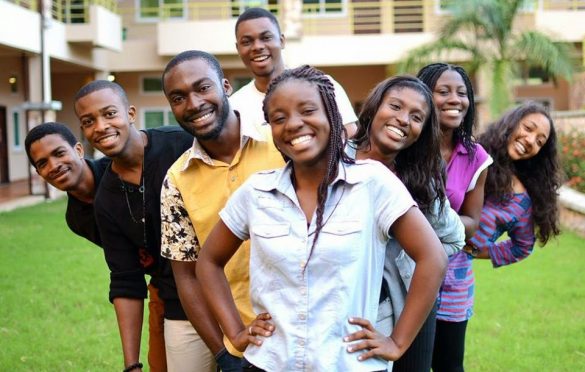 Female-led venture? Apply for $5,000 grant from Spark
Spark is a community of young professionals who advance gender equality by engaging the next generation in accessible forms of philanthropy.
Since inception in 2005, Spark has grown from seven women co-founders to the largest network of young philanthropists dedicated to investing in women's causes, with chapters in San Francisco and New York City.
"Today, we have a reach of 16,000 women and men primarily in their 20s and 30s who have pooled their resources and raised more than $3 million to improve the lives of women and girls globally"
---
Read Also: Miss.Africa 2019 is giving $5,000 to African women in STEM
---
This year, Spark is once again calling on women-led organisations and initiatives around the world advancing gender equality and women rights of their communities to apply for its seed and early stage grant between $3,000 to $5,000.
Eligibility for Spark 2019
The Spark seed grant is for organisations that:
Address the root causes of the financial, educational, health, and economic challenges that women and girls face at the grass root level
Provide improved life services currently not available in the geographical area where they are located
Push to ensure a better quality of living by advancing female engagements in societal and economic relevance
Have up to 50% of their leadership comprised of female indigenes from their situated geographical locations
Have an annual operating budget under $150,000
Organisational Competitive Advantages
Having met the above eligibility criteria, Spark will give preference to organisations that:
Are willing to look beyond money, but also maximise the availability of human resources- talents.
Have solid leadership potency to actualise their initiatives
Have entrepreneurial acumen, taking chances to improve their communities at the grass root level
Have Spark as their early funder
How to apply
Interested women and girls leading philantropic initiatives in their community may visit the website to apply for the Spark seed grant. Note, application is on a rolling basis, so the earlier you apply, the better.