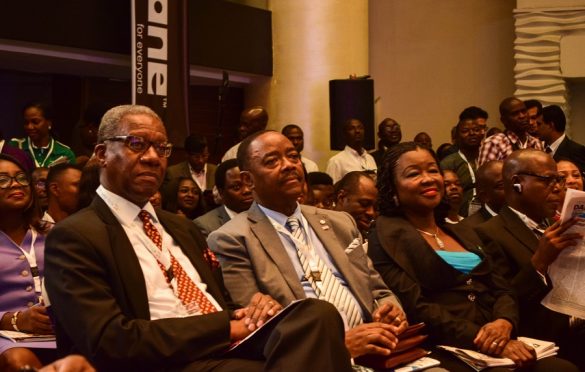 Over 1,000 to convene at ICTEL Expo 2019, discuss 4th Industrial revolution and meet investors
ICTEL is back again for the 5th year in a row, and this time, it promises to be better.
Launched in 2015 by the Lagos Chamber of  Lagos Chamber of Commerce & Industry (LCCI), the colossal event brings together significant players and technology enthusiasts, creating an avenue that gives a definitive view of the Nigarian ICT and Telecom industry as wells as visibility to new trends in innovation, while providing an excellent networking opportunity for businesses.
Since inception, the event has been brought together industry makers, stakeholders, tech enthusiasts, multinational companies and emerging businesses. This time, the event is centered around the 4th industrial revolution and conversation about the potential and benefits of the new digital age to businesses will be unraveled.
At a recently concluded media launch of the event, held at the commerce House, in Victoria Island, Lagos, Babatunde Ruwase, President of LCCI, mentioned that ICTEL Expo 2019 has been orchestrated to impact richly the culture of enterprise in the country. Not only that. SMEs will have the rare opportunity to make an indelible mark and connect with top shots in the industry, who can help take their businesses further, in the quest to position them on the same pedestal as global contemporaries.
 ICTEL aims to fortify emerging businesses, upcoming entrepreneurs, SMEs, startups and many Nigerians with significant network value, mentoring and life-changing opportunities.
Being the premier chamber of commerce in Sub-Saharan Africa the LCCI  has linkages with national and international networks and partners, and provides a breadth of expertise and experience rarely found in a single organisation. As such, this year's event promises to feature:
High-profile Speakers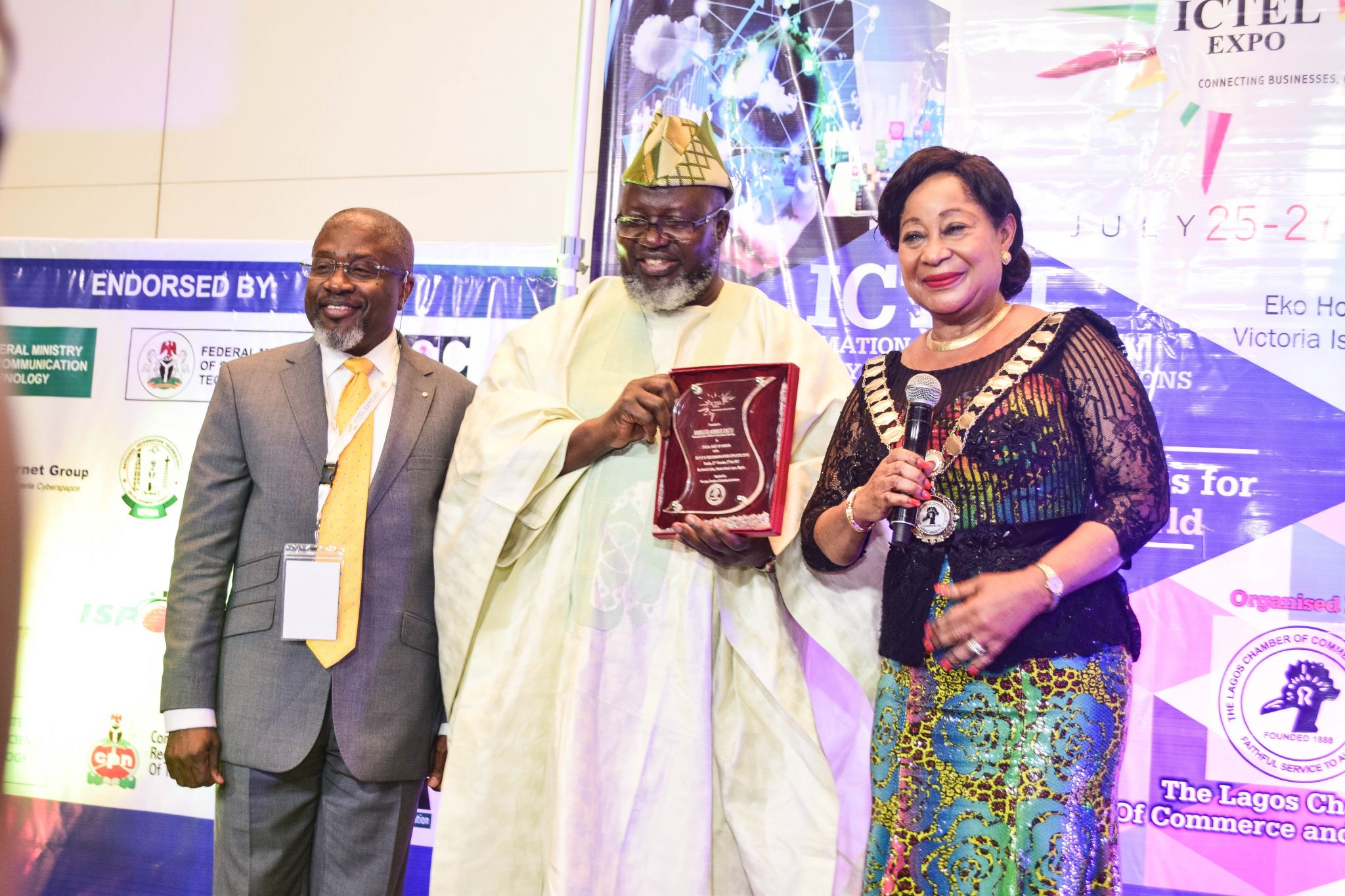 The LCCI,  through the event will bring top speakers across all the relevant industries and sectors to discuss main pain points and innovative  action points.
ICTEL Expo 2019 Startup Pitch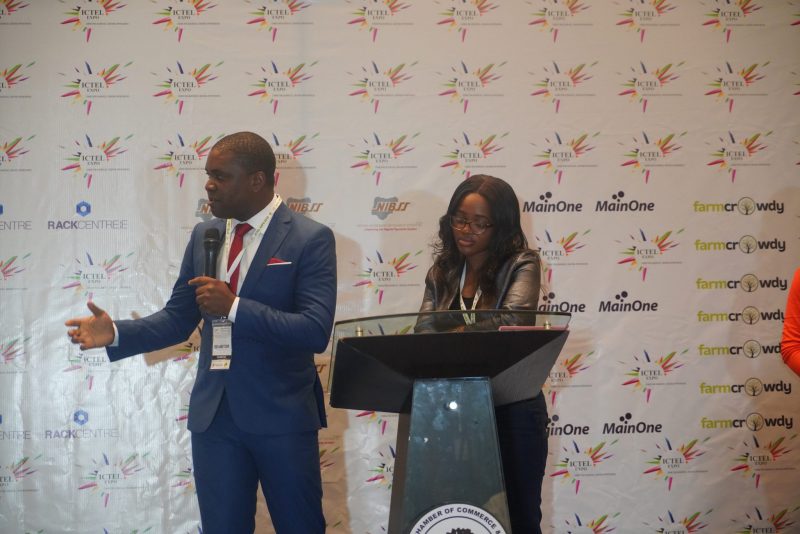 For the very first time, the conference is introducing a dynamic spice to the event. The ICTEL Expo 2019 Startup Pitch session is a sponsored segment for entrepreneurs, companies and individuals seeking investment opportunities and new business ideas. It is a juicy chance for startups and SMEs to showcase their business on a national platform to enthusiasts, potential partners, clients and investors alike.
Exclusive Dinner & Networking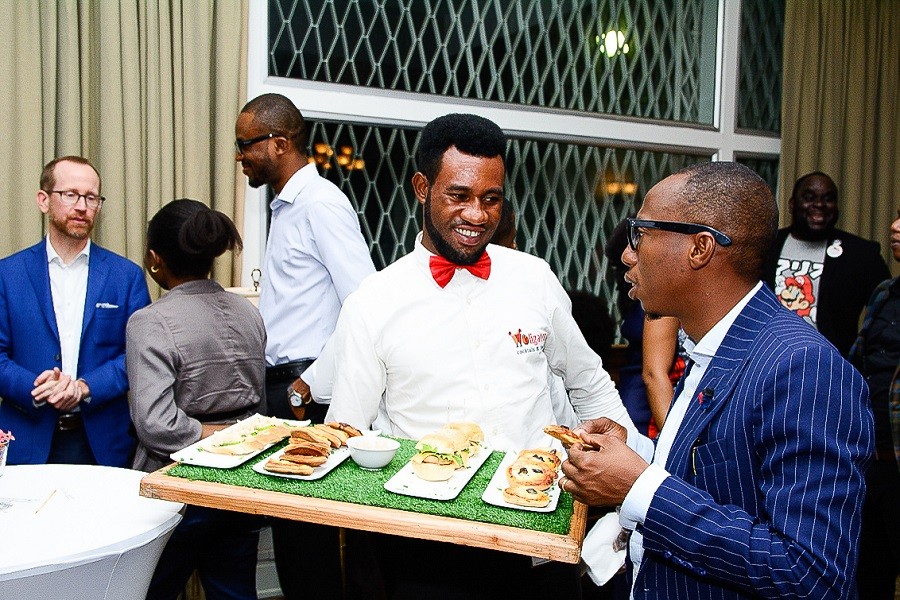 Furthermore to the event, a fun and relaxed environment for exclusive guests, partners, and sponsors of ICTEL Expo 2019 event will be created, thereby giving huge leverage to all participants, to get expose to a highly targeted audience, while positioning themselves as industry leaders.
The official event, themed'Fourth Industrial Revolution: Implications for the Nigerian Economy' and centered around 'the Nigerian story' is slated to hold in July 16th – 17th at the Landmark Event Center, Victoria Island, Lagos.
You can save yourself a seat via the online portal.
---
Never miss an important story during the week. Subscribe to smepeaks weekly newsletter now.