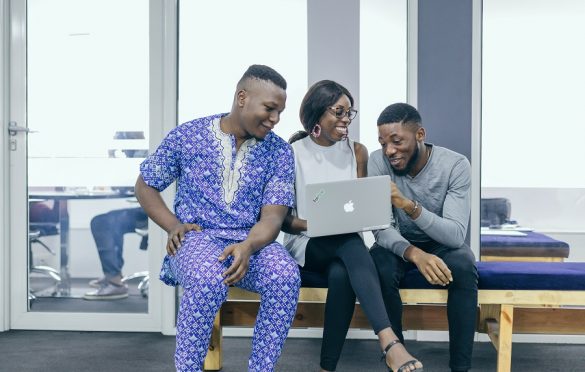 Andela is taking a major leap with its newly launched 'Power of X' campaign
Andela launches the Power of "X" campaign as it scales engineering teams across the continent.
Staying true to its mission: building distributed engineering teams with Africa's top software talents, the company is recruiting mid and senior level developers in 2019, as part of a new Power of X campaign, as it looks to scale its operations and meet growing demand.
This comes as more companies seek to enhance their technology teams via distributed workforces.
Since its launch in 2014, Andela claims to have receive over 140,000+ applications to its Technical Leadership Program and trained 1,000+ software engineers, who have worked with global companies including Safaricom, Invision, Viacom, and Skillshare.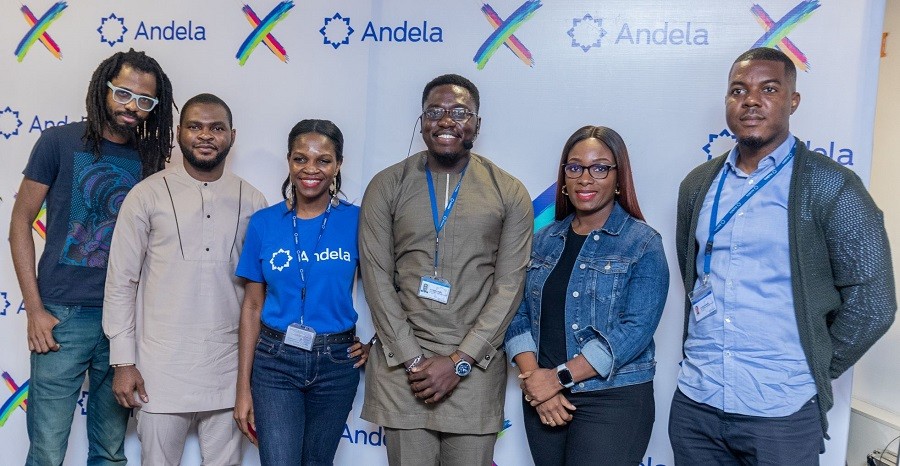 Andela now accepts applications from experienced software engineers who are proficient in Ruby, Javascript (React, Node, ES6+, Angular), Python (Django or Flask) and Native Mobile Technologies for iOS or Android.
---
Also Read: Andela secures $100M Series D from a new investor and 4 existing ones
---
According to the company, the move to recruit more senior technologists is an expansion of the company's business model.
Andela engineers work on global challenges, within global engineering teams, yet play an important role in their local ecosystems. The 1,000+ Andela Software Engineers are central to Africa's growing tech community, and are leaders or members of Forloop, Progate, Facebook Developer Circles, to mention a few. 
As said by Omowale David-Ashiru, Country Director, Andela Nigeria, "the most effective way to become the best in your field is to work on the most complex problems and work alongside the best people. Andela's value proposition is that our engineers work on global problems, within global teams, and are connected to the best engineering community in Africa. By this, we are empowering people to grow exponentially and accelerate their careers" .
The Power of "X" campaign was announced officially in Lagos on 21st May 2019 and was attended by key industry stakeholders, leading technologists and media.
---
Never miss an important story during the week. Subscribe to smepeaks weekly newsletter now.