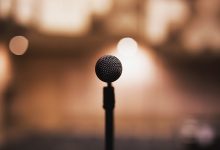 Meet the 10 finalists vying for ₦1m from 'Pitch2Win' 2019 by TechCircle
TechCircle, in partnership with Japan's Freakout holdings, today announces the final 10 Nigerian startups selected for the flagship event, 'Pitch2Win'. The programme was launched to discover the most innovative startups in Nigeria, and then position them for local and international opportunities. The top start-up, to be judged on Wednesday, will receive one million naira in equity-free funding.
Applications opened in early May 2019 to startups across a number of sectors, including agriculture, clean tech & energy, utilities, construction, manufacturing, media & entertainment, education, healthcare, retail, ICT, logistics, water, luxury goods and jewelry, etc. In total, Pitch2Win received over 200 entries from startups that are leveraging technology to solve problems across the country.
Following a rigorous screening process by seasoned tech ecosystem judges, 10 start-ups emerged victorious and will go on to compete against one another to clinch the winning prize during the grand finale on Wednesday, June 12, 2019, at the Impact Hub, Ikoyi, Lagos.
The 10 Pitch2Win finalists are:
Asusu: a SaaS company founded in 2017 and on a mission to build infrastructure for informal microfinance organisations by digitising the financial activities of low income and daily earners through cooperatives, trade groups, agent networks, and partnerships.
Gricd Frij: an IoT startup that provides an affordable and portable cold chain device for efficient storage of vaccines, blood and other health/agricultural products. Oghenetega Iortim launched Gricd Frij in 2017
LendSqr: a convenient cloud platform for individual and small lenders to provide credit at zero upfront cost and reduced loan loss. The fintech solution has been the brainchild of Adedeji Olowe from 2018
Plumter: Created by Simi Adejumo in 2018, Plumter is an AI-powered solution that helps you schedule, coordinate and keep records of your meetings and tasks in a beautiful, everlasting calendar.
CashBuddy: enables Nigerians to receive and send money using mobile airtime, withdraw cash, buy mobile data and pay bills with or without the internet. Founded by Herbert Obude in 2018.
Curacel: an AI-powered fraud detection engine that puts a tap on that leak by automating claims processing and putting claims through an intelligent. In 2017, Henry Mascot founded Curacel.
Prodigy: a school management software founded in 2013 that enables schools owners to manage their school effectively and efficiently. Founder is Adeleye Olufemi
Truckrtech: an online marketplace, enabling listing and booking of third-party trucks. Truckr gives real-time visibility, cargo-in-transit insurance and proper communication channels to shippers and drivers and was birthed in 2018 by Caryl Joshua Akonor.
Driversng: providing on-demand drivers recruitment digitally since 2016. Founder – Daniel Audu
Aidahbot: an AI solution that helps businesses automate their customer interaction.Founded in 2018 by Nancy Ewurum.
Oo Nwoye, Founder, TechCircle, noted that the calibre of applicants was extremely high and the judging team were presented with a tough choice in selecting the very best start-ups.
"First of all this is beyond the pitch. It's about participating in the process, getting discovered, and taking a critical look at your business and how it can scale. I hope all the applicants will also take advantage of the knowledge and expertise of our incredible judges as well.
"Narrowing the final list down to the final 10 was a difficult process, and much spirited debate was had by the judging panel. However, what ticked the boxes for our judges was the problem, market size, product execution and traction. I would like to wish the finalists all the best for the Pitch2Win competition – may the best team win," — Oo, Nwoye, Founder, TechCircle
In the last edition of the competition, 12 startups were selected to pitch before foreign and local investors. Kangpe (now RelianceHMO), an healthtech startup founded by Femi Kuti emerged winner, before proceeding to win Seedstars World Competition, and securing investment from Y Combinator.
TechCircle and its partner Freakout Holdings  will host seasoned entrepreneurs, judges and experts from Nigeria and Japan for the grand finale and final pitching rounds, to determine the overall winner. They include, Dr. Ola Brown (FlyingDoctors & Greentree Capital Investments), Dr. Femi Kuti (Reliance HMO), Yuzuru Honda (Freakout Holdings), Babara Iyayi, (Lateral Capital/Element Inc.) and Hiro Mashita (M&S partners).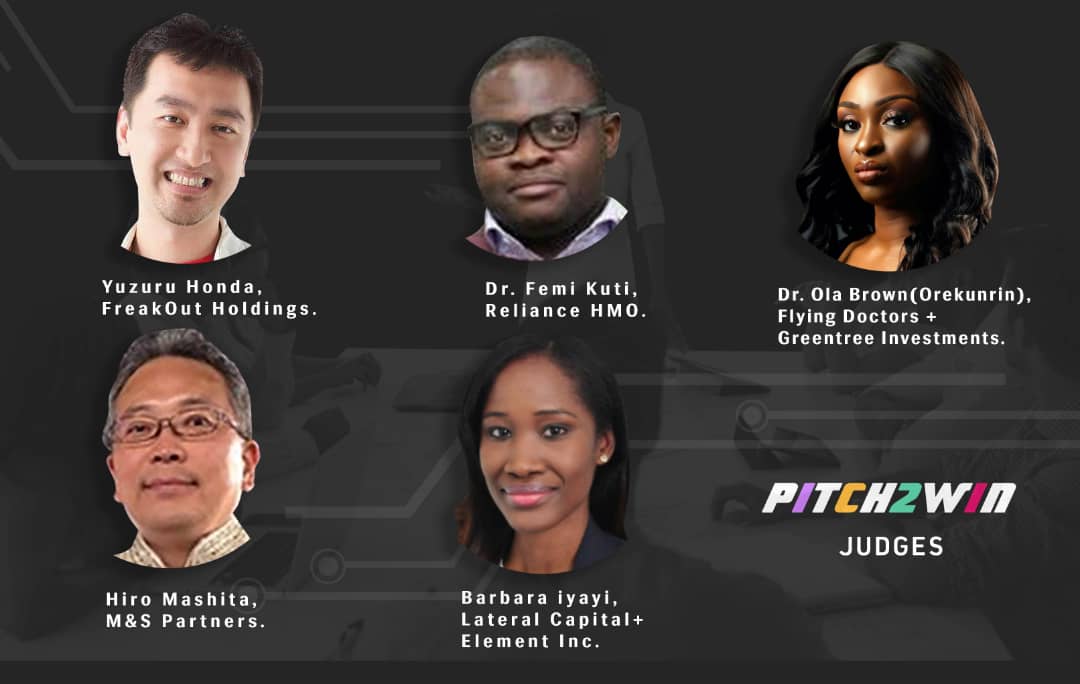 In addition to walking away with a ₦1 million equity-free grand prize, all participating startup will be strategically positioned to meet local and international investors as well as tap into numerous opportunities from the TechCircle network.
The Pitch2Win competition by TechCircle is proudly backed by Freakout Holdings of Japan with support from RelianceHMO, PiggyVest, The Longe Practice, Ingressive, DOA Law, Impact Hub Lagos and Ventures Platform.
Since inception, TechCircle has been facilitate activities and providing value to the Nigerian tech space. The platform is characterised by events, meetups, networking, as well as numerous opportunities for tech-focused entrepreneurs, enthusiasts, investors, corporations and industry stakeholders.
---
Never miss an important story during the week. Subscribe to smepeaks weekly newsletter now.