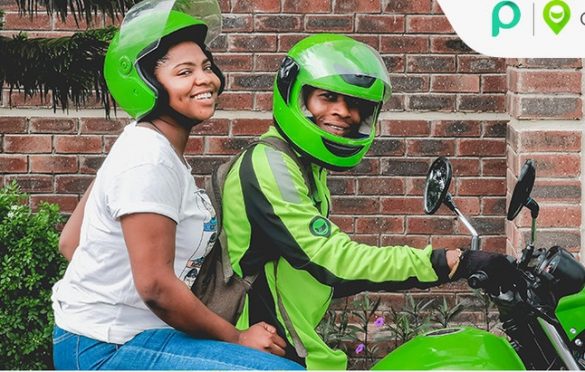 ORide(OPay) by Opera: most aggressive market penetration stunt ever pulled in Nigeria
Uber currently has 9,000 active drivers, and monthly passenger base of 267,000 and that is just 0.2% penetration rate in Nigeria. This poor penetration rate is largely due to poor infrastructure ranging from bad roads to accessible and serviceable road networks. If you are resident in Lagos, you will agree that the level of traffic congestion in the city is alarming.
People going to work from Lagos Mainland to the Island spend more than four hours of their lives commuting daily in traffic. And, here's a scary fact. According to research, 3 million people migrate into Lagos annually. Think about it. With that population and the unavoidable traffic jams, it's clear that something had to be done (at least to avoid a traffic apocalypse).
Metro Africa Express (MAX) had the first-mover advantage in coming up with a bike hailing app which promises comfort and safety considering the level of hazardous accidents occurring daily with the local motorcycles (Okada riders).
However, their unstructured business model at the time of inception made it easy for Gokada, a new entrant in the Nigerian okada e-hailing space.
---
Read also: Gokada raises $5.3m Series A to take on Nigeria's billion-dollar "Okada" market 
---
With the motorcycles industry having a fragmented informal market of 100 billion dollars in Africa, Gokada saw the market entry gap and exploited it voraciously, displacing MAX in a short time. Both competitors have more than 1000 riders on their respective platforms, while MAX boosts of completing a whooping 850,000 rides so far since launch.
In retrospect, putting into perspective that both MAX and Gokada have received rounds of funding with the recent ones being $7 and 5.3 million dollars respectively, it is not advisable to play in the pool of red ocean dominated by sharks with deep pockets.
But somehow, in a short while, ORide(OPay) pulled off a massive brand penetration stunt barely 2 months into the market. Before dwelling OPay's penetration strategy and highlighting how you can also apply them, we should explore some broader scope.
You see, China's WeChat allows users to do just about anything in China. The Tencent-backed platform has over 900 million active users daily, powers over 806 million monthly users for WeChat Pay in 25 countries, sees 205 million connected calls and 68 million videos posted every day.
The platform also records over 50 million active senior users and 38 billion messages sent daily with users sending 6.1 billion voice messages every day. Weixin as its favourably called in China is now a fully-fledged ecosystem offering chat, in-store payments for goods and services, food ordering and table reservation, fitness tracker and games.
With that established, Opera software, the makers of Opera Mini, which recently celebrated 100 million daily users of their browser in Africa, has the vision to replicate the success Wechat has in China, in Africa starting from Nigeria.
Launching ORide(OPay) is considered Opera's move to achieving this vision. The mobile application is quite encompassing. Let's tear it down a bit. Opay is a digital bank that allows you send and receive money from your accounts, pay utility bills, top up your data and airtime, pay for online and offline purchases with using the Opay Mastercard and Visa cards. OFood, the food section on the app allows you to order for foods.
ORide is another vital section enabling users hail bike rides across the country starting from Lagos. Needless to say, this is one of Opera's investments in an attempt to run the full-fledged digital community.
Launched on Monday, May 27, 2019, ORide(Opay) is barely 2 months old but has enjoyed a massive brand penetration rate in the despite the current conspicuous two fiercely dominated and recently funded competitors.
How did ORide(Opay) pull this off?
What I will be sharing with you from OPay's market penetration strategy will give your businesses and brands a quantum leap. Let's dig in.
Proper branding
In building a formidable business your brand representation is part of differentiation strategy if done properly. ORide(OPay) got its branding right and I particularly enjoyed their choice of brand color. It's catchy, homely and signifies growth, which subconsciously and psychological is what people can relate with. Understanding color psychology is key when developing your brand identity.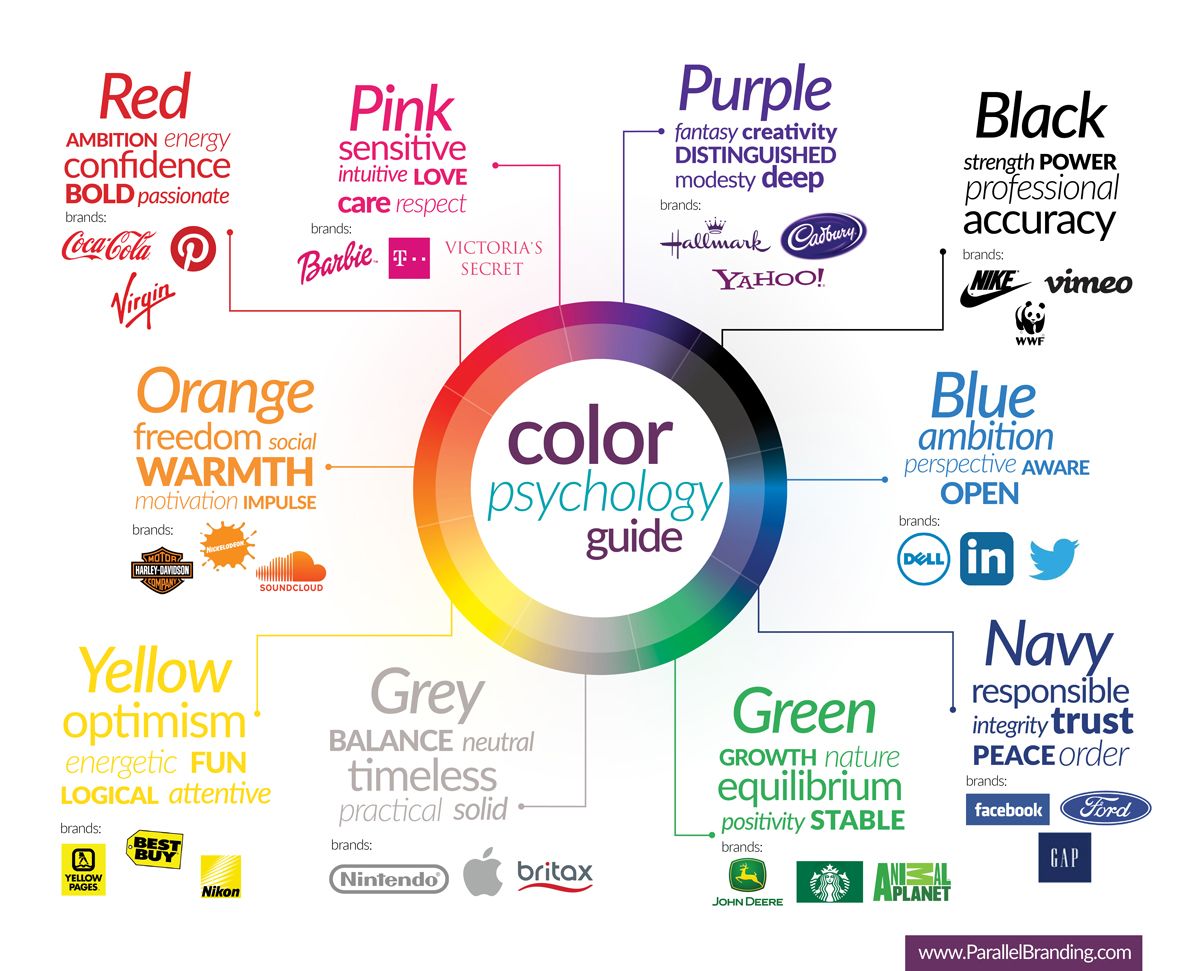 When entering a saturated or fiercely battled market sphere, your brand color should directly differentiate you. Example: Coca-Cola and PepsiCo are red and blue. That's pure differentiation. To stand out in your market and industry, your branding has a role to play.
Cost leadership marketing strategy
In as much as you want to stay profitable, getting your products and services used and tested by your potential clients and customers is a route to building a sustainable business.
When you have other players in the industry the best way to get your products and services into their mind is giving them the opportunity to experience it at little or no cost. Only then will they place your products or services as possible options when it comes to making a buying decision.
ORide(OPay) did just that. In its first month, ORide charged a flat fee of ₦100 (3x less than a dollar) to any destination within Lagos and in the second month, it's charging ₦200 (almost 2x less than a dollar). Let's make it clearer.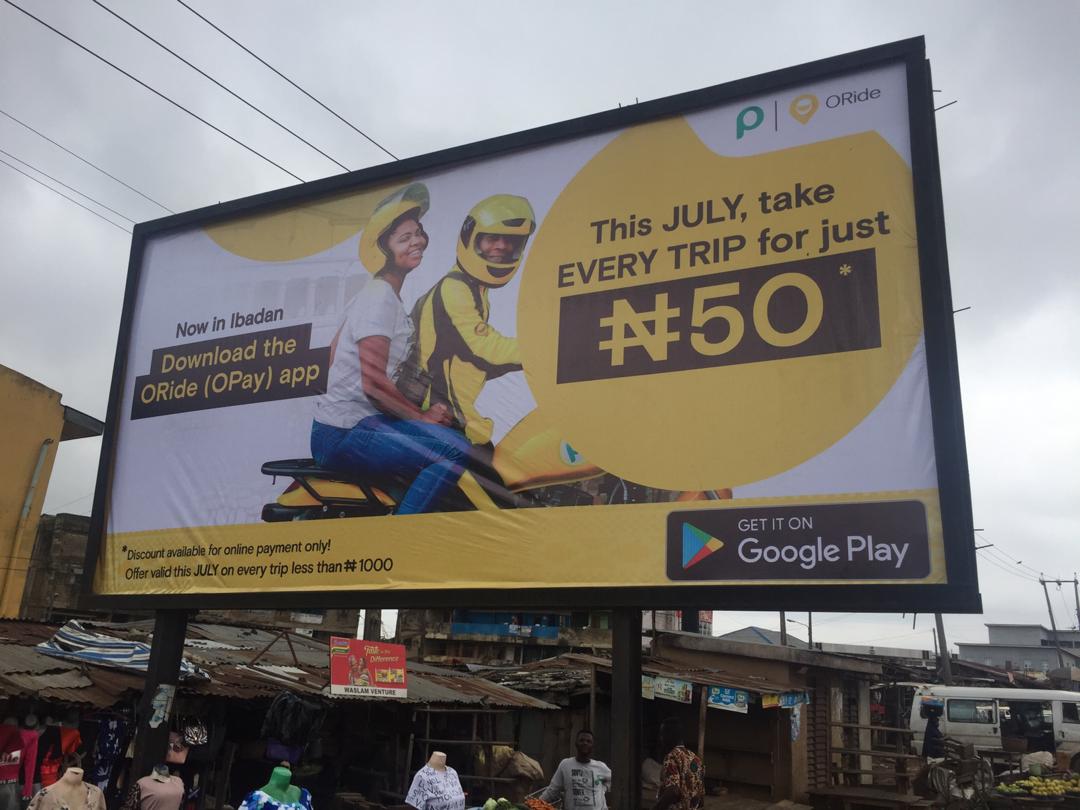 Their competitors would charge around ₦1500 – ₦2000 ($4-$6) to cover the same distance. Imagine that! The middle-class Nigerians have droplets of price sensitivity in them, they are ready to cash on any available deals.
Evidently, this proved a formidable strategy for OPAY. Consider the scenario where getting people — who are too busy with their daily routines — to download your app is usually a big problem. ORide(OPay) having more than 500,000 downloads within just two months of launch according to Google Playstore is indeed a rare achievement for any newly launched mobile-based products. Especially one launching in Nigeria.
---
Also read: How to get a million users for your mobile app in Nigeria 
---
Personally, I was in my office when I overheard that ORide(OPay), "a new type of Gokada" was changing just ₦200 to any destination within Lagos. In less than 5 mins I downloaded the app and toped up my wallet for the trip. I won't have even tried it out if the price difference was not drastic.
Getting people to download the app was a success, but the underlining goal was to get people to actually talk about the mobile app. This worked massively. To date, word of mouth marketing is still the most effective means of marketing.
As an entrepreneur, are there ways you can reduce the cost of your products and services in order for more potential customers to have an experience with your products and services? Think deeply about this.
Employee empowerment and brand acculturation (training)
At inception, ORide(OPay) carried out an intensive health and safety training for their riders who were supposedly trained by best in the field. Upon completion, they were given smartphones worth ₦70,000 ($193.5) each, and also acculturated to the brand culture of the company.
As an entrepreneur, you must understand that your employees are your brand ambassadors and your internal customers. You have to empower and train them properly to serve your external customers very well.
Availability and distribution
An established fact is Nigerians are not brand-loyal.  To them, the available often becomes desirable. OPay's availability and distribution grid across the state was well articulated and apportioned.
From my experience, you won't stand 5mins on major roads without spotting that flashy colour, conspicuously seeking your attention and helping their Brand reinforcement at the same time. This only imprints the brand in the mind of potential customers as being reliable and available.
As a business owner, you must make sure your products and services are available and evenly distributed. Availability and even distribution of your products and services solidify your brand.
Finally, noteworthy is the bike hailing section of the mobile service isn't the goal, but a means to end. Opera actually intends to build a digital community with OPay that meets the needs of the average Nigerian. From money transfers to payments of utility bills, ordering of food and their recent sensation of ORide.
Inclusion of ORide as part of the services has only given OPaya solid traction and visibility which will jumpstart functional and frequent use of the other services rendered on the app.
The solid takehome from this is, you have to really think deeply as an entrepreneur. A thought along these lines could be "what service or related product can I add to my service or product offerings that could potentially jumpstart the visibility and traction of my brand?"
I believe you have learned from Opera's strategy. If you have used OPay what has been your experience so far? Let's hear your thoughts.
---
Meet the Contributor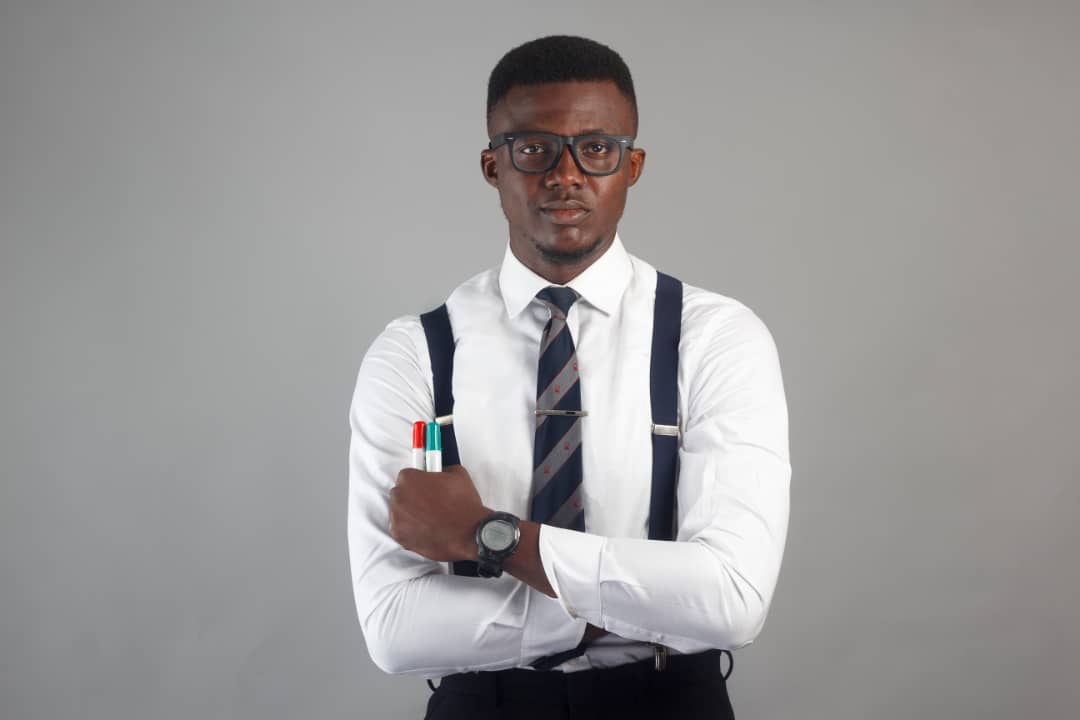 Justin Tochukwu is the name, a Brand and Business strategist. I position businesses to get brand visibility and market penetration using research, data analytics, and digital media. Co-founder Jukem Consulting a brand development agency. I share my thoughts on Ideas2StartUp and smepeaks.