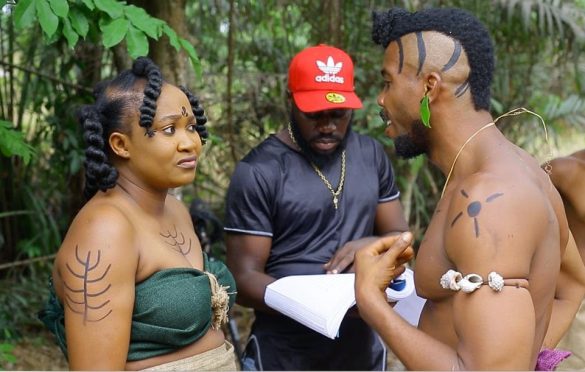 Nollywood records first major exit deal from ROK Studios in over 50 years of existence
Old as the country itself, Nigeria's Nollywood industry has had many groundbreaking transitions and progressions over time. What sprung as a backwater in the 20th century has grown to become the second-largest movie producing industry worldwide, upgraded in production quality, and gotten international acquisitions and purchased distributions rights of local content by global streaming platforms like Netflix. But none of these seem to have come close to the latest achievement in the industry. 
ROK, a leading African film and international TV network, has been acquired by CANAL+ Group, a French media company, owned by Vivendi, a conglomerate. 
Why this is a big deal
The birth of Nollywood is traceable to the 1960s' with production pioneers such as Ola Balogun, Hubert Ogunde, Jab Adu, etc., who to date are considered the first generation of Nigerian filmmaker. History has it that despite their movie prowess, "they were frustrated by the high cost of film production. But in 1992 Nigeria's home video industry took a dynamic turn with the release of the movie "Living in Bondage'".
Since then, the industry had grown, with movies spiralling across several genres and advancing in every sequel. Currently, Nollywood is regarded as the second largest movie-producer world-wide, coming behind Bollywood and before Hollywood, the third. 
While all these set as impressive tracks, challenges still roam the industry and only a few movies attaining the world-class standard and receiving a global acknowledgment. All of these make it highly doubtable that any notable spin will occur in the industry any time soon. But with the 21st century came the turn of events. 
Global acceptance of African content, especially movies from Nollywood has skyrocketed in recent times — a major part played by IROKOtv since it launched in 2011, we've seen upgrade in production standard, millions pumped into buying the distribution rights of local content by international media giants, and now, its first major acquisition deal since existence in the 1960s'. 
The deal itself
ROK Studios was incubated from 2013 onwards, by IROKO Ltd, the leading African digital content distributor for Nollywood content, whose flagship platform IROKOtv has transformed how Nollywood content is accessed and consumed around the world. 
Founder by Jason Njoku in 2011, IROKOtv is arguably the largest online African content aggregator, which has equally brought major shifts to the Nigerian entertainment industry, secured major investments and increased consumption of African content globally. 
ROK founder, Mary Njoku, actress, and producer herself has been championing the activities of ROK and apparently grown the studio to a point where it's recorded over 540 movies and 25 original TV series production, "making it one of the most prolific production houses in Nollywood."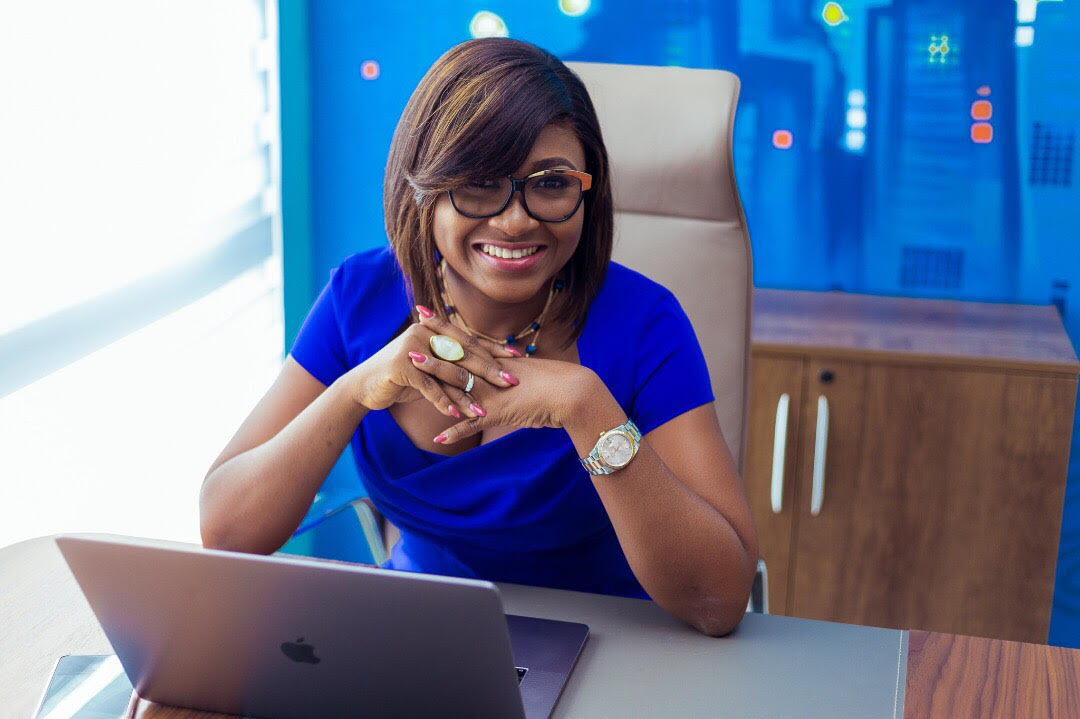 Mary says, "ROK has captured the imagination of millions of movie fans, and they have truly supported us as we've grown the company to celebrate and enjoy our African culture"
I'm excited to be taking our platform on the next stage of its journey with CANAL+ Group, who share our passion for creating original content, supporting new talent and together, we have ambitious plans for the future.
Mary will continue in a leadership role as Directeur General of ROK Productions SAS, and maintain a material shareholding in the company, while  IROKO Ltd will also take full control of the JV IROKO+, the SVOD platform in French-speaking Africa.
The acquisition by CANAL+ Group will see it producing thousands more hours of Nollywood content to deliver movies and original TV series for CANAL+ Group's audiences in FSA.
Jacques du PUY, CEO CANAL+ International equally noted that "Through this acquisition, CANAL+ Group will develop and enhance the catalogue of Nollywood contents and expand the ROK brand inside and outside the African continent."
While CANAL+ Group says the move is to strengthen its content production reach in Nigeria and across Africa, speculations suggest that the media giant may be losing a foothold in its home country and is, therefore, eyeing African content in the bid to take on the likes of Netflix who fast taking on market shares of African content space.
A report on CNN states: 
Canal+ Group has been quietly making moves in Nollywood, one of the world's largest film industries, and is now looking to create more African original content… The French media company has turned its sights on African viewers as growth has declined in its home terrain due to competition from Amazon, Apple, and Netflix. 
Whatever the reason for the acquisition of ROK is, this is definitely a major leap for the Nigerian $11 billion movie industry.
---
Got a story worth telling? Shoot us an email via [email protected]