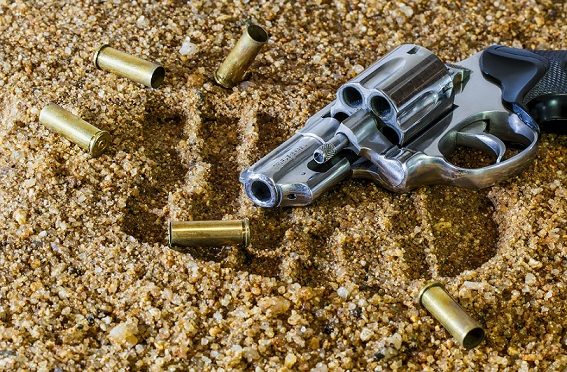 How can you prevent domestic crimes with tech?
That Nigeria is beset by security challenges is no news. But it becomes critical when these crimes are inspired from within, or targeted at our homes. The growing sense of insecurity in Nigeria, coupled with the steady increase in domestic crimes in our society calls for concern and practical solution.
Recently, there was a case of a houseboy who murdered his employer, and a series of similar cases ranging from burglary to kidnapping, rape, and theft. But on the flip side, security technology has proven to be a veritable means of helping people live a safe and secure life All around the world. It is a growing and widening field, with enormous opportunity for everyone.
This Saturday, July 27, 2019, Olawale Atekoja (CEO, Seclot) will be divulging key solutions to tackling the most unspeakable violence in society.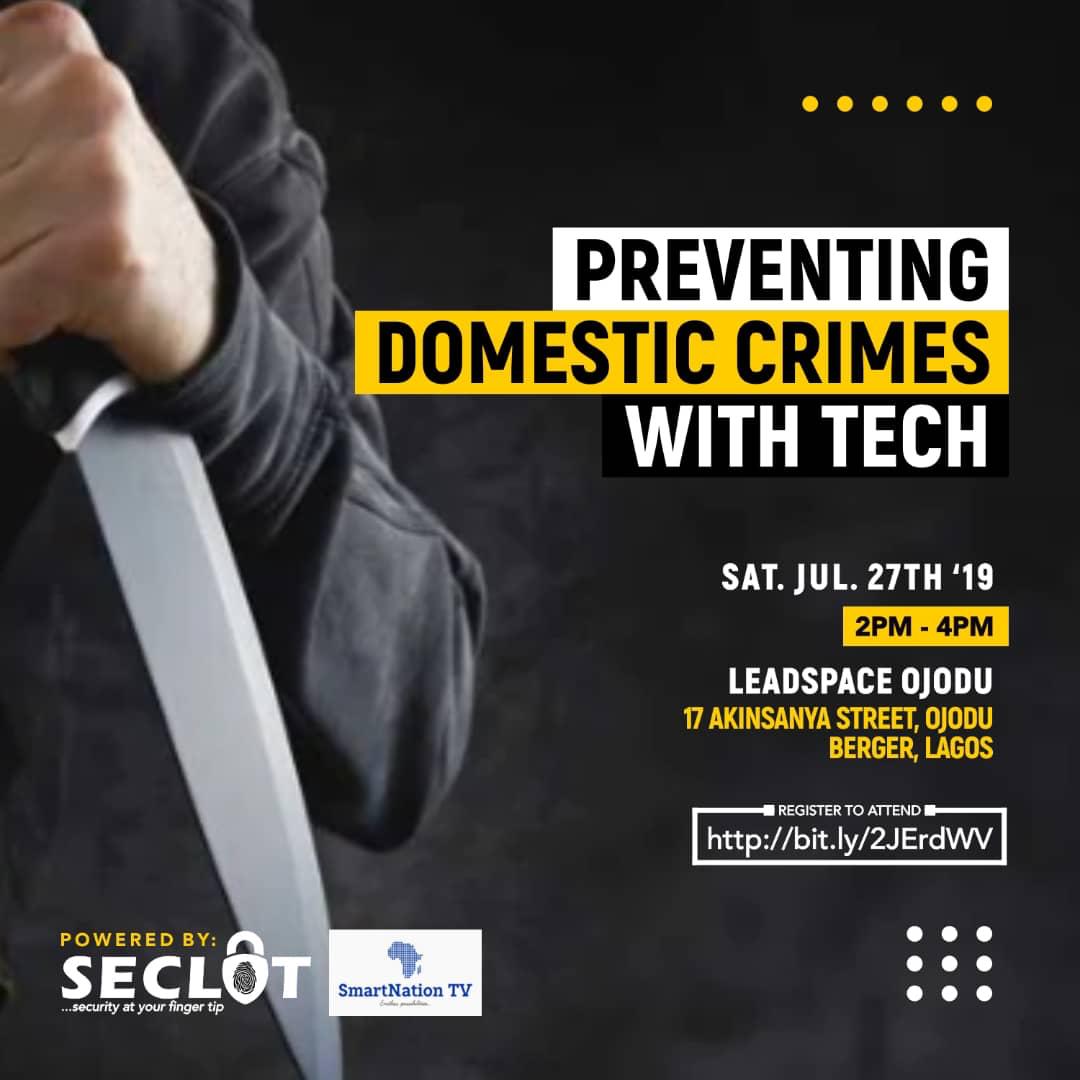 Brought to you by Seclot, a leading tech security in Nigeria, and SmartNationTV in collaboration with smepeaks, conversations on how to tightened security breaches, deploying tech solutions and raising insights and sensitizing you on security issues, will be laid bare.
Event details
This remarkable meeting would hold on
Date: Saturday, July 27, 2019,
Time: 2pm to 4pm
Venue:  Leadspace Ojodu, Berger (17, Akinsanya Street, Ojodu, Berger)
The organisers note that this wouldn't be a regular event where regular conversations are held and nothing evident is captured in the end.
Considering the steady increase in domestic crimes in our society, with reports of criminal cases, there's an urgent need for us to discuss ways to nip violence in the bud using tech. It's going to be a crossfire of positive vibes to beef up citizens' defense, let's do this! 
Ready to discuss ways to avoid domestic crimes, violence and spotlighting how to harness technology to avoid such crimes, register online to reserve your seat quickly.