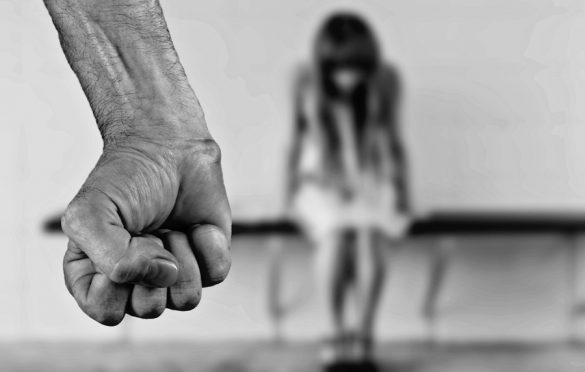 Can Seclot deliver on its promise to reduce domestic violence by 20% in 2024?
When Seclot Technologies boasted recently during a presentation, about its vision to reduce domestic crimes and violence in Nigeria by 20% in the year 2024. To the audience that came for the first in the series of its security device launch, it was more or less an empty boast, a tall dream, and a herculean task. But by the time the lead engineer and founder of the Seclot, Olawale Atekoja detailed the functionalities embedded in the mobile application,  as well as its simplicity of use, no one was left in doubt of Seclot's ability to deliver on its value proposition. 
Seclot technologies, a tech-based security company came into existence barely a year ago with the mission to fight, reduce domestic crime and violence while enabling users to access security measures seamlessly. Recently, the startup launched a series of the event to further promote security awareness, bringing to light issues of paramount importance, and most especially, highlighting ways to curb domestic violence signals right before they escalating. The debut edition held in July 2019.
Is Seclot mobile app innovation for the now or future?
With the spate of domestic crimes and violence comes an urgent need for security. Seclot mobile app was created to war against domestic insecurities. Olawale, the CEO puts it aptly: "To provide efficiency of security responses to distressed citizens by providing useful information with speed and precision is actually the mission of this security mobile app."
Promising as it seems, the current realities in the nation may pose a stumbling block to the actualisation of Seclot's goals. This is because triggering distress calls or understanding security measures is just a piece of the puzzle. Many other issues have to be balanced to give an all-round experience.
For instance, infrastructure is needed for security systems to be effective. Unfortunately, that's one thing, Africa, as a continent still struggles with. And as far as Nigeria is concerned, things aren't looking any better. Security officials haven't had a track record of responding promptly to distress calls. Not only that, resources like reliable electricity, good road networks and emergency vehicles aren't exactly much in supply.
Bearing all these in mind, you may rightly tag Seclot's move for "security for the lot" as "ambitious".  However, the tech company isn't relenting in its bid to continue the awareness campaign, because having to wait till much later when necessary infrastructure is in place will be totally unrealistic. Domestic violence and crimes need no infrastructure. Besides, these are really insecure times.
How to use Seclot Mobile App
Download App: just like every other mobile app, the Seclot app is seated in Google Playstore. Once downloaded, you have to sign

with your phone number.

Add ICEs: after setting up on the app, you 'd have to a

dd the phone number(s) of your ICE (In Case of Emergency) contacts. Could be your parents, partner, sibling, guardian, or anyone you trust.

Activate icon: Seclot's

distress icon sends your geo-location details your ICE as soon as you activate.
Seclot continues the awareness drive
The second lap of this event series, captioned "how to avoid sexual assault" is coming up this Saturday. Sexual assault is a common occurrence worldwide and is particularly pervasive in the developing countries of the world.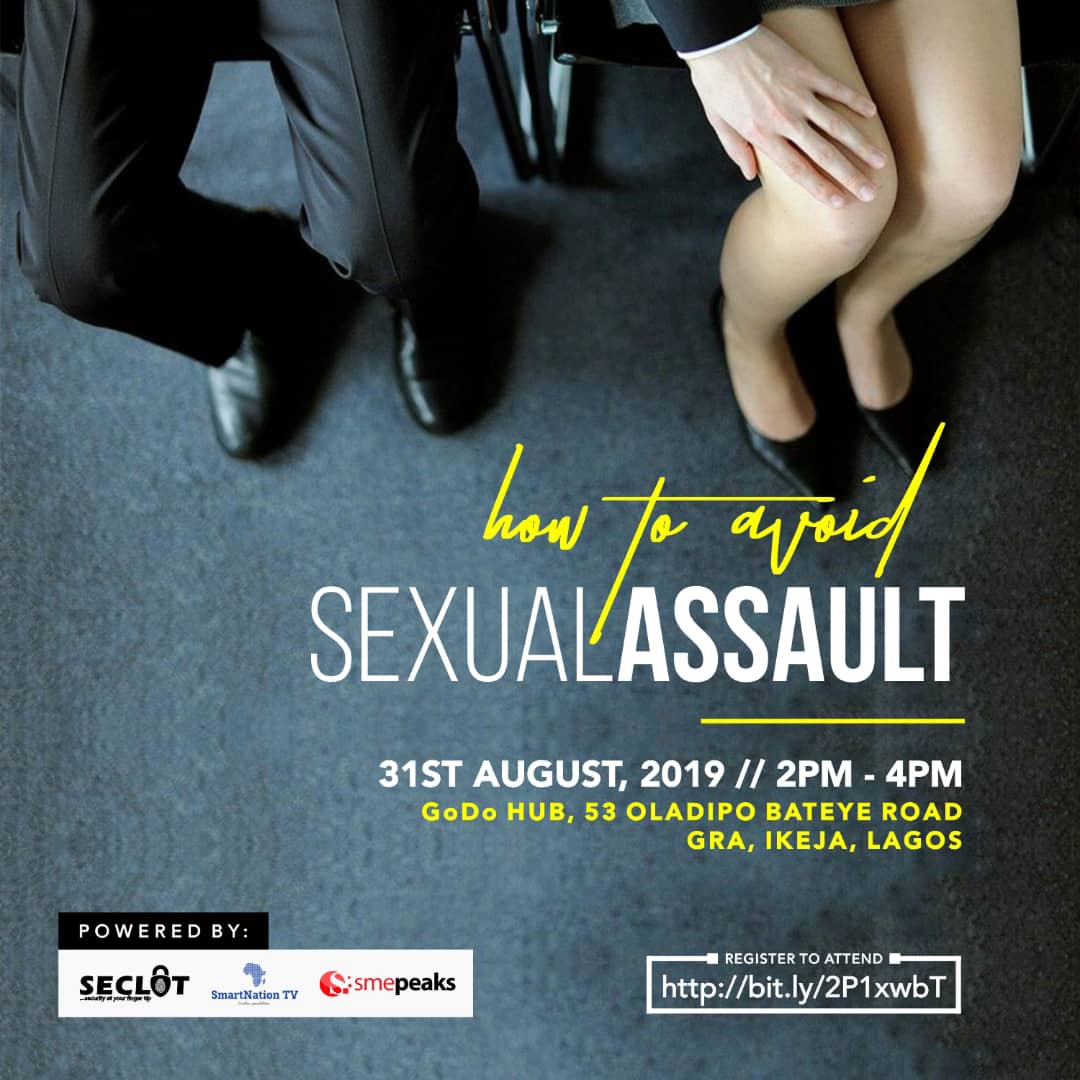 Matters encompassing the following will be tabled:
Who perpetrates this offence?
Why are sexual assaults rampant?
What are the measures to take as a victim?
How do I avoid sexual assaults?
This edition of the Seclot series will shed light on these questions and many more. Find event details below.:
Date: Saturday, August 31, 2019

Time: 2-4pm

Venue: GoDo Hub, 53, Oladipo Bateye Rd. GRA, Ikeja, Lagos.
Attendance is free but registration is mandatory. You can register to attend online.