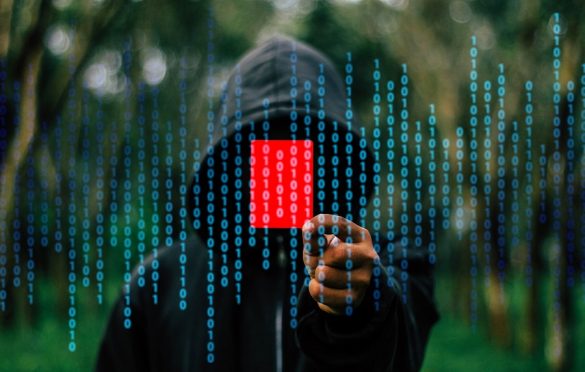 Seclot promises to unveil ways of avoiding online fraud at 3rd leg of training series
Gone are those days when criminals had to break into peoples homes to cart away people's valuables – nowadays robbing via the internet seems so much easier. Scary as it sounds, it's a growing dilemma of the average 21st century "Netizen".
Varying forms of fraud happen every day on the web from hacking social media accounts, to hacking bank accounts and transferring victims' hard-earned funds. The list is endless.
And from the looks of things, it doesn't seem like the daily reports of people falling victim to online fraudsters would abate anytime soon. If anything at all, it's a strong motivation to fortify one's self against the possibility of encountering such.
This is why Seclot, Nigeria's leading IT Security company debuted a security training series in July 2019. The goal was simple — to get the message of security consciousness, and risks of ignorance to as many people.
The Chief Executive Officer, Olawale Atekoja believes that even though, individuals may console themselves with the excuse of being "well-informed enough not fall a victim of online atrocities, how about friends and relatives?"
…especially young teenagers who are slowly getting accustomed to the web, and the elderly ones who have finally decided to embrace technology and are still getting a hang of it… How will they be at alert to ensure they are not robbed of their life savings or property, worse still their own lives? — Olawale Atekoja, CEO, Seclot
Evidently, everyone needs to be enlightened about the latest form of crime, ways of avoiding  online fraud, identifying scenarios that seem like them, and how to report suspicious criminals over the internet.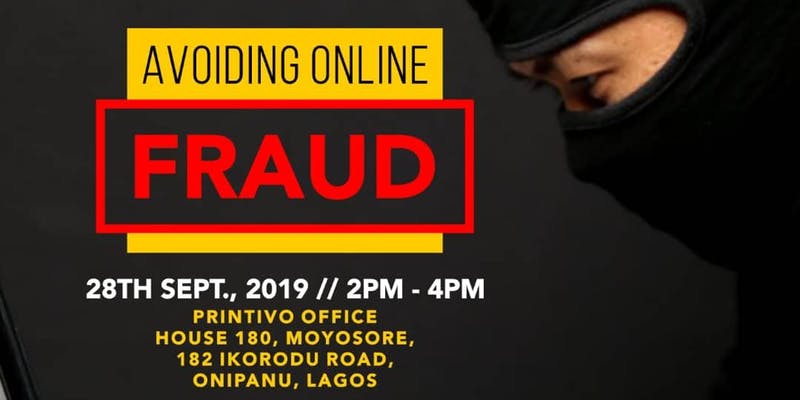 This Saturday, Seclot will be running the 3rd leg of its security sensitisation training series with a focus on "Avoiding Online Fraud". This edition will explore practical ways to tackle and safeguard against online frauds. As always, the team promises to not only make the session an interacting one but also entertaining and enlightening.
Event Details
Date: 28th September 2019
Venue: Printivo House, House 180, Moyosore, 182 Ikorodu Road, Onipanu Lagos.
Time: 2p.m prompt
Attendance is free. Register online to save yourself a seat.   This edition is proudly supported by Printivo and smepeaks.
---