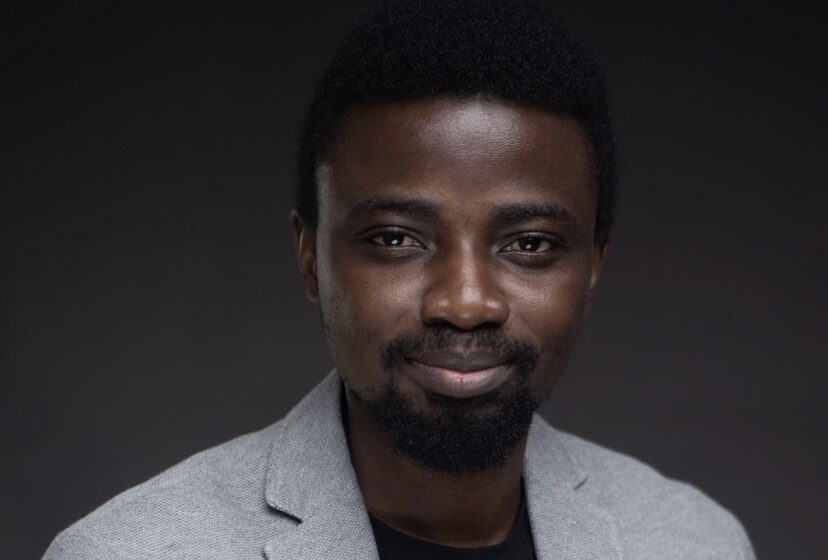 Deji Balogun, CTO and Co-Founder of Terragon
Terragon bolsters banking experiences with innovative integrated solution
Data and marketing technology company, Terragon, has integrated two of its exclusive technologies. The merger of its Customer Data Platform (CDP) and Communications Platform as a Service (CPaaS) equips banks with a robust tool to enhance customer experiences. 
This integrated customer engagement solution facilitates a shift from a product-focused to a customer-centric approach, aligning with the evolving demands of the financial sector.
Customer experience (CX) is a paramount concern for financial services providers. According to a Harvard Business Review survey, 64% of respondents from financial institutions prioritize improving CX as a top business objective.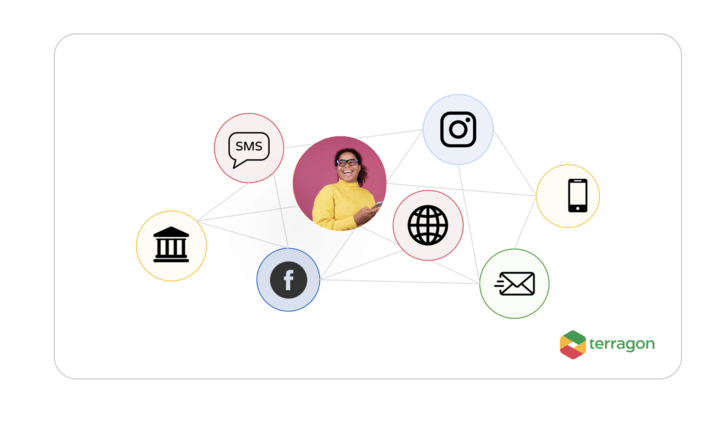 Furthermore, a McKinsey report underlines the significant revenue potential for companies excelling in personalized customer content.
However, the challenge lies in the fragmented data scattered across diverse communication channels within banks.
Terragon's solution addresses this challenge head-on. Leveraging Artificial Intelligence (AI) and Machine Learning (ML), the Terragon CDP harnesses the wealth of raw and unstructured data derived from various customer touchpoints. 
These touchpoints include physical branches, social media, call centers, mobile, internet banking, USSD, and WhatsApp.
By unifying this data and transforming it into coherent customer correspondences and actionable insights, Terragon facilitates seamless and personalized customer engagements.
This innovative approach aims to eliminate common pain points faced by customers, such as disjointed communication experiences and irrelevant offers.
Customers often encounter obstacles in continuing conversations across multiple channels, receiving pertinent information when needed, and resolving queries promptly.
Terragon's integrated solution bridges these gaps, fostering a sense of trust and loyalty among customers.
Deji Balogun, CTO, and Co-Founder of Terragon, expressed enthusiasm about this pioneering banking solution.
He emphasized the company's commitment to delivering exceptional customer experiences by understanding customers better and offering relevant services.
The amalgamation of these platforms marks a significant milestone, empowering financial institutions with unparalleled data-driven marketing capabilities and intelligent omnichannel customer experiences.
Moreover, the consolidated solution automates critical processes like loan propensity scoring, next-best-action recommendations, and product suggestions.
By automating these tasks, banks can streamline operations, reduce costs, and enhance profitability.
Founded in 2009 by Elo Umeh and Deji Balogun, Terragon has been instrumental in enabling brands to engage intelligently with African consumers on their mobile devices.
The company's dedication to merging online and offline data has positioned it as a leader in the industry. 
The recent integration of its technologies for banking clients not only addresses current challenges but also propels financial organizations into the future.
Terragon's disruptive technologies offer real-time behavioral insights and elevate omnichannel messaging to unprecedented levels, ensuring that African banks remain at the forefront of global trends.
---
Got an interesting scoop or news tip? Shoot an email with the subject "story worth telling" to [email protected]