10 Lessons from Akin Alabi's Small Business Big Money
Nigeria's sports betting pioneer, Akin Alabi who according to him, wasn't too particular about his choice of career at the onset, is known to have grown a business in the sport betting industry with his platform– Nairabet.
Although Akin started his career by selling information materials, CDs and a host of others, it wasn't until 2009 that he launched Nairabet.
Last year, Akin Alabi wrote, Small Business Big Money, a book which describes how one can start a small business and make lots of money from it.  Coming from a business mogul himself, the Small Business Big Money didn't fall below expectation.  Here are some valuable lessons from the book;
Avoid quitting your job to start a business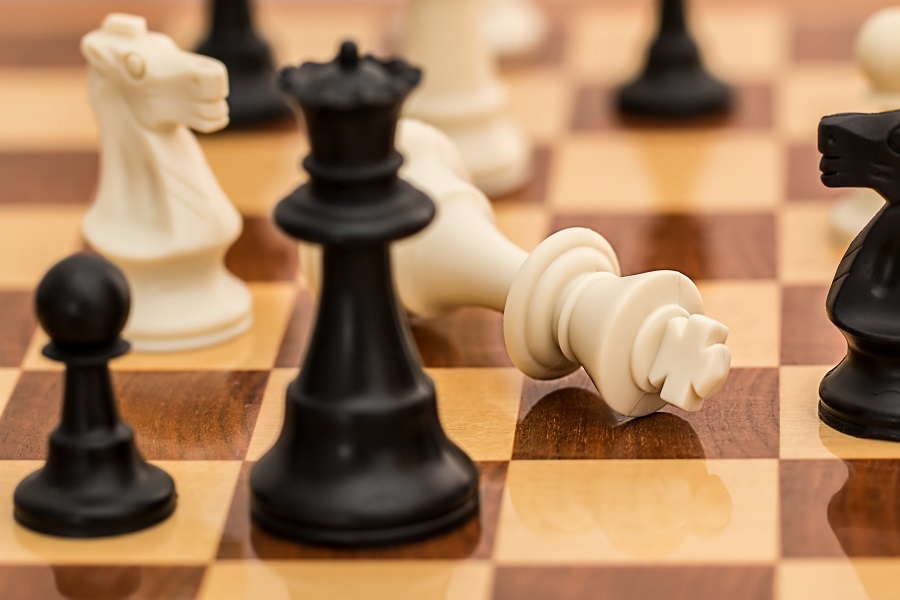 So many motivational speakers are very good at telling their audience how working for a boss is modern-day slavery, and how you should work for yourself instead of being busy over somebody else's business (BOSS). But the truth they won't tell you are; there are lots of challenges in the business world and the new business you are quitting your paid job for, may take years to become profitable, or even fail.
The dangers of quitting your paid job for an unstable business is so much, that you could end up frustrated in the long run if you aren't able. Sooner or later, you'd begin to spend your capital and proceeds, then end up broke and back to square one.
Don't jump at every business opportunity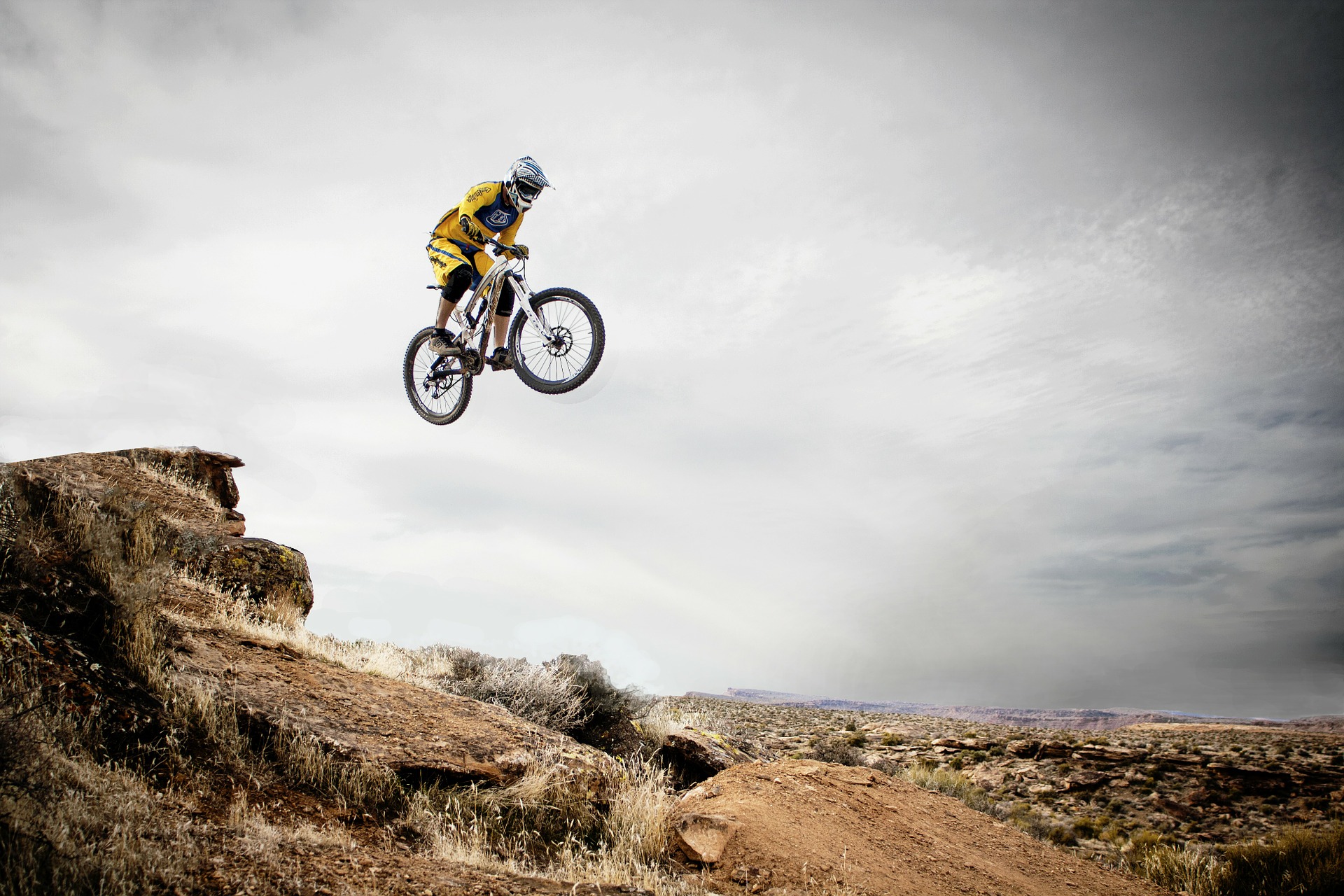 So many persons who have read from books or online publications about how some prominent entrepreneurs made it in certain businesses don't see the need to make further research on that business before jumping into it. They go with the mindset of "if Mr. A can make it from that business, then why can't I?". Unfortunately, this isn't the best approach to deciding a business path.
Akin explained the need to arm yourself by researching how you can excel even among those persons who are already in that same line of business you are venturing into. Questions like "How can I build a unique and lasting brand? "How can I measure up with the competition I'm about to face? And many more should ruminate your mind.
Stress-free opportunities make you susceptible to fraud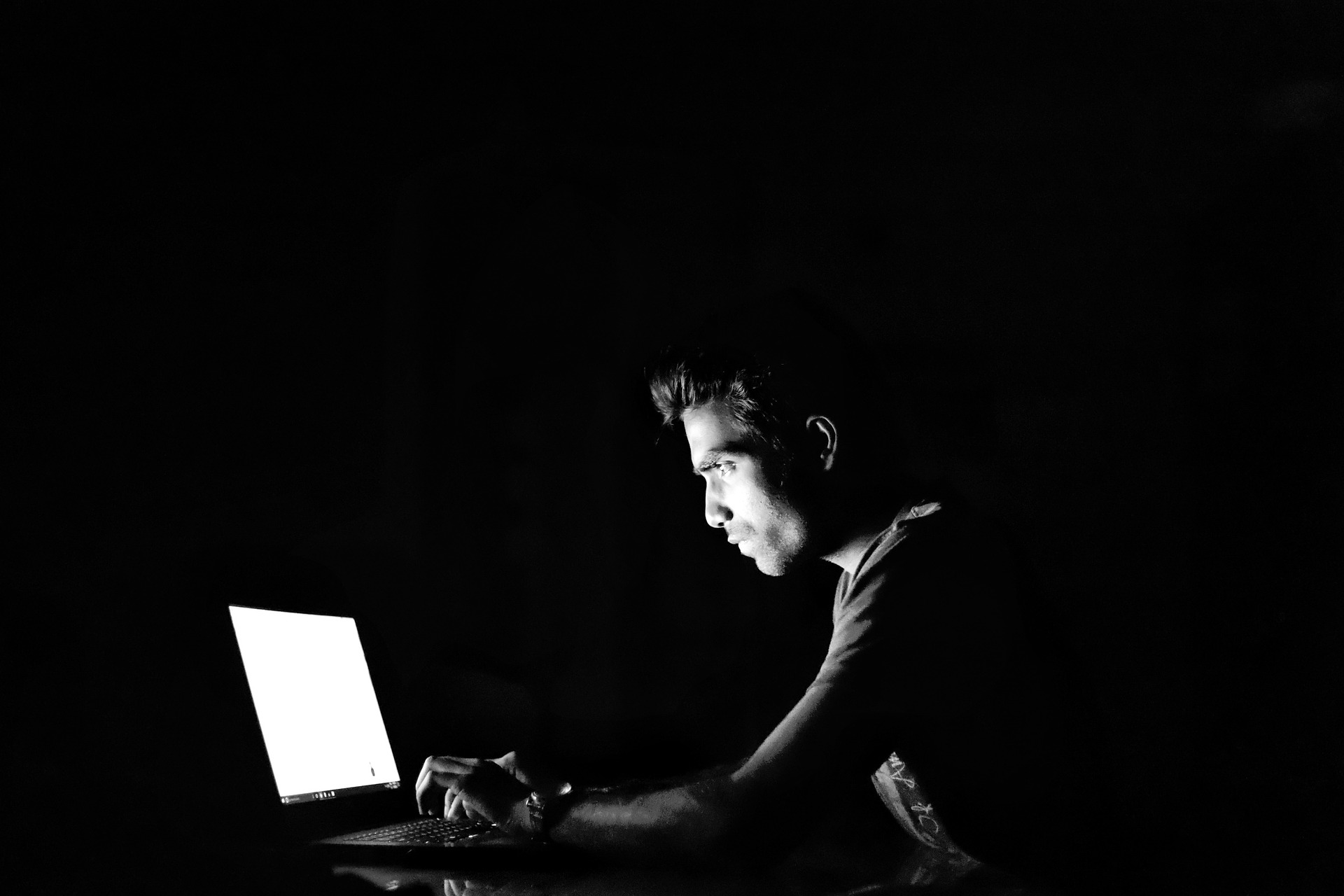 Majority of Nigerians like freebies. So, when they see an opportunity where they can invest little money and become billionaires overnight, they sign up without considering if there are any thorns in the rose.
Truth is, there are always going to be a lot of fraudulent businesses advertised every now and then, and if you are in a rush to make quick money or be your own boss, chances are you will be a victim of these fraudsters and lose all your hard earned money.
Seek customers, then start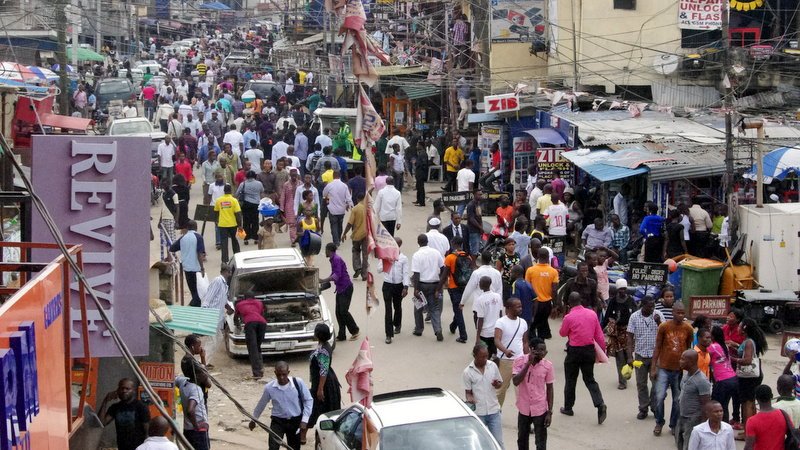 New ideas are a myth. Chances are, someone, somewhere is already doing that 'great business idea' you are so much excited about.
However, that shouldn't be a discouragement, rather you should seek for a hungry customer base build a business around that product.
When you do this, you don't need to start looking for customers because you already have a hungry customer base. For instance, if people around you can't get hold of printing papers, that's a need in play.  If you strike a deal with manufacturers and get these papers at wholesale prices, there's a hungry market already. All you need is supply and make your money.
Sell what's in demand; Need vs Want
There is a huge difference between want and need. People often don't go for what they need but what they want.
Here's an illustration Akin made- a bookseller who has two books; one of them titled "How to easily pass WAEC and JAMB" and the second titled "How to inexpensively relocate to Canada" to sell to a young man that has just completed his secondary school education. Now we all know it is only advisable that the young man gets the book which has to do with passing JAMB and attending a university because that is what he needs at that stage of his life, but 90% of them will choose to travel abroad. This is because that is what they want!
People don't go for they need, they go for what they want, so why not make money from their wants?
Don't make assumptions 
Doing business based on assumptions kills! You don't draw a conclusion that the business will make a profit because you think every business person is successful. Business is practical, hence, the need to carry out certain research like the readiness of clients on your proposed location,  competitive factors etc.
Having hungry customers will make your business strive without many struggles.
Be unique
The thing with starting a new business idea or a business someone has done, is you need to create a trademark that is uniquely traced to you.
This is your leverage in the industry your business belongs to. It puts you at an advantage and proves your authenticity.
Don't sell below standard
Most times because of the competition, people sell their products/services at low prices to make a profit. But Small Business Big Money teaches that when your offerings are qualitative,  people will still buy from you, regardless of the price.
The reason is people who desire quality know that it comes at a cost.
Be a social media junkie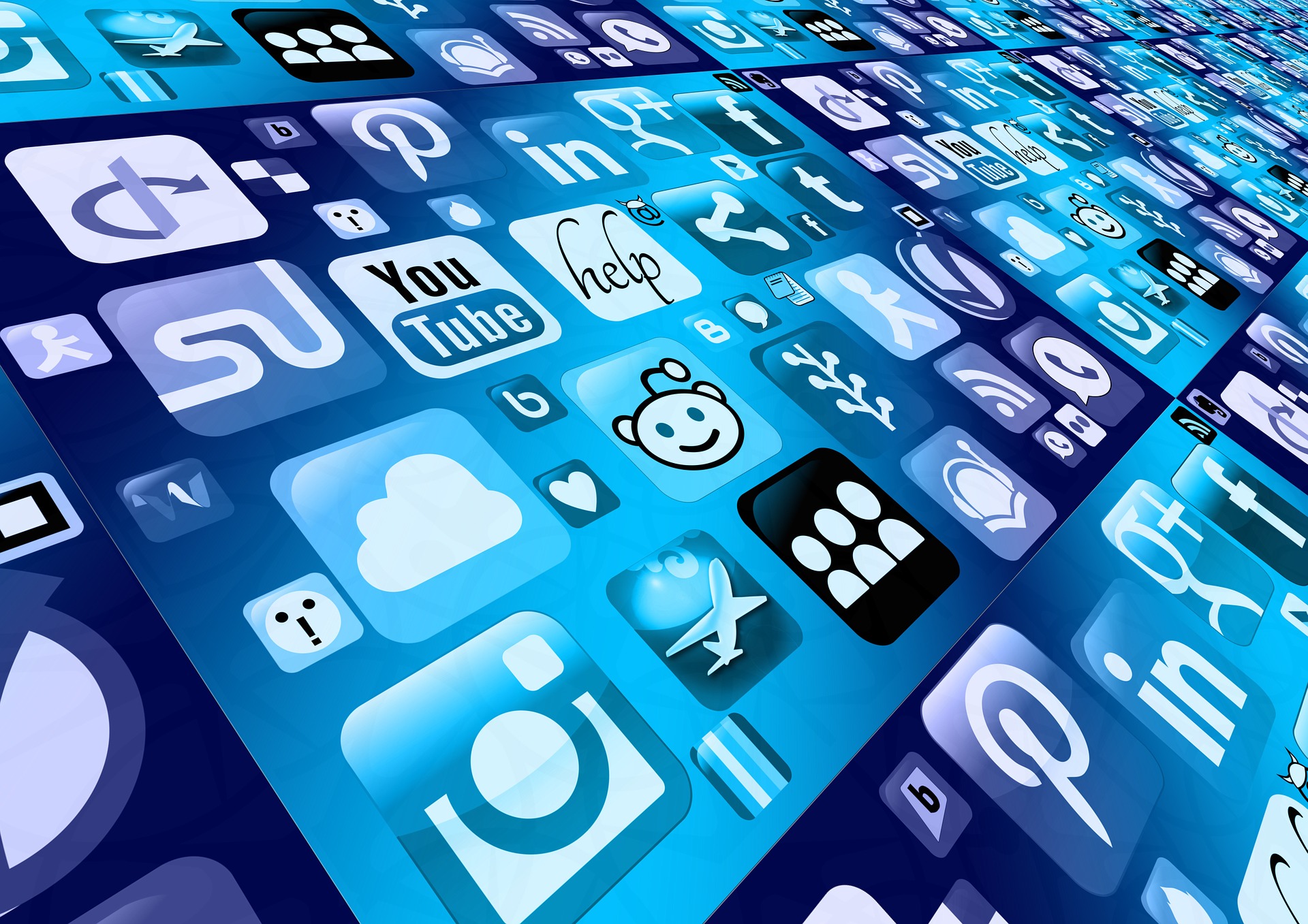 Akin told mentioned how his annual Youth Enterprise Conference (YECO) is being advertised strictly on social media alone without the help of the traditional media.
Over 5,000 youths turn up for this program in and outside Lagos.  That is how far the social media can go. He has been doing it since the inception of the conference and a massive number is being recorded annually. This further proves that there is a huge opportunity the social media presence. If you have been under-utilising it, it's time you step up your game.
Many products and services are now advertised online and are recording huge sales. Join the train.
Offer Guarantee
When you offer customers a guarantee, they are going to patronize you more than your competitors.
Akin 's books and conferences usually come with a money back guarantee.   According to him, you increase the confidence of customers with this, because they will realise that for you to have such guarantee, your product is up to standard.
For instance, the book Small Business Big Money comes with a money back guarantee and on a personal note, I can assure you, you won't be in need of your money after reading this book because it's practical and real.
Small Business, Big Money is available both in print and eBook. You can order your copy here or get the free eBook here.