12 Nigerian ventures need your help to win $250,000 from Google Impact Challenge
The Google Impact Challenge has come to Nigeria for the very first time,  asking local innovators how they would make their community–and beyond–an even better place.
The challenge allows the public and a panel of local judges vote for the ideas with the most potential. Google.org then pairs each winner with a package of strategic support, funding and Google volunteers.
Tracking…
Applications were open for submission from May 23rd – July 4th for eligible nonprofits and social enterprises to submit their proposals to create economic opportunity in Nigeria. After a thorough review which lasted about 4 months (July-Nov, 2018) by Google and its partners, 12 ventures emerged finalists.
From the 12 finalists, the public will have three weeks to vote for their favourite idea. After which, all 12 are invited to pitch their ideas to a panel of judges at the final event. The judges will select three challenge winners from these finalists, and also announce the people's choice winner. While all 12 finalists will receive training from Google, each of the four winners will receive a $250,000 grant and the remaining eight finalists will receive a $125,000 grant.
Browse through the ventures below and vote for the one(s) you believe deserves the additional $125,000 from Google Impact Challenge.
Bunmi Adedayo Foundation (BAF)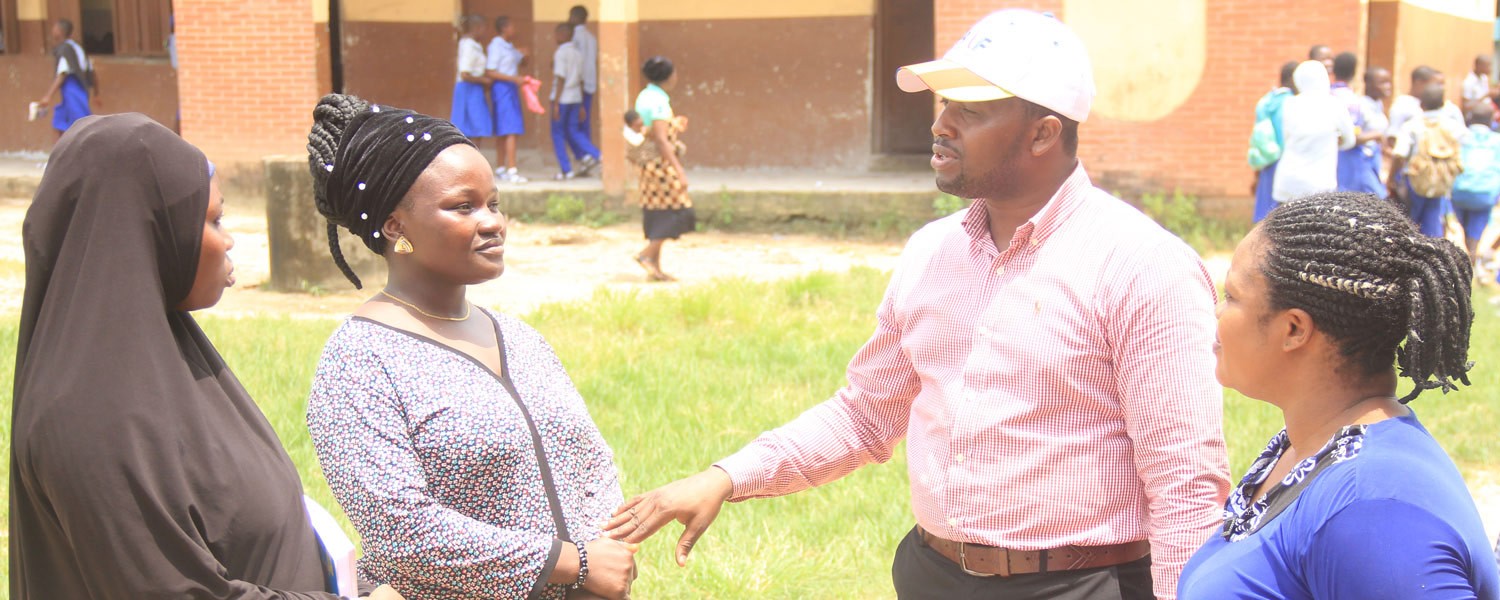 BAF trains public primary school teachers to bridge competency gaps in their teaching methodology and subject area deficiencies.
In two years, we have trained 300 teachers from 18 public schools by exposing them to six practical workshop sessions.
Each training workshop is followed by a classroom observation visit to ensure that the right methodology is being used by the teacher and value is being transferred to the pupils. (Vote here)
Vetsark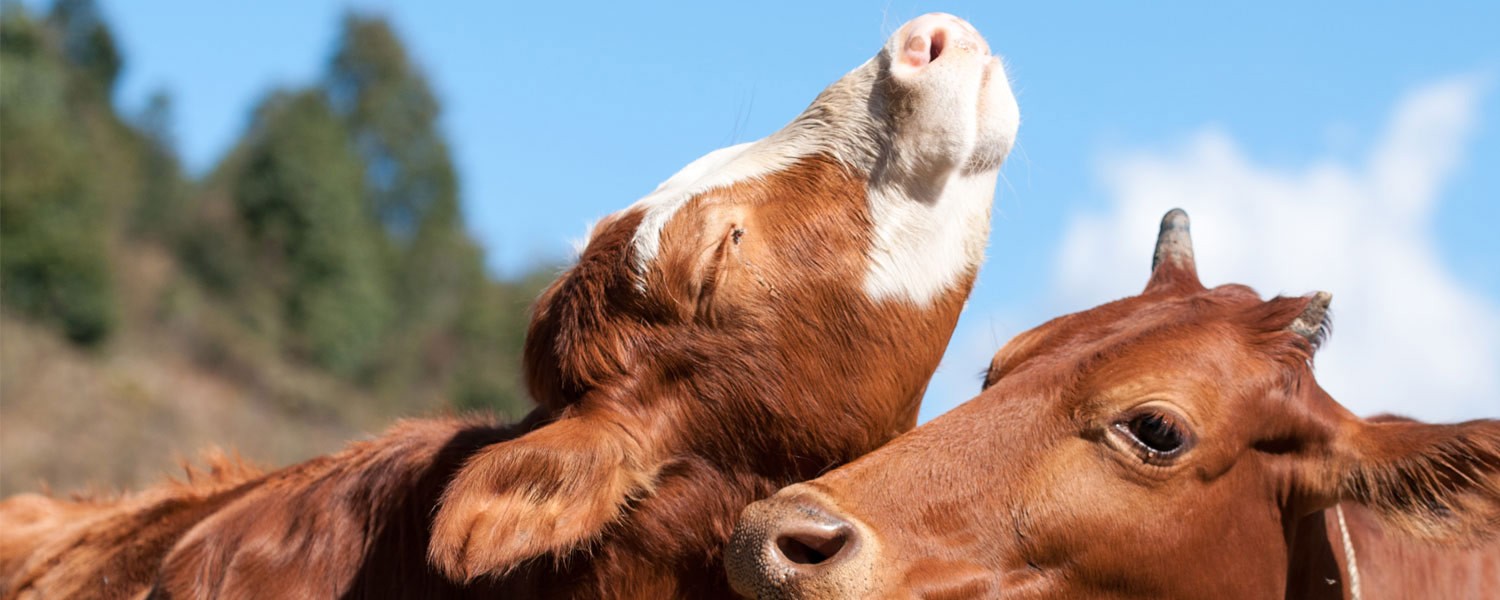 Vetsark is launching their Alpha Prime Disease Surveillance Technology to predict, prevent and control pests and disease outbreaks in Nigeria, which have led to significant loss of harvests, income for farmers, and threatened public health and nutrition for millions of people in low-income communities.
The technology will educate farmers on pests and diseases and inform them of the resources they need to protect their crops and livestock. Within the next year, Vetsark will impact 30,000 farmers directly, saving them more than $500 million worth of livestock harvest while impacting 10, 000, 000 Nigerian citizens indirectly as consumers. (Vote here)
The Cece Yara Foundation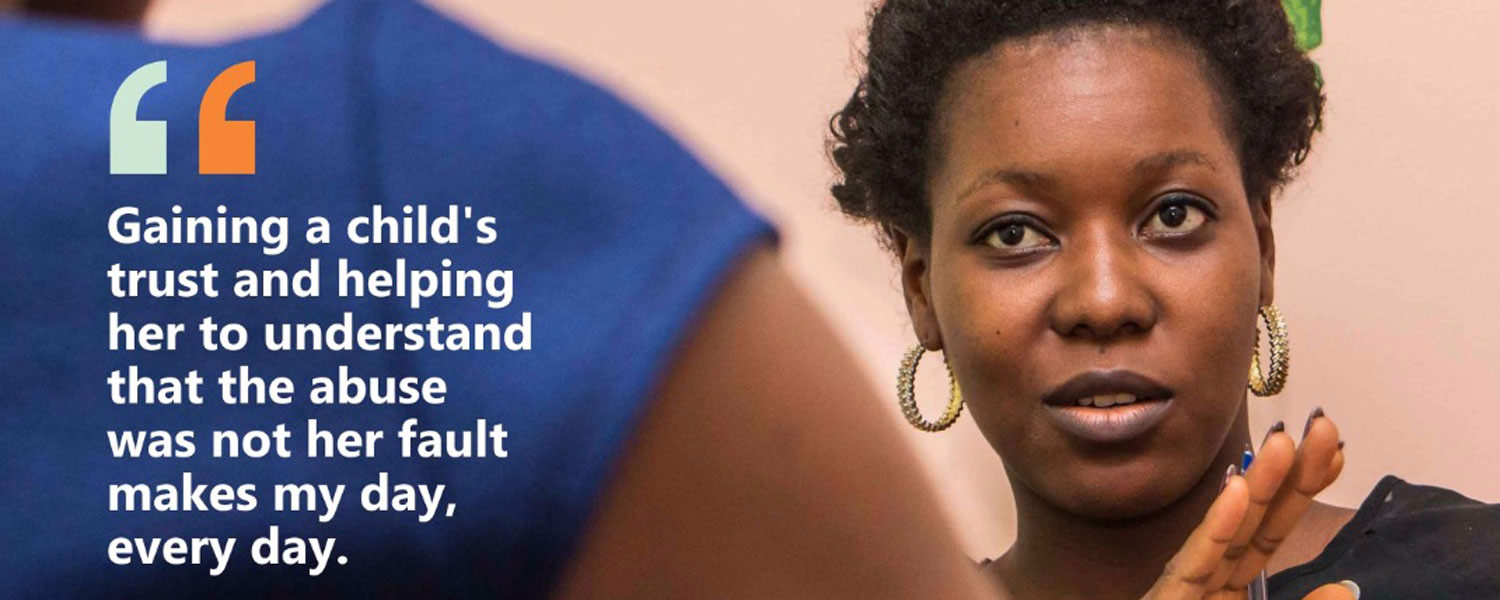 Solar Sister Nigeria
They provide economic empowerment to women entrepreneurs by enabling them to build sustainable clean energy businesses with individualised business development support. In five years, Solar Sister Nigeria will power 2,500 women's businesses to bring clean energy access to over 1 million people. (Vote here)
The Roothub Tech 101
LearnFactory Nigeria
LearnFactory's EmBED project leverages technologies like VR/AR and AI to make learning fun for kids, with the goal of ensuring that children have amazing academic experiences and outcomes, regardless of their backgrounds. They aim to achieve this by developing a curriculum that encourages practice-based self-learning and by providing conducive learning environments. EmBED's ICE (Innovation Creativity and Excellence) Labs enable the kids to explore, experiment and transform into creators in their learning journeys. (Vote here)
Project Enable Africa
The project gives visibility to productivity, rather than disability, allowing persons with disabilities to enhance their social, cultural, and economic integration in communities. Project Enable Africa's Digital Hubs will connect at least 1,000 persons with disabilities to jobs, support them to start and run their own enterprise, and promote digital inclusion for persons with disabilities across Nigeria. (Vote here)
Junior Achievement Nigeria
As unemployment rises to almost 20%, with underemployment even higher among youth, Nigeria needs creative solutions for its teeming youth population of over 90 million. Junior Achievement (JA) Nigeria will enhance their award-winning Company programme entrepreneurial training curriculum to include digital skills training and then expand into more secondary schools, in more cities across Nigeria. They are aiming to reach 50,000 students by 2025.
JA Nigeria will also partner with credible organisations to develop additional cutting-edge content for entrepreneurship boot camps for outstanding Company programme students in order to develop 10,000 young digital entrepreneurs by 2025. (Vote here)
HelpMum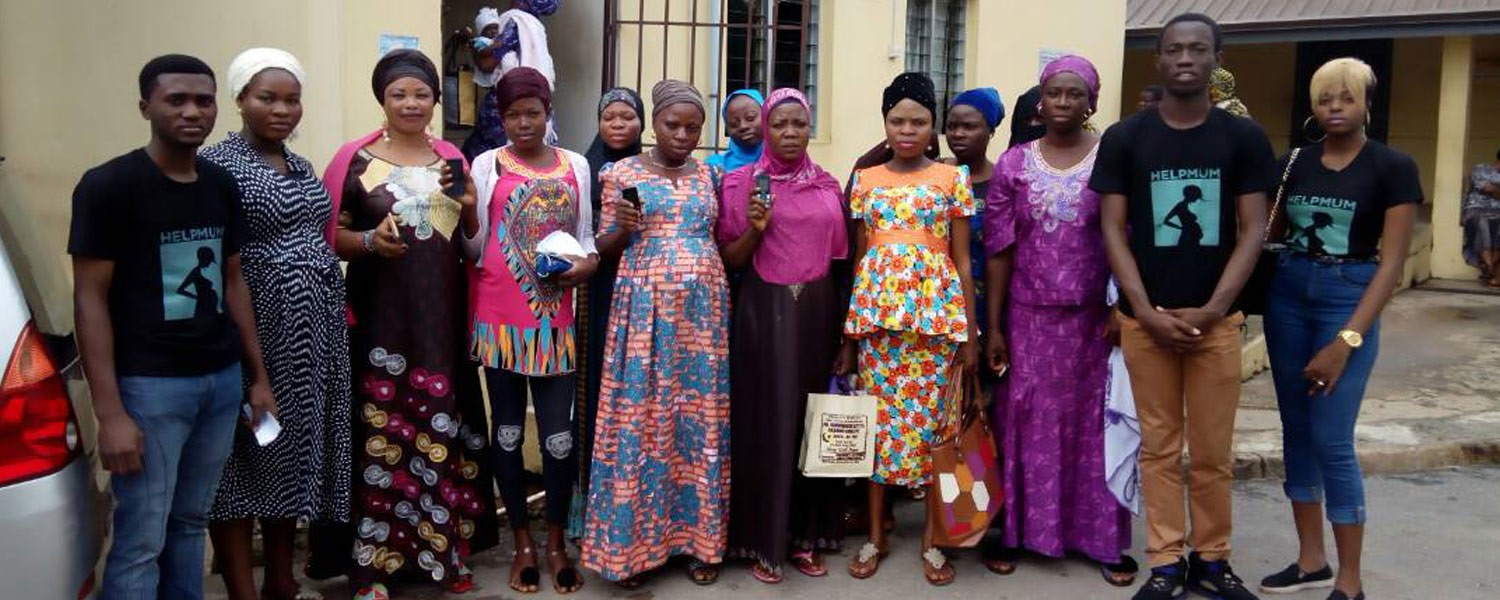 Seed Tracker – IITA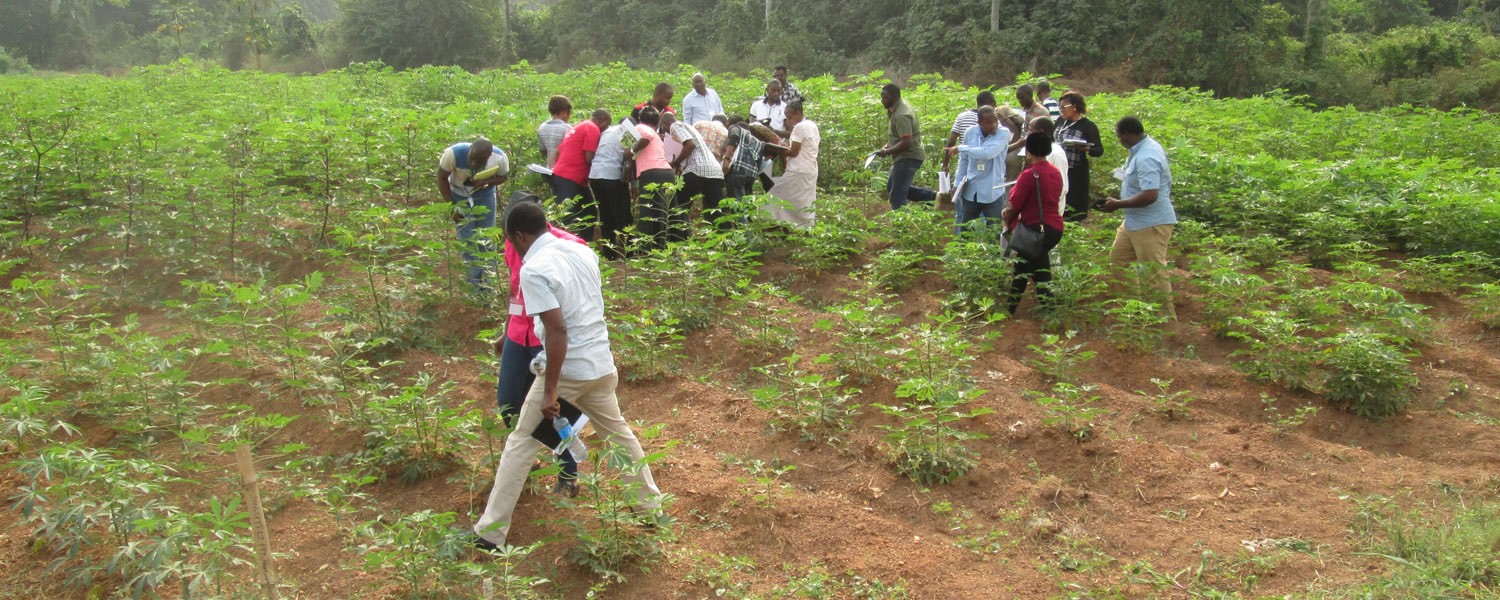 Seed Tracker offers a simplified solution to this challenge by digitally connecting seed producers, seed traders, and seed quality certifiers. The app provides real-time information on seed variety, quantity and availability and facilitates trade decisions and timely access to seed markets. Seed Tracker is usable on mobile phones and designed to fit the needs of local farmers with the potential to transform the national seed sector and boost revenues of farmers. (Vote here)
BudgIT Foundation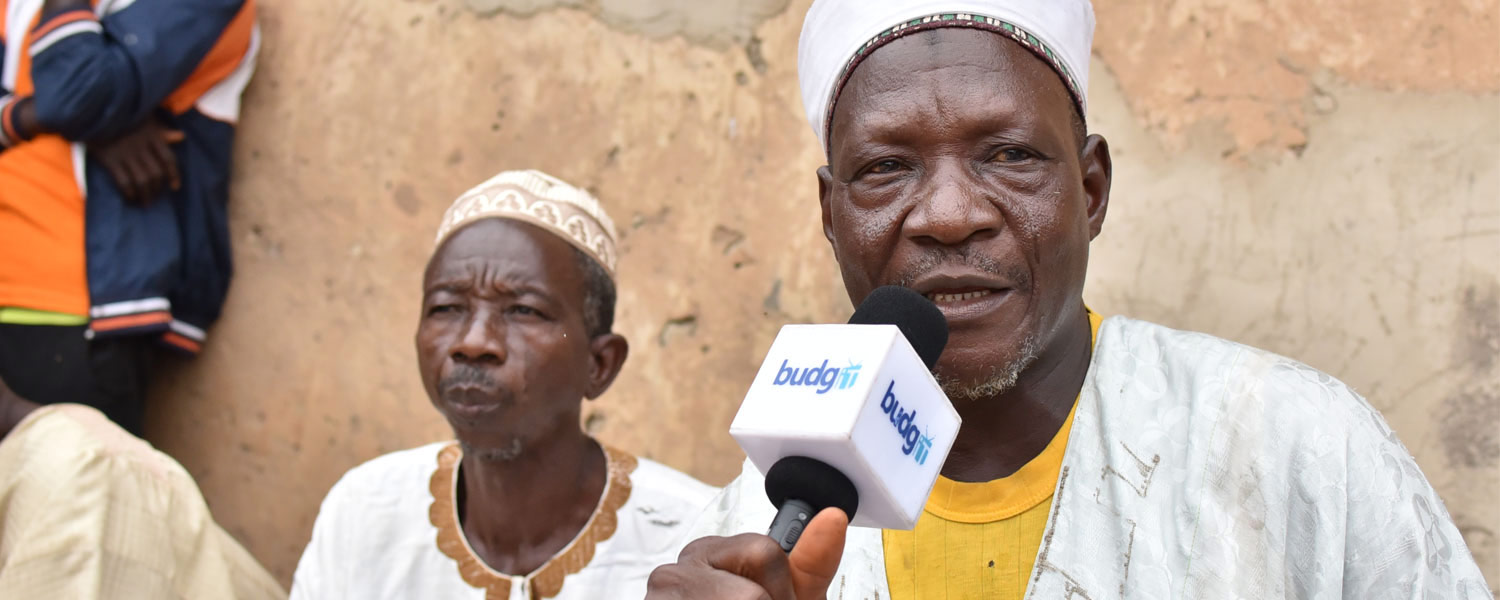 Raising a community of active citizens that tracks and monitors government projects in their community to ensure quality service delivery. Tracka will address critical issues surrounding social and economic development in Nigeria, specifically the lack of citizen inclusion in developmental projects.
Tracka provides real-time updates on projects in six States. This project will impact the lives of 3 million citizens, on average, enabling citizens to engage with their elected representatives to ensure quality service delivery. (Vote here)
Side Note
That these ventures have come this far only validates that there are solving crucial needs in the society. Based on your discretion, look through and cast your vote for at least one venture you believe is worth the grand prize. Voting ends in 10 days.