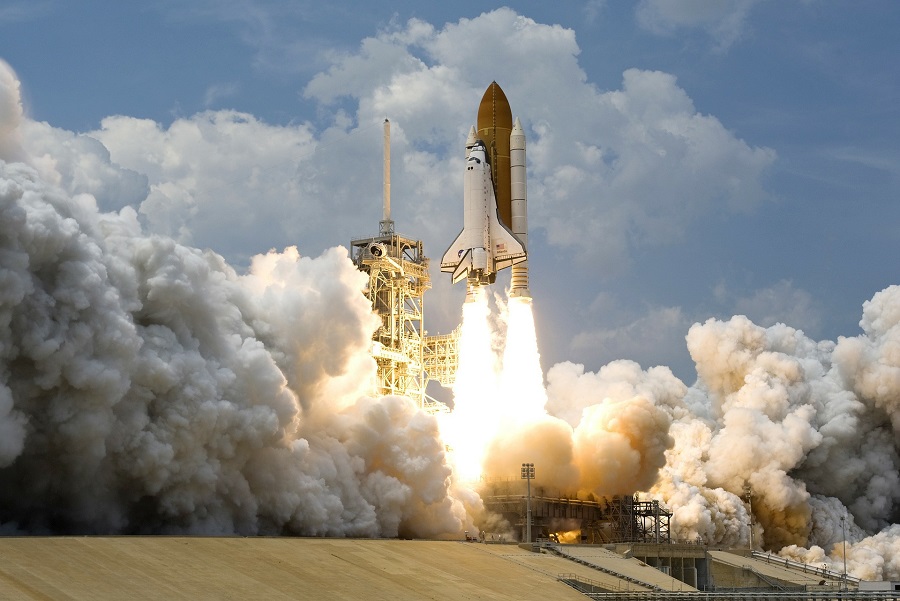 'Break!': A Tool To Seamlessly Deploy Your Business Strategies
Editor's Note: This is the second part of the article "5 Ways to Seamlessly Deploy your Business Strategies" by the author
---
In my last article, '5 ways to seamlessly deploy your business strategies' , I mentioned 'Break!' as one of the ways to effectively deploy business strategies. I intend focusing on it today.
While its context of use may seem irregular, the word "break" retains its literal meaning — which is to rupture or separate something.  But how is this applied in businesses? It simply means "moving fast".
There are two sides to every company, be it a tech company, FMCG, consulting, just name it. There's the external and the internal. What usually happens is that companies move faster on the internal than on the external. When customers see the superb work done by a company, compliment an innovation or speak well of the company's relationship with them (these are the external facets), the usually results from what goes on the inside (the internal aspect).
Understanding how the external and internal aspect of a business works and leveraging it to the business' advantage is key in deploying seamless strategies. This is where Break! comes in.
How to use 'Break!' to your advantage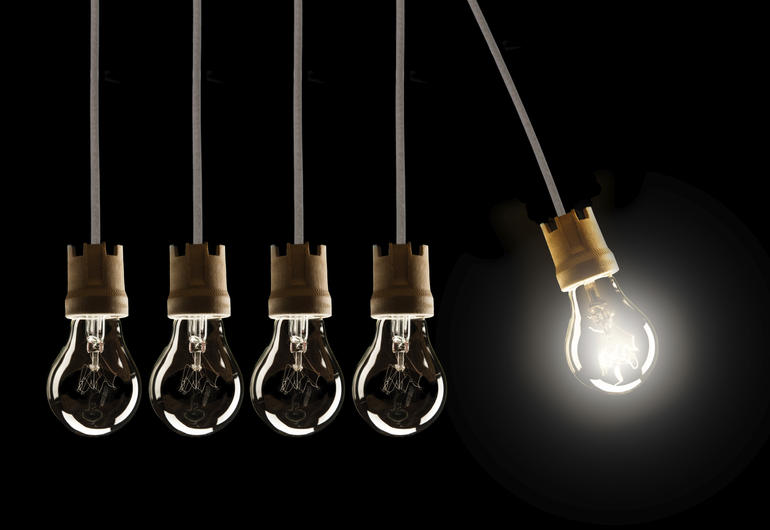 Moving fast usually involves the CEO or team lead delegating  — and not standing in the way of the one you've delegated — tasks and responsibilities. It's ideal that you structure your company in a way that not one man takes the glory — not even the team leads. Asides that this cuts down in employees' fight for recognition, it also fosters team work, expedite projects delivery time and accelerates the achievement of company's goals.
If all team leads are empowered to delegate and are not afraid to fail, the team will be more fluid with a high level of flexibility. As such, it becomes easier to iterate fast and effect changes immediately there's a need for it. More so, a flexibly and dynamic team is prone to continually innovate products and services. So move fast (by building a dynamic and flexible team), and break things (by allowing that team to live up to its flexibility and dynamism through innovation).
The advantages of moving fast cannot be over-emphasised. When innovations break out, there's a chance that you, as the business owner learn new ways–and how not–to approach things. Then you can strategically place your business strategies and deploy them into the market. However, moving fast doesn't mean a deployed product or service would never encounter a challenge, or in worst case scenario, meet failure. It simply means, even when the deployed business strategies do not actualise as anticipated, the effect would not be so pronounced. Reason being, you have a team moving really fast and yes, breaking things on the inside. This is where the internal-external influence plays out.
In all, remember this: the rate at which you move inside your company should always be faster than the rate at which you move outside. If the level of innovation on products and services is high in the marketplace, it is best to double the speed at which you're moving inside the company.
Let's do some arithmetic; if the market is moving at speed X, your business should be moving internally at speed 2X. The speed at which you move inside is directly proportional to the innovation happening in the marketplace so use it to your advantage.
Always note that the real work behind deploying strategies seamlessly lies in the speed with which your team moves.
---
About the Author
Tobi Delly is a Business Strategist and the Bestselling Author of "25 things you must have before age 25".
He is currently working on a strategy book titled, "Lagos Yellow Buses: a definitive guide to risk, competition and outsmarting others." You can reach him on Twitter via @tobidelly