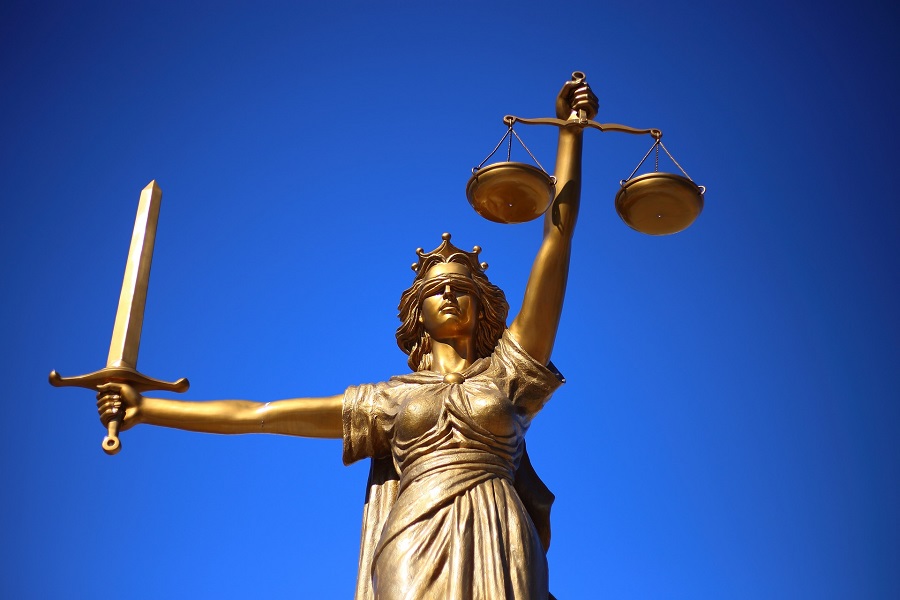 Justice Innovator? Apply For HiiL Justice Accelerator's €20,000 Funding In Grant
The HiiL Justice Accelerator (HJA) is a part of the Hague Institute for Innovation of Law (HiiL) that scouts and supports the world's best justice innovators. The HiiL Justice Accelerator is focused on finding and supporting innovations that create rights awareness, provide resolution of disputes and legal problems or improve efficiency and transparency in the existing legal system.
Every year hundreds of the world's best ideas and projects in justice innovation apply to the HiiL Justice Accelerator. Those selected are provided grant funding, acceleration, justice sector expertise and networking, and access to local mentorship and support.  Since inception, over 20 African startups have benefitted from the HiiL Justice Accelerator.
The Search
HJA is searching for ventures in the following areas:
(New) Ventures with a strong potential of delivering concrete justice solutions for many people, including micro, small and medium-sized businesses
Innovative justice initiatives that are already making a difference and have the potential and ambition to scale internationally or to many more users
Unique initiatives that are solving the most pressing justice problems for people, based on evidence and data, in particular family, land, crime or employment issues
Ventures that are financially sustainable and have measurable impact
Innovative initiatives within existing justice systems or public institutions, spearheaded by driven intrapreneurs that want to see things work differently
Eligibility
The founder and applicant should be 18 years of age or older
The venture must be committed to providing access to justice underpinned by evidence showing justice needs
The person(s) with whom we engage should be the founder or a co-founder of the organization and should be able to make key, high-level, and direction-shifting decisions (such as whether or not to take investments and who to partner with) on behalf of the entire organization
We can only accept innovations to be incorporated with a bank account in the name of the legal entity by the time they receive our grant funding.
Timeline
Call for application:  Applications are due by the end of the day on May 31, 2018
Selection: Several selection rounds, including local mentor and expert feedback, take place in June and July
Bootcamps (Pitch Events): Between 40-50 startups, selected as semi-finalists, will be invited to pitch at local Bootcamps. This year's Boostcamps will take place in Johannesburg, Lagos, Nairobi, Kampala, Kyiv, and The Hague. In some cases, startups may pitch by Skype or be brought to the nearest Boostcamp. Additionally, these semi-finalists will be guided through a "market validation" process.
Market Validation
Acceleration: Between 15-20 startups will be selected for Acceleration. To find more about what this entails, check out our Acceleration Process.
How to apply
You may visit the website to commence your application process. Deadline is May 31, 2018.