9 Nigerians Make Forbes 2018 List of 30 Most Promising Young African Entrepreneurs
As is its annual practise since 2011, Forbes has released its list of 30 most promising young African Entrepreneurs. According to the author, Mfonobong Nsehe, the selected 30 had only emerged victorious from 650 nominees, after a period of vetting by Forbes experts.
This year, 9 Nigerian entrepreneurs were profiled among the listed African entrepreneurs, making it almost twice the number featured on the list last year, and the year before.
Here are the 9 Nigerians on Forbes 2018 list.
Ronke Bamisedun, (BWL Agency)
After her Primary and Secondary education in Nigeria, Ronke moved to the United Kingdom, where she studied Media/Mass Communication and Public Relations at Birmingham City University.
Ronke's career accomplishment traces back to her roles as an Assistant Client Executive at Grayling, Public Relations Manager at InterContinental Hotels and Resorts, and back to Grayling as a Senior Account Director. After consulting for many multinationals (Pandora, Universal Music Group, etc), the only female 30-year old entrepreneur featured on Forbes' 30 Under 30 this year, founded BWL Agency.
Based in Lagos, BWL Agency, has its core in strategic brand development and communications, with experience covering music, fashion, and consumer goods.
Etop Ikpe, Cars45
Etop Ikpe founded Cars45 in 2016, with Iyamu Mohammed, Sujay Tyle, and Peter Lindholm as co-founders. The company started out with a unique value proposition: to help users evaluate, buy and sell used cars within 45 minutes.
In May 2017, Cars45 raised $5 million in Series A funding round to improve the platform's value offerings and build other revenue streams within the used cars market. Prior to Cars45, Etop worked as executives at two Nigerian eCommerce companies— Dealdey and Konga.
Abubakar Sadiq Mohammed Falalu, Falgates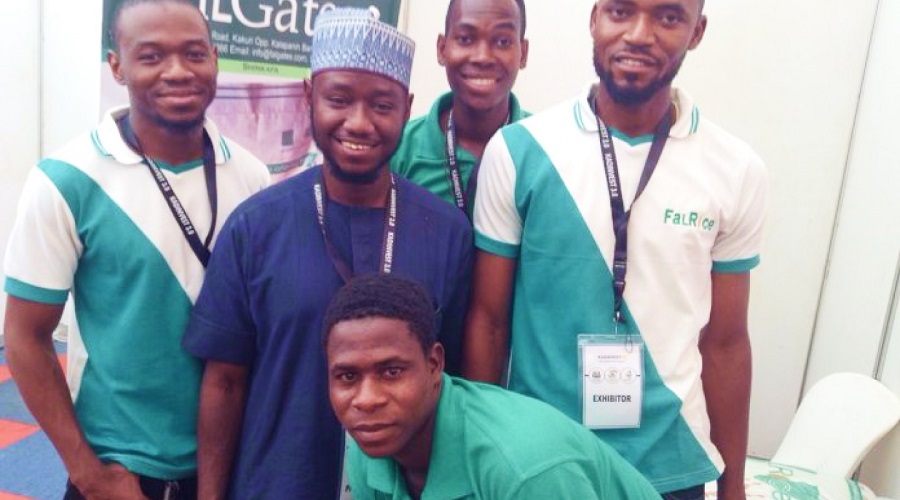 Founded in northern Nigeria by Abubakar Sodiq, a 27-year-old Nigerian entrepreneur, Falgates operates a rice facility with a 15-ton daily capacity. Currently, Falgates accounts for more than 180 employees and in 2017, it gross ₦144 million in revenue.
Oluwatobi Ajayi, Jetvan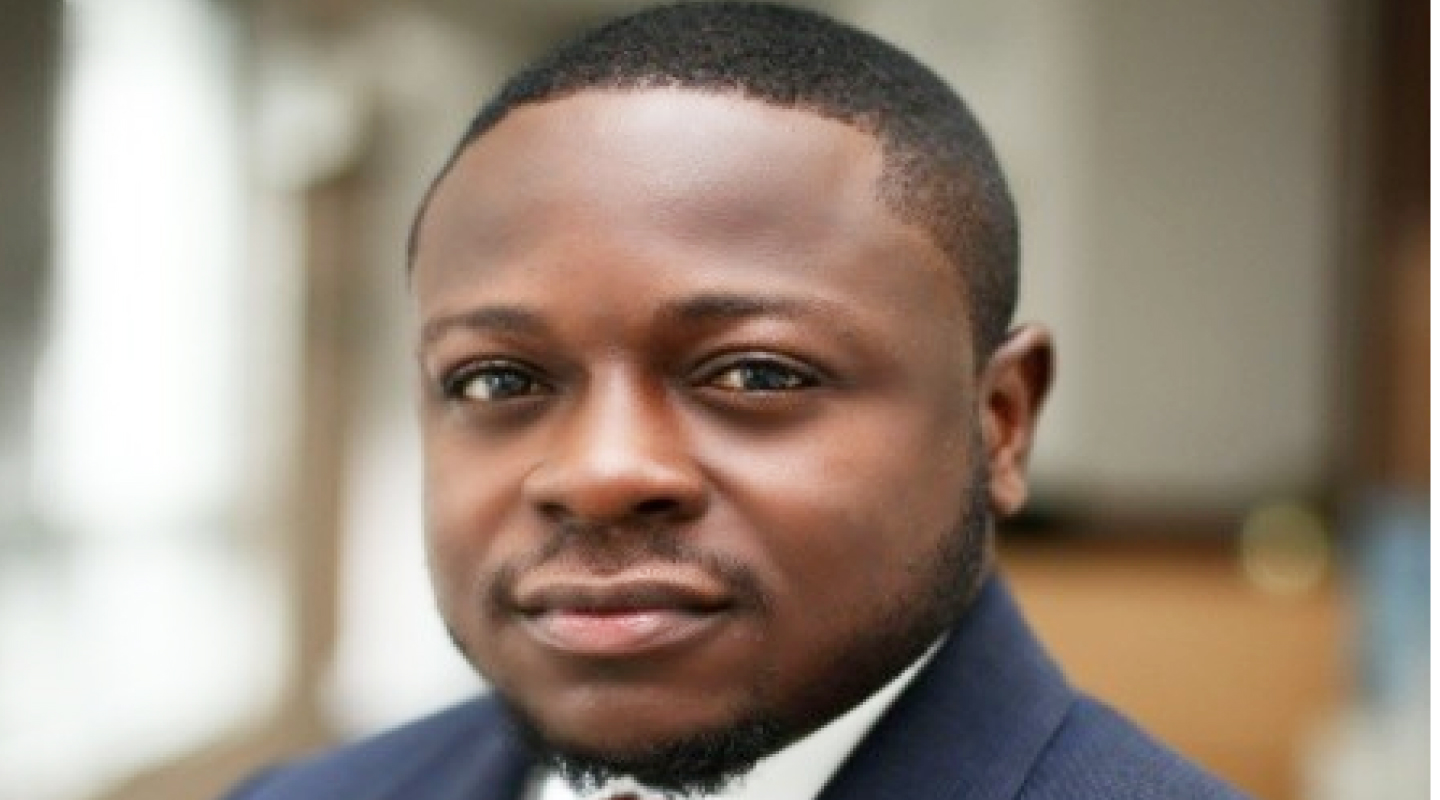 In 2015, Oluwatobi founded Jetvan Automobiles Limited, an automobile company renowned for being an authorised dealer of Mercedes-Benz Sprinter in Nigeria.
Jetvan Autos was launched after Oluwatobi had gained experience, working in Mercedes-Benz Nigeria. At a young age, he grew to become the head of division (vans) where he developed strategies to increase the market share of Mercedes-Benz vans in Nigeria. According to Tobi, he was successful as the company sold more vans within the next two years of him holding the position than they had done in the previous ten years combined.
In late 2014, he met with some investors and convinced them to co-found Jetvan with him. In 2016, he was nominated as CEO of the year at the Nigeria Auto Journalist Awards (NAJA) — because of his contribution to the auto industry–while Jetvan won the award for the New Entrant of the year. Currently, Jetvan sells more than 500 vehicles yearly.
Temitope Ogunsemo (Krystal Digital)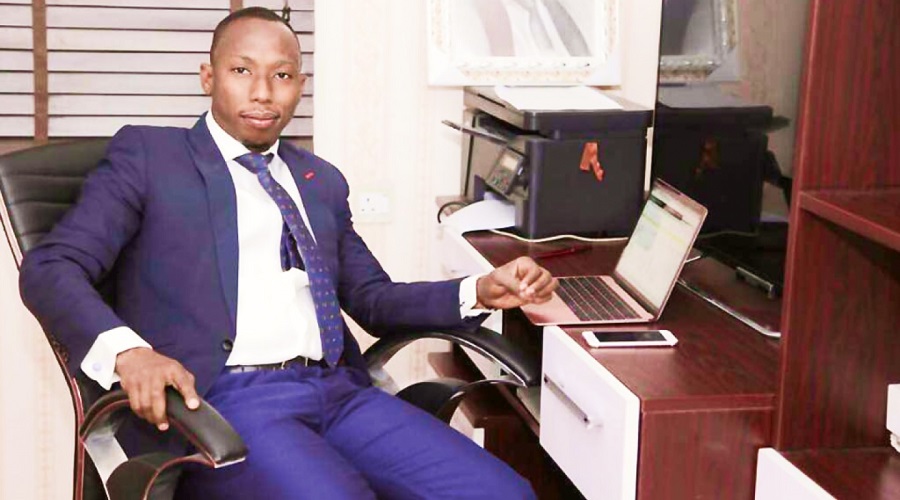 Krystal Digital is an ed-tech company that has been developing technology-based solutions to educational institutions in Nigeria.  Having schooled in Nigeria himself, Temitope obviously realised the need to developed custom software applications to facilitate efficiency in the Nigerian educational sector. This, he's been achieving with Krystal Digital since inception in 2010.
According to Forbes, Krystal Digital's solution is utilised by over 50 government-owned secondary schools in Nigeria and has about 65,000 active student users. The 7-year old company has grown to more than 100 employees and records annual revenue of more than ₦1.8 billion.
Temitope is also known for contributing immensely to the Nigerian entrepreneurship space.
Obinna Okwodu (Fibre)

Fibre, a fast-growing startup that allows users the option of monthly rent payment was founded by Obinna Okwodu. Previously an Analyst at ex-Morgan Stanley Investment Bank, Obinna began his real estate booking platform to ameliorate the hassle and challenges faced when renting apartments in Lagos.
Thanks to the demand of the space it plays, Fibre is becoming increasingly popular among many its target market; middle-income earners in Nigeria.
Obinna is a graduate of Civil Engineering at Massachusetts Institute of Technology' (MIT). He also has a degree in Management Science from the Sloan School of Management.
Nasir Yammama, Verdant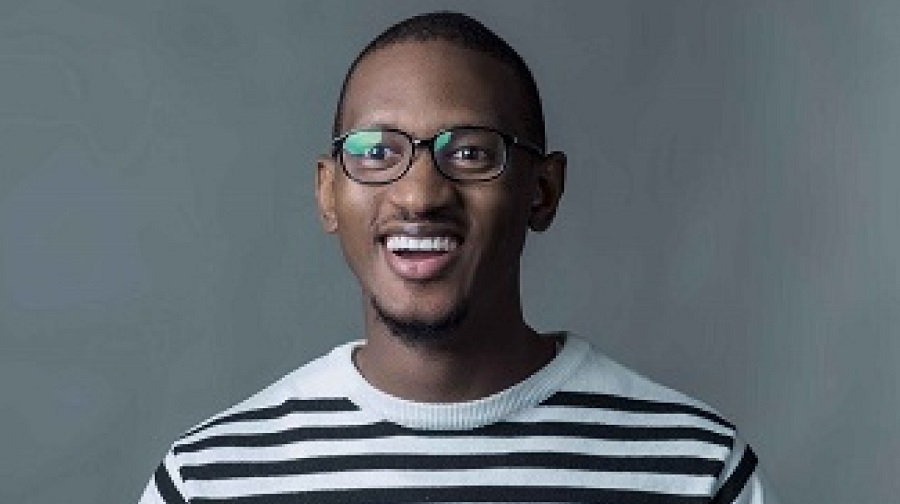 Nasir Yammama began Verdant, a social enterprise in 2015 that utilises simple, low-cost technology to support rural farmers. Through Verdant, smallholder farmers are able to access credit facilities, weather information, market access, managerial support and agricultural services using their mobile phones.
In 2017, Nasir was one of the few Nigerians who received the Queen's Young Leaders' award in England. Born to a farmer in Northen Nigeria, Nasir apparently had the first-hand witness of difficulties faced by rural farmers. It isn't surprising he opted to create a solution for them after his studies. Verdant is working with Oxfam and GIZ to help 25,000 farmers increase their yields.
Harold Okwa, Jetseta
In 2016, Harold Okwa founded Jetseta, an airline company that allows individuals to affordable access private air travel and helicopter shuttle services using a mobile app. Asides that Jetseta's models allows seamless connection of travelers to private aviation providers, it also guarantees comfort during flight. But Jetseta wouldn't be Harold's first.
After badging a Bachelor's degree in Economics and Management at the University of Bristol, UK, Harold returned to Nigeria, worked with Oando PLC as an Area Sales Manager, before proceeding to found Vestates — a real estate agency based in Abuja.
Gossy Ukanwoke, Edutech ABS /BAU Executive Education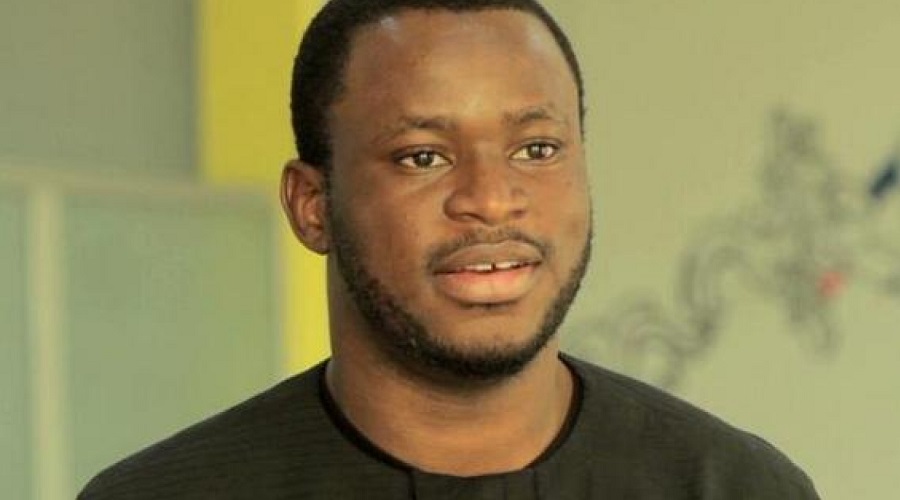 Gossy Ukanwoke is a serial entrepreneur who has continuously played his hands on launching companies around the educational sector. Gossy has several achievements to his name. At 26, Forbes named him "Nigeria's Mark Zuckerberg". He has also been featured on CNN African Start-ups, won the 2011 African Top Tech Entrepreneur Award, to mention a few. Another remarkable brainchild of Gossy is the Beni America University.
In 2017, he launched Edutech — a tech platform that caters for the educational demands of students online from recruitment to graduation. Also, his BAU Executive Education offers professional programs to working-class executives, professionals, and students who aspire to build their skills in business and leadership. He currently doubles as a shareholder in two Nigerian Universities and the President of Edutech Nigeria.
Gossy's vision is hinged on transforming education in Africa, using technology.
To access the full list of Forbes' 30 Under 30, visit the website.