These 4 Startups Will Receive $25,000 Each from CcHub Incubation Programme 2018
Lagos based Co-creation Hub popularly known as CcHub has selected four companies for its 2018 incubation programme which was announced in January, this year. Since inception, the CcHub Incubation Programme has supported the growth of a community that is passionate about leveraging technology to tackle major challenges in Nigeria.  After effective scrutiny from 500 potential applicants, four startups were selected.
See the list below:
E-Estates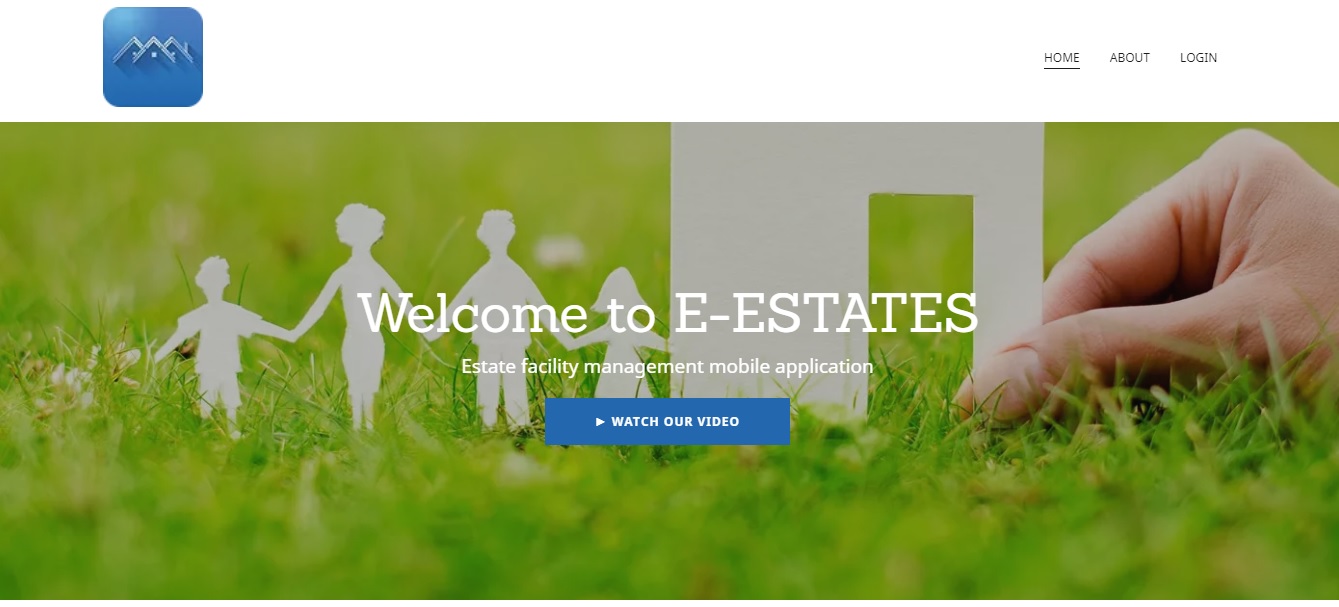 E-Estates– an estate facility management app, based in the commercial capital of Nigeria, Lagos. App features emergency services, guest management, real-time vending for electricity bills and handyman services. This application enhances living experiences for residents staying at gated communities, putting convenience at their fingertips.
Identity Tech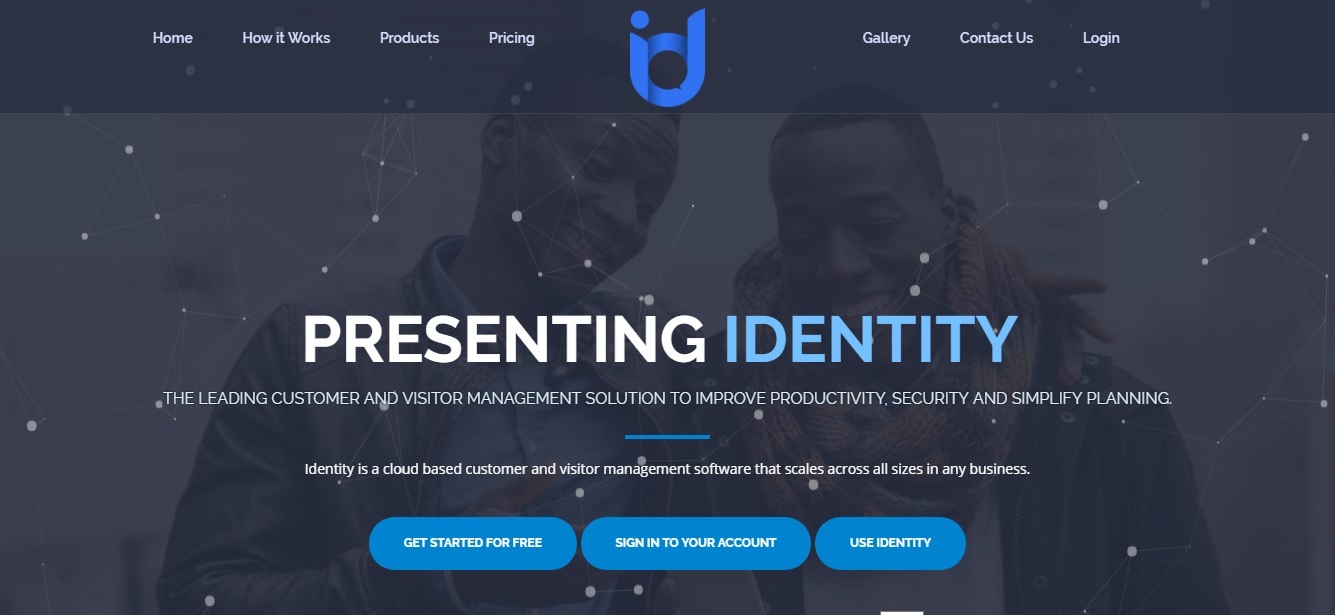 Identity Tech– a cloud-based service endue its clients to access an array of tools for customer experience management which include; visitor management, queue or service management, customer survey management, and a biometric solutions for staff attendance.
Doctoora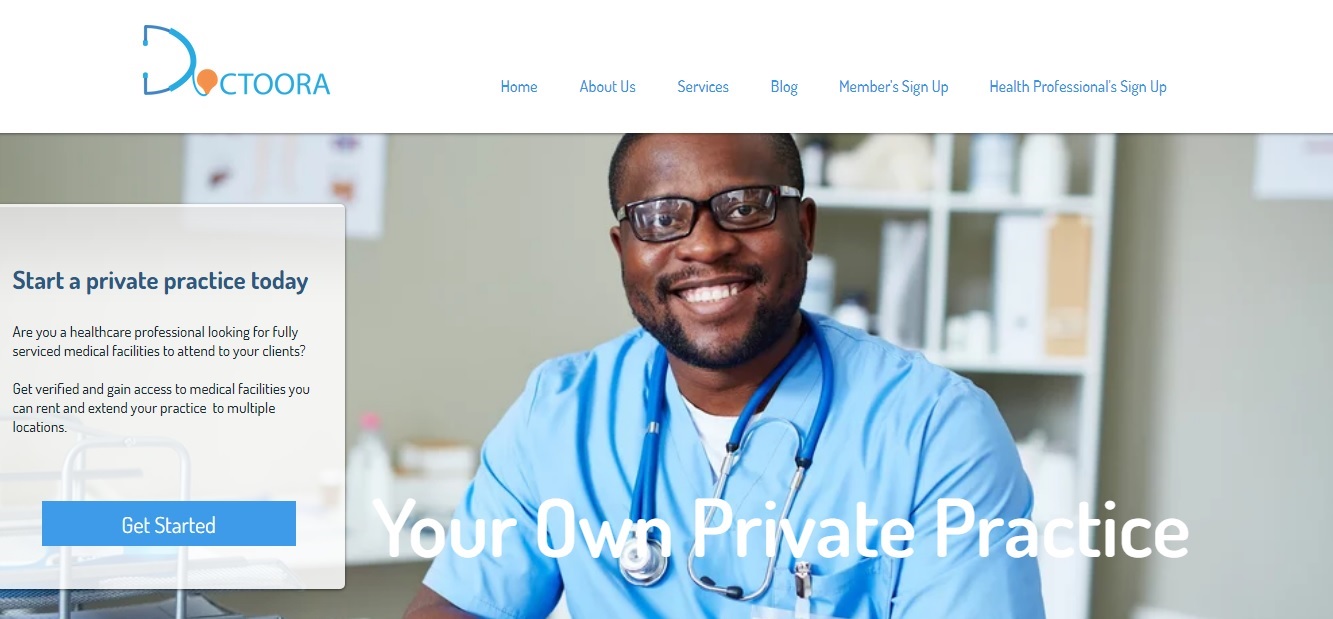 Doctoora– a service company that enables and increases access to quality healthcare by providing healthcare professionals with fully serviced medical facilities, to rent on a pay-per-use basis. You can find this company at Opebi, Ogudu and Surulere part of Lagos, this startup has a capacity to deliver 430 clinic hours per week.
Track Your Building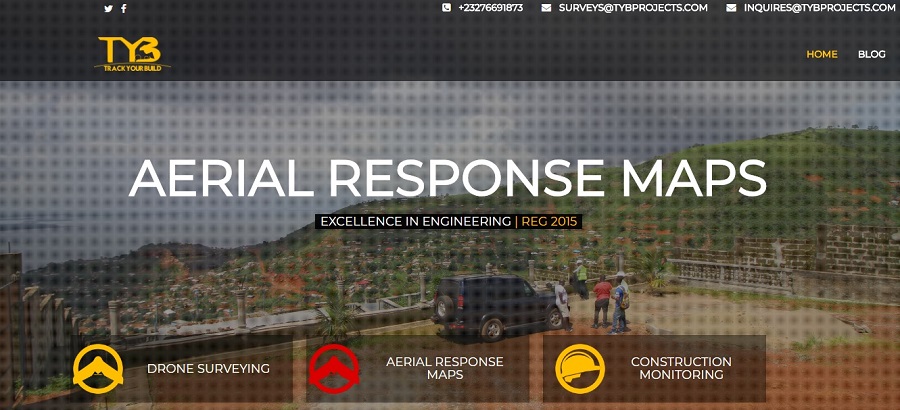 Track Your Building (TYB) – Based in Freetown, Sierra Leone, TYB is a mapping, geographic information system (GIS), and data management company that provides clients with the information they need to build new buildings or extend the lifespan and usefulness of existing ones. It uses drones technology for land surveying and land inspections.
The CcHub Incubation Programme will opportune each startup to receive $25 000 in capital, free workspace, and $15 000 in Amazon web Service credits. Financial Management, human resources and managerial monitoring will also be provided by the hub. In addition to these four, two other startups were added to the hub's portfolio this year. They are; Findworka: a digital services marketplace findwork and Big pot — a power utility company founded by Oluyemi Jegede, Temi Jegede and Olubukola Aluko.