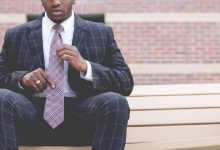 15 Most Lucrative Careers in Nigeria Currently
According to National Bureau of Statistics, about 7.5 million Nigerians were doing nothing between January 2016 and December 30, 2017. In fact, getting a job in Nigeria is a struggle for many graduates. And as if to make the struggle pronounced, there's a huge gap between what's taught in the Nigerian Universities and the skills demanded in the workspace. Hence, we've taken the time to curate a list of lucrative careers that are most sought after in the job market recently.
Software Developer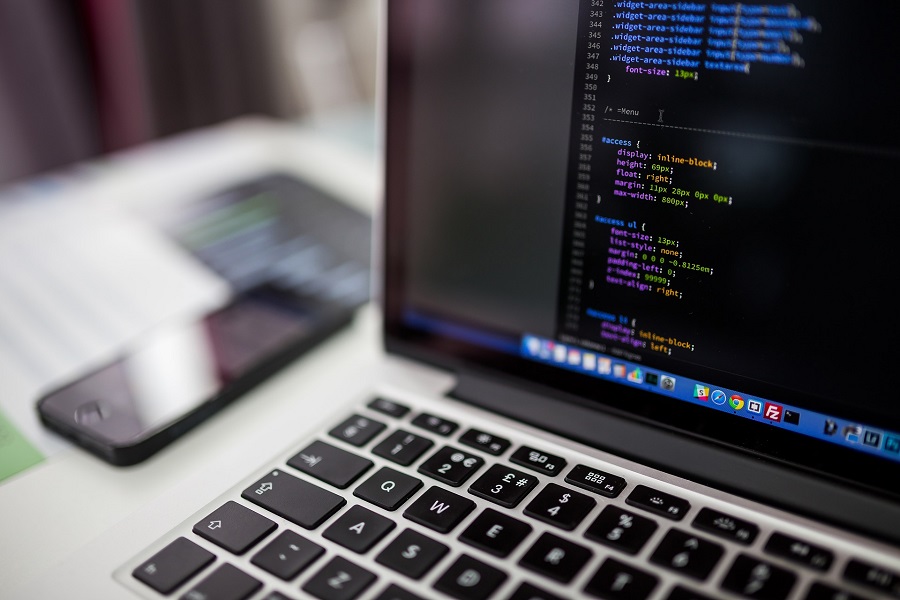 Technology has drastically transformed how business is done in Nigeria. Every company wants to automate its process, and build software packages to make processes faster. In a survey carried out by a tech website Techpoint, whom 75% of the participant were software developers, software development took lead as the most-demanded skill in the tech space. Only 39% of the survey participants earn below ₦150,000 monthly. The majority (about 52%) earn between ₦150,000 – ₦500,000 per month and about 9% earn above ₦500, 000 per month.
For fresh graduate thinking of starting a career in software development, you don't need to be worried you have no programming experience. Be determined to succeed and create a niche for yourself although you should have high reasoning and strong analytical skills.  To get started, choose a basic programming language such as ruby or python. Enrol for more courses to hone your programming skills here.
Data Analyst
The saying goes that data is the new oil. Indeed,  every business collects data, whether market survey, market research, logistics, or transportation costs. A data analyst's job is to take data and communicate it in a way that helps companies make better business decisions. In recent times, the need for Data Analysts in Nigeria companies has skyrocketed since they now tend to be more focused on results.
Most analysts have degrees in fields like math, statistics, computer science, or something closely related. analysis skills are needed. According to PayScale, a leading salary portal in Nigeria managed by myJobMag, a Data Analyst earns an average of ₦141,000 per month from an average of 23 employees surveyed. Check out LinkedIn insights on data analytics in Nigeria.
Drilling Engineer
Blessed with sweet crude oil which is low in sulphuric content, Nigeria has the largest oil and gas industry in Africa. Little wonder lots of fresh graduates dream of working with an oil and gas company; the take-home package is usually solid. 
Professionals in the petroleum industry are known to earn millions of naira, making the field one of the most lucrative careers in the country. However, to pursue a career in a specialised area such as Drilling Engineering, you must first earn a degree in either Petroleum or Chemical Engineering. The starting salary for Drilling Engineers is around ₦3 to ₦5 million per year. To date, it's still one of the most lucrative careers in Nigeria. 
Product Designer
A lot of creative thinking goes into making sure a product gets accepted by the consumers. "Customer is king"  is a mantra you hear a lot from business owners who understand the value of a paying client. A product designer works with other professionals such as engineers to ensure that end users interact well with newly launched products using analytical processes. It's a Product Designer's responsibility to make sure that the product is usable and appeals to the need of its users in the most efficient way. Professionals in this line are very scarce in Nigeria; the available ones earn millions of naira and are mostly consultants to big companies. Thinking of how to start a career in Product Design? Xander Pollock shares his experience to fame.
Financial Adviser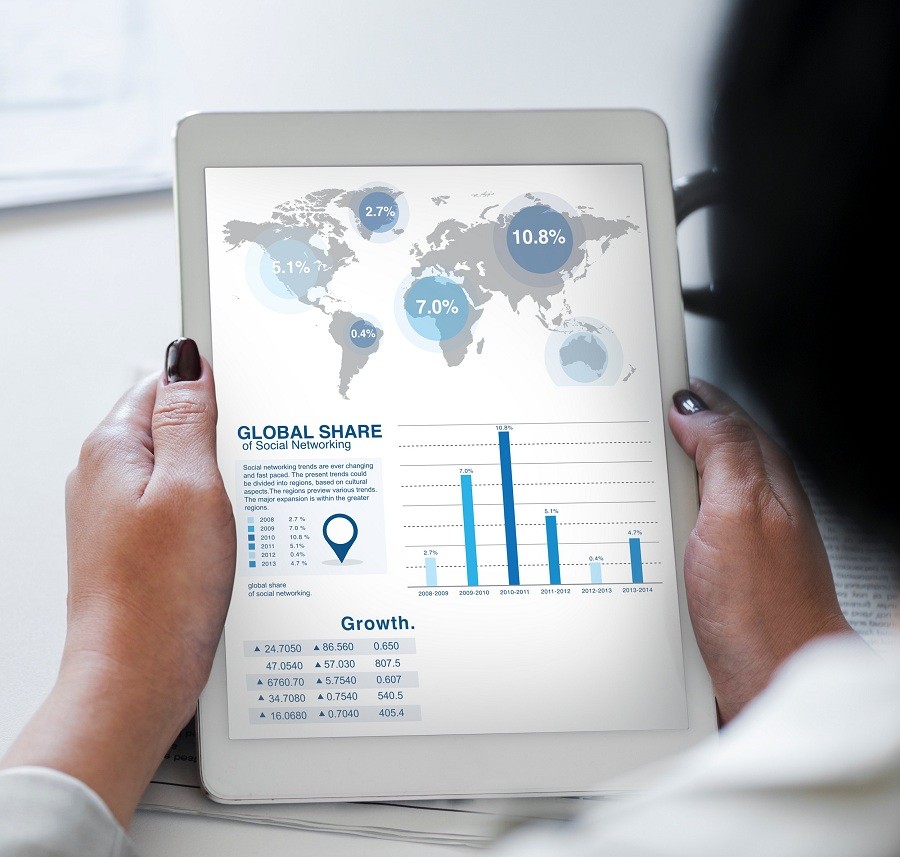 When you have worked for your money, those in the business of making sure you invest your money in profitable ventures are Financial Advisors. They keep smiles on your face by identifying the good and promising businesses you could put your money in to make lucrative returns. They also provide financial guidance to existing companies and emerging startups. Financial advisory jobs such as investment Bankers, Portfolio Managers, Venture Capitalists are one of the most lucrative careers in Nigeria. If you are considering following this career route, check out resources on Financial Analyst  compiled by Corporate Finance Institute.
Digital Marketer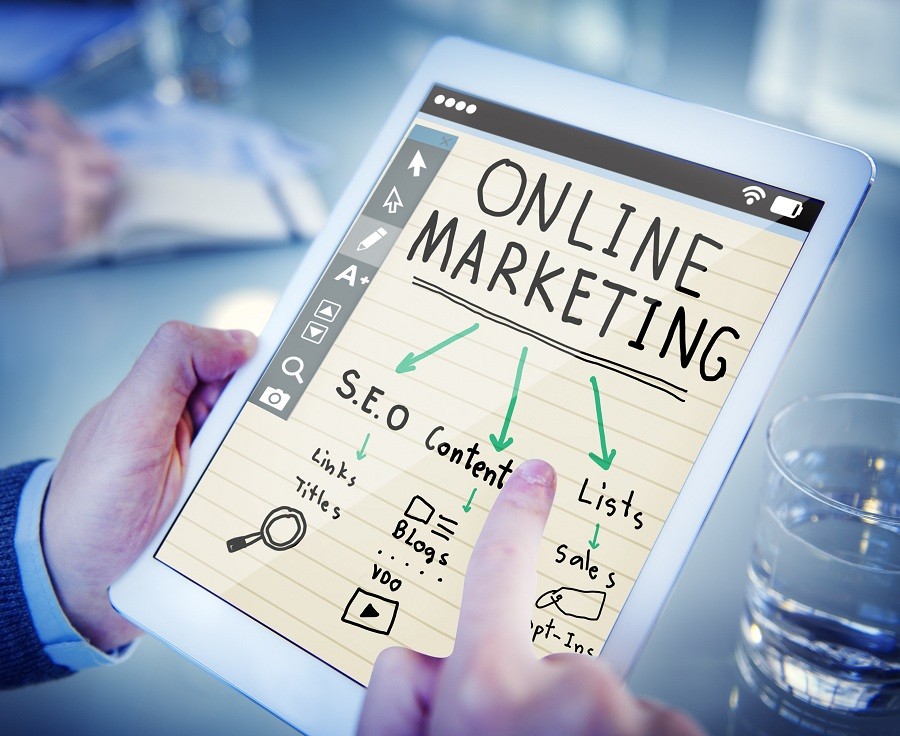 Nigeria already has one of the continent's highest smartphone penetration rate and that number will get even higher as smartphone subscriptions are expected to reach 95 million by 2019. Every company now sees the social media and internet as a viable place to attract customers. Digital marketers help companies handle their online presence; push services and products to the faces of online users. Digital Marketing roles include content creation, mobile marketing, email marketing, search marketing, social media marketing. Here are top 5 free online courses for those interested in Digital Marketing.
Project Manager
When you think of a career that cuts across every endeavour, Project Management comes to mind. While it may not seem a very adventurous field, Project Management is a career that gives you the opportunity to create impact and directly affect decisions made in any establishment. Project manager services are constantly needed in Nigerian companies to create project plans and design schedules to meet deadlines using available resources.
To become a project manager, you can enrol for one of the most commonly known projects management certifications, the Project Management Professional certification, provided by the Project Management Institute (PMI) which also sets the regulations for project management. The PMBOK Guide is the main study resource but you're free to use any other materials that focus on the PMP exam.
Information Technology Manager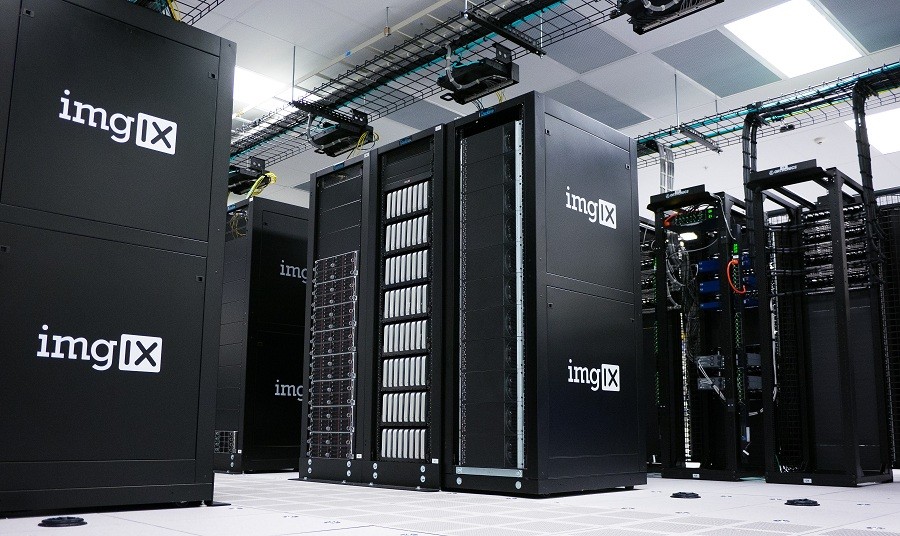 Businesses require central information processing system to sustain operations and make data management efficient. An Information Technology Manager is responsible for designing and maintaining a flawless technology infrastructure for an organisation. An IT manager's work description involves monitoring the network system of the organisation, putting operational necessities in place, and creating the best-fit systems to achieve these targets. In Nigeria, every organisation wants to have the best brains in their IT department to safeguard delicate information. There is no telling how high you can upsell yourself as an IT professional. Here is a step-to-step guide to becoming an IT specialist.
Business Developer
Business developers create growth plans and success strategies for the organisation. They examine an organisation's process and devise ways to make more profit, reduce cost and utilise limited resources. Business developers earn the highest in the most organisations as they are the think tanks that create long-term value from customers, markets, and relationships.
Since Business Developers create a business model that is profitable and delivers value to both available and emerging markets, they must be highly knowledgeable in gathering business intelligence and conducting competitive advantage analysis a company has over the similar businesses in the sector. Here are qualities a business developer must have.
Marketing Consultant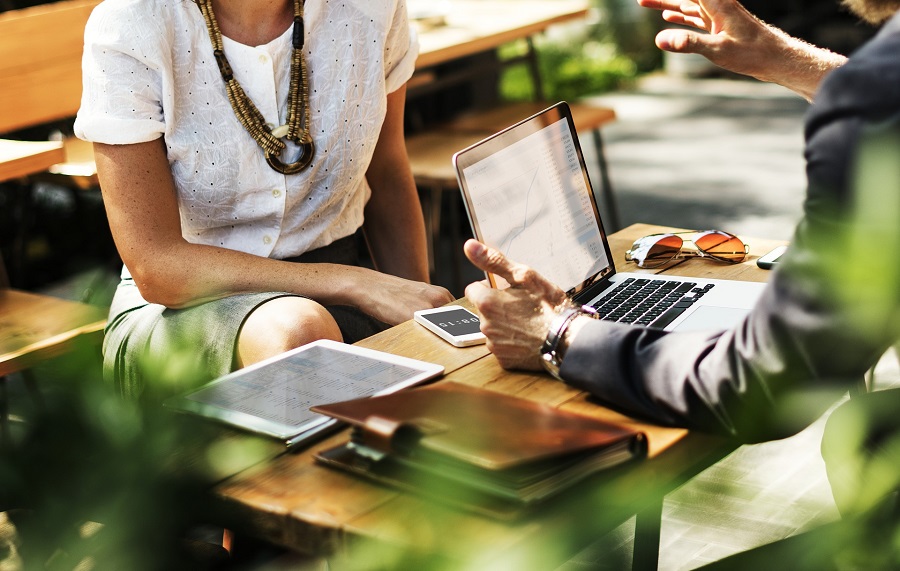 A well-designed product that is not bought by consumers is a fiasco. As such, it's the job of a Marketing Consultant to research ways of making a product irresistible to users. They combine psychology of selling and principles of advertisement to design appealing jingles, ads, or narratives that facilitates product purchases.
Bear in mind, there's a clear difference between advertising agencies and marketing consultants. However, the two are very different although they perform complementary functions. With the increase in competition between big brands, here is what recruiters are looking for in graduates applying for marketing consultant roles.
Customer Success Expert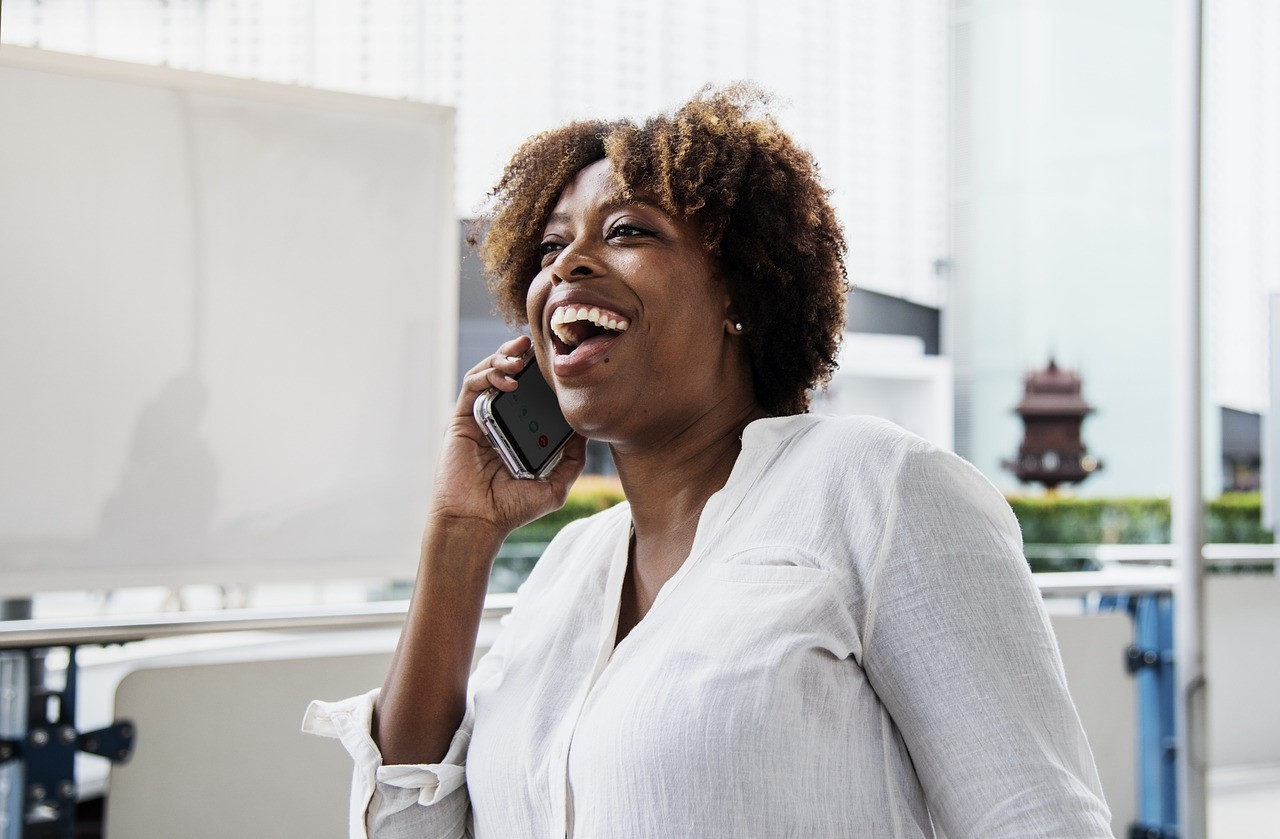 Paying customers keep the business alive. As such, no organisation wants to temper with the satisfaction of its stakeholders. Customer Success Experts are at the pinnacle of ensuring that the company does not let lose any of its users. Thus, they work closely with Human Resource Managers in ensuring that productivity of workers is high and synced to provide the best possible customer experience. Here are 17 strategies shared by Customer Success Experts on how to develop a career in this discipline for fresh graduates.
Human Resources Manager
A company wanting to attract ingenious talents that contributes to its goals must have a qualified Human Resources Manager. These professionals are vested with the responsibility of hiring talents that resonates with the company's vision and share a similar passion with what the company does. Currently, there are over 1,000 startups in Nigeria that have created more than 10,000 jobs and these startups are hiring Human Resources Managers to strengthen their workforce.
Sales Manager
The Nigerian market is getting more competitive and organisations need to stay relevant. In achieving this goal, Sales Managers come to fill a very crucial void; ensuring that products/services are bought. They mostly pitch product directly to the buyers convincingly and are in charge of representing the company at trade fairs, conferences and bootcamps – they are the face of the organisation, most times. 
Obviously, the Sales Manager is pivotal to the overall success of any organisation. This position requires savvy, outspoken and strategic individual. Salesforce, a leading American company outlines five essential skills graduates must learn for successful a sales spree in any organisation.
Agriculturist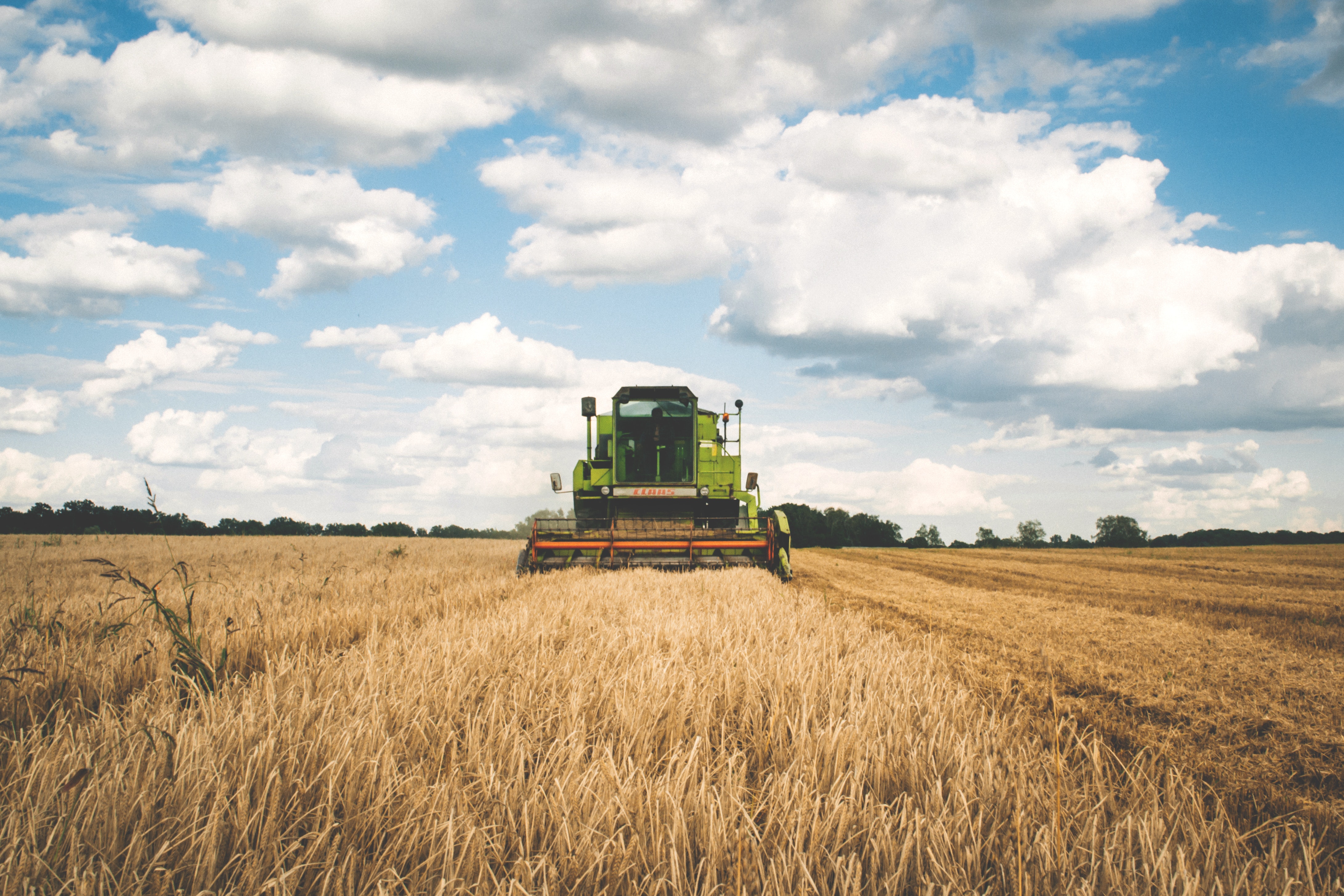 In the statistics released by National Bureau of Statistics in Q4, 2017, Agriculture contributes 43.71% to GDP of Nigeria making Agriculture the largest sector contributing to Nigeria's GDP. According to PwC Transforming Nigeria's agricultural value chain report, over the past five years, the sector has contributed an average of 23.5% to GDP and generated 5.1% of export earnings. Agriculture is the new gold mine for youth entrepreneurs in Nigeria.
Startups such as CrowdyFarm and Verdant have done amazingly-well connecting farmers to credits and investor. But there are still enormous untapped opportunities in the Agricultural sector especially in processing and storage making it one of the most lucrative careers currently in Nigeria. It's high time you began considering exploring this area. 
Health Practitioner
This is one of the traditional jobs in Nigeria that has remained a lucrative career path. A surgeon will find relevance as long as humans are in existence. Health Practitioners and Specialists – pharmacist, doctors, surgeons, opticians, etc. are usually highly paid in Nigeria. However, online many professions one could easily study online, health involves more of practicality. As such, acquiring the needed education to reach the needful height could be somewhat rigorous.
Perhaps, this could be a topic for another discussion. But the fact remains, there's no society that wouldn't require the services of specialists in this sector, making it one of the most lucrative jobs in Nigeria currently.