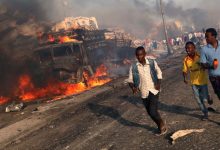 Got a Counter Terrorism Idea? #NotAnotherNigerian Challenge is Offering ₦500,000 Grant
For the third consecutive year, Nigeria retains its position as the fourth most terrorised nation in the world according to Global Terrorism Index (GTI). Nigeria's refusal to shift from this awkward position may have been highly circumstantial. While a lot has been set in motion by the government to halt insurgency, it barely abates the unspeakable havoc wreaked on the nation.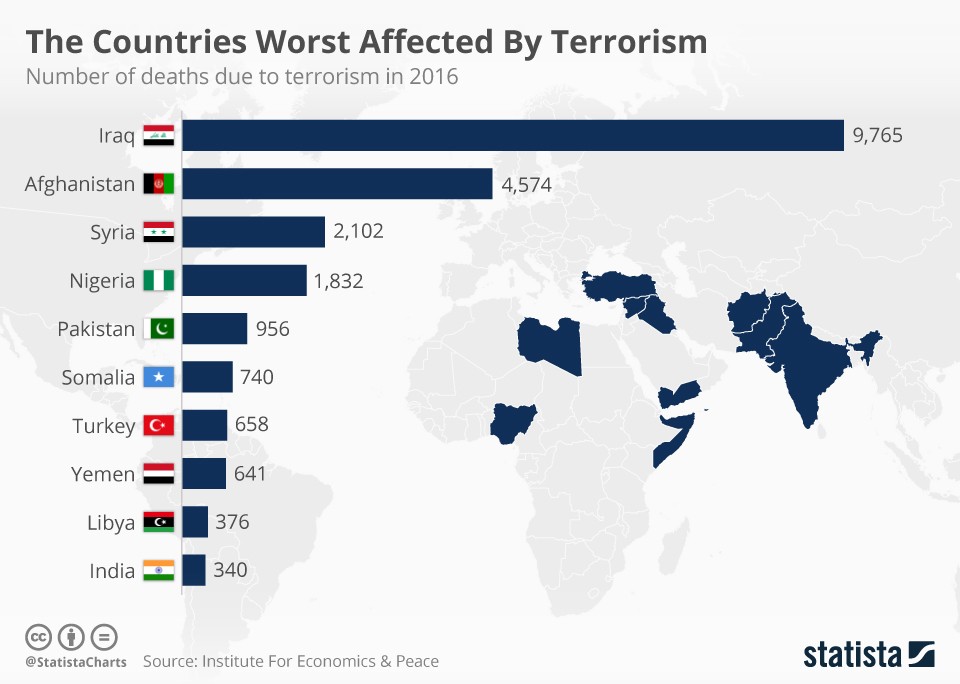 The nefarious activities of terrorists have been most pervasive in the northern region of Nigeria, but if not nipped in the bud, it might soon spread like wildfire to the south. The good news is, #NotAnotherNigerian challenge is presenting an opportunity for young intelligent Nigerians (who are software developers, designers or social influencers) to stamp their names in the history books by coming up with innovative ideas that could counter extremism in the North Eastern part of Nigeria.
In partnership with Co-Creation Hub, the organisers of the event, North-East Regional Initiative (NERI) will bring together young Nigerians to discuss the challenges experienced in the North East of Nigeria, create awareness and stimulate solutions to curb the activities of extremist causing tension in Nigeria.
The event is taking place in the following locations across Nigeria; Abuja (June 29 – July 1, 2018), Lagos (July 6 – July 8, 2018) and Port Harcourt (July 13 –  July 15, 2018). Prior to the hackathon events in the three states, there will be a roundtable discussion where key stakeholders will set the idea for the hackathon.
Participants would be divided into teams to bring up innovative solutions to address the problem after which on the final days of the events, solutions would be pitched before a panel of judges for a chance to receive seed grants to pilot their solutions. #NotAnotherNigerian idea hackathon winners have the opportunity to receive seed grants up to ₦500,000 to pilot their solutions.
If you've got ideas to counter terrorism apply for the #NotAnotherNigerian idea hackathon. Currently, submission of ideas is open for participants in Lagos and Port Harcourt. Deadline is on July 4 and 11, 2018  respectively.
---
Featured image: Pulse.ng