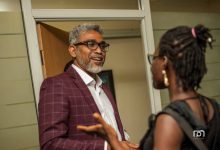 These Marketing and Business Tips Worked for 7 CEOs. It Can Work for You Too
Having difficulties growing a business,  marketing a product or service is obviously not strange, especially in Africa with so many unfavourable factors. Many entrepreneurs think the only way to grow a business, is mainly via online platforms. However, while these methods are very effective abroad, they may not be as effective in Africa.
The solution is not to give up on the old tactics you are familiar with, instead effectively incorporate strategies employed by successful CEOs to help your business scale.
Rita Kusi (CEO, Kusi Consulting)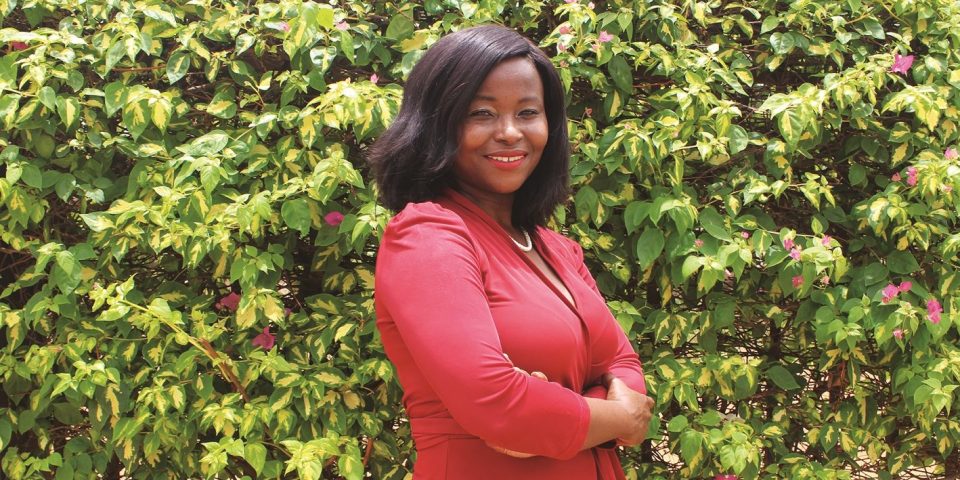 Rita Kusi, a Human Resources and Marketing Professional is the founder, Kusi Consulting. She gave the following marketing tips;
Effective marketers actually take the time to follow up and establish rapport with potential clients, sponsors, partners, and their audience.
It is not enough to establish relationships with people. Sustaining those relationships plays a crucial role in the success of your marketing strategies. It is one thing to establish relationships, however, it is another to sustain them. An occasional phone call, email, or visit helps you to stay connected.
Form strategic partnerships that are mutually beneficial. Align yourself with people who have a similar mission and your best interest at heart. They will help you sell or market your product.
Word-of-mouth continues to be the number one effective way of marketing. As a marketer, it is your responsibility to go out and network constantly. Whether your goal is to increase your clientele or fan base, go out there and meet the right people who will help get you to your goal.
As a marketer your verbal and written communication must be up to par. You have to believe in what you are selling in order for people to believe in it as well. Therefore, your way of communicating must be clear, concise, convincing, and easily understood.
True marketers are always thinking about marketing. They apply marketing to almost any and everything around them.
Elon Musk (CEO, Tesla)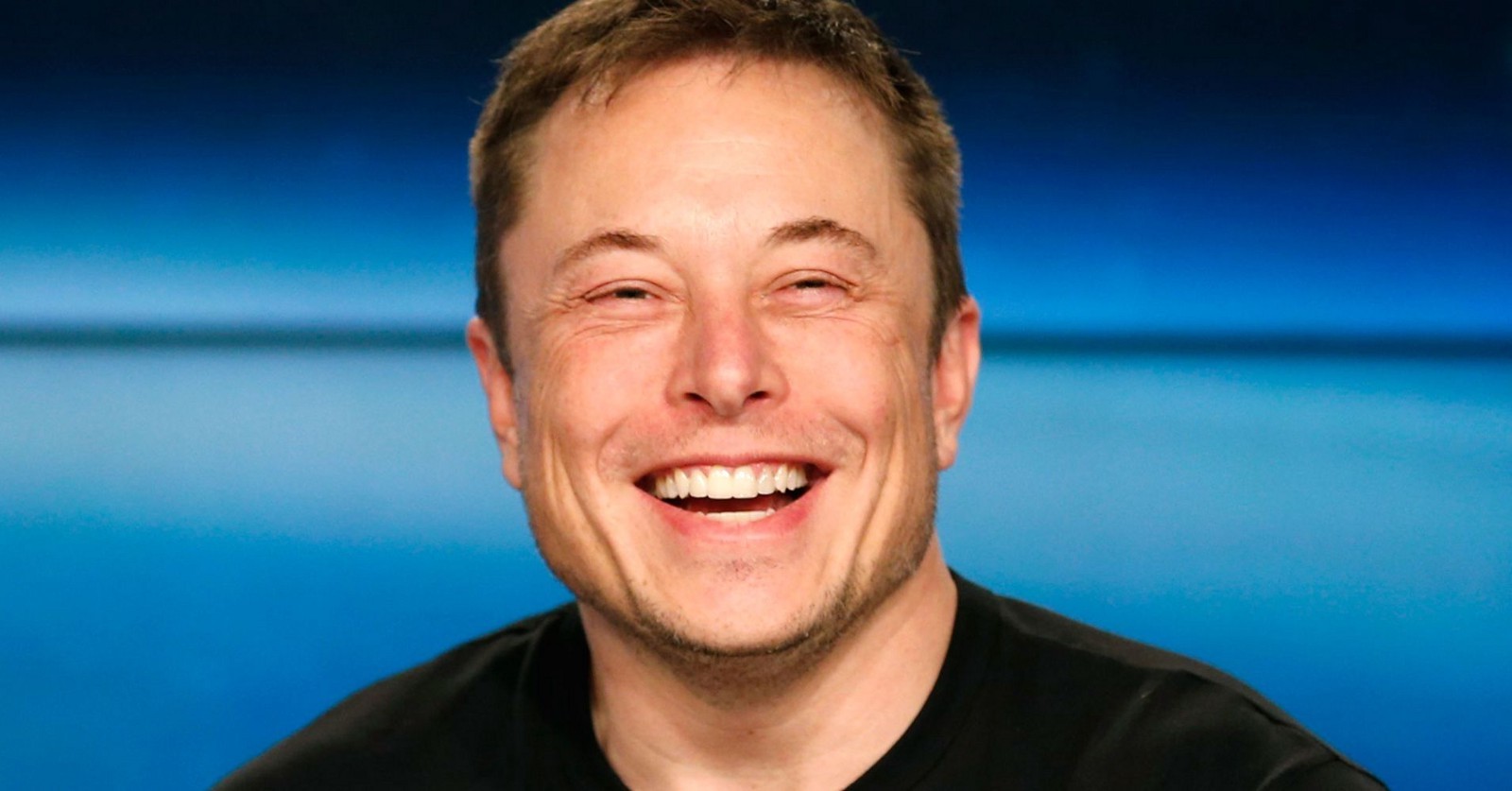 Before you determine price, decide what message you want to set by pricing your product at a certain level. Tesla's Elon Musk has said "Brand is just a perception, and perception will match reality over time. Sometimes it will be ahead, other times it will be behind. But a brand is simply a collective impression some have about a product." Pricing can be one of the biggest ways to influence this perception.
Having a higher price means that you will probably sell fewer units, but a high price can also give the impression of a premium product. Low prices can allow you to break into or dominate a particular market and undercut the competition, but low prices can also lead to low profitability in the short term.
Aliko Dangote
The highly respected billionaire has advised people to be consistent with whatever they do. Jumping from one business to another without recording any remarkable success is lethal.
One of the key points recommended by Aliko Dangote to those who want to be successful in business is listening. You have to be able to listen to people and learn from them. It will help you acquire knowledge from different streams.
Only invest in what you completely understand. Investing in something you don't understand, could be the fastest way to end your finances.
In times of economic recession and unforeseen challenges, one or some of your major investments will cover up for others, till the wave is gone. So diversify investment.
As you grow your business, make sure people can identify it through its brand image. This will leave a footprint on your customer's minds about the experience they had with your products or services.
Lastly, Dangote recommends that entrepreneurs should be great networkers, they should surround themselves with only people that can take them where they hope to reach.
Lee Karuri (Chairman, of Home Afrika)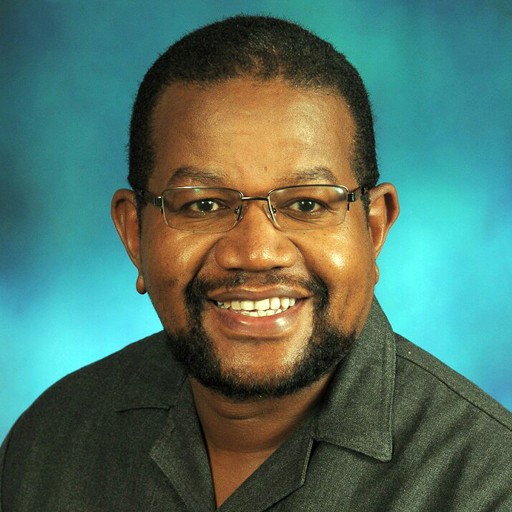 Lee Karuri encourages entrepreneurs to uphold high standards of integrity and ethics. Additionally, beyond personal integrity, business people should deliver on their promises.
Bill Gates
Your most unhappy customers are your greatest source of learning, hence you have to handle complaints kindly. Think about every customer complaint as a unique opportunity. Never allow your customer to leave dissatisfied. You have the chance to change their mind about this specific experience and your product as a whole, and you should take advantage of that.
By dealing with a complaint well, you can actually gain a very loyal customer. Positive interaction and an apology can go a long way to refresh trust in your brand. That experience will give the customer confidence to buy again, knowing that you are there to help if things do not go well the first time around.
Steve Jobs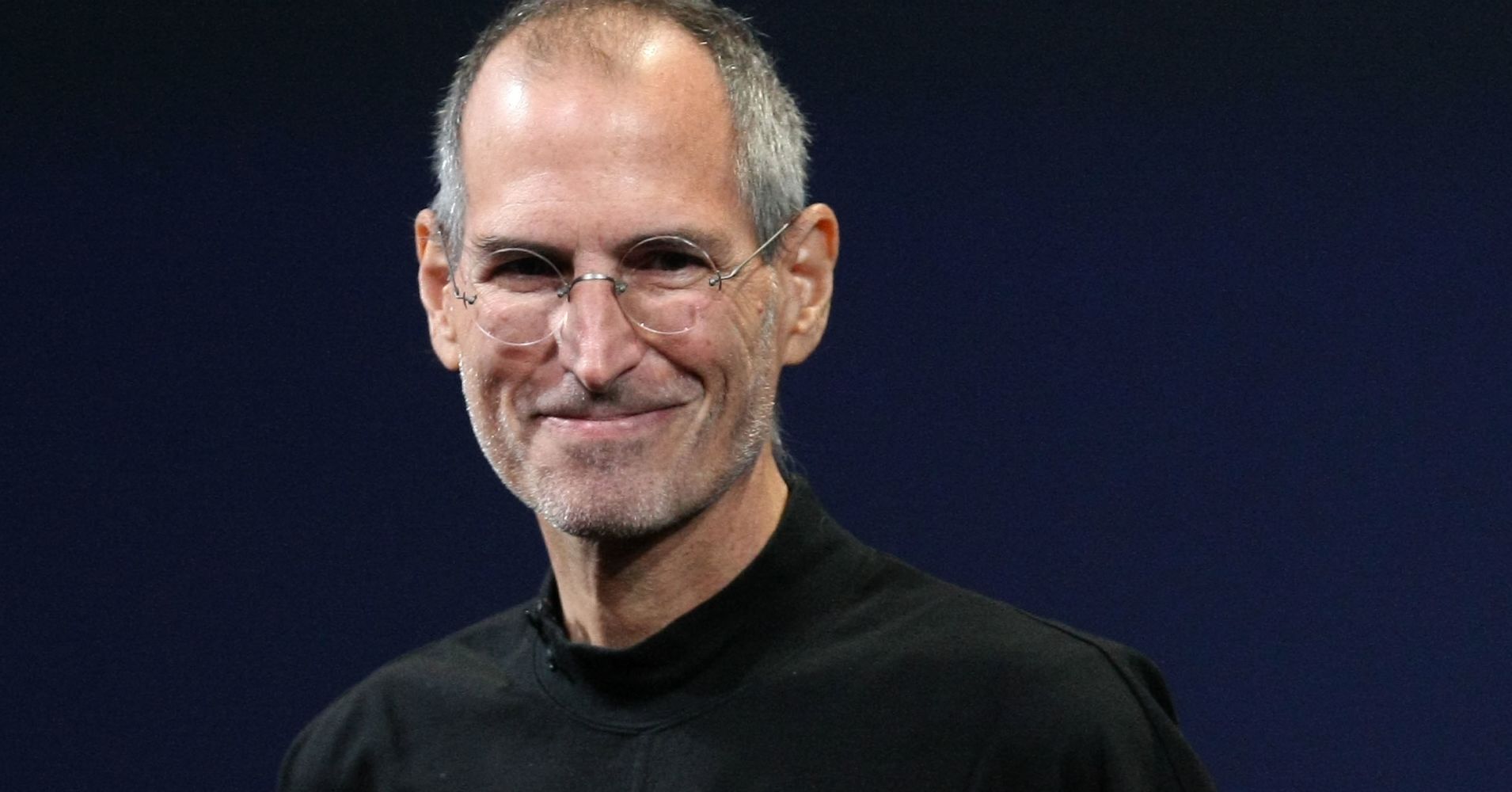 Marketing is about values. It's a complicated and noisy world, and entrepreneurs are not going to get a chance to get people to remember much about them. So entrepreneurs have to be really clear about what they want their customers to know about them.
Creating content is the way to curate your brand and make sure your audience is learning what you want them to know. Bad content can be even worse for your brand than no content at all. Chances are, if someone reads a boring blog post from you once, they won't be likely to click on your links again. Likewise, if your Instagram photos are lacklustre, you can expect a speedy 'unfollow'.
Joanne Mwangi (CEO, PMS Group)
Entrepreneurs need to study market needs and trends, innovate and diversify their businesses.
Additionally, business persons should outsource services they don't need to offer in-house since it reduces the number of things you have to worry about as the CEO.
---
Never miss an important story during the week. Subscribe to smepeaks weekly newsletter now.