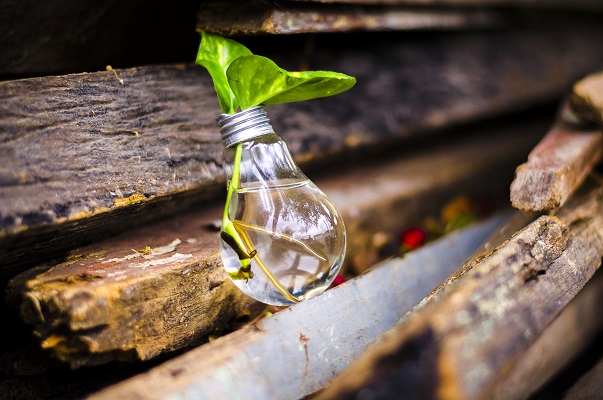 5 Small-Scale Businesses You Can Start in Q4 2018
There is no perfect time to start a business. You really do not have to wait for a big break before you launch that dream venture you've been to lay your hands on.
Despite that we are now in the last quarter of 2018, there's a lot of lucrative small scale business opportunities you could explore and excel at with the right information and mindset before 2018 sees its last days.
Here are 5 small-scale businesses to consider.
Set Up A Writing Agency
Like water, writing is fast becoming a very essential commodity needed worldwide.
On a daily basis, people all over the world — especially in the western nations — regularly seek to outsource writing works to experts who are good at the game.  An appreciable percentage of these outsourcing jobs trickle down to Nigeria as content writing or most times, ghostwriting.
If you have a passion and skill for writing then you can choose to write from home as a self-employed freelance writer or set up a company, employ competent writers and source for jobs online. This business is easy to get into and it is very profitable.
In fact, there might not even be a need to source for writing from foreign countries. There is a huge demand for well-written content on the local scene, and virtually a lack of quality writers. Don't forget that there is demand for resume writing service. You can get started on platforms such as Fiverr, Freelancer, and or Upwork.
Setting Up A Recruitment Agency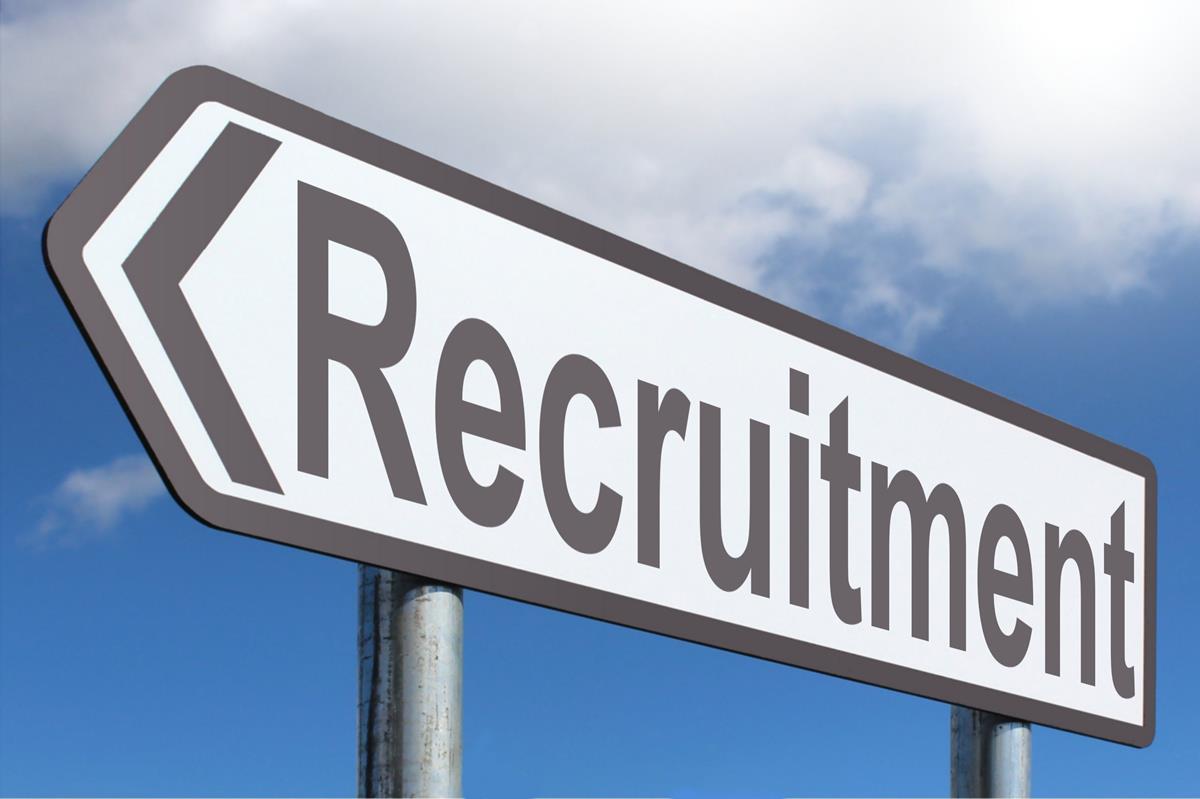 The labour market is becoming increasingly tough and there are millions of unemployed youths in Nigeria.
Lately, the way establishments go about recruiting their employees seem not to be the usual. Companies nowadays employ the services of recruitment agencies to employ people based on a contract basis.
This strategy is aimed at reducing the cost of conducting recruitment exercises and also avoiding paying off employees who are contract staffs their claims and benefits. Most banks and insurance companies employ many of their marketers through this process.
So rather than fight the trend, why not take advantage of it by establishing an employment agency and connect job seekers to their dream jobs.
Agro-products Exportation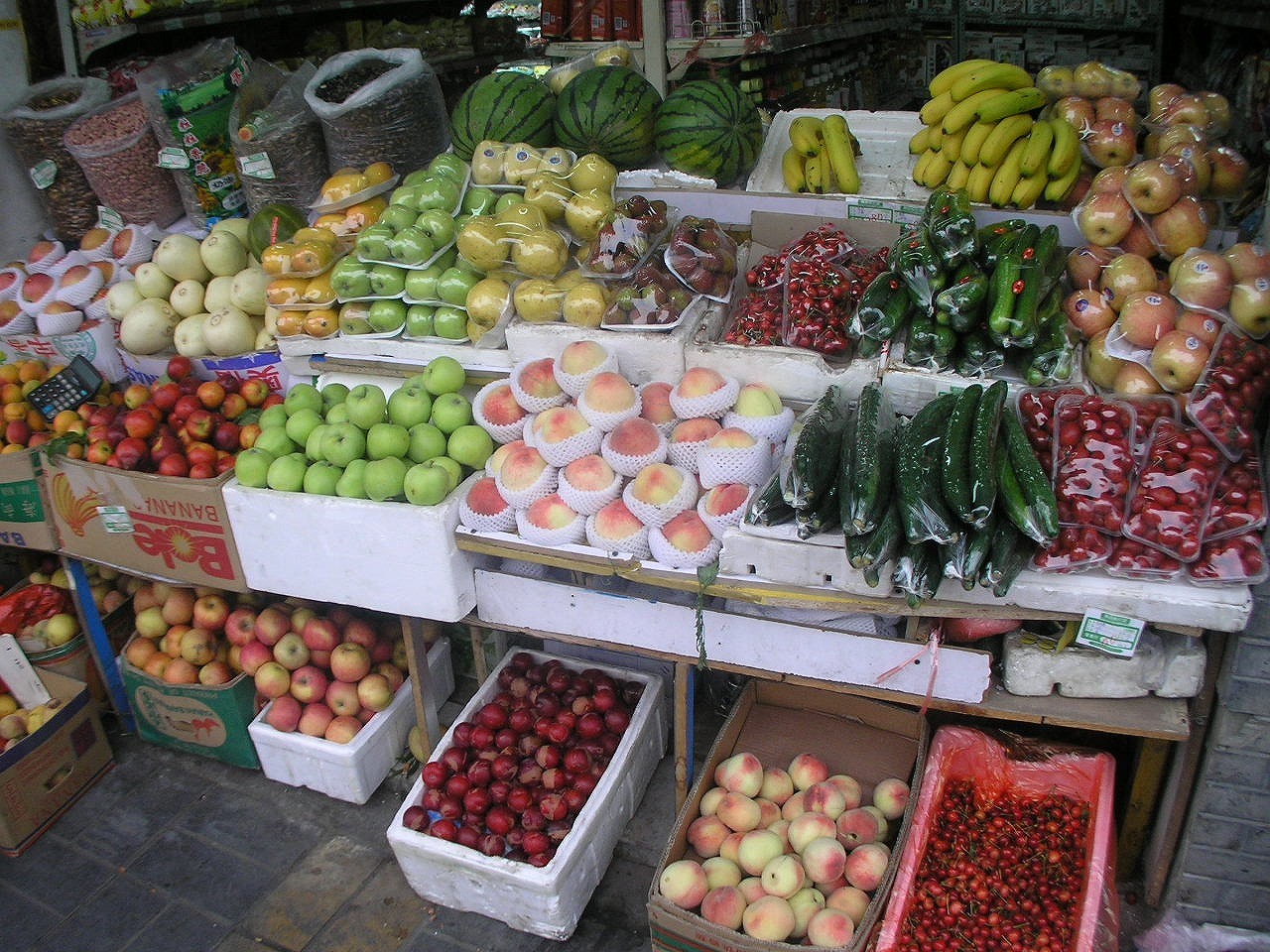 On a daily basis, tons of food products and natural resources leave the shores of Nigeria to foreign countries, yet there is still a high demand for these products in their tons.
Nigeria is blessed with a lot of these materials needed by on the international level.
You can delve into the trade by becoming an exporter by first registering with the Nigerian Export Promotion Council.  Both within and outside Nigeria, the following products are very much on high demand are kola nuts, bitter kola, cassava, cocoa, groundnut, yam flour, cashew nuts, etc.
However, if obtaining the capital to kick start this business appears difficult, then you can stay on the local level by buying and selling within the country. A good example of a product you can buy and sell for huge profits is Palm Oil — a very good product that guarantees a massive profit.
Real Estate Development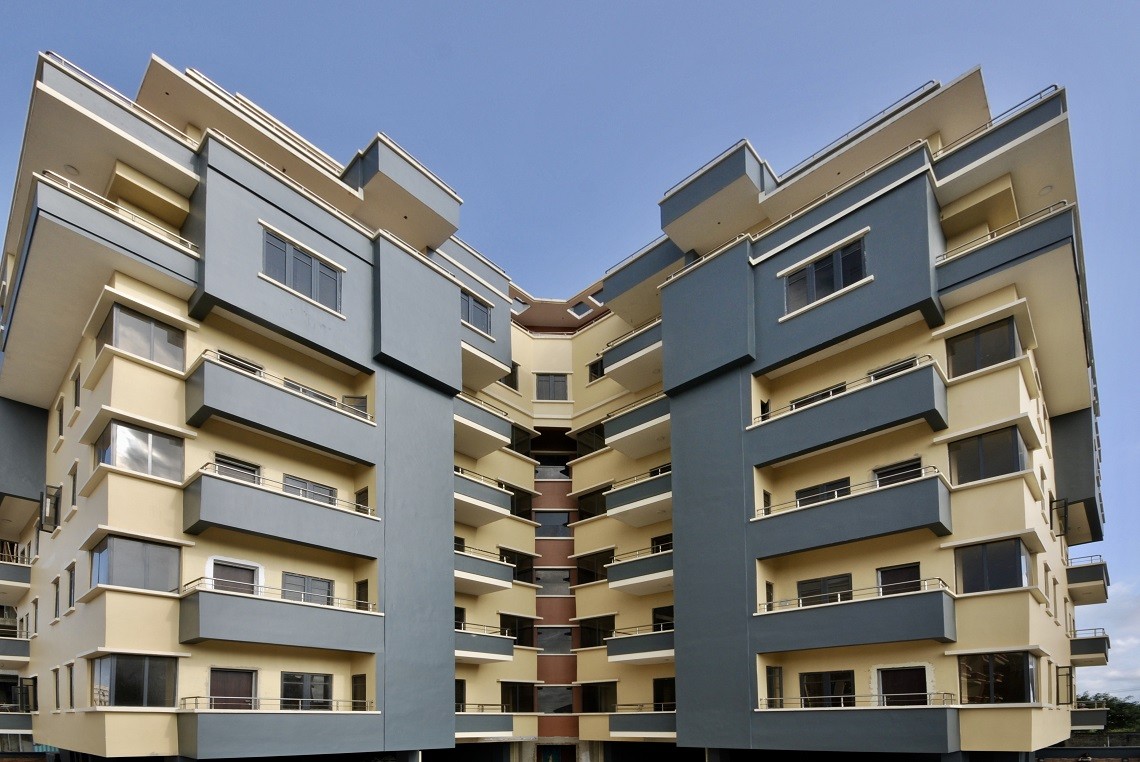 Almost at every point, you get to come across stories of people facing accommodation problems; not because they can't afford it but because there is none within their choice of location.
Even among students of the higher institution, the issue of securing a comfortable accommodation in a conducive environment seems to persist, not because they want to or can't afford a comfortable place to live; but because they are no conducive apartment in close proximity to the institutions.
What these complaints point to is that there is a massive need for structures, both residential and commercial. It is a known fact that shelter is one of the basic needs of man.
You do not necessarily have to build an estate to venture into this business; you can choose to invest in the development of hotels, school hostels for students, residential apartments, events and conference halls, etc.
Livestock Farming
Food is one of the basic necessities of human survival and this has created a way for livestock farming to be one of the fastest growing business opportunities in Nigeria.
Funny enough the business is yet to reach to full potential, maybe because it is an emerging industry that hasn't reached its peak or full potential.
Soon enough the government will out a ban on importation of certain farming produce and of course, this will be a very big boost for local farmers.
If you can come in with adequate knowledge and the patience to nurture this business, you will reap immensely. Now you can choose to either venture into livestock breeding of animals or better still, you can stick to livestock feed production or equipment retailing.
Poultry farming, cattle farming, piggery, snail farming, and grasscutter farming are just a few of the many farming businesses that one get a profitable venture.