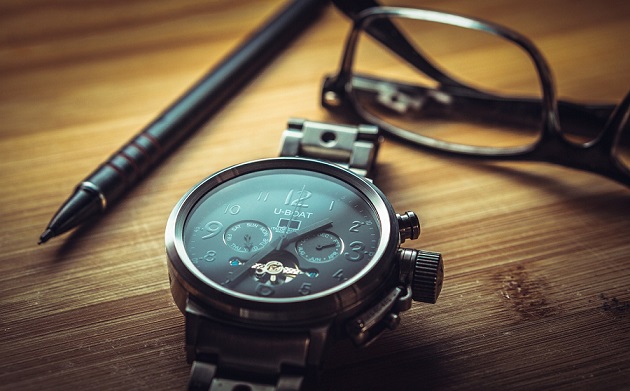 5 Ways to Increase and Improve Business Productivity
Various technology advancements, high customer expectations, and specifically, globalisation have all lead to the need for greater productivity. When you think about it, entrepreneurs, startups and small businesses from Africa have to compete with companies from the eastern countries (like China and India) and western countries (like the US and Canada) where the cost of labour is a fraction of what they are paying in their own regions. Therefore the need for improved business productivity is paramount.
When we talk about productivity, people often think of someone with a stopwatch carefully timing your every move. Sure, that was done in Henry Ford's era when he used efficiency and expert skills to improve and speed up the production of his cars. And he did it! He revolutionised the way we think about productivity.
However, productivity can be plainly related to how well a specific company converts inputs (like capital, labour, machines, and materials) into valuable outputs (goods and services).
Today, this definition is no longer limited to measuring ratios between inputs and outputs. Essentially, increased productivity can be interpreted as working smarter not harder. This post will walk you through 5 simple things you can apply to improve your business productivity right now which will ultimately help you work smarter and not harder.
Use Modern Technology to Your Advantage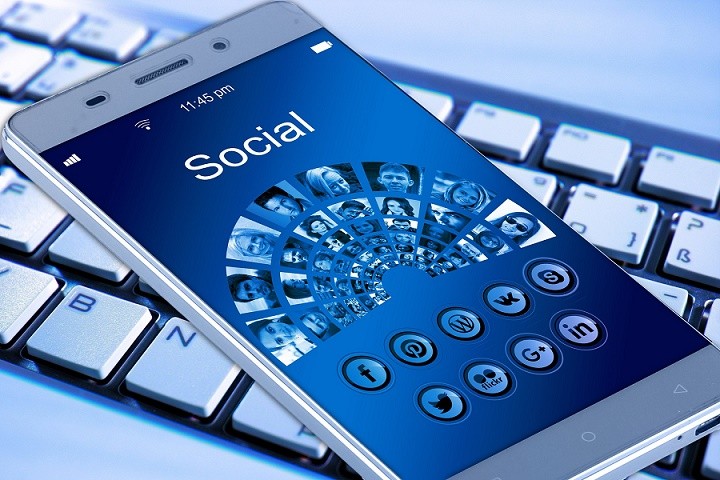 A lot of people will argue that technology, especially smartphones can pose big distractions in the workplace. While this may be true to an extent there's a different angle and many benefits attached to the use of smartphones, if used the right way. First, just as the name implies, smartphones can help you work smarter on a daily basis, especially during mobile scenarios. Examples are while commuting to work, during lunch breaks, taking a walk or basically wherever you are, mobile apps make your work so much easier.
For instance, you could use PDF to Word Converter to convert PDFs to editable MS Word files on the go. Or, you could use it to digitise documents by scanning them. Google Drive will allow you to store all your documents in a centralised place which are accessible on multiple devices and by many people. Further, you can use Evernote to capture and manage all your thoughts and ideas on the fly. We could go on and on, but, you get the point.
Know When you are Most Productive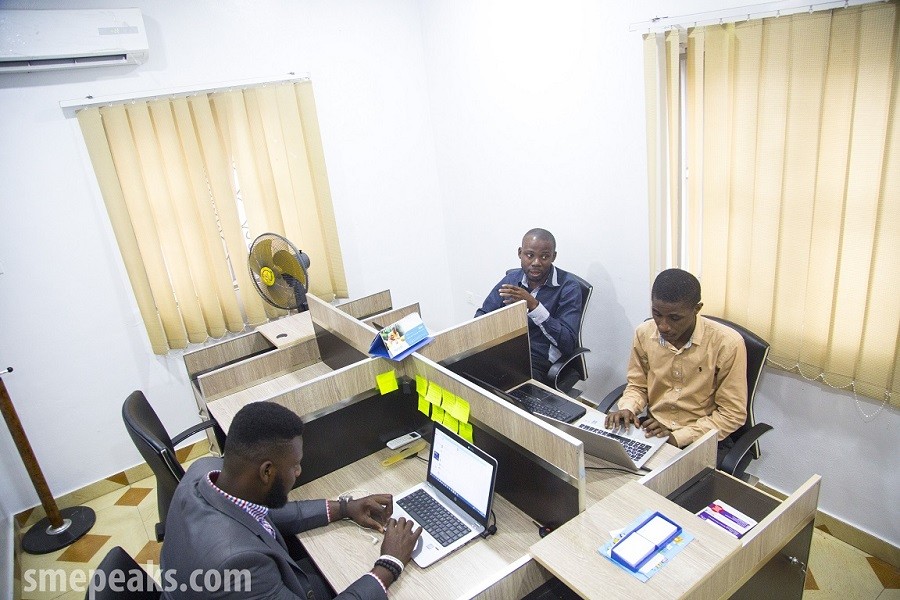 The idea is to use your most productive hours for the most important work. Some people are morning birds and the others are night owls. If you are not comfortable with getting up early in the morning to do some serious work, simply don't force yourself to work.
To understand your peak periods, you should answer 2 important questions "What do I need to get done today in order to be satisfied with my work?" and "When am I most productive?". Then, focus on executing tasks that matter the most and not necessarily on your speed of working.
In all, there is an 80/20 rule you should follow. Spend 20% of your work hours on the important tasks and they will bring 80% of your results. It's that easy. You can begin by writing the list of your most important tasks.
Flexible Working Hours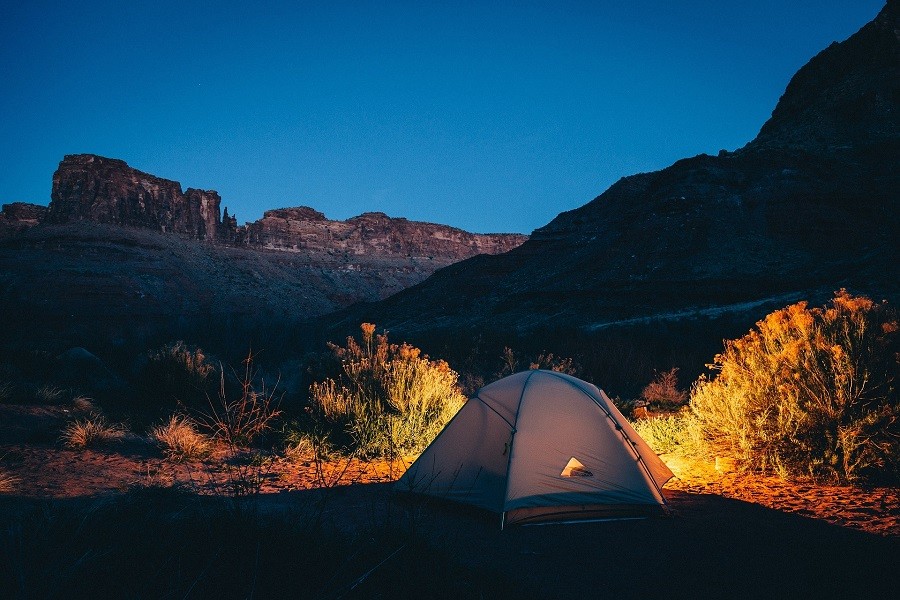 Rigid 9-5 working schedule is dying fast. Mandating your employees to stick to the same working schedule no matter the job function can be bad for their morale and adversely affect the company's productivity. But allowing your employees to have some flexibility when it comes to their schedules and working hours can greatly improve business productivity, their loyalty and could encourage them to go an extra mile for the company.
Many companies are increasingly seeing the need to adopt a remote working culture, which has proven to be effective to a large extent. Many even argue that remote is the future of work. However, remote work isn't just rewarding for your employees, you get to lower your running costs as well, as a business owner. It's usually a win-win scenario.
Delegate
Delegation doesn't just improve business productivity, it also a rapid booster of efficiency.  Here's the best approach to delegation. First, understand what you're good at and what tasks you need assistance with. Know your strengths and weaknesses, identify those who are strong in your weak areas, then assign tasks to them accordingly.
This is efficient small, repetitive and unimportant tasks. Once you understand that time is a valuable resource, you'd realise the need to free up for yourself, as much time as you can.
If you are a perfectionist, it may be hard to delegate tasks, but you'd soon find that giving bigger responsibilities to others could be great you.
Check Your Emails Twice a Day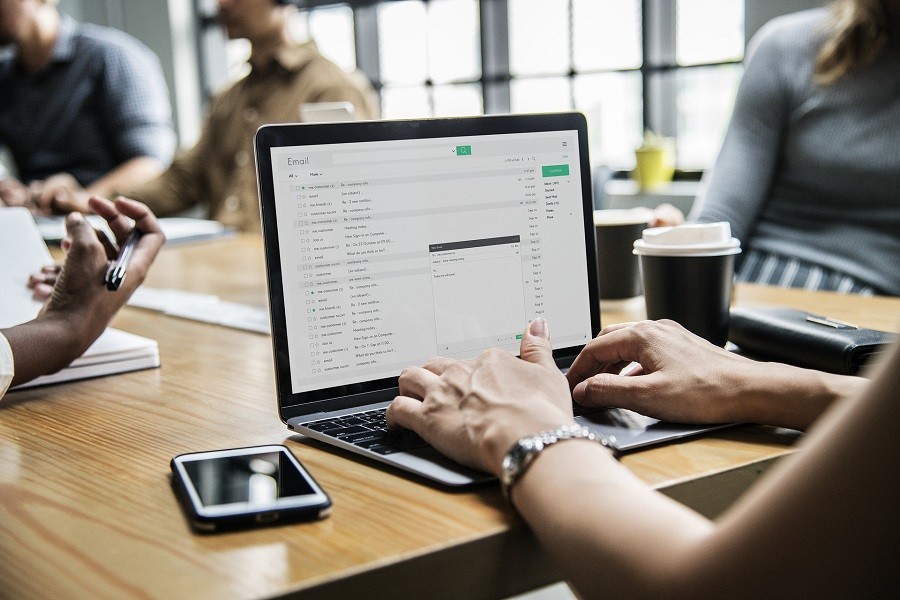 Responding to every email as it pops up could be a big time waster and pose a huge distraction. A good way to go about keeping up with your emails and not losing your sanity is to devote some time to checking and responding to all your emails and voice messages.
According to various studies, two times per day should be enough to empty your inbox — once in the morning and once in the afternoon.
During these sessions, ensure you only check your emails, voicemails, phone calls and nothing else. If there's too much going on, try to prioritise them and respond accordingly. This allows you to limit your phone and email usage so you can focus on more important projects for the of the day. Bear in mind, however, that you can only achievable if your daily work doesn't require you to be 24/7 accessible via phone or email.
Implementing at least one of the these would guarantee you an improved business productivity and work efficiency, and eventually increase your company's output.
Do these help? We would like to hear from you in the comments below. Also, do share some of the tricks you use to stay efficient and improve your business productivity daily.
---

Cometdocs is a highly regarded, online document management system that has served over 3 million customers and counting. It began as an online file conversion service in 2009, but now offers many more services, including document sharing, transfers, storage and from the year 2014 iOS and andriod apps. The complete list of apps you can check out here, as well as the company's social networks Facebook and Twitter.